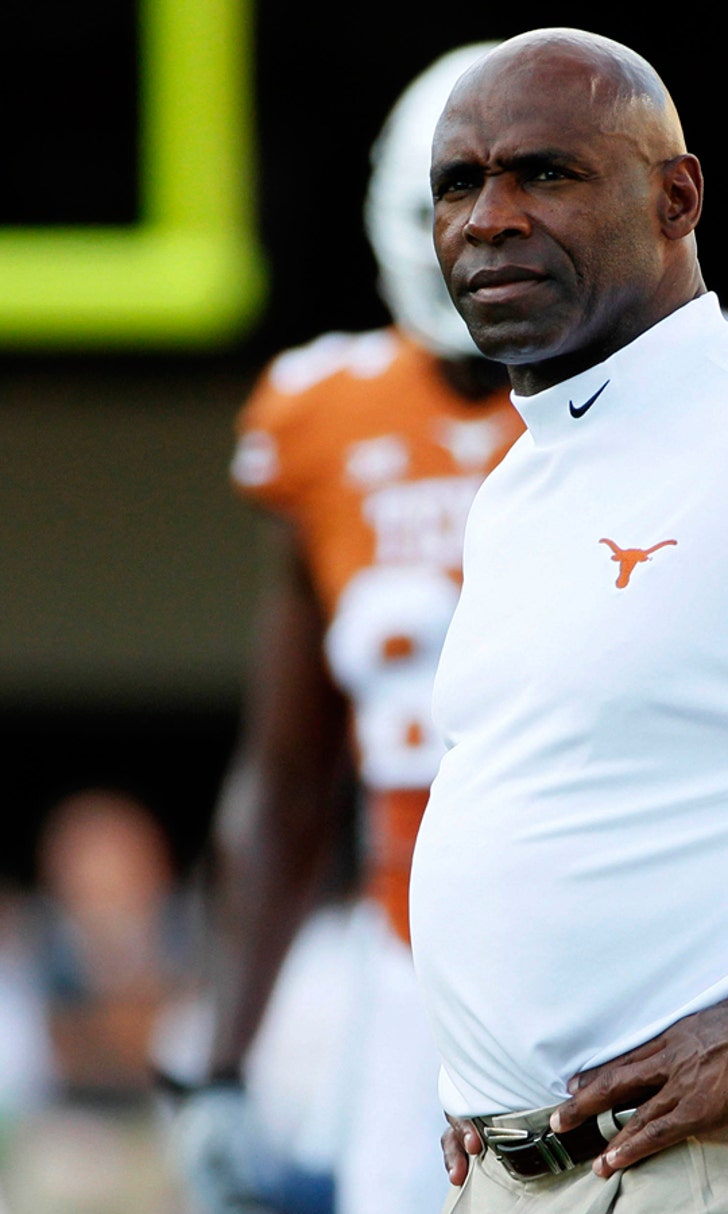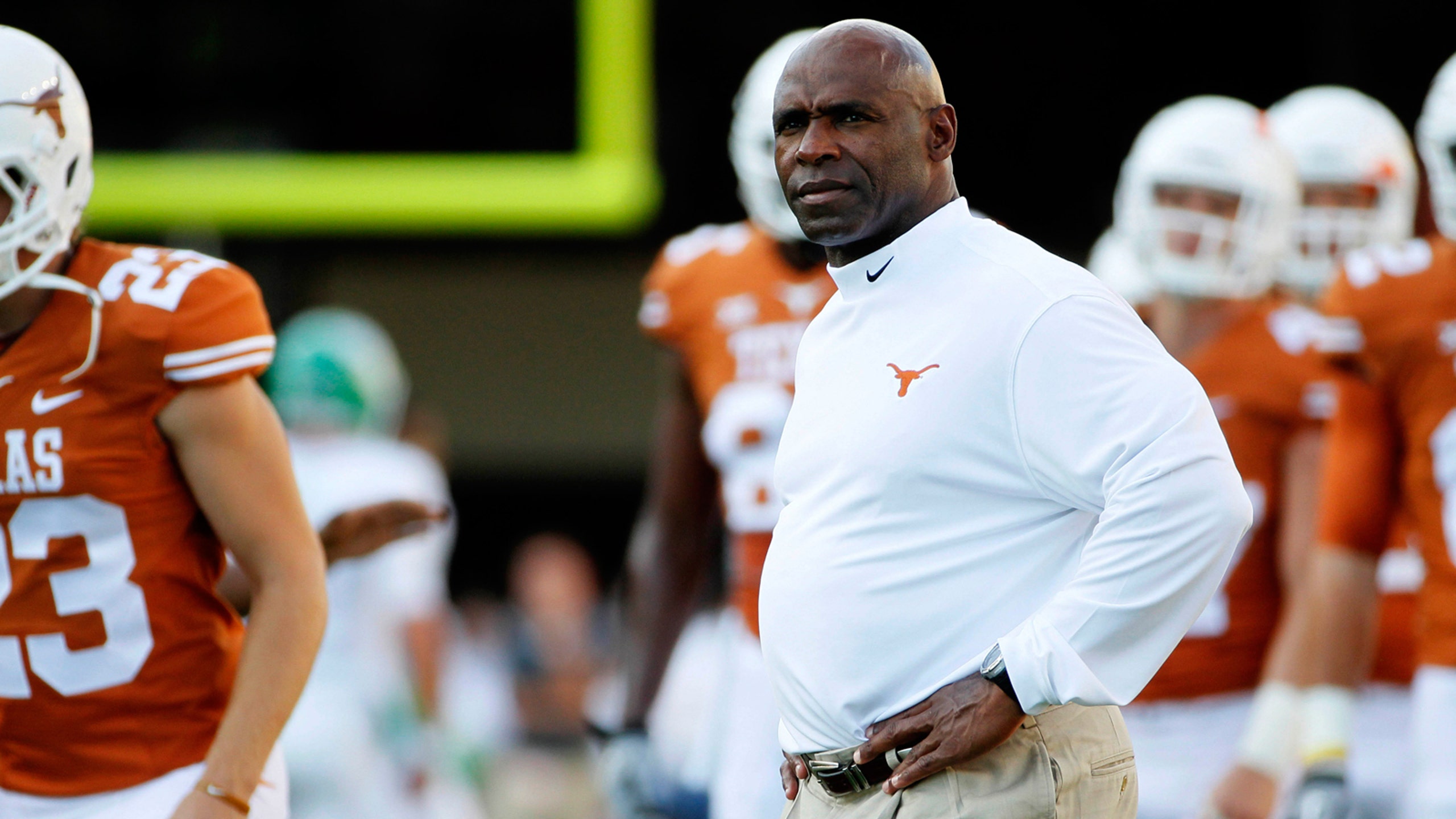 Big 12 predictions: Week 2
BY foxsports • September 4, 2014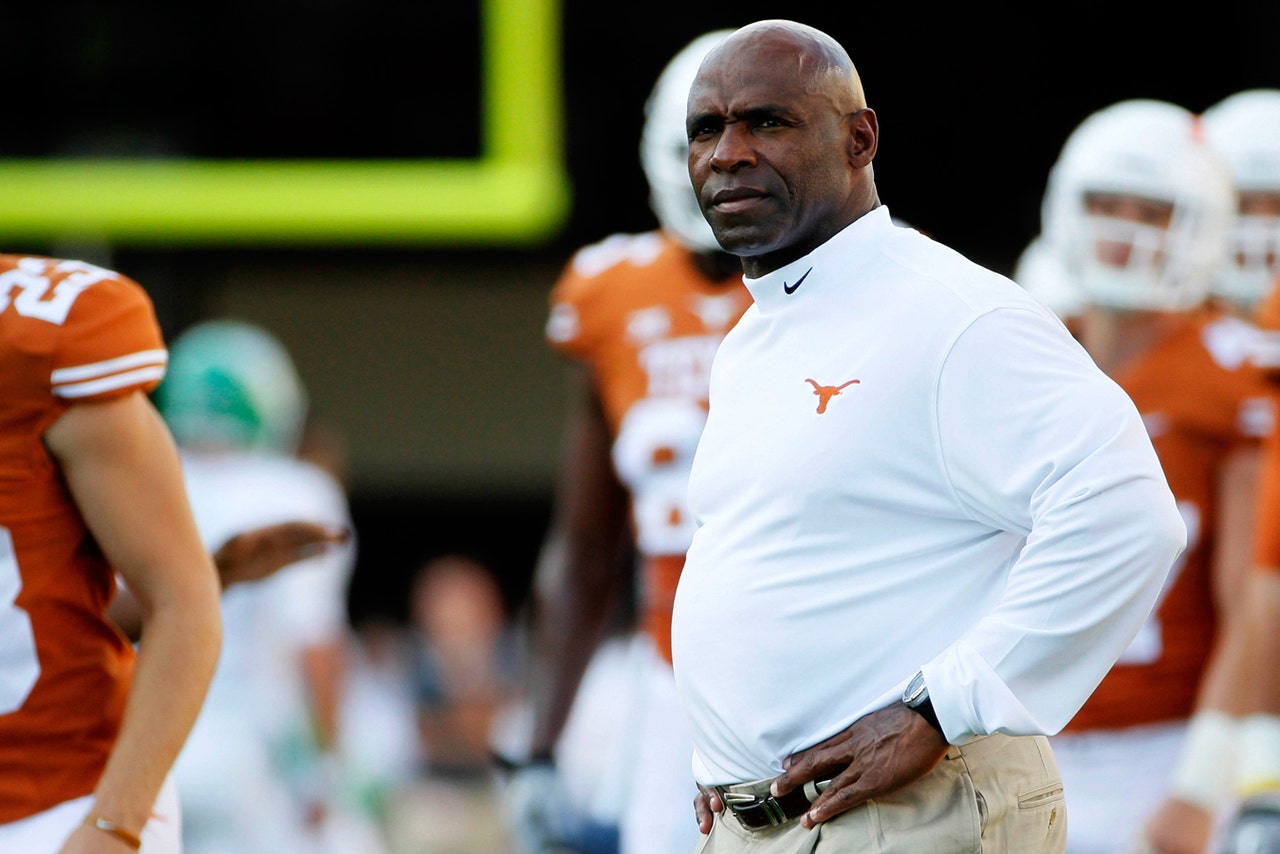 Oh, Iowa State. I go against my gut, put my faith in you and what happens? I pay for it. Oh well, clean slate. This is a pretty sleepy set of games this week. If we see more than two competitive matchups, we should consider ourselves lucky.
Let's get to the picks:
Last week: 8-1 (.888)

Overall: 8-1 (.888)
Oklahoma 47, Tulsa 13: It could be another long year for the Golden Hurricane, who dropped to 3-9 last year, their worst season since 2002 and just their third losing season in that span. They struggled in an overtime win against Tulane last week. The Sooners' D is salty, and running backs Alex Ross, Keith Ford and Samaje Perine will wear down Tulsa, making life easy for Trevor Knight, who throws to open receivers most of the night. Tulsa can't afford to double cover them.
Kansas State 31, Iowa State 20: The Cyclones rebound from last week and play well, but K-State is too good. Charles Jones runs for two scores and Jake Waters runs for another. He also finds Glenn Gronkowski for a TD through the air on a pop pass. Allen Lazard logs a 100-yard receiving day for the Cyclones in his second game ever.
Oklahoma State 45, Missouri State 17: Tyreek Hill's encore is a doozy, scoring his first touchdown and topping 200 yards of offense. Desmond Roland adds two more scores and Stillwater gets its first look at Daxx Garman ... in mop-up time.
Kansas 34, SE Missouri State 20: The Redhawks beat Missouri Baptist 77-0 in their first game. They will not score 77 points in Lawrence. Montell Cozart finds Justin McCay for a touchdown and Tony Pierson scores twice. Also, few in the building realize Cat Conti is making history on the sidelines as the first female referee in Big 12 history.
Baylor 55, Northwestern State 10: Bryce Petty sits in the second half and stays healthy, but him playing with a crack in his transverse processes seems like a completely unnecessary risk. Also, I learned this week that humans have something called a transverse process. It's not every day you learn about a new body part. Johnny Jefferson leads the Bears in rushing, thanks to garbage time. Ask Shock Linwood how that works.
West Virginia 44, Towson 21: Towson's a good FCS team, but West Virginia's got too many athletes. This game will be tough to watch. Rushel Shell tops 100 yards and scores twice.
BYU 20, Texas 17: Charlie Strong fixes what ailed the Longhorns defense when it gave up 550 rushing yards a year ago, but the offense lacks firepower without David Ash and Dom Espinosa. Losing Kennedy Estelle and Desmond Harrison only makes it worse. BYU wins the battle up front on defense and collects three turnovers from the Longhorns. The Cougars stack the box and dare Tyrone Swoopes to beat them with his arm. It's a winning strategy.
Texas Tech 37, UTEP 20: This game kicks off at 10 p.m. CT, which might be the worst kickoff time in the history of mankind. Kliff Kingsbury promised a tough week of practice and the Red Raiders are much improved from last week's ugly win over Central Arkansas. It's going to be a tough week of watching for those of us with Sunday wake-up calls.


---