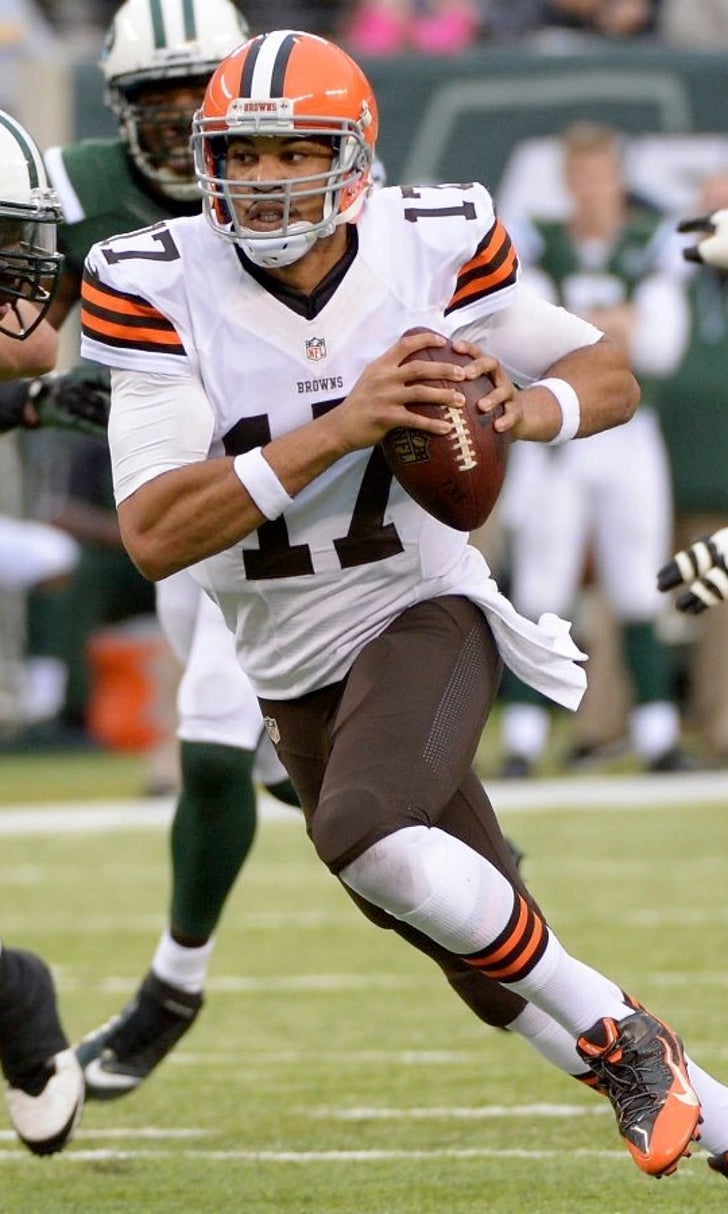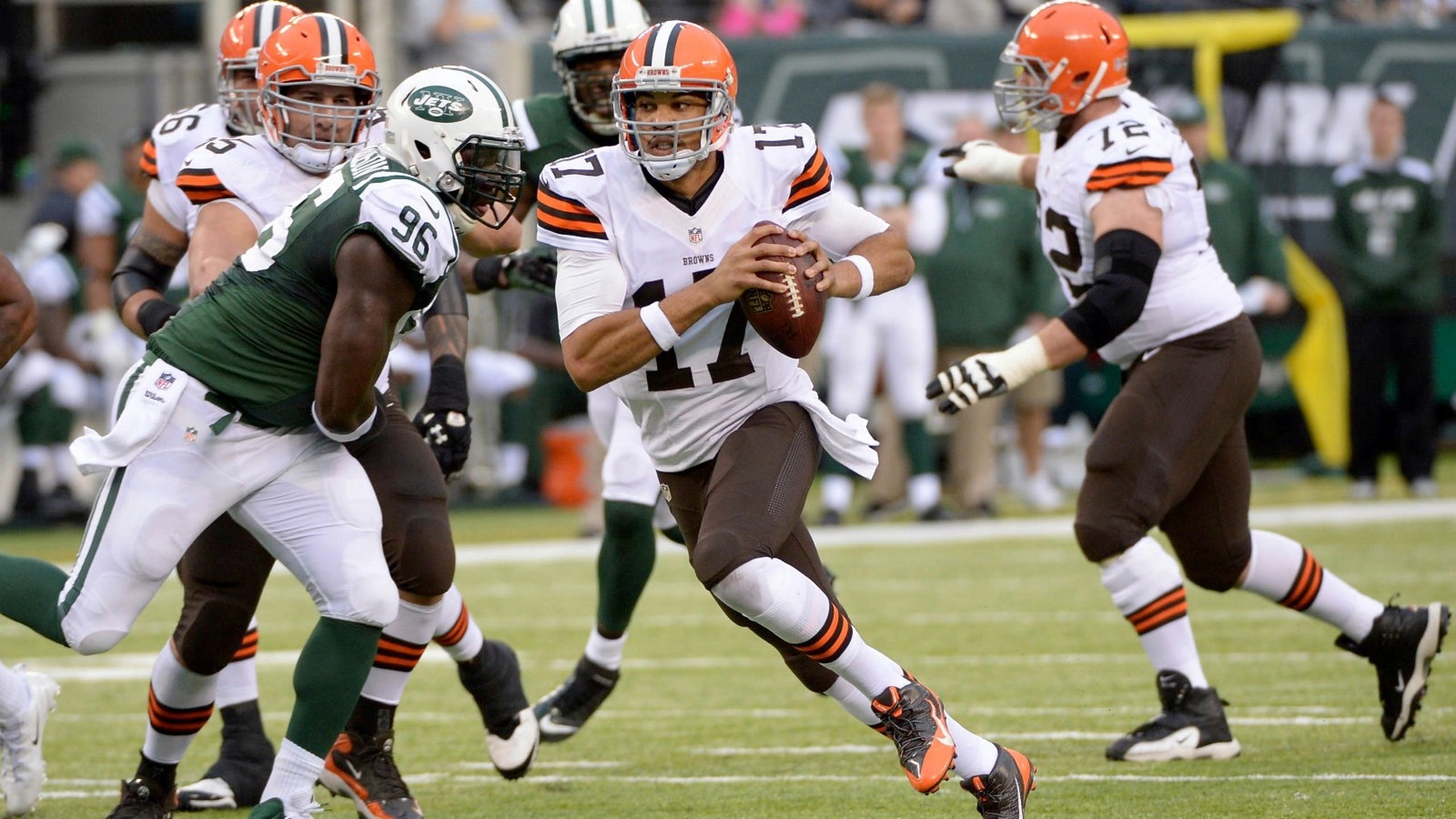 Bengals agree to deal with Campbell
BY Marcus Hartman • March 19, 2014
The Bengals will add quarterback depth in the form of veteran Jason Campbell, who spent last season with the Browns.
ESPN's Adam Schefter reported Cincinnati reached a one-year deal with Campbell, who worked with newly promoted Bengals offensive coordinator Hue Jackson when Jackson was offensive coordinator and then head coach of the Oakland Raiders in 2010 and '11. The Bengals made the signing official Thursday.
Campbell started 12 games for Jackson and the Raiders in 2010 and threw for 2,387 yards with 13 touchdowns and eight interceptions. He was completing just over 60 percent of his passes through six games a year later when he went down with a broken collarbone, an injury that ironically helped pave the way for a trade that sent Carson Palmer to the Raiders from the Bengals.
"It was unfortunate because he had a good thing going in Oakland," Jackson told reporters in Cincinnati before the Bengals faced the Browns in Week 11. "He played really well and got a great group of young offensive skill players to play really well for him. He has great leadership and he'll take that cast of players there and get him to play good. He'll distribute the ball, manage the game and make big throws. He's tough and he's smart. He's doing a good job. I just don't want him to do it this week."
The Bengals intercepted Campbell three times en route to a 41-20 victory in that Week 11 contest, the first of seven straight losses for the Browns to end the season.
Campbell, 32, started eight gams for the Browns last season and threw for 2,015 yards with 11 touchdowns and eight interceptions. He spent the first five seasons of his NFL career with the Redskins from 2005-09 and was played six games for the Bears in 2012.
"Says a lot about the man because most people can't handle going from team to team, coordinator to coordinator," Jackson said last fall. "He's handled that like a champ. I knew he would. He just kind of was waiting for his opportunity and he's made the most of it."
Fox Sports Ohio's Joe Reedy contributed to this report.

---