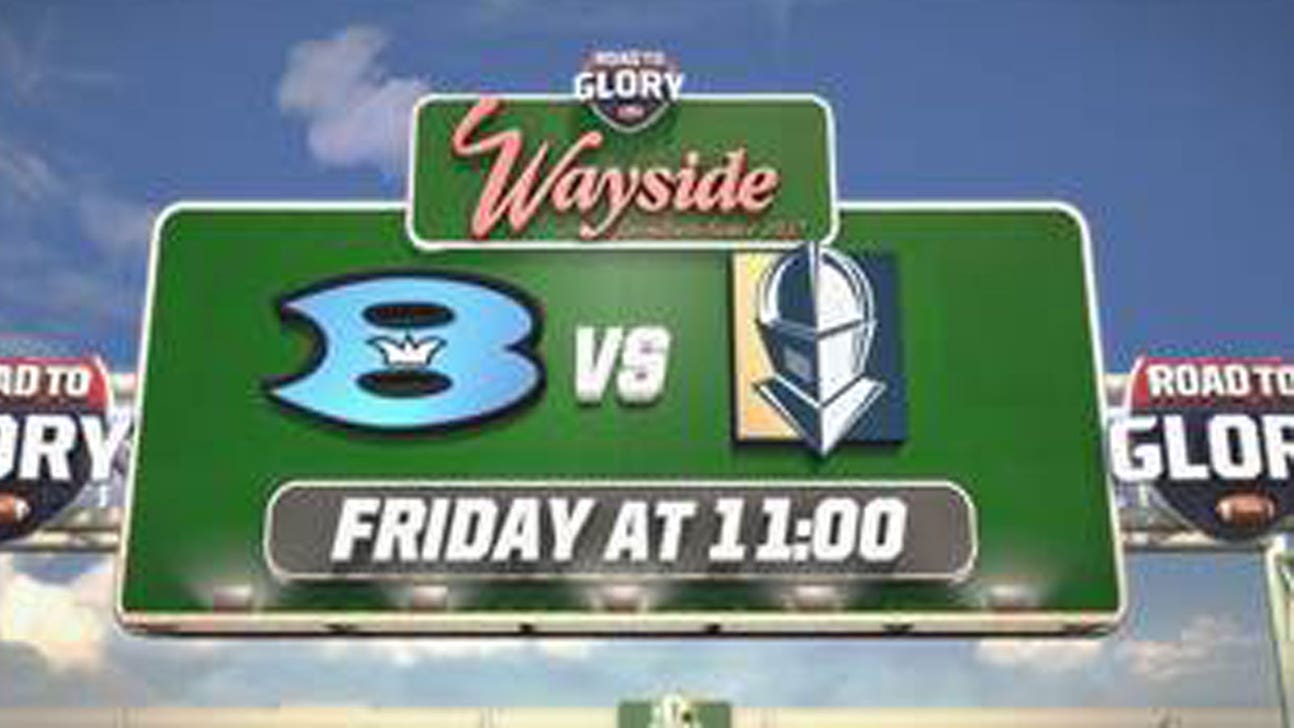 Benedictine @ Archbishop Hoban Friday at 11 p.m. on SportsTime Ohio
Published
Oct. 30, 2014 2:05 p.m. ET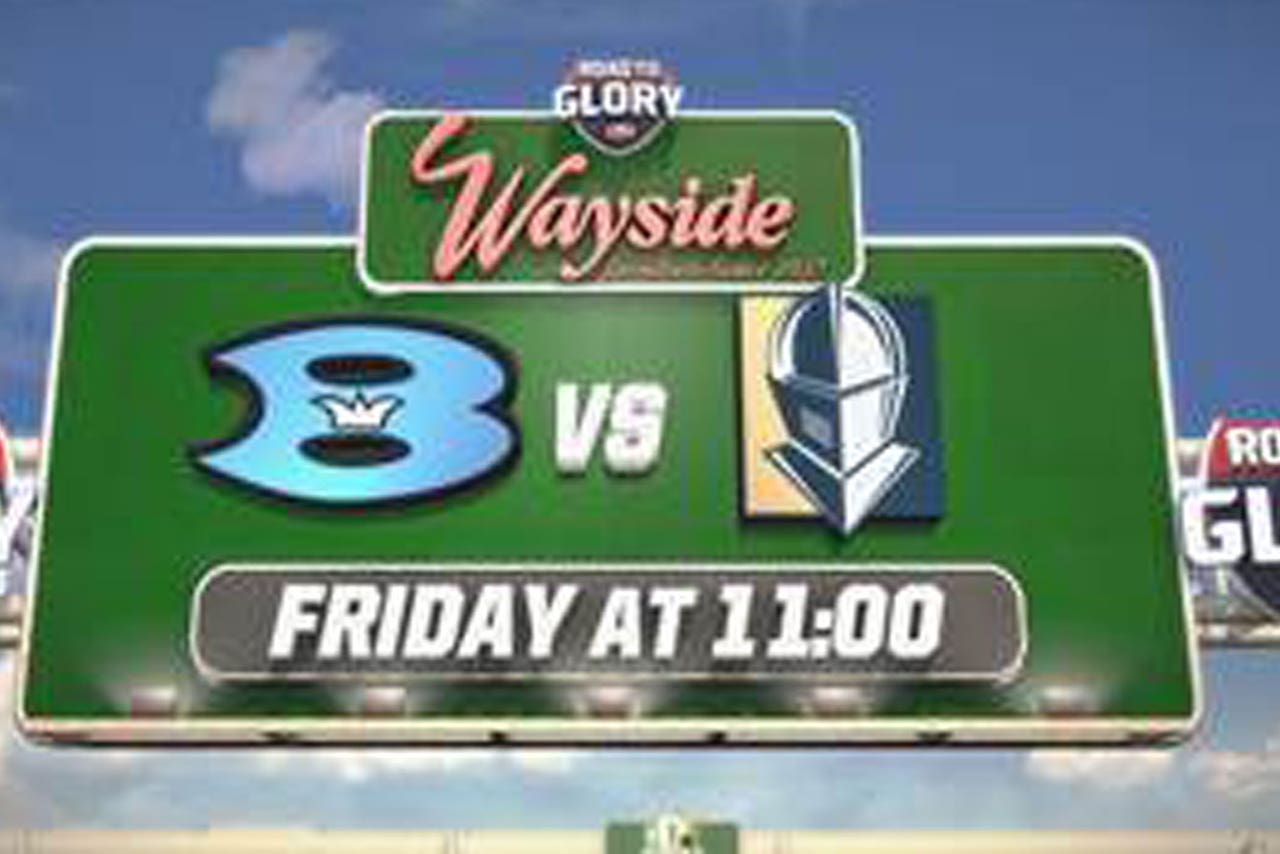 Week 10 of High School Football
Friday, October 31 -- High School Game of the Week on SportsTime Ohio
Benedictine Bengals @ Archbishop Hoban Knights at 11:00pm
 - Follow @SportsTimeOhio, @bhs_bengals and @hoban
 - Broadcast Team:
  - Matt Underwood and Frank Stams will call the game.
  - Ryan Cavanaugh (@ryancav7) will report from the sideline.
North Coast League Blue Division Match-up
Benedictine Bengals (8-1 / 5-0)
 - Clinched playoff spot last week with win over Walsh Jesuit
 - Ranked 2nd in Division IV, Region 11
 - Defeated Archibishop Hoban 20-14 in 2013
 - Head Coach: Joseph Schaefer
 - Players to watch: LB/RB Jerome Baker & DB Dontez Rash
  - On October 21st, Baker switched from Florida Gators to Ohio State.
Archbishop Hoban Knights (6-3 / 2-2)
 - Needs a victory along with help from other teams to make the playoffs.
 - Ranked 12th in Division III, Region 7
 - Head Coach: Timothy Tyrrell
 - Players to watch: RB Todd Sibley & RB T.J. Moore
---