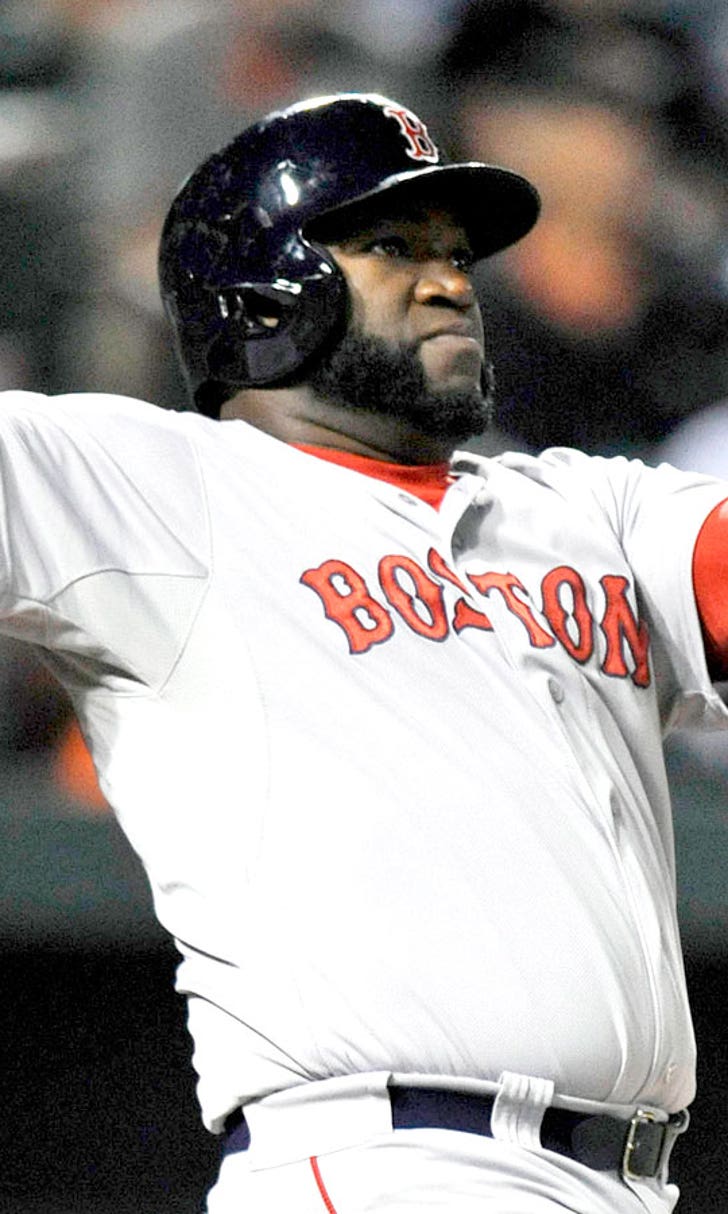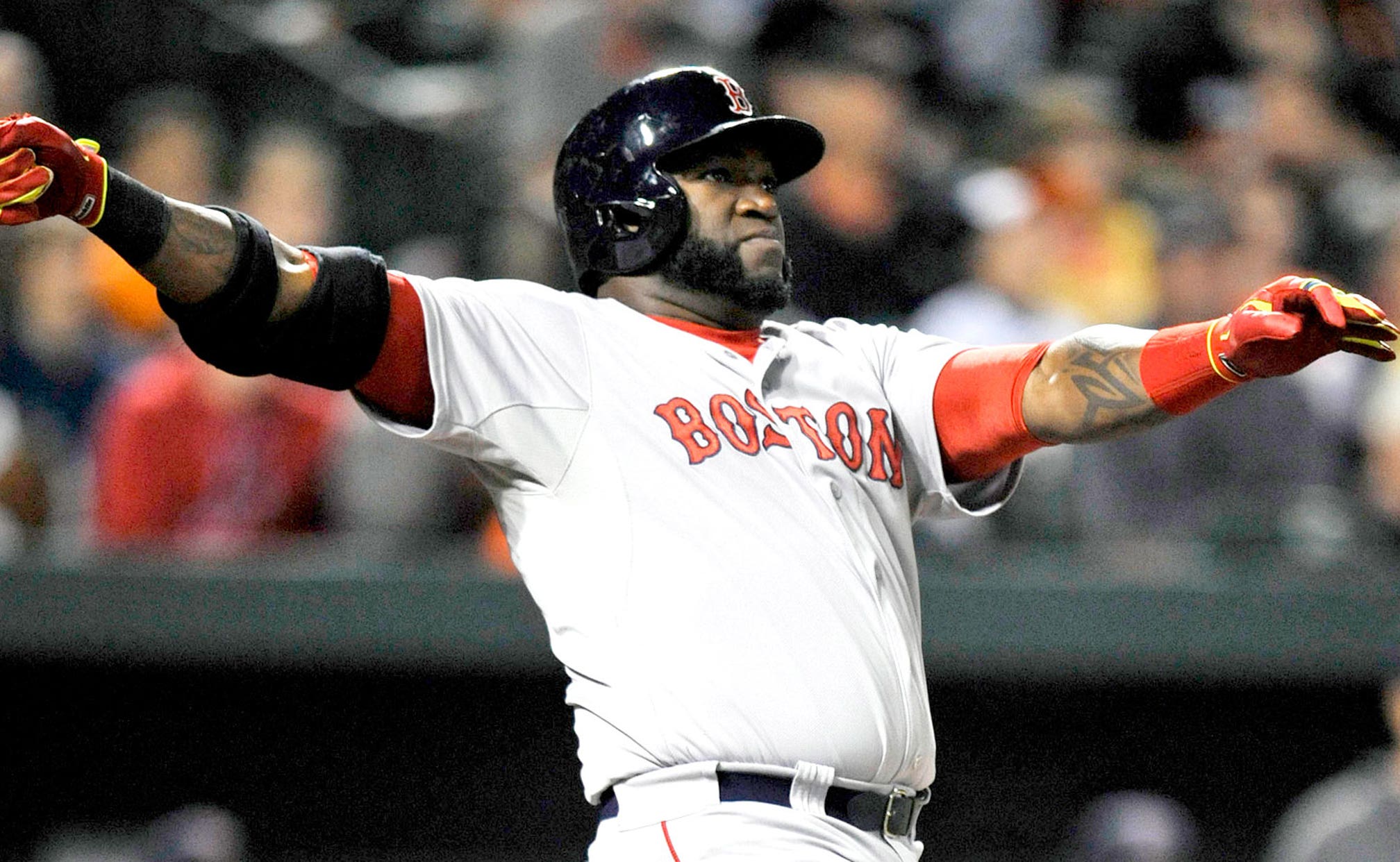 Beantown shutdown: Big Papi not expected to play this weekend
BY John Halpin • September 26, 2014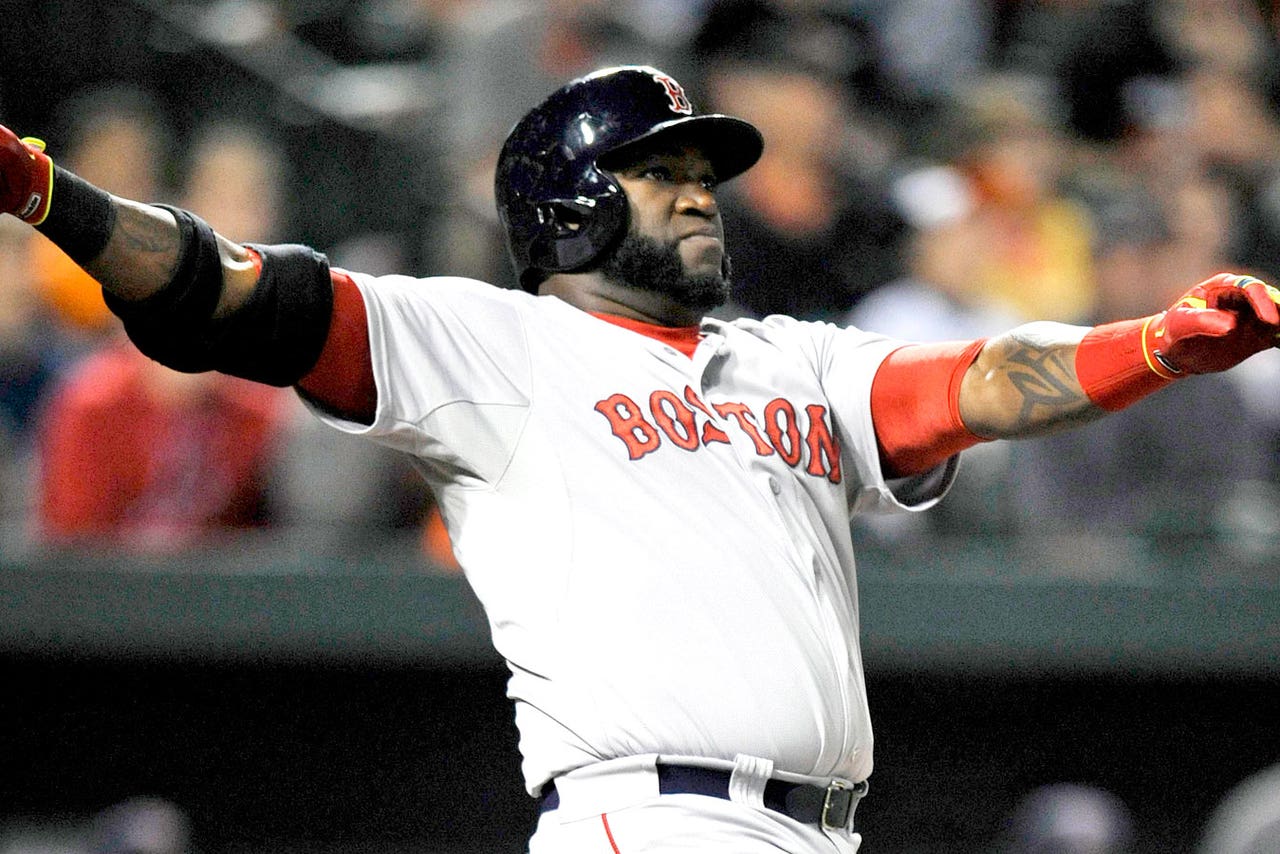 Holy cow, Derek Jeter. That was a perfect goodbye to the Bronx. Way to step up ... again.
Thursday's studs & duds
Stud: Gio Gonzalez mowed down the Mets, holding them scoreless on one hit through seven innings and striking out 12.
Stud: Padres C/1B Yasmani Grandal homered twice and drove in five runs. 
Stud: Mariners 1B/OF Logan Morrison homered twice and knocked in four runs against the Blue Jays. Both Grandal and Morrison were recommended in this week's edition of Free Agent Frenzy, but probably too late to help you on Thursday.
Dud: Rays SP Jeremy Hellickson got knocked around, allowing five earned runs and eight hits in two-and-a-third innings against the Red Sox.
News & notes
It sounds like Red Sox DH David Ortiz will sit out this weekend due to a wrist injury. Maybe Big Papi and Derek Jeter will hang out at the Cask 'n Flagon to have a few beers while their teams are playing.
Red Sox 1B Mike Napoli and utilityman BROCK HOLT! probably won't play this weekend, either.
The Giants clinched a wildcard berth on Thursday. Look for them to rest some people.
Jimmy Nelson will start for the Brewers tonight in place of Matt Garza, who has been scratched due to a sore shoulder.
Mets C Travis d'Arnaud missed both games of Thursday's doubleheader with a sore elbow, and his weekend status is TBD.
Speaking of doubleheaders, the Marlins and Nationals will play one today. Game 1 begins at 1:05 p.m. ET.
Speedy Twins OF Jordan Schafer has been limited to pinch running due to an elbow issue, so he might not be in the lineup this weekend.
White Sox OF Avisail Garcia left Thursday's game with a stiff lower back, and is day to day.
Look for Nationals OF Denard Span (knee) to return to the lineup for at least one of today's games.
Streaming starters
Yusmeiro Petit allowed three runs in five-and-two-thirds innings on Thursday, but permitted just six baserunners and struck out eight batters, so we're up to 103-60 for the season. The weekend selections are Jon Niese (owned in 20.8 percent of FOXSports.com leagues) versus the Astros on Friday; fellow Met Rafael Montero (0.3 percent owned) against those same Astros on Saturday; and Cubs' rookie Kyle Hendricks (18.6 percent owned) at Milwaukee against the reeling, eliminated Brewers on Sunday. More streaming recommendations appear in the season's final edition of Free Agent Frenzy.
This will be the final Fantasy Baseball Buzz blog post of the season UNLESS there's a Monday tiebreaker playoff game (Pirates-Cardinals, Mariners-A's, etc.). Thanks for reading, everyone!
---