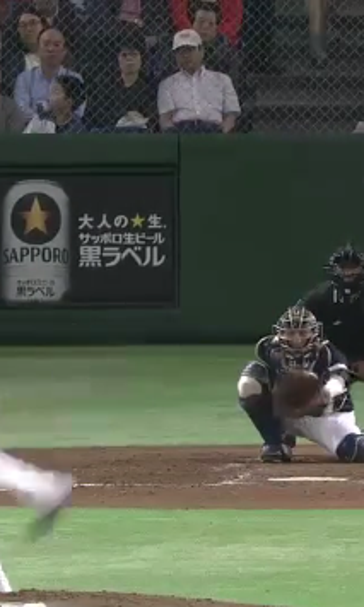 Baseball player wins a year of free beer after hitting a home run sign
May 10, 2016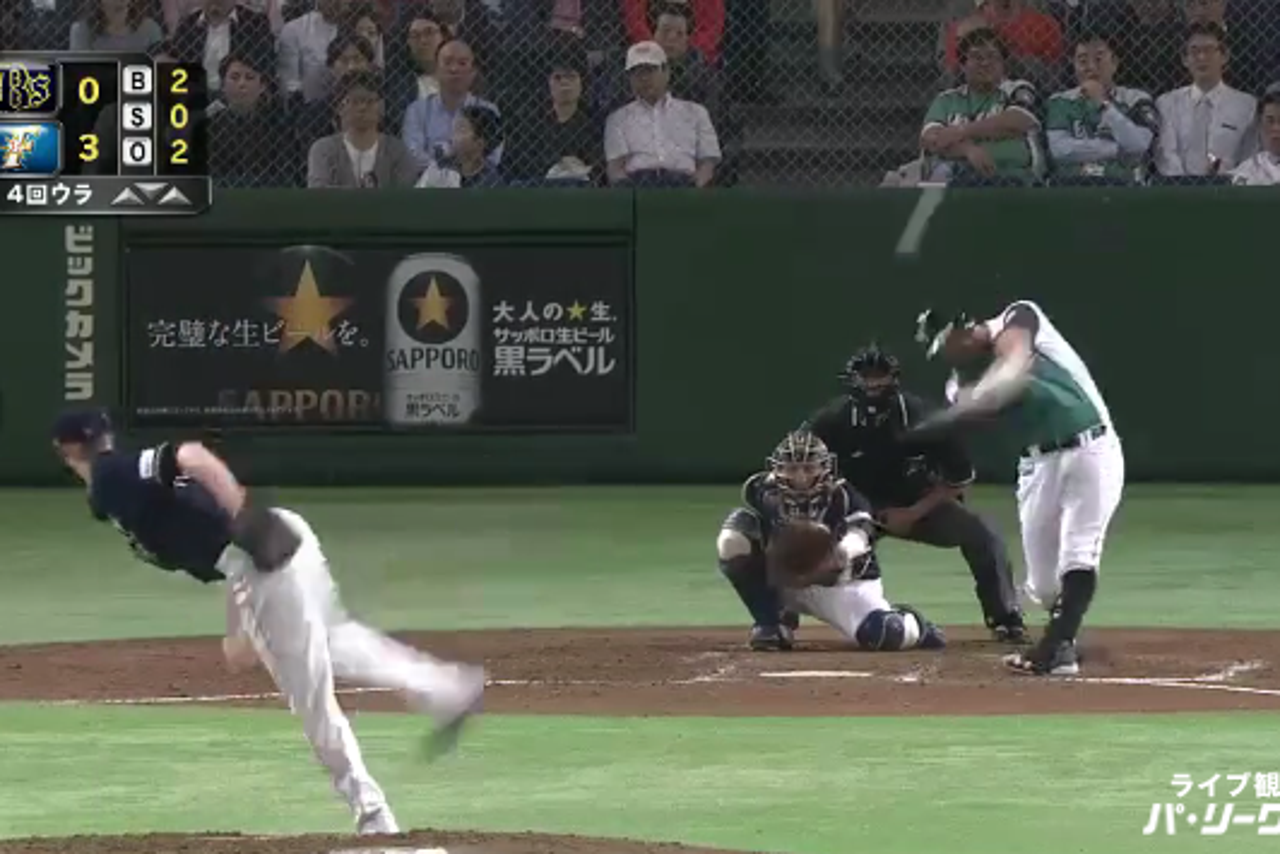 One of the benefits of playing in Japan's Nippon Professional Baseball League is the opportunity to score a year's supply of suds from Kirin Beer if a player hits the brewer's outfield sign.
The spoils go to former New York Yankee Brandon Laird, now a third baseman for the Hokkaido Nippon Ham Fighters, who crushed a home run in the fourth inning against the Orix Buffaloes on Tuesday night at the Tokyo Dome. It's difficult to see beer-winning shot contact the sign in this video (via CBS Sports):
The homer was Laird's team-leading 10th of the season and it won him $10,000 in addition to the beer.
"I think it's pretty cool when they tell you if you hit the signs you get a prize like that," Laird told the Japan Times. "To actually do it in a game was pretty cool."
The Yankees drafted Laird in 2007 and he made his MLB debut in pinstripes in 2011.
Here's one way the Yankees could beat the frustrating shift -- set up signs and targets in left field that reward homers with reserve liquors and other prizes. Sure, MLB players already earn a fortune but it's fun to play carnival games within a game.
---