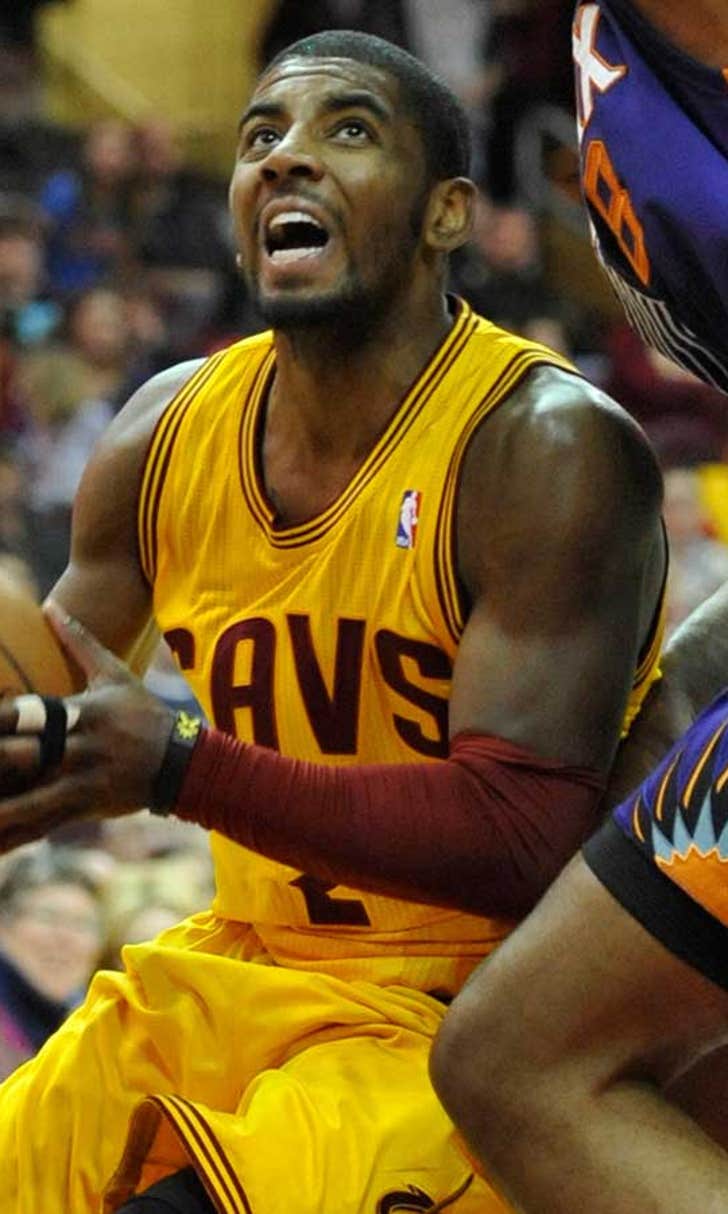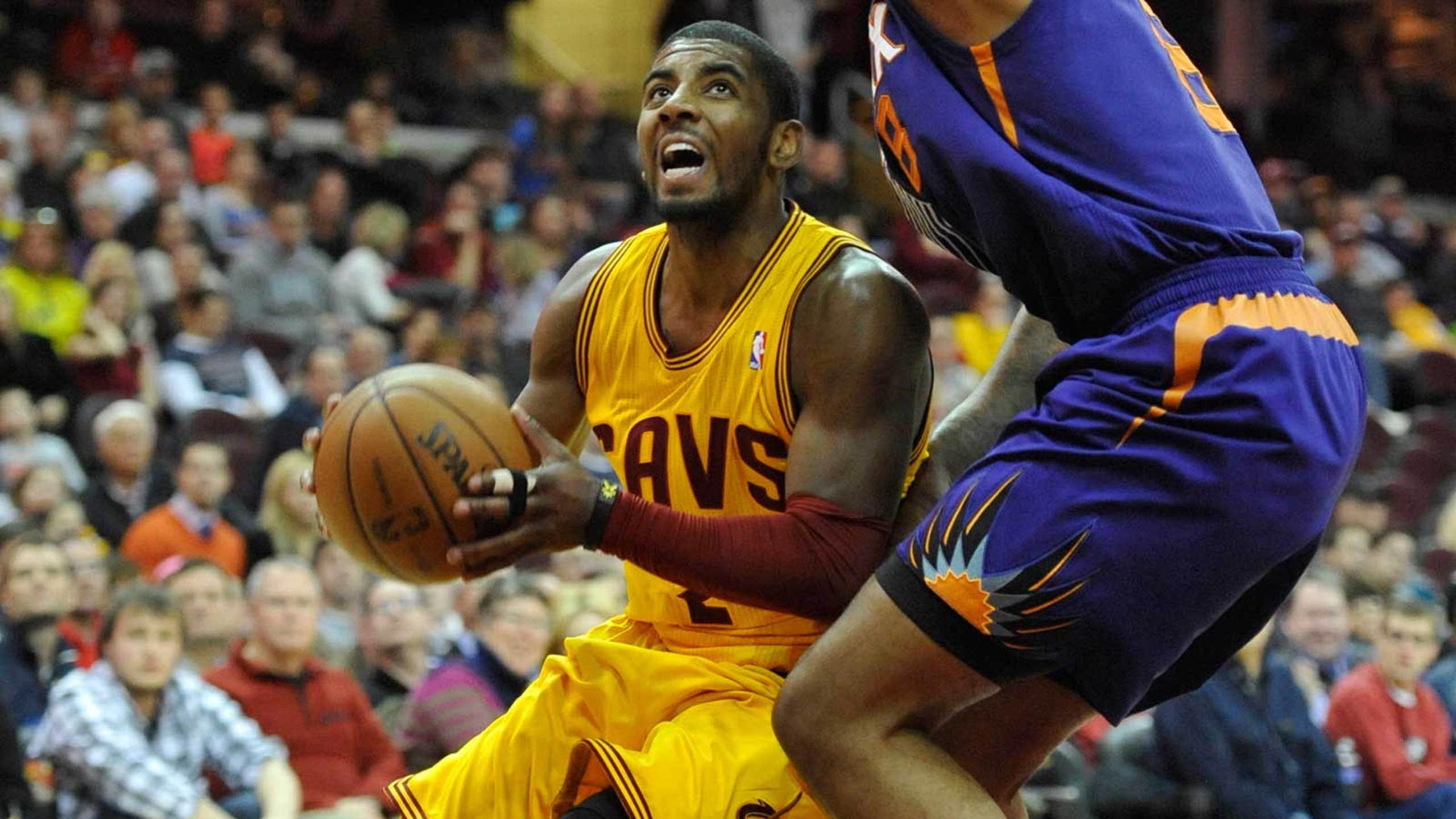 Barring turnaround, bad news will only get worse for Cavs
BY foxsports • January 26, 2014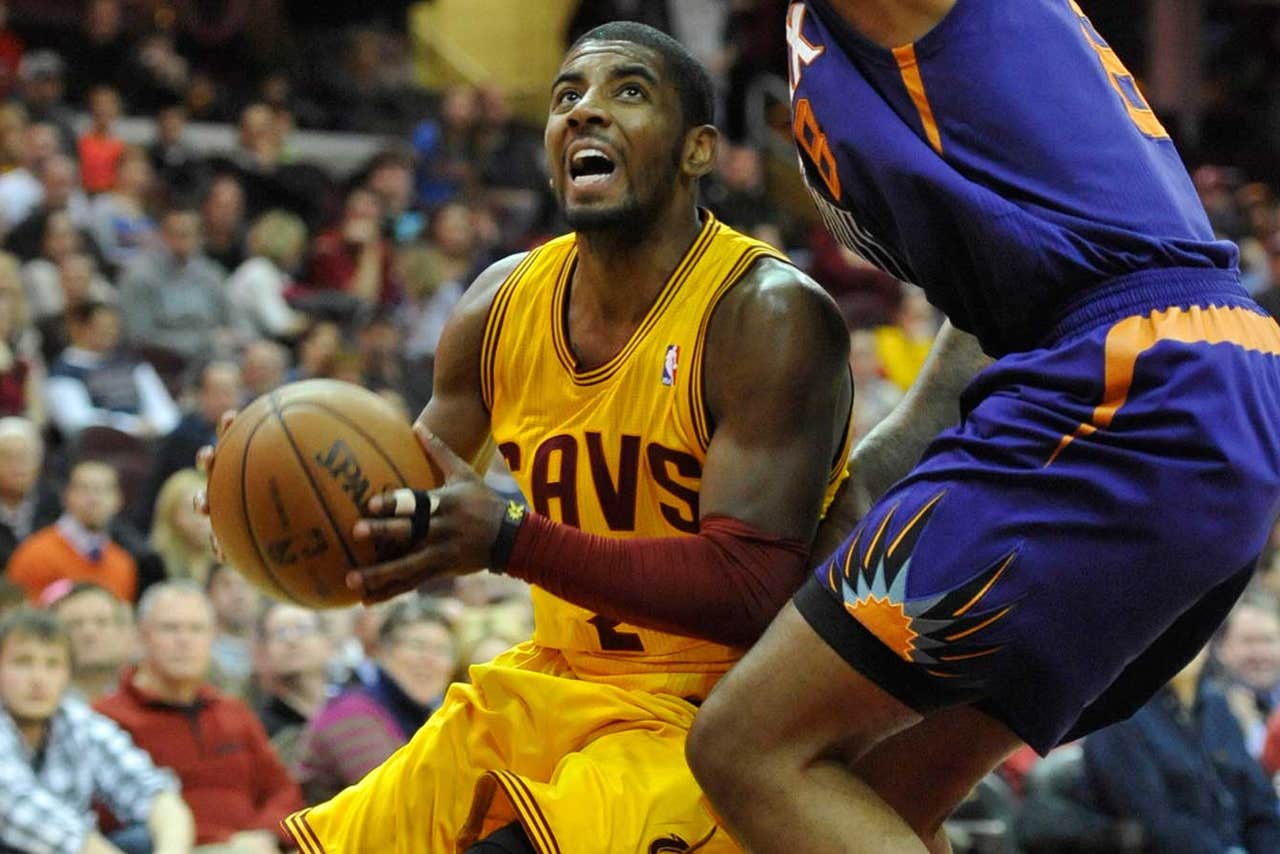 CLEVELAND -- With the Cavaliers' season slowly slipping away, it won't be long before questions about the potential fallout are all that remain.
Is Mike Brown the man for the job?
What about general manager Chris Grant?
Will Kyrie Irving want to stay?
Will Luol Deng re-sign?
And what on earth do the Cavs do about Anthony Bennett -- the No. 1 overall draft pick who failed to get off the bench for the sixth time in seven games during Sunday's brutal 99-90 home loss to the Phoenix Suns?
This is a basketball calamity, an organization-wide failure to capture the opportunity of a pretty cool season. The Cavs (16-28) are no longer fighting for a playoff spot, because they aren't fighting for anything.
They're not fighting to win, not fighting for a fan base that's suffered through three wretched seasons, not fighting for the 15,872 who endured some brutal conditions to come to The Q and support the home team.
The Cavs were up by 20 points in the first half. They led 61-43 at halftime. That's right. They scored 61 points in the first two quarters -- and six in the third.
They walked off to boos, and that's just the way it goes these days. Meltdowns are no longer excused with the promise that it will get better soon.
Instead, the Cavs have played more than half a season with no real identity, no real noticeable progress, no consistency of any sort.
If anything, the theme of the season is finding new ways to disappoint. And after the previous three years, that takes some effort.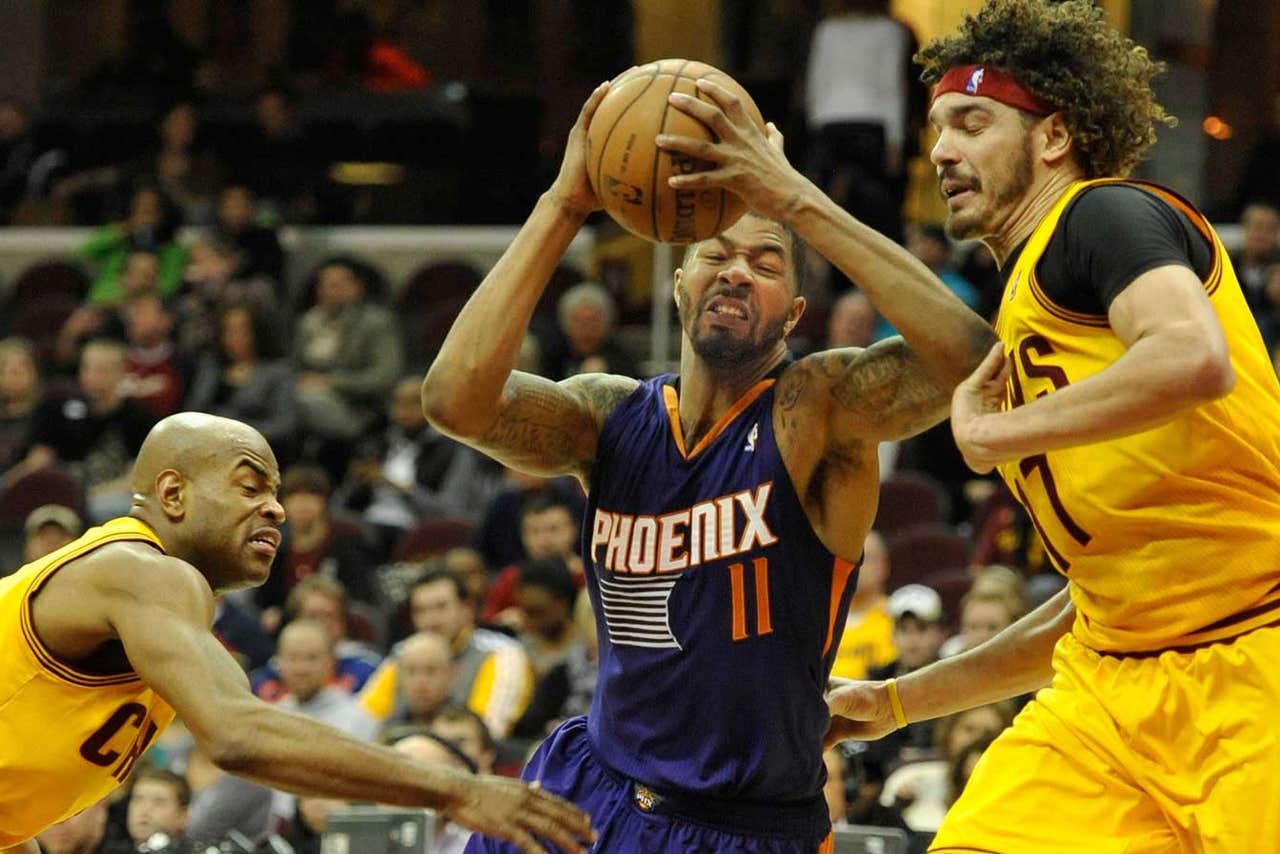 SUNS DOMINATE SECOND HALF, BEAT CAVS 99-90
Phoenix rallied from an 18-point halftime deficit to beat the Cavaliers at home on Sunday. READ MORE
Not-so-sunny disposition
Perhaps the Cavs could learn a little something from the Suns.
They also entered the season with a first-year coach, young roster and bevy of assets. And Jeff Hornacek has them playing some efficient, inspiring and overachieving basketball anyway.
Guys are having career years in Phoenix -- as could be witnessed by Markieff Morris' 27 points and 15 rebounds on Sunday. Also, it's rare to see the Suns (25-18) stand around, dribble and heave up uncomfortable shots.
"We push the ball," Hornacek said. "It's not like we take quick 3-pointers, but if they're open, we'll shoot them. We're just much more aggressive that way."
Added point guard Goran Dragic (15 points, seven assists): "We are a really hard-nosed team. It doesn't matter if we are up or down 20 points. We are still going to battle to the end."
The Cavs, on the other hand, are so often brought to a standstill. They can play beautiful basketball, too. But it too often gets thrown in the dumpster at winning time.
Irving scored a team-high 24 points, but it took him 23 attempts to get there, and he made just eight. Somehow, someway, Brown and his staff must find a way to turn their All-Star back into Mr. Fourth Quarter. Or at least find a way to get Kyrie something more than the contested shots he too often must labor through.
The Cavs' season is not over. This is not an obituary. We all know that they're being kept alive by their membership in the laughable Eastern Conference.
But the further we go along, the further things seem to be slipping away. Nothing they've done -- none of their trades or drafts or hires -- has panned out so far.
So what reason do we have to believe that things will suddenly become wonderful?
---