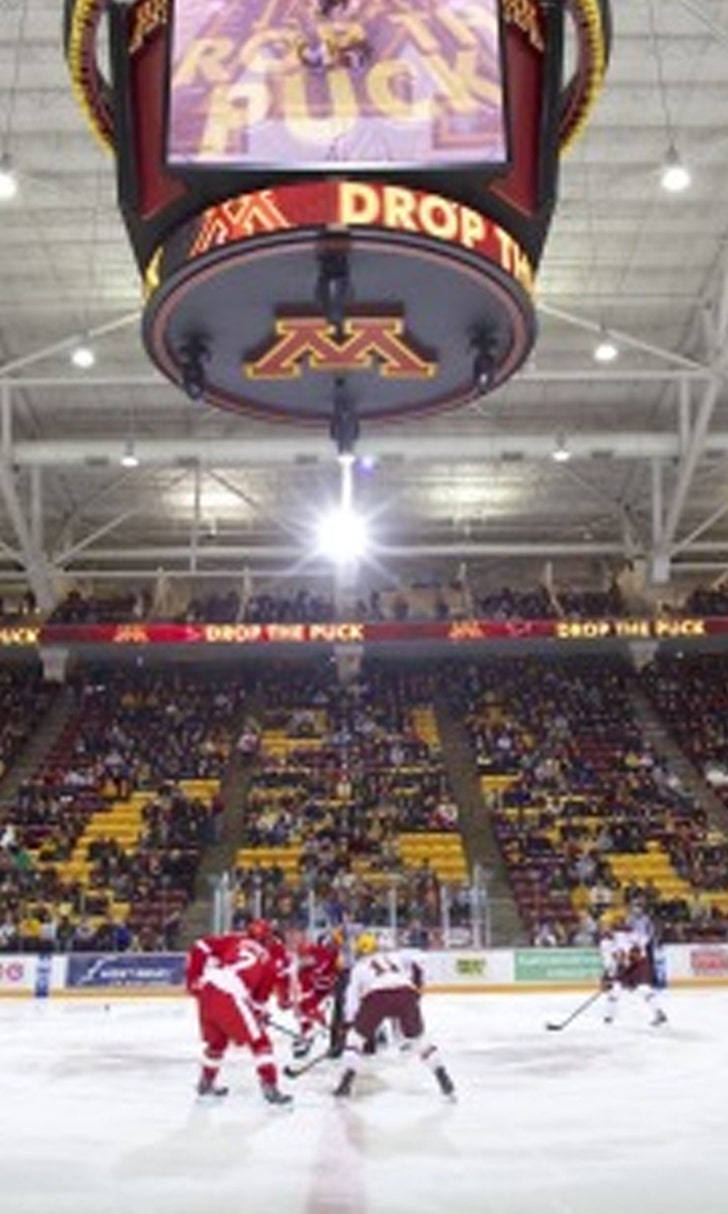 Badgers meet Gophers with both desperate for points
BY foxsports • January 14, 2015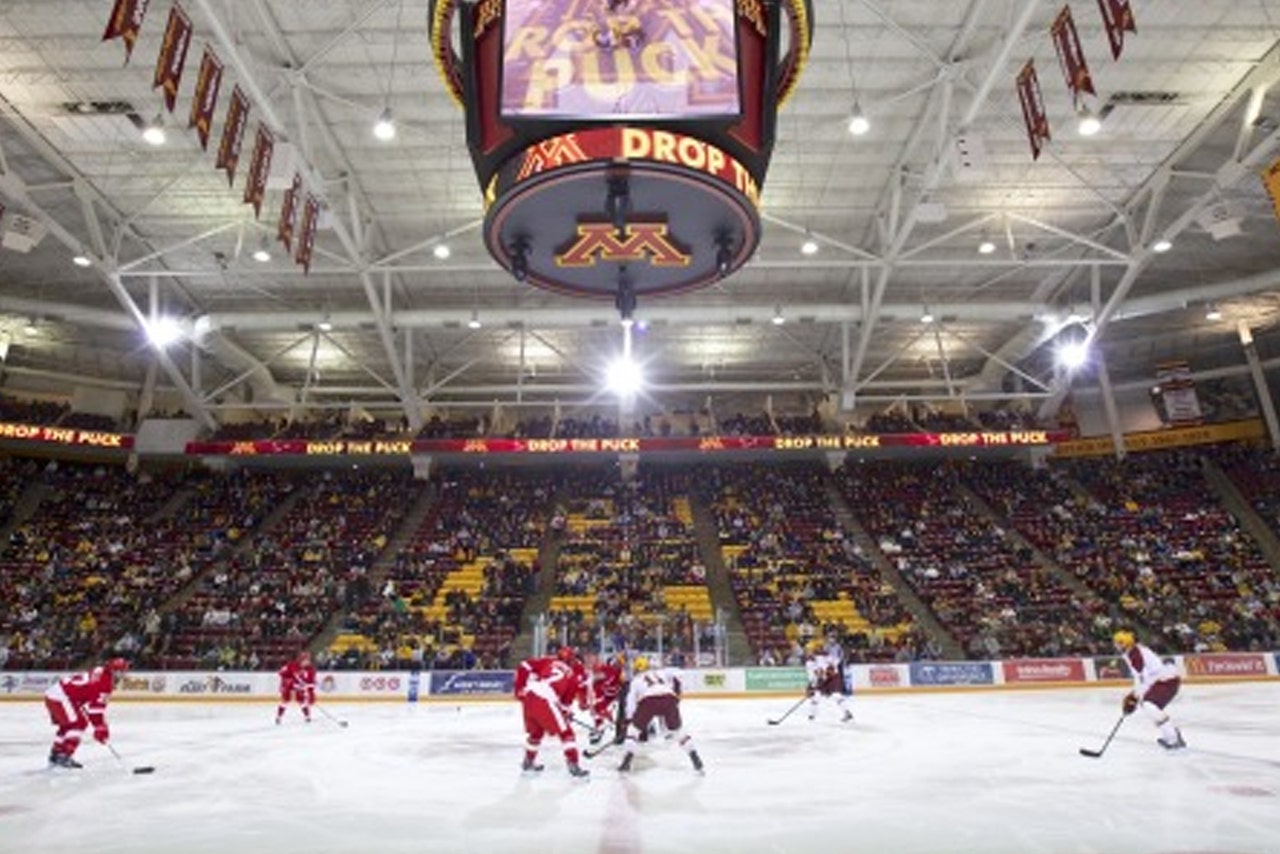 MINNEAPOLIS -- The Minnesota Golden Gophers and Wisconsin Badgers were the two best teams in the inaugural season of Big Ten hockey last year. Minnesota wound up winning the regular-season crown, while the Badgers took home the conference tournament trophy.
When the bordering rivals meet this weekend at Mariucci Arena, they're at very different spots in the Big Ten landscape than they were a year ago.
Despite entering the season with championship aspirations, Minnesota has found itself in a rut. The Gophers, previously ranked No. 1 in the nation, are ranked 13th after losing three of their last four games. In terms of the Pairwise Rankings -- the system that mimics the NCAA tournament selection process -- Minnesota is on the bubble.
All of that is nothing compared to the woes the Badgers have endured this year. Wisconsin has only two victories in 16 games this year. The first win of the year for UW didn't come until its 10th game of the season.
Needless to say, both sides could use victories this weekend when the Badgers come to Minneapolis to renew the annual rivalry.
"Both teams need the points, for sure," Gophers defenseman Brady Skjei said. "Us getting swept last weekend hurt us in the Big Ten standings. We need some points here. And their record isn't as great as they want, obviously. We're not going to expect anything less than a good Wisconsin team. They always bring it when they're here."
After a pair of losses to Michigan over the weekend -- including Saturday's loss in which Minnesota allowed a season-high seven goals -- the Gophers find themselves fifth out of six teams in the Big Ten standings. Only Wisconsin, which is winless in conference play, is below Minnesota.
Granted, there are still 16 conference games remaining on the Gophers' schedule. But this isn't how head coach Don Lucia's team expected things to go early on in the Big Ten.
"We're not that far away, but obviously we're not playing to the level we need to play at," Lucia said Wednesday. "To me, the big thing is we have to be better defensively than what we have. You can't keep giving up three or more goals on a nightly basis and expect to win. That's on all of us to do a better job."
The fact that Wisconsin has just two wins and the Gophers are slumping doesn't seem to be putting a damper on this weekend's rivalry series. In past years, Minnesota and Wisconsin always seem to play each other closely, regardless of the records. Last year, each team earned a sweep at home, with three of the four regular-season meetings being decided by just one goal.
Two tightly contested series could certainly happen again this year, even with a 10-7-1 Gophers team facing 2-12-2 Wisconsin. After all, they're still bitter rivals, no matter what the records indicate.
"It's usually a pretty physical game and a lot of emotion in the game," Skjei said.  
Follow Tyler Mason on Twitter
---