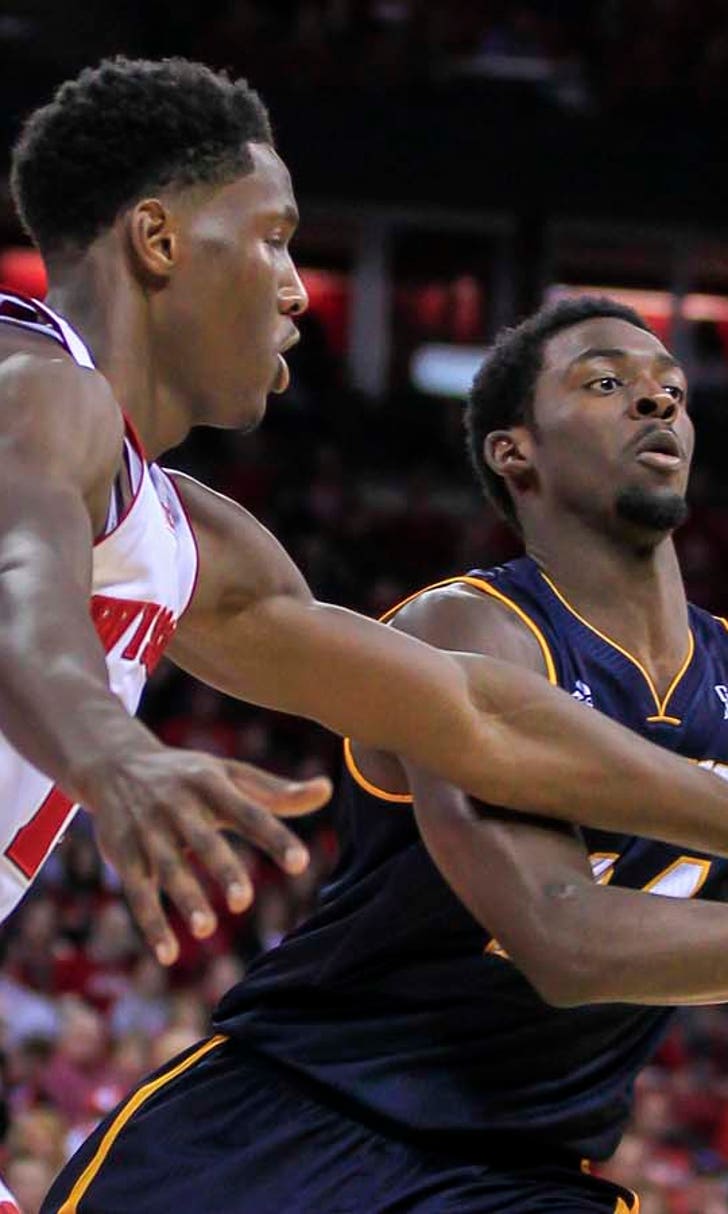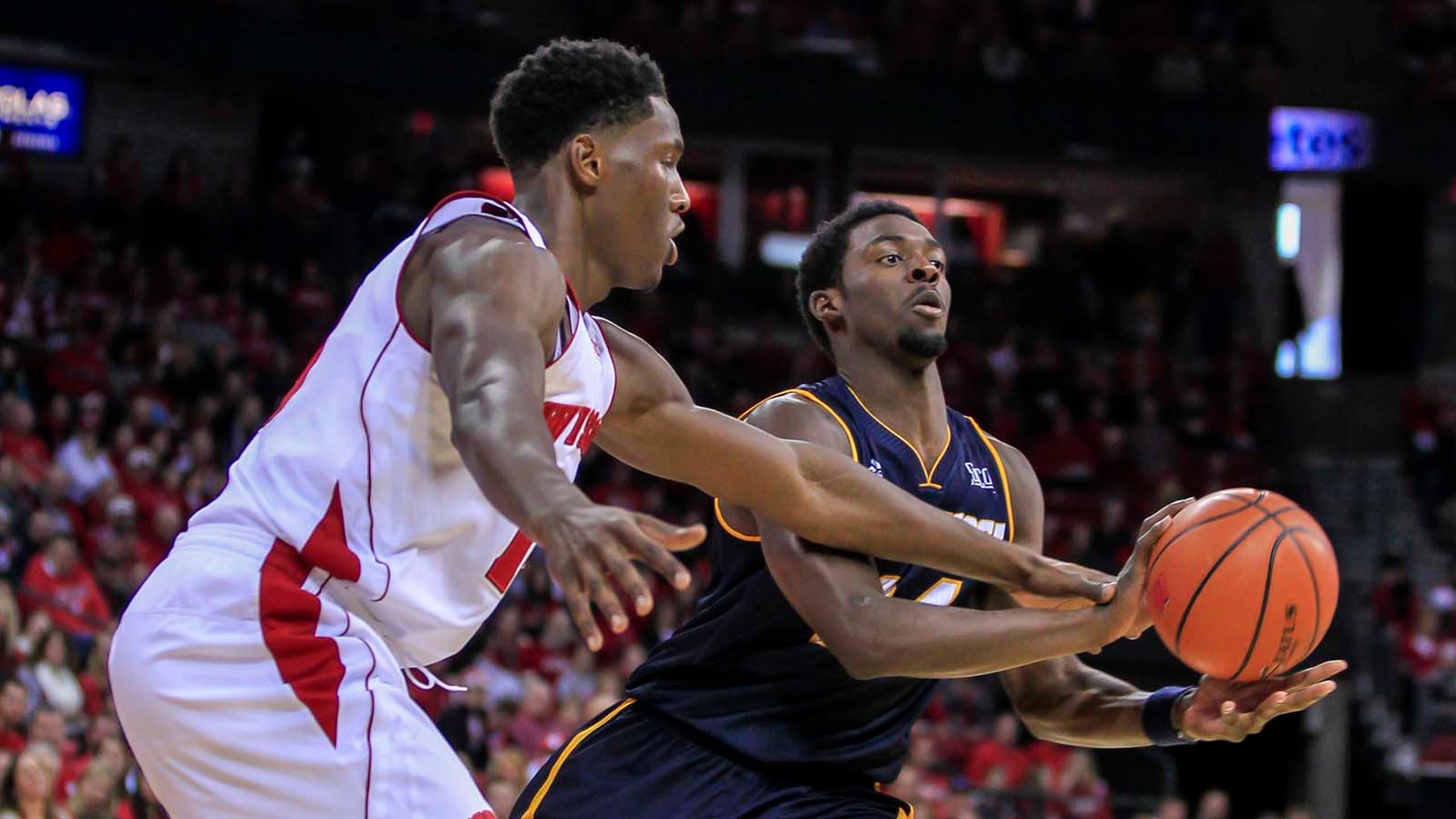 Badgers dominate in win over Mocs
BY foxsports • November 16, 2014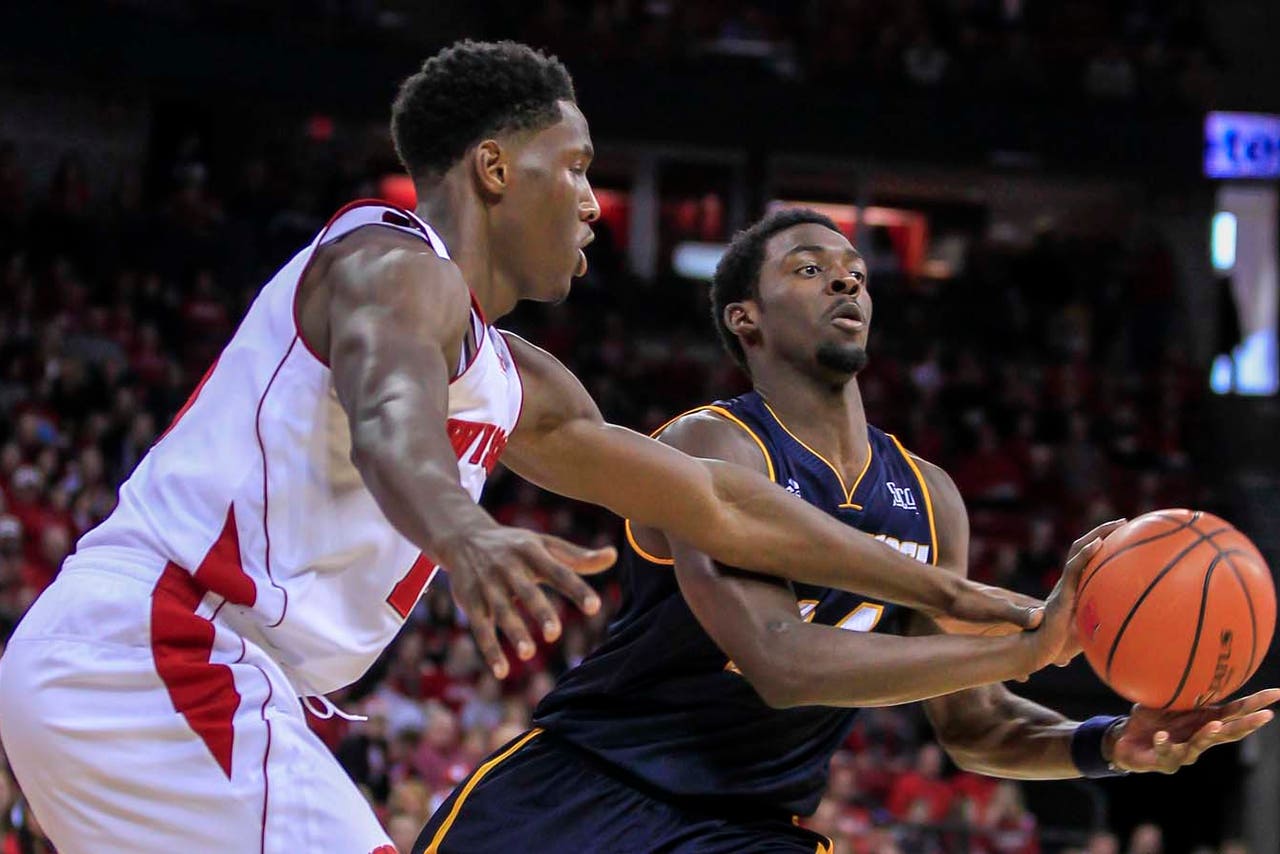 MADISON, Wis. (AP) -- After featuring defensive talents in the opener, No. 3 Wisconsin showed off its shooting touch.
Sam Dekker scored 18 points to lead four players in double figures Sunday as the No. 3 Badgers cruised past Chattanooga 89-45.
Two days earlier, Wisconsin started with a 62-31 win over Northern Kentucky. This time, the Badgers hit 12 of their first 17 shots and led by 20 points less than halfway through the first half.
The Mocs (1-1) are a team built to press opponents into turnovers and score off those mistakes. But Wisconsin (2-0) was strong in all phases, shooting 53 percent, committing just nine turnovers and shutting down Chattanooga's fast break offense.
"They can create some chaos, and that's what they advertise," Wisconsin coach Bo Ryan said. "I thought our guys stayed really solid."
Chattanooga coach Will Wade said he couldn't utilize his normal game plan because the Badgers are too fundamentally sound. He said pressing constantly would have turned the game into a free throw shooting contest that he knew the Mocs couldn't win.
As it was, Wisconsin hit 17 of 23 from the foul line.
"They would have scored 130 points against us if we ran it against them," Wade said of his defense scheme.
Traevon Jackson finished with 16 for the Badgers. Nigel Hayes had 15 points and 13 rebounds, and Frank Kaminsky had 15 points and 10 rebounds.
Ronrico White scored 15 points to lead the Mocs.
Wisconsin made five of its first six 3-point shots. Jackson's fast-break basket made it 32-11 and Kaminsky's two foul shots pushed the lead to 52-21.
Along with the poor shooting, the Mocs had just three offensive rebounds, were dominated on the glass 49-21, had zero fast-break points and had just three second-chance points.
"If you look at points off turnovers and second-chance points and fast-break points, I don't think anyone will do that to Chattanooga this year," Ryan said. "They rely on that."
---