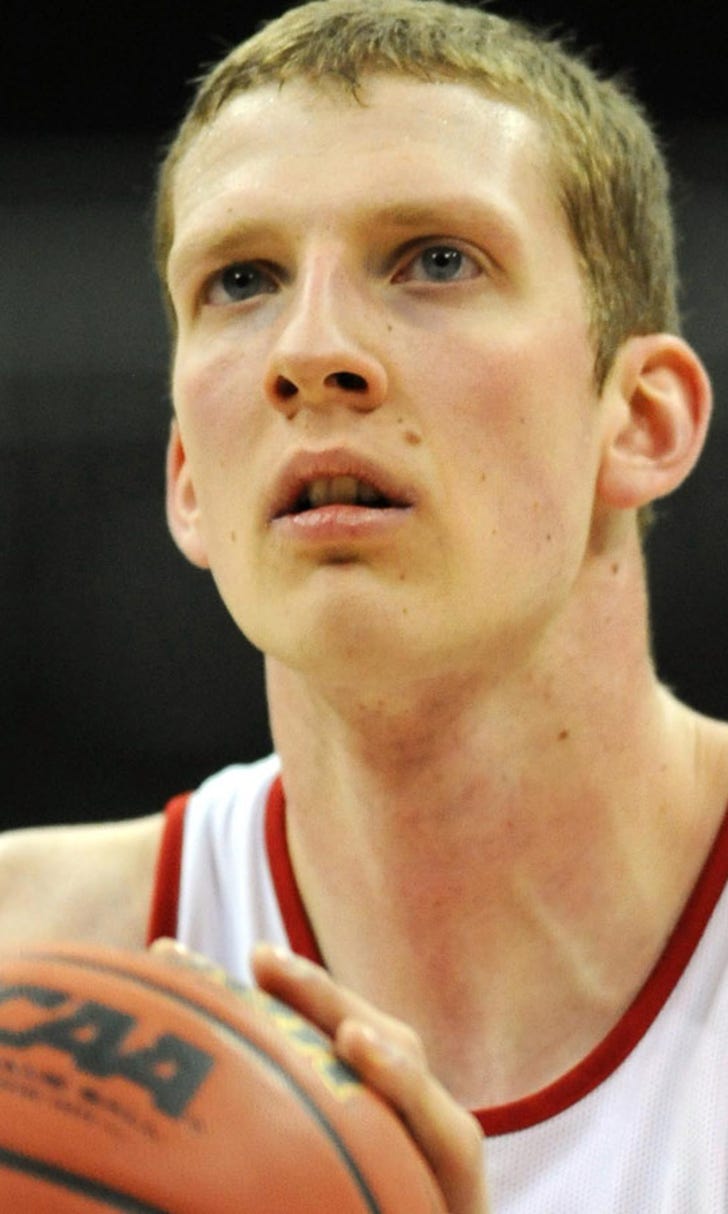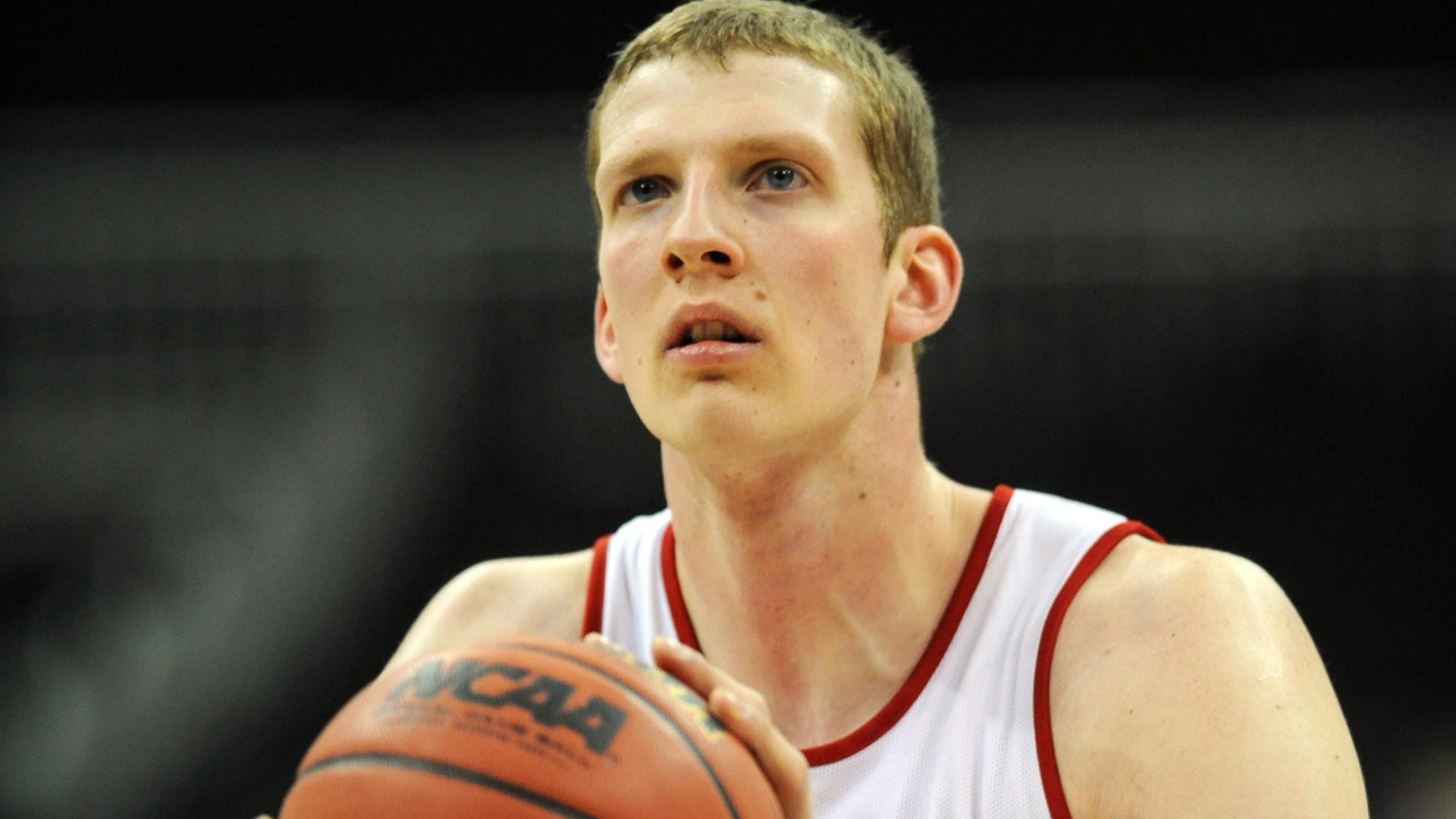 Badgers center Anderson won't return for senior year
BY foxsports • February 27, 2014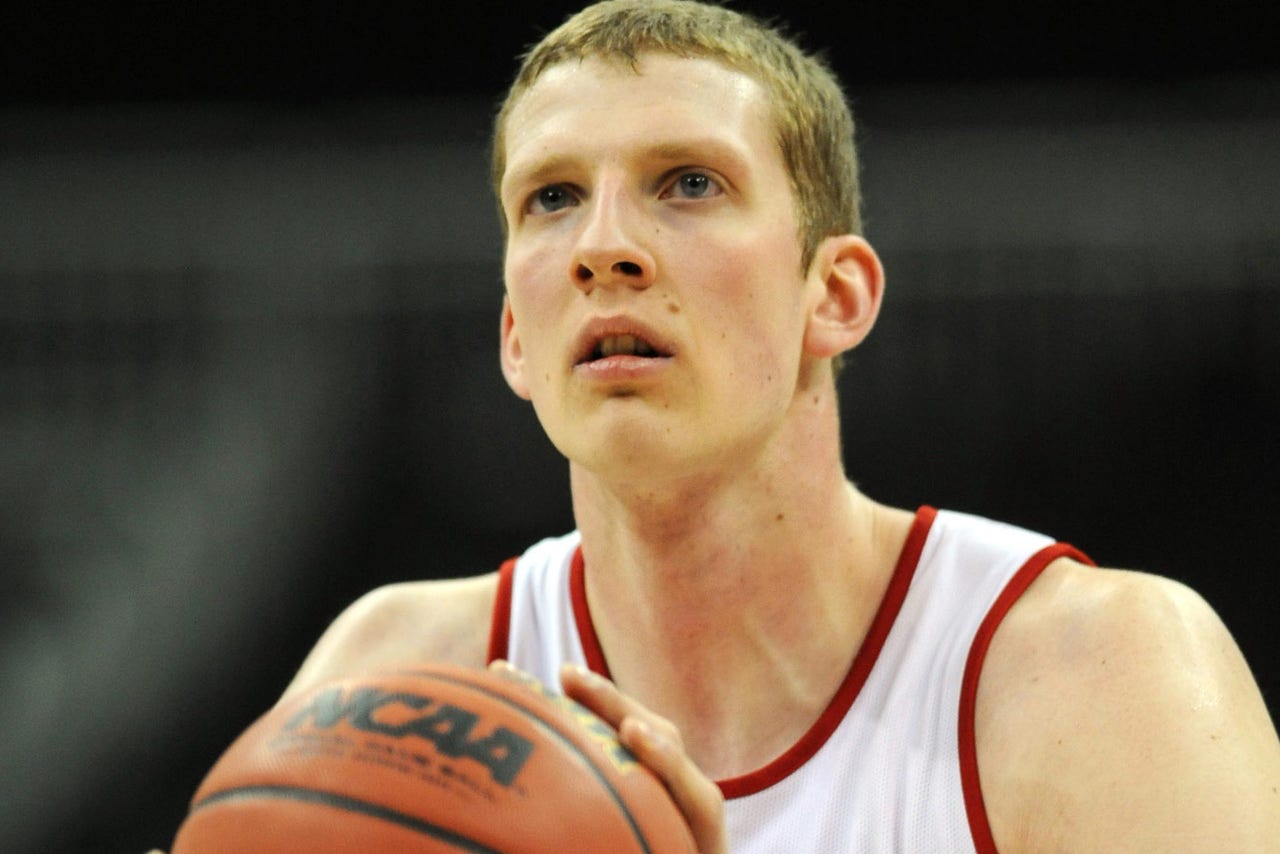 MADISON, Wis. -- Wisconsin center Evan Anderson, a redshirt junior, announced Thursday that he will not return to the Badgers' men's basketball team for his senior season following graduation this spring.
"I'm very thankful for the opportunity to play basketball at Wisconsin and thankful for my time here," Anderson said in a university-issued release. "I thank all of my teammates and all of the fans for their support. This experience made me into the man that I am today."
Anderson's career will be celebrated during the senior night ceremony following Wisconsin's regular-season home finale against Purdue on Wednesday. He will be honored alongside seniors Ben Brust and Zach Bohannon.
In three seasons with the Badgers, Anderson has appeared in 35 games, registering 20 points, 10 rebounds and six assists. The 6-foot-10, 245-pound Stanley, Wis., product has appeared in 10 games this season for a total of 21 minutes.
"My ultimate goal was to help this team out in any way that I could," Anderson said. "No matter how small or how big of a role that would have been. I really feel like I fulfilled that part. I'm glad I was able to come here. It's really a special place to be."
Anderson is scheduled to graduate from Wisconsin in May with a degree in community environment sociology and a certificate in criminal justice.
Follow Jesse Temple on Twitter
---