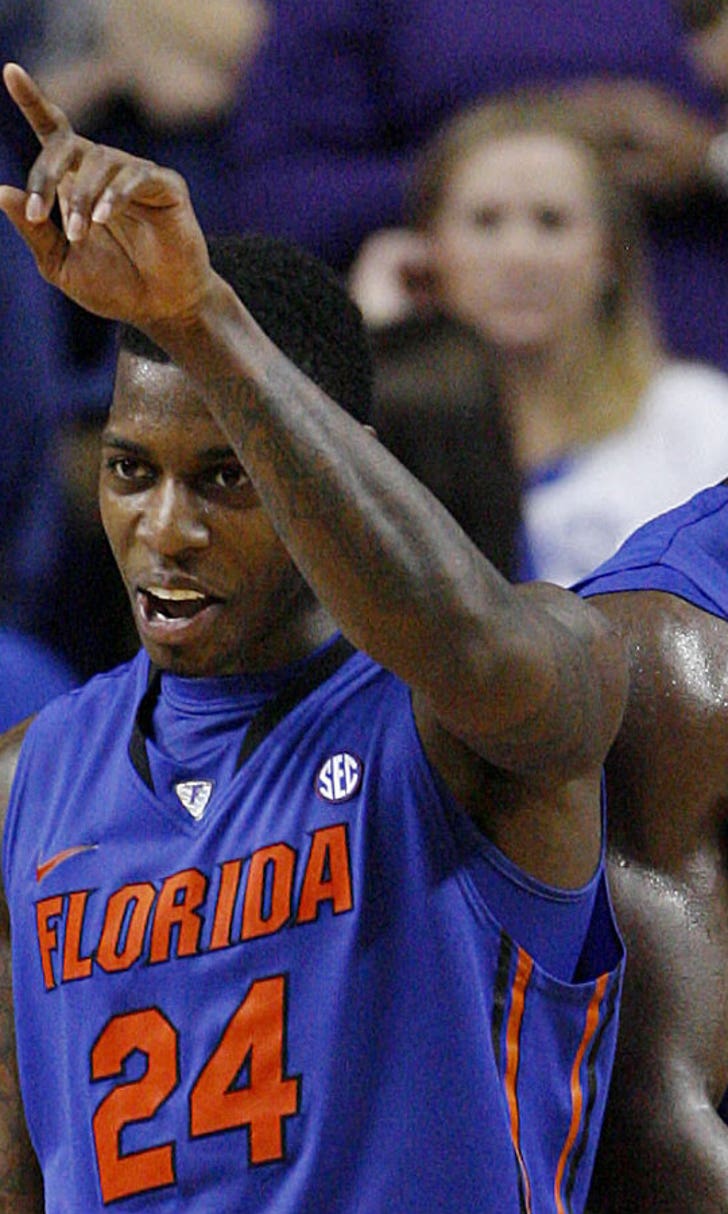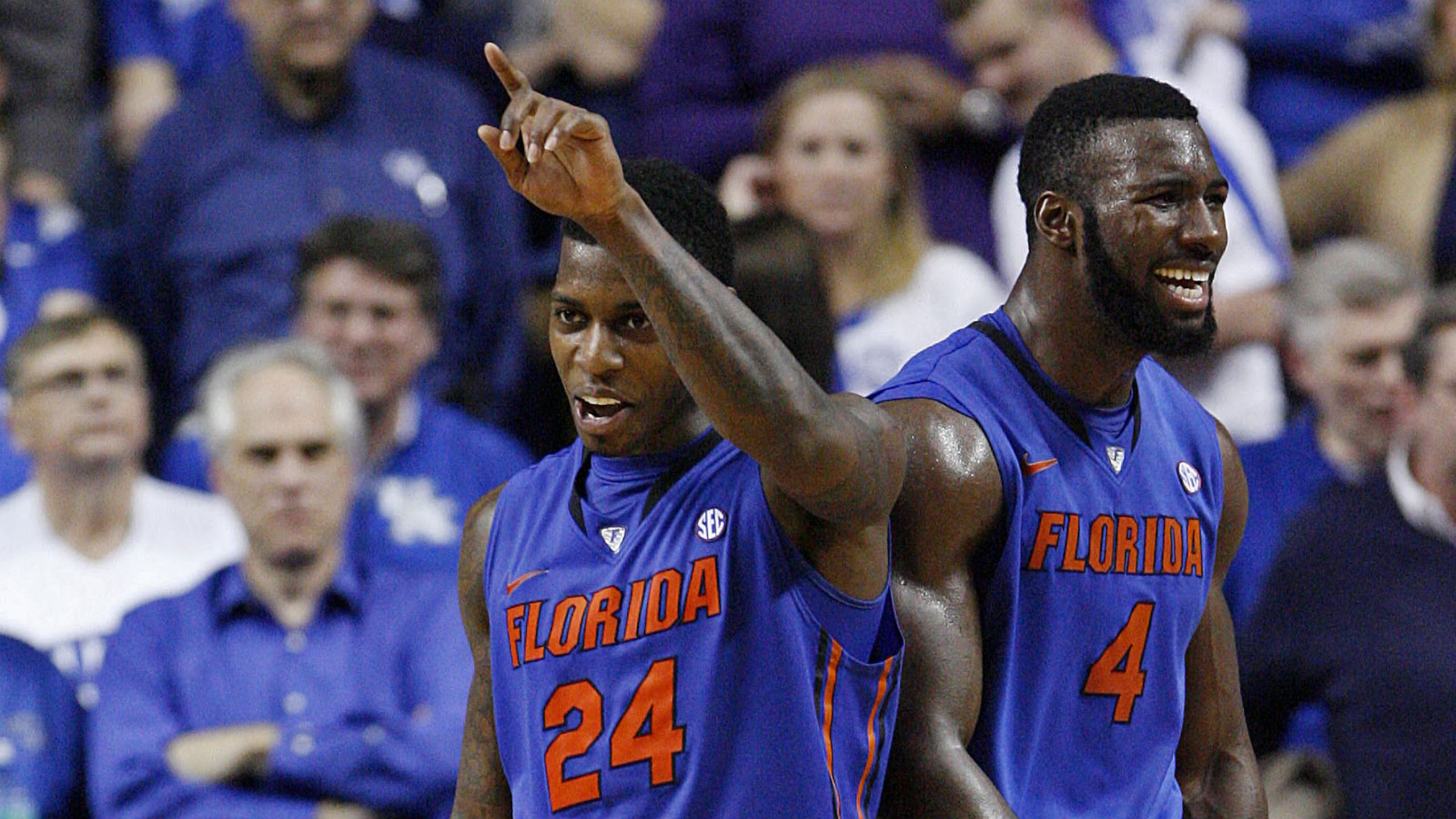 Auburn at No. 2 Florida game preview
BY foxsports • February 19, 2014
TV: Sun Sports
Coming off one of its most impressive and strenuous victories of the season in a hostile road environment, it might seem like Florida should have it easy as it tries to record the longest winning streak in school history.
Still, when Auburn visits Gainesville on Wednesday night, the second-ranked Gators may look back on a tight win over the Tigers from a month ago and recognize their 18th straight victory could take a little more work than might be expected.
"They are playing really good basketball," said Florida coach Billy Donovan, whose team is also after a 30th straight home win. "They've played everyone tough at home, it's not just us. They had a lead against Kentucky in the second half. They've beaten Alabama at home. They just beat Mississippi State at home and they scored 92 points. This is a team that has played very well and has given itself a chance. Whether it has been home or away, they have played really good basketball."
The Gators (23-2, 12-0 SEC) beat the Tigers (12-11, 4-8) and their pair of high-scoring guards 68-61 at Auburn on Jan. 18. Casey Prather led Florida with 21 points and six rebounds.
Auburn, led by Chris Denson's 21 points, trailed by one at the half and was down one with under two minutes remaining before losing for the fourth straight time on a skid that eventually reached six.
Florida's streak continued Saturday as it passed a daunting test with a 69-59 victory at Kentucky to snap the Wildcats' 22-game home winning streak and establish a commanding lead atop the SEC.
Prather (team-best 15.7 points per game) led the way with 24 points on 8-of-9 shooting while Scottie Wilbekin (13.5) added a career-best 23 after establishing his previous high the last time out with 21 against Tennessee on Feb. 11.
The senior point guard is averaging 19.8 points in his last four games and was named SEC Player of the Week. He'll in part be charged with containing Denson, the SEC's leading scorer at 20.9 points per game, and backcourt mate KT Harrell (19.2).
Harrell hit 4 of 7 3-pointers in the first meeting on his way to 18 points.
"I can't remember how many points they had against us last time, but I knew they went off a little bit and they are capable of going off with big nights, both of them," Wilbekin said. "So we got to do a better job this game of knowing their straight-line drives and just play better on-ball defense."
Auburn has won four of six since ending its skid, including Saturday's 92-82 home win against Mississippi State as Denson scored 30 while Harrell added 26. Combined, the two went 16 of 28 from the floor and 23 of 25 from the foul line, further establishing themselves as one of the nation's top scoring duos.
It was the Tigers' highest-scoring conference game since a 102-61 win over Alabama in February 1999. Forward Allen Payne had 14 points and guard Tahj Shamsid-Deen added 10.
"That's (Denson and Harrell's) jobs on this team," coach Tony Barbee told the school's official website. "But it has to be a team that is more than Chris Denson and KT Harrell. We had four guys in double figures. It's good to see those guys step up."
The Gators have won six straight over Auburn and are 8-0 at home in the series under Donovan.
Florida backup point guard Kasey Hill was labeled doubtful by Donovan on Monday after suffering a groin injury against Kentucky.
---