Atlanta Hawks at Miami Heat game preview
BY The Sports Xchange • February 1, 2017
TV: FOX Sports Sun
Time: Pregame coverage begins at 7 p.m.

CAN'T GET TO A TV? WATCH IT LIVE ON FOX SPORTS GO

MIAMI -- With eight wins in a row, including victories over the Golden State Warriors and Houston Rockets, the Miami Heat has the NBA's attention.

Meanwhile, the Atlanta Hawks (28-20), who are in fourth place in the Eastern Conference -- 9 1/2 games ahead of the Heat (19-30) -- likely are getting ignored in their own city, this week at least.



That's because Atlanta sports fans are surely focused on Sunday's Super Bowl between their Falcons and the AFC champion New England Patriots.

Too bad for the Hawks, who are coming off a memorable four-overtime win over the New York Knicks on Sunday afternoon.

Hawks All-Star forward Paul Millsap tied a franchise record by playing 61 minutes in that game, scoring 37 points, grabbing 19 rebounds and dishing seven assists.

"There was no way I was coming out," said Millsap, who played every minute of the fourth quarter and all four overtimes.

It remains to be seen if the Hawks have recovered mentally and physically from the stress of what was just the 11th four-overtime game in NBA history.

The Hawks had three other players log a career high in minutes, including point guard Dennis Schroder who had 23 points and 15 assists in 55 grueling minutes. The others were shooting guard Tim Hardaway Jr. (58 minutes) and forward Kent Bazemore (50 minutes).

Atlanta is the only team with a winning record on the Heat schedule until Feb. 15, when Miami visits Houston.

If Miami gets past the Hawks and beats the teams with losing records, their streak would bulge to 15 games, which is not as ridiculous as it might sound given how well the Heat is playing at the moment.

"We're not even thinking about the streak," Heat center Hassan Whiteside said. "We've got to keep building. We want to make a playoff run. That's always been on our goal."

Whiteside said the Heat have bonded.

"I love these guys," he said. "They care about winning. We're building habits. It's not about having big stats. We keep saying 'winning plays'."

In Monday's win over the Brooklyn Nets, the Heat got combo guard Tyler Johnson back from the injured list.

Johnson, who scored just three points in 20 minutes and made only 1-of-7 shots, has been a key member of the Heat's bench crew all season. He should be able to round back into form soon.

The other key member of the bench is James Johnson (no relation), the bruising forward who had 17 points including a spectacular last-minute put-back dunk against the Nets.

He suffered a stinger on his right shoulder in the final play of the Nets game as he tried to block a shot, but he is expected to play against Atlanta.

"The biggest thing is that most of our guys are now on the court and not injured," Whiteside said. "Now that we're healthy, you can actually see our team coming together."

Hey Hawks fans, take a break from Super Bowl prep. This might be the last serious chance for a team to knock off the Heat for a while.

Heat starting forward Luke Babbitt, who suffered an ankle injury on Monday, is questionable for the Hawks. He did not practice on Tuesday.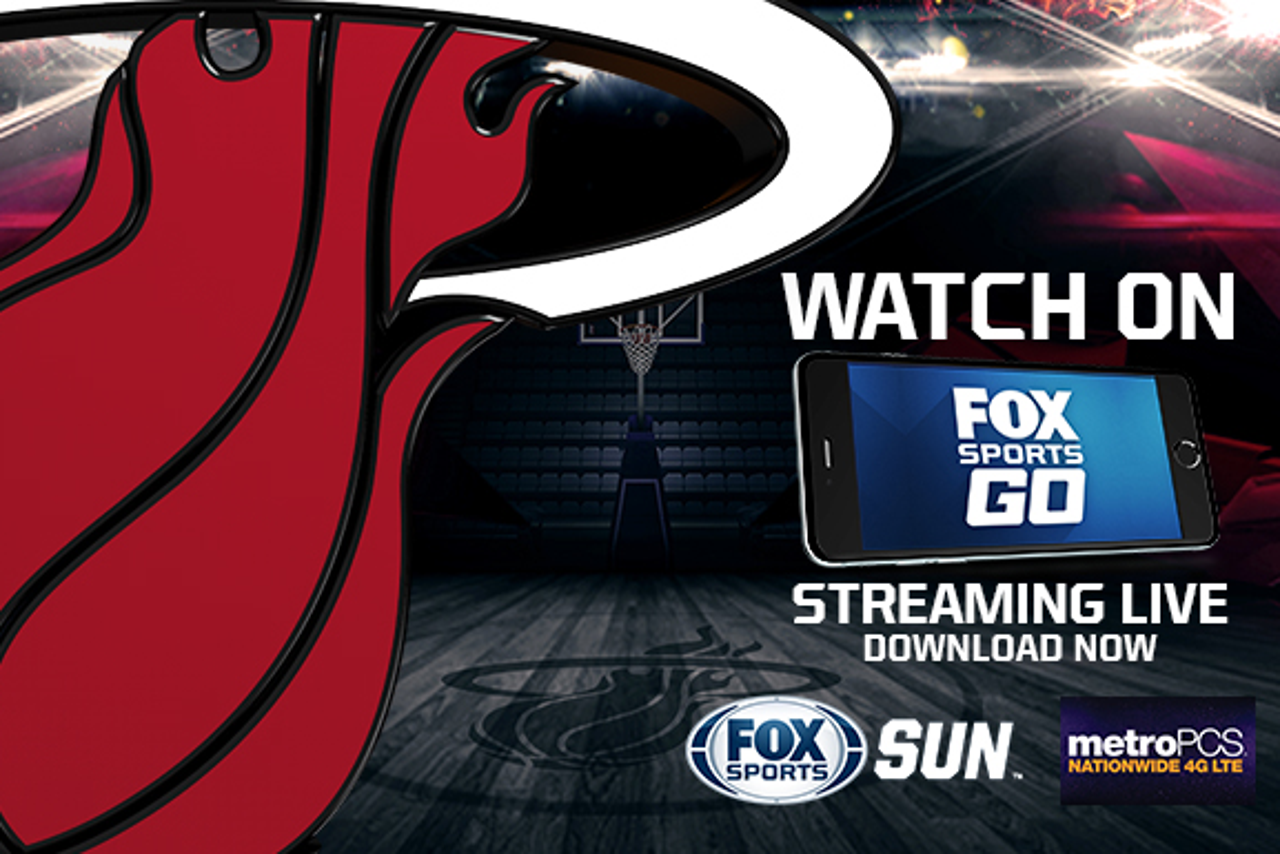 ---