Atlanta Braves at Miami Marlins game preview
Published
Apr. 12, 2017 10:19 p.m. ET

TV: FOX Sports Florida
TIME: Coverage begins at 6:30 p.m. ET
CAN'T GET TO A TV? WATCH LIVE ON FOX SPORTS GO

MIAMI -- This is a big season for Jaime Garcia as he tries to show he can be a piece worth keeping in the Atlanta Braves' rotation.



Garcia (0-1), a 30-year-old left-hander, takes a 62-46 career record and a 3.58 ERA into his start against Miami Marlins right-hander Tom Koehler on Wednesday.

However, the native of Mexico is coming off a below-average 2016 season with the St. Louis Cardinals, going 10-13 with a 4.67 ERA. He has a 6.00 ERA after losing his season-opening start at the New York Mets.

The ace of the Braves staff is Julio Teheran. After that, Atlanta is looking for veterans such as 43-year-old Bartolo Colon and 42-year-old R.A. Dickey to hold the proverbial fort until prospects such as Sean Newcombe, Kolby Allard, Touki Toussaint, Ian Anderson, Mike Soroka, Patrick Weigel and Max Fried arrive from the minor leagues.

Those seven pitchers are all ranked among the Braves' top 12 prospects overall. Atlanta is hoping that at least three of them blossom into stars.

In the meantime, the Braves want to find out about Garcia. Can he be the guy who went 10-6 with a 2.43 ERA in 2015?

Braves manager Brian Snitker said he is hoping for more luck for Garcia on Wednesday.

"Against Matt Harvey, any runs were going to be (scarce)," Snitker said of the Mets pitcher who got the better of Garcia when they squared off last week.

Koehler (0-0), off to a good start even though he didn't get a decision in his 2017 debut, has a 1.80 ERA and is hoping to continue delivering that type of performance.

Certainly, Koehler would like to last longer than the five innings he pitched in his previous outing against the Washington Nationals.

But Koehler, while not overpowering, has been a consistent fifth-starter type for the past three seasons, averaging 10 wins per year. In order, he has gone 10-10 with a 3.81 ERA, 11-14 with a 4.08 and 9-13 with a 4.33.

Koehler has better stuff than Garcia, throwing his fastball in 91-94 mph range. Garcia's fastball ranges at 89-92 mph.

Yet Koehler threw his fastball on just 46.7 percent of his pitches last season, relying more on the combination of his slider, curve and changeup. The problem for Koehler is that his slider is considered by scouts to be an average pitch and his changeup is below average.

Atlanta went 11-7 against Miami last year, including 6-2 at Marlins Park. But after Miami's 8-4 win on Tuesday, Koehler will have a chance to lead a Marlins sweep of this brief two-game series with a victory on Wednesday.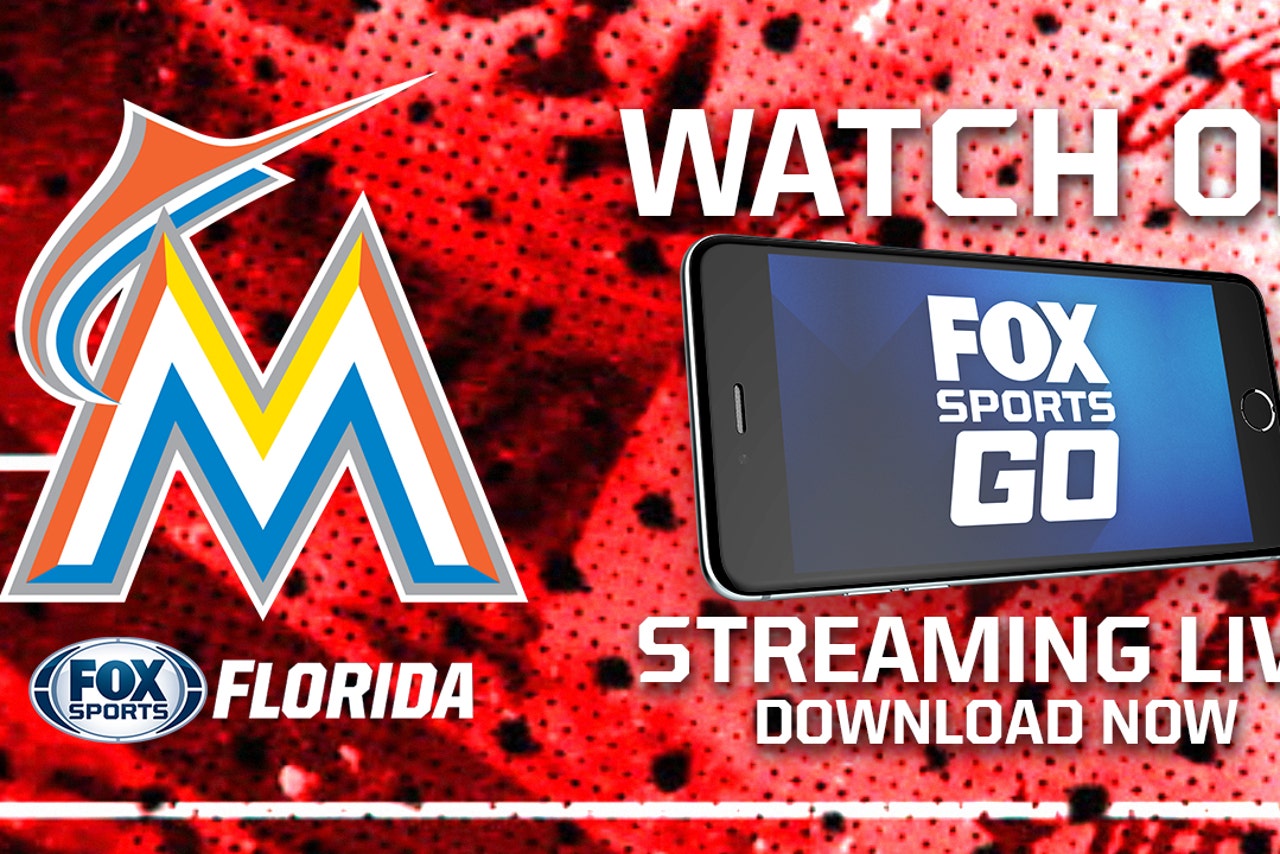 ---