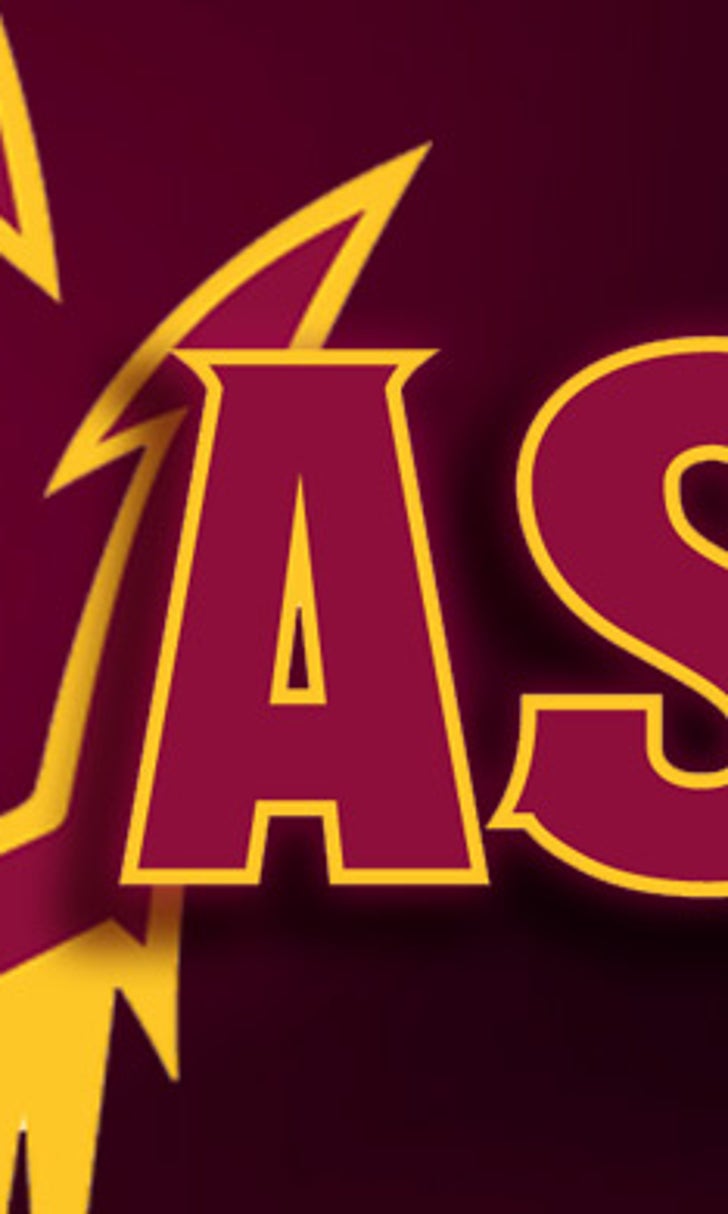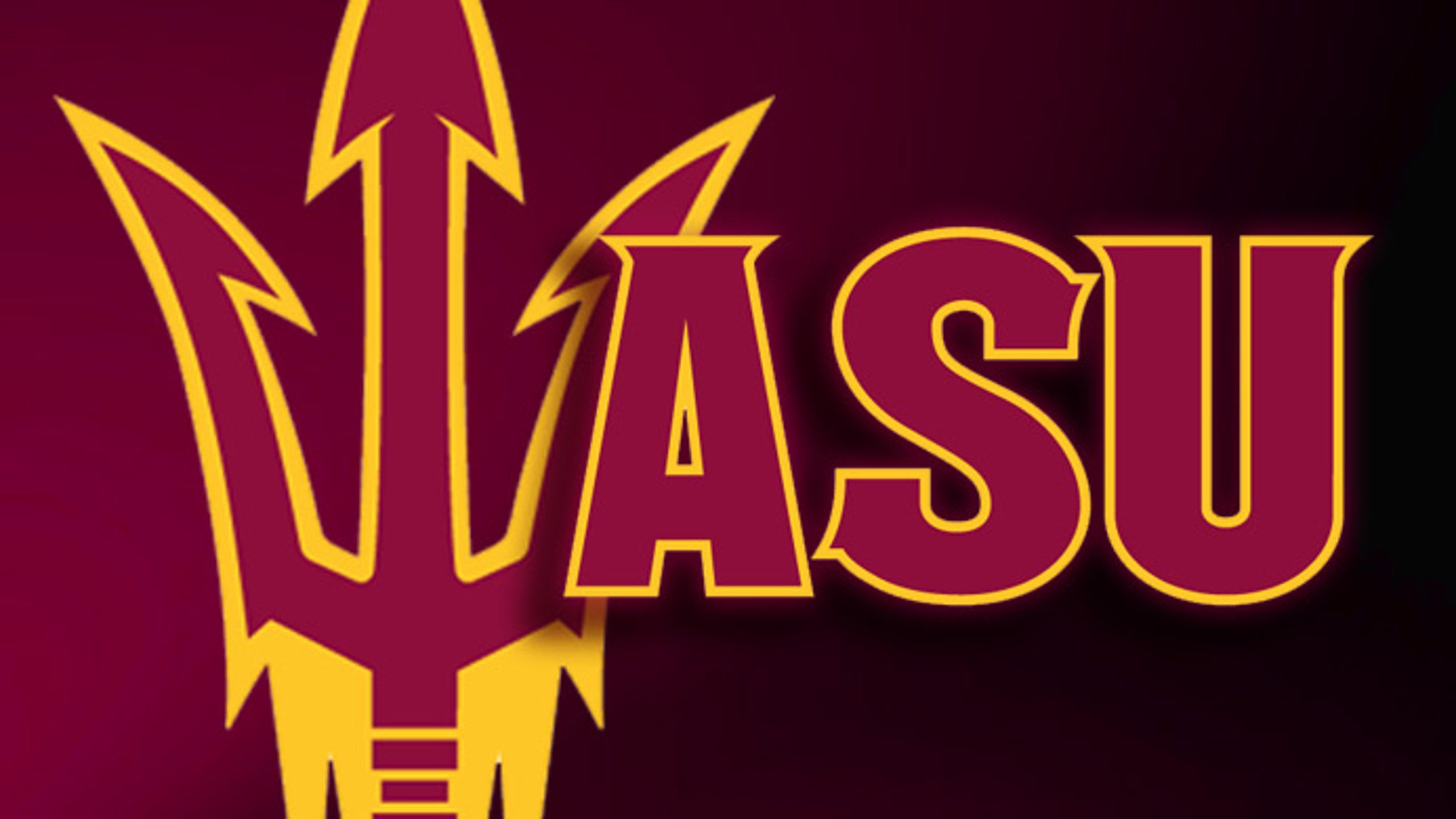 ASU notes: Graham adds personnel director to staff
BY foxsports • February 25, 2014
TEMPE, Ariz. -- Arizona State coach Todd Graham was so excited Tuesday to discuss the addition of Patrick Suddes to his football staff he just couldn't contain himself.
"Can I talk about Patrick?" Graham asked a nearby media relations official, having already begun to do so before any formal announcement.
Graham announced the addition of Suddes as the program's assistant athletic director for recruiting, a position Graham said will have broad personnel responsibilities.
"Call Mack Brown or Nick Saban and ask about Patrick," Graham said. "Patrick is a big, big hire. I can't emphasize that (enough)."
In referencing a pair of future Hall of Fame coaches, Graham highlighted Suddes' winning pedigree. Suddes worked under Brown at Texas as director of player personnel last season and the previous six seasons worked under Saban at Alabama as associate director of football operations.
"Patrick is a real star in the recruiting business," Brown said in a statement. "He's unbelievably organized, thorough and tireless. He did a tremendous job at Alabama, reshaped our recruiting efforts at Texas and will be a great asset to Todd and his staff at Arizona State.
Suddes also spent two seasons on Saban's Miami Dolphins staff after graduating from Alabama in 2005.
Graham said Suddes will essentially be a director of personnel, dealing not only with recruits but also with existing personnel. Suddes will evaluate ASU's personnel as is and assess its recruiting needs going forward.
"He is not the recruiting coordinator," Graham said. "We want to create a model for what he does. Is he in charge of recruiting? Yes, but we'll (also) have an in-house recruiting coordinator.
"I like that this guy has a vision for setting the model. This is not a position we're plugging him into. He's going to create the model that's unique to Arizona State."
Graham said ASU had to beat out an SEC school for Suddes' services, and that Brown played a role in getting Suddes to ASU. While the role comes with added duties, Suddess fills the position vacated last September when Sherman Morris resigned following an arrest for domestic violence allegations.
Graham on Tuesday came out strong against on the controversial "10-second rule" proposed by the NCAA rules committee that would allow defenses 10 seconds to make substitutions before the offense could snap the ball.
"I think it's ridiculous," Graham said. "I hope we do the right thing. I think we should respect the game."
Proponents of the proposed rule, including Saban and Arkansas coach Bret Bielema, have argued the rule change is a matter of player safety. Numerous coaches have disputed that claim, and Graham joined the chorus.
"I do not think the 10-second rule has anything to do with safety," Graham said. "I think it has everything to do with strategy."
Graham said he has voiced his opinion to the rules committee and "all people involved" and "did it pretty quickly." Arizona coach Rich Rodriguez has reacted similarly.
Graham joked Tuesday morning in a phone conversation with Auburn coach Gus Malzahn -- his former offensive coordinator -- that is was "good to have somebody come back that's in the brainwashed club."
Graham was referring to new defensive coordinator and defensive special teams coach Keith Patterson, who ASU hired away from West Virgina earlier this month. Translation: He was happy to be reunited with a coach with a strong understanding of and belief in Graham's philosophy and defensive approach.
Patterson would have been here two years ago, Graham said, if not for Pittsburgh's offer to make him the interim coach. Patterson and Graham, good friends and former college roommates at East Central (Okla.) University, have coached together at Allen (Texas) High School, Tulsa and Pitt.
The hire, though, was not about friendship. It was about bolstering a defensive staff and making much needed upgrades to special teams.
"I've got a lot of friends," Graham said. "That ain't why I hired him. Best linebackers coach in the country."
Follow Tyler Lockman on Twitter
---