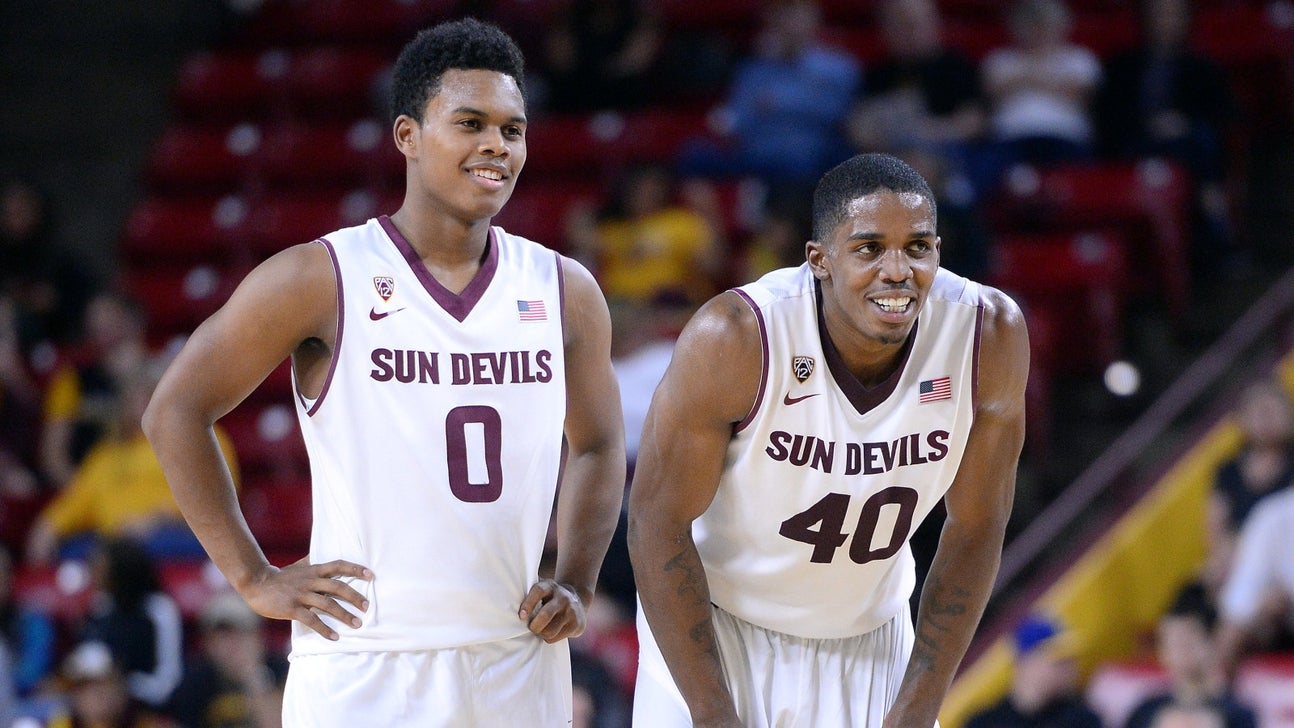 ASU freshman taking hold at the point
Published
Feb. 6, 2015 2:00 p.m. ET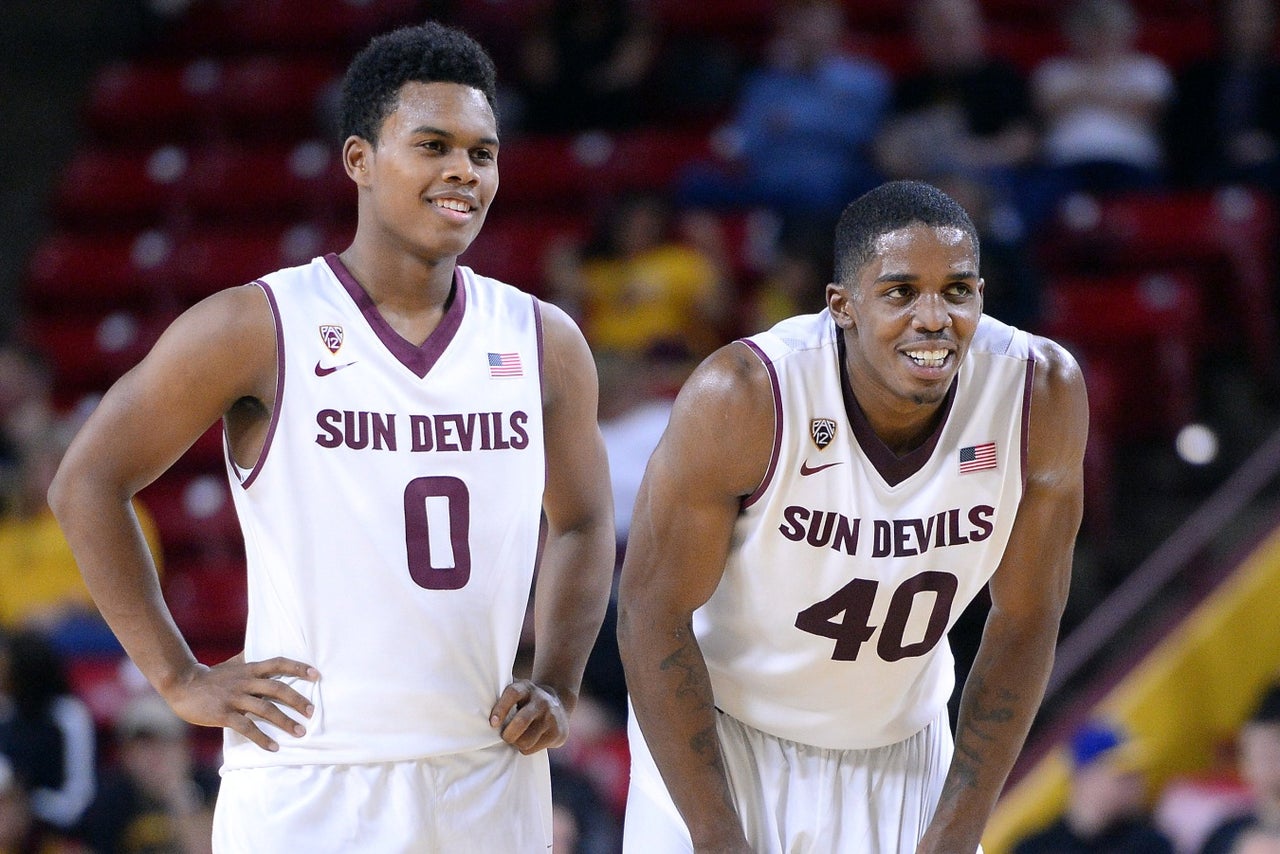 TEMPE, Ariz. -- About 30 minutes after the end Tuesday's practice, Arizona State guards Tra Holder, Gerry Blakes and Chance Murray finally called it a day.
For several weeks now, the group has stayed late for extra shooting -- 20 made shots from five spots behind the 3-point line, with the shots coming in rapid-fire, catch-and-shoot mode to best simulate game conditions.
While the drill benefits all, the most notable effect has been to increase the freshman Holder's range as he adds to his skill set as the Sun Devils' primary point guard. The job is Holder's after early season experimentation and then the season-ending foot injury to Kodi Justice two weeks ago.
Because Holder was quicker than most at Brentwood School just west of the UCLA campus in Los Angeles, penetrating and distributing were his main tools. As with many true point guards, outside shooting was not a primary option.
Holder recently, though, has been more effective from the outside. He made 5-of-14 3s in the past four games after he made three such shots in the first 18 games.
It helps keeps opposing defenses from sagging off him, and ASU (11-1, 3-6 Pac-12) can use all its possible weapons when faces No. 6 Arizona (20-2, 8-1) in the first game of the second half of the Pac-12 season. The Wildcats won the first meeting 73-49 in Tucson on Jan. 4.
The 6-foot-1 Holder had career highs with 16 points and six field goals in a 68-67 overtime loss to Oregon last Friday, making 1-of-4 3s.
"In previous games, I always saw the shots that were open for me," Holder said. "And now, I have more confidence. If is it there, I try to take it. It has been going in, so we'll see what happens. In high school I was the primary option. Here I have more options, so I have to pick and choose when to take the right shot."
Holder returned to the starting lineup on Jan. 15 after ASU flirted with a more physical backcourt that included the 6-4 Blakes at the point and 6-4 junior Roosevelt Scott at the off guard. Blakes, a junior college transfer who had never played the position before, suffered through bouts with turnovers.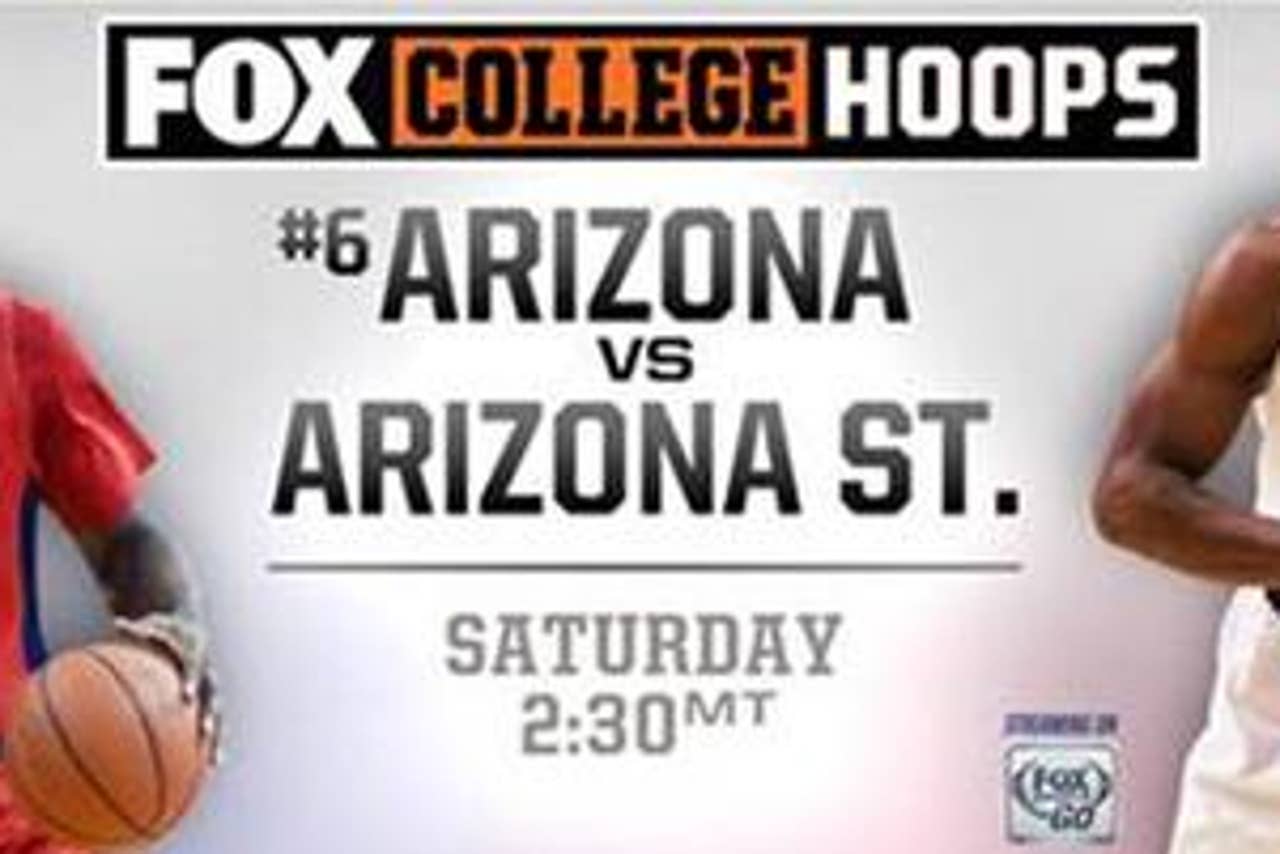 Holder, who started five games in the nonconference season, started the last six games. He played a season-high 42 minutes against Oregon, and he averaged 8.2 points, 3.8 assists and 3.2 rebounds in the last six games.
"I think he's as improved as any player I've seen in our conference," ASU coach Herb Sendek said. "If you go back to where he was at the end of December and you fast forward to where he is now, he's made tremendous progress. It's a tribute to his attitude and his work ethic.
"He is really working hard to improve as a shooter. He is making good decisions off the ball screens, learning how to play pick-and-roll basketball better. And I think he is giving a better effort on the defensive end of the floor, too. You just have to keep pounding the rock. Nobody knows how many blows it takes before the rock splits. It's not just your final swing of the sledgehammer that breaks the rock. Each successive blow contributes."
Holder will oppose Arizona point guard T.J. McConnell, who is second in the Pac-12 in assists, third in steals and first in assist-to-turnover ratio.
"He's the epitome of what a college basketball point guard is supposed to look like," Holder said. "Obviously, when I was in high school I watched him. Making things simple is the best part of being a point guard. When you do that, the game comes easier for you."
The McConnell family has ties to Sendek, who like Arizona coach Sean Miller attempted to land the Pittsburgh-area product when he transferred from Duquesne after the 2011-12 season. Sendek and McConnell's uncle, Tommy, worked out together, worked camps together and played Wiffle ball together.
Arizona and ASU rank first and third in the conference in defensive rebound percentage, and the Sun Devils have placed an emphasis on rebounding against the longer, aggressive Wildcats. The only two games Arizona lost, it was outrebounded.
"We have to come with great focus," Arizona State senior forward Jonathan Gilling said. "They are way more physical than other teams in the league, but we can't let them punk us."
Follow Jack Magruder on Twitter
---