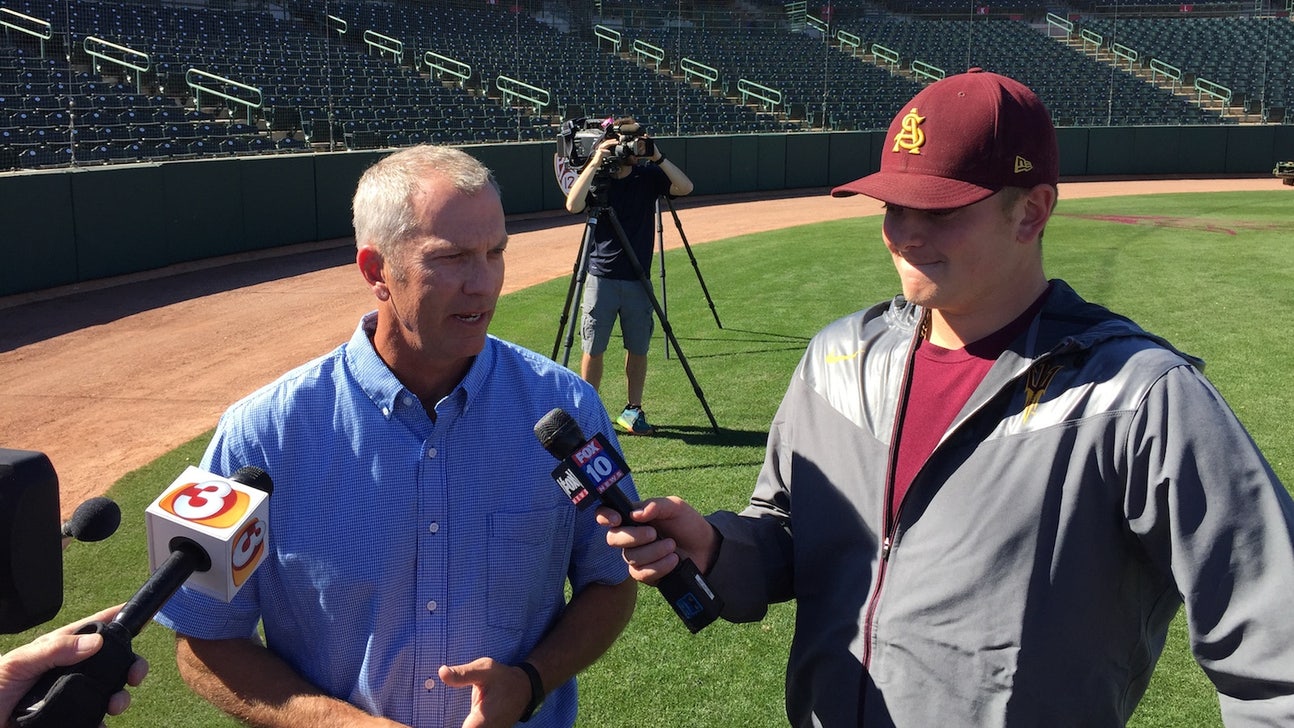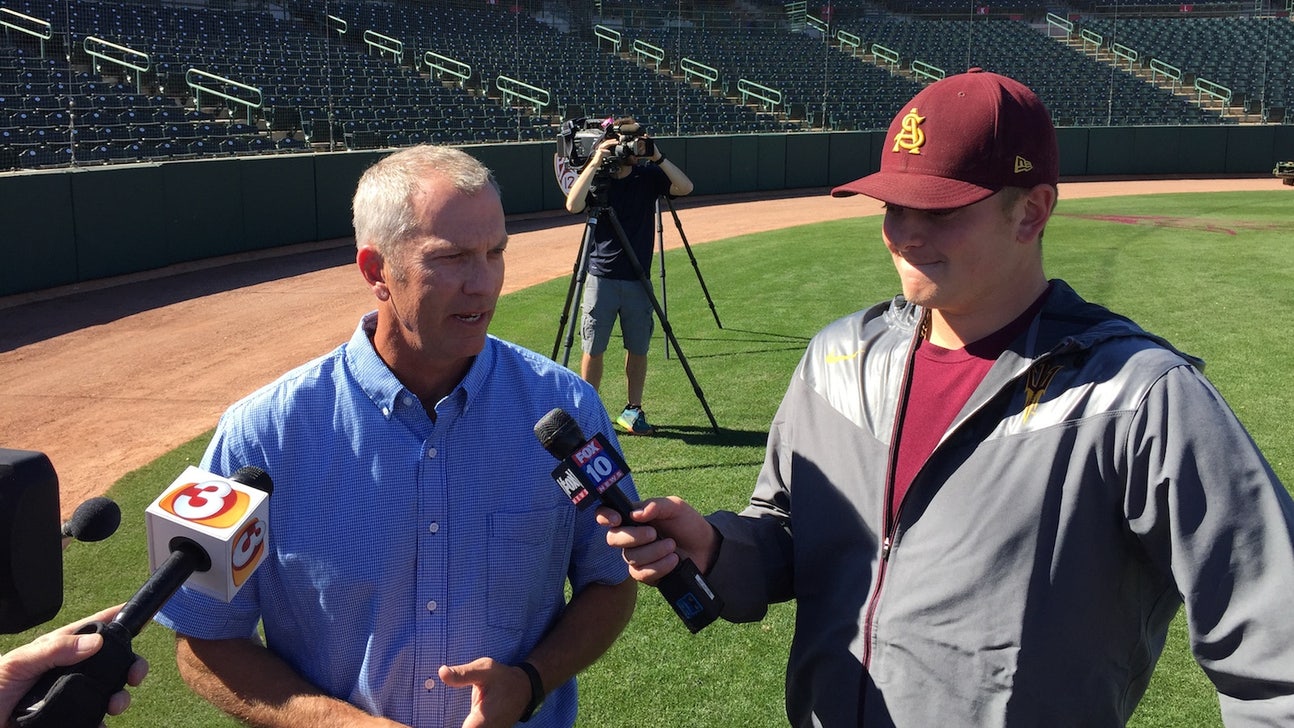 ASU baseball headed to Fullerton Regional as No. 2 seed
Updated
Mar. 5, 2020 1:35 a.m. ET

TEMPE, Ariz. -- The Arizona State baseball team will make its 38th NCAA postseason appearance as the Sun Devils on Monday were selected as the No. 2 seed in the Fullerton Regional.
The regional, hosted by Cal State Fullerton, also includes No. 3 seed Clemson and No. 4 seed Pepperdine. The Sun Devils will take on Clemson at 3 p.m. Friday. The game will be available on ESPN3/WatchESPN, and broadcast by NBC Sports Radio AM 1060.
It will be ASU's 32nd NCAA Regional and the Sun Devils' 15th consecutive postseason appearances when the team has been eligible (2012 NCAA postseason ban). ASU's 38 NCAA postseason appearances are the sixth most in Division I history and its 166 NCAA tournament wins rank fourth among Division I college baseball programs.
---