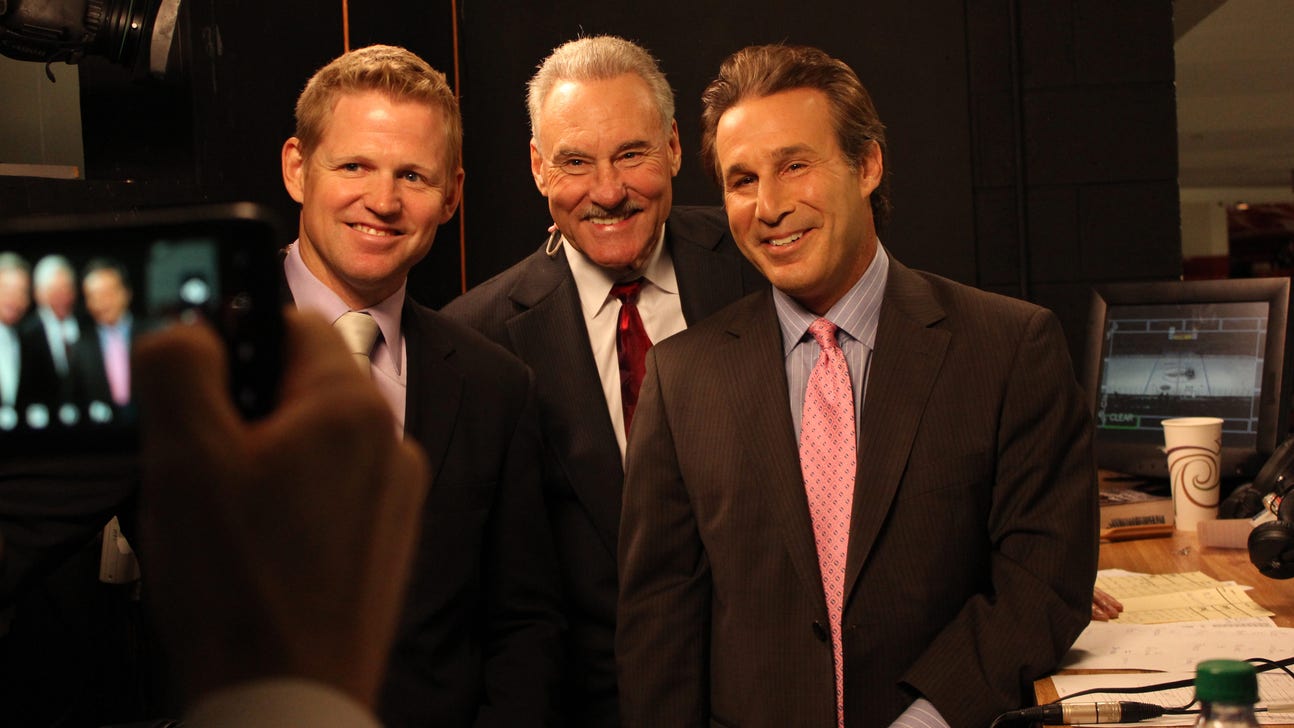 Ask Ozzy
Updated
Mar. 4, 2020 9:06 p.m. ET

Chris Osgood answers three fan-submitted questions using #AskOzzy.
Chris Osgood: Howard is the starting goalie for years to come until proven otherwise. He is one of the best goalies in the league and I don't foresee him not being the No. 1 in the future moving forward.
Osgood: Yeah, I would think so. Besides his goal scoring, he's the most complete player. With his maturity and skills-wise he's far and away the best young player they've had in a while.
Osgood: Have a good power play and more secondary scoring. I think relying too much on Pavel and Hank and Kronwall; they need more secondary scoring.
---