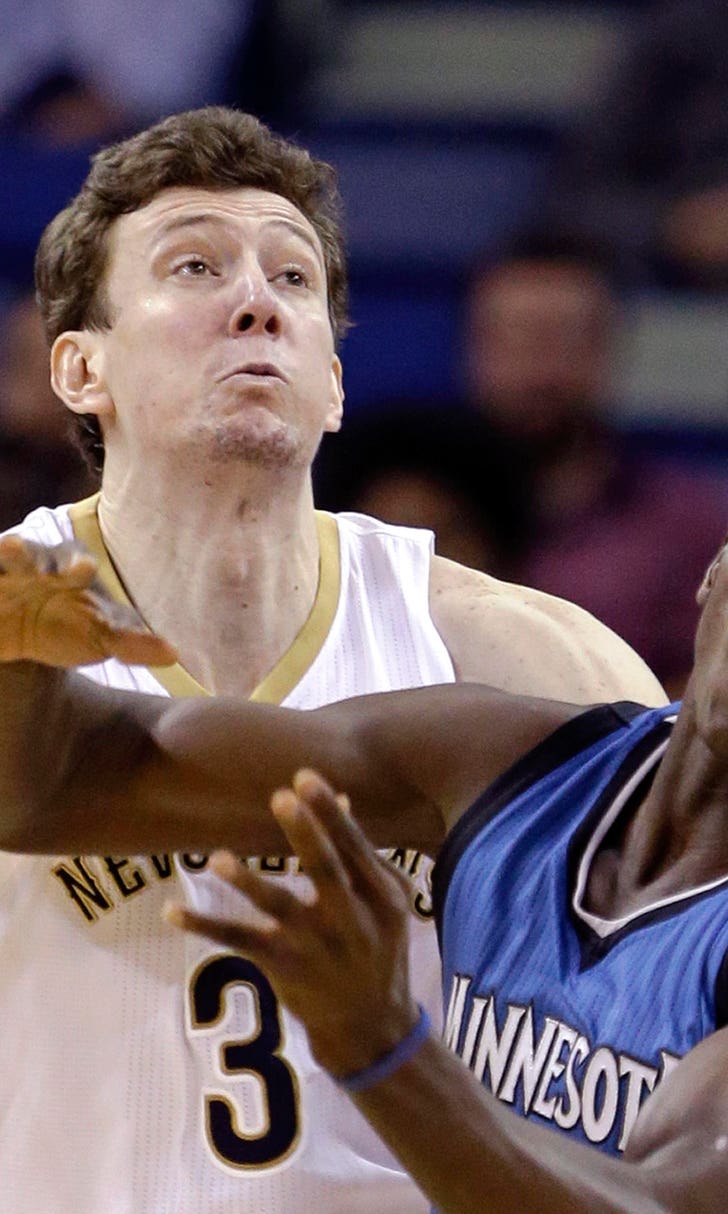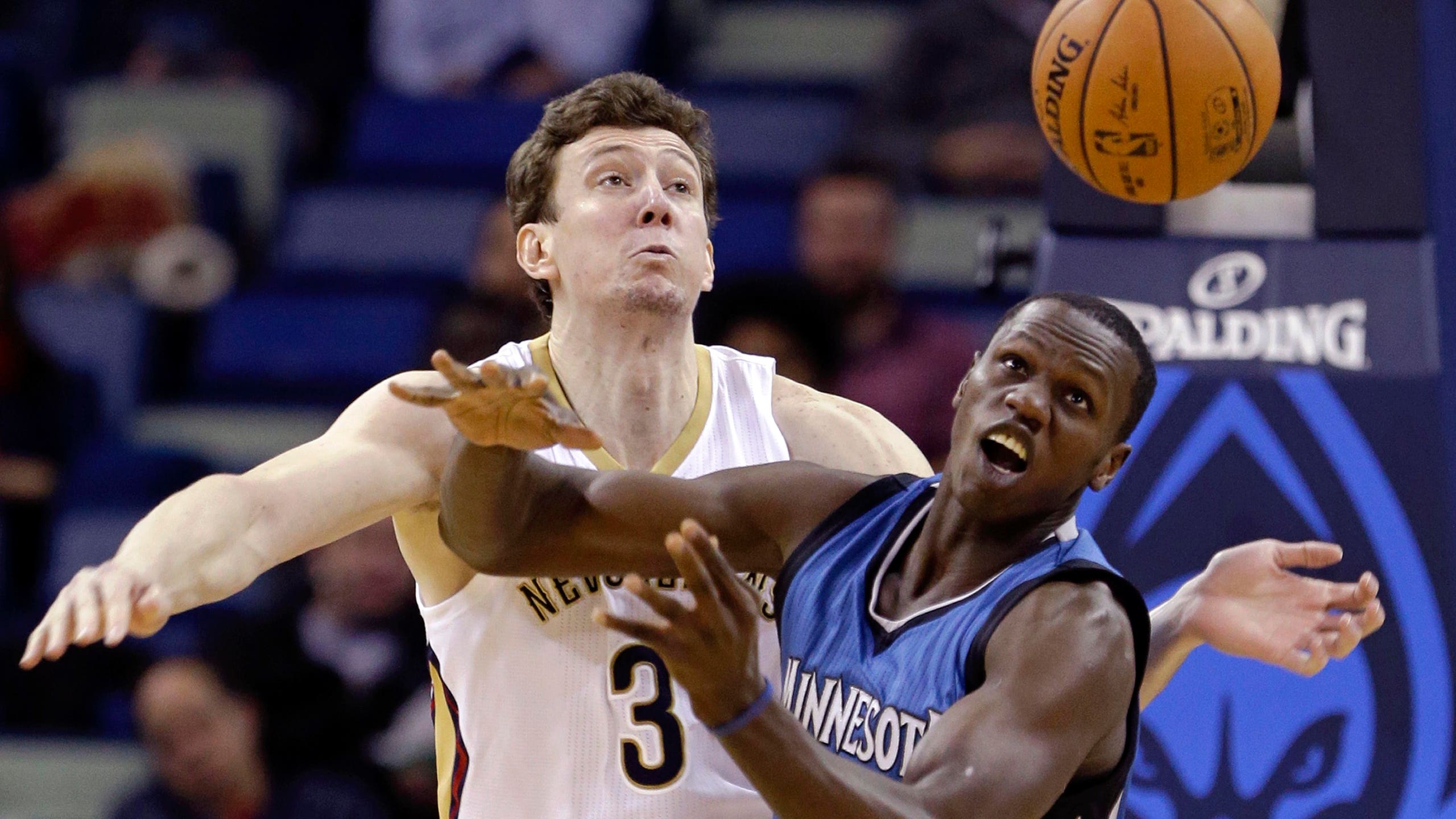 Asik out for Pelicans; Ajinca to start
BY foxsports • November 17, 2014
So far this season, the addition of Omer Asik has been a dazzling success for the Pelicans. Asik has opened up Anthony Davis' game, allowing him to play a true power forward role and patrol the perimeter without taking a beating on the defensive glass.
Now, at the beginning of a tough trip, the Pelicans find themselves without Asik for an undetermined amount of time. The center is suffering from pain in his lower back and in his hip. Asik is visibly in pain even when he walks.
"He wanted to play tonight, but we said no out of an abundance of caution," head coach Monty Williams said.
Alexis Ajinca will take Asik's place in the starting lineup Monday versus the Portland Trailblazers.
Ironically, Ajinca joined the Pelicans last season during the team's road trip to Portland. In his debut on December 21, Asik led New Orleans in rebounding with 11 against the Trailblazers.
"He's definitely more comfortable in the system now," Williams said. "He can rebound and block, but the biggest improvement from last year is he's more comfortable in the NBA. Now he's looking to solidify himself."
Tuesday the Pelicans take on the Kings in Sacramento at the end of a back-to-back. New Orleans then has two days to practice and recover before meeting the Denver Nuggets Friday, then the Utah Jazz on Saturday.
---