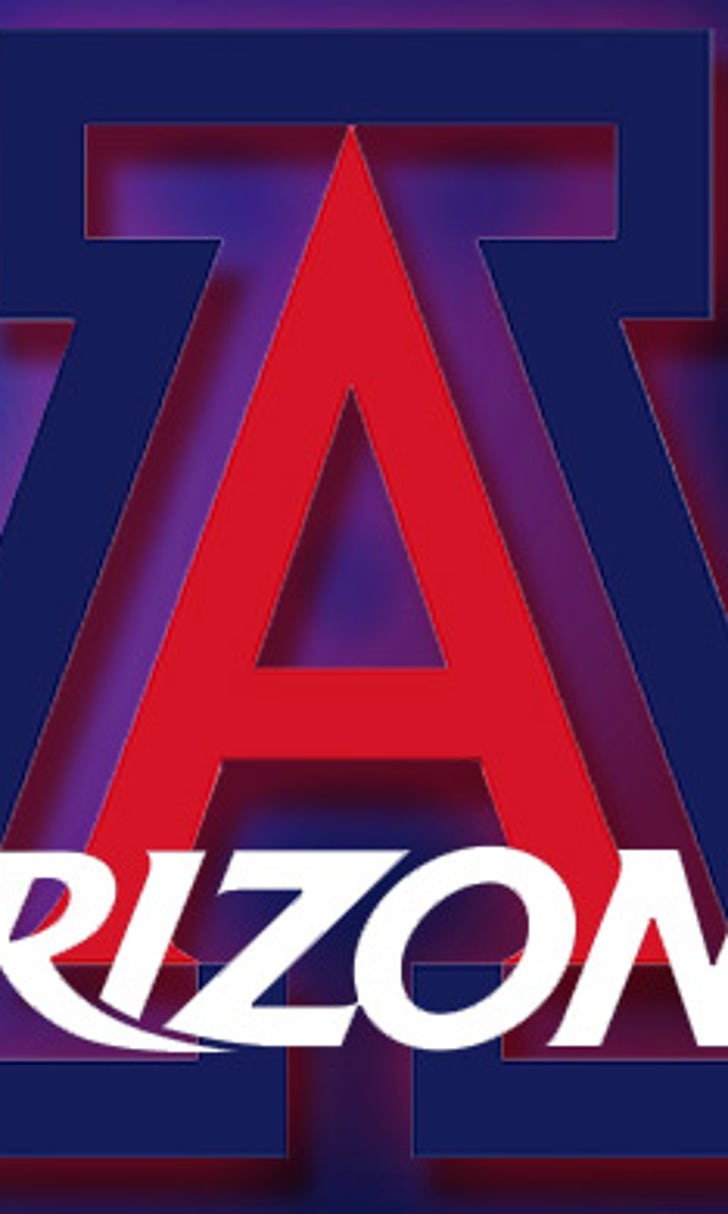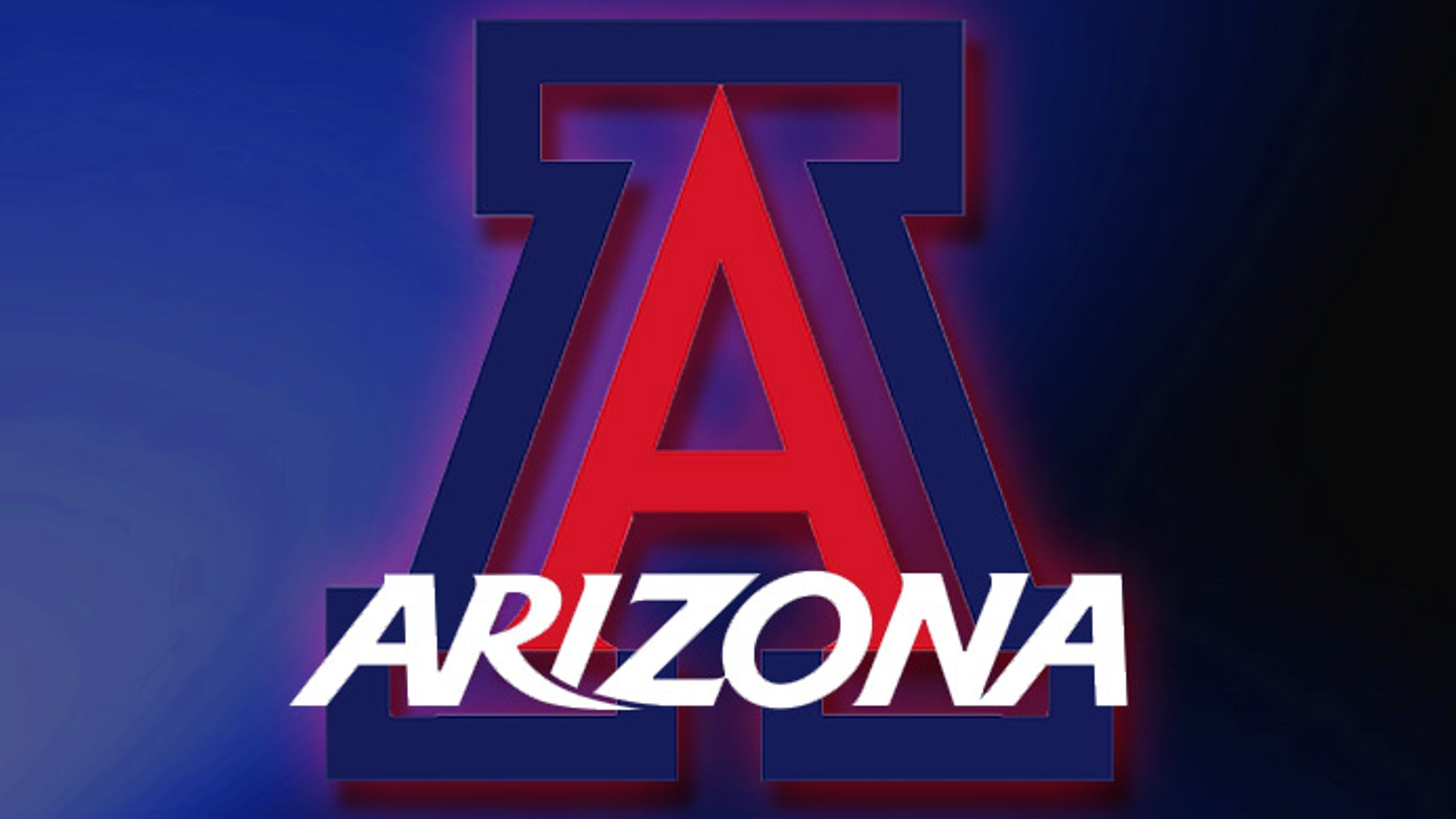 Arizona women rout Riverside for second straight win
BY foxsports • December 21, 2013
TUCSON, Ariz. -- Five players scored in double digits to lead Arizona women's basketball past UC Riverside, 75-59 on Saturday night for its second-straight win.
"I think we won the game because we stayed together," Butts said. "I think everybody was in-tune to what their jobs were tonight."
Senior Carissa Crutchfield led the Wildcats with 14 points, five assists and four rebounds, including a 4-of-4 mark from the free throw line.
"We are getting better at punching back," Crutchfield said. "We just have to keep fighting, and we're getting pretty good at that."
Senior Erica Barnes scored 12 points and grabbed eight rebounds, also with a 4-of-4 mark from the free throw line.
Freshmen Breanna Workman and Ashley Merrill both added 11 points, while senior Kama Griffitts recorded 10.
As a team, the Wildcats shot a season-high 87 percent (20-of-23) from the free throw line and committed a season-low 11 turnovers.
Arizona also outscored UC Riverside in the paint, 34-18, had 13 fast break points to their four and outscored UCR's bench, 29-12.
The Highlanders came out and scored the first five points, but the Wildcats responded with an 11-0 run, leaving UCR scoreless for seven minutes. Arizona closed the half on a 16-0 run, including eight points from Crutchfield, and led, 37-20 at the half.
"The pivotal moments were on the defensive side," freshman Ashley Merrill said. "Any time you play good defense, you can go out and run the ball and that's what creates a good offense."
Arizona forced 12 second-half turnovers, maintained its lead in the second half and UC Riverside could not close the gap. Arizona's 75 points tied the most this season, dating back to Iona on November 8—a game that went into extra minutes.
"It feels good to get a win going into the break," Butts said. "We wanted to play well, and I think we did that. We had players step up and really do their jobs."
The Wildcats will take a short Holiday break before hosting Arkansas Pine-Bluff on Saturday, Dec. 29 to close out the non-conference season.
---