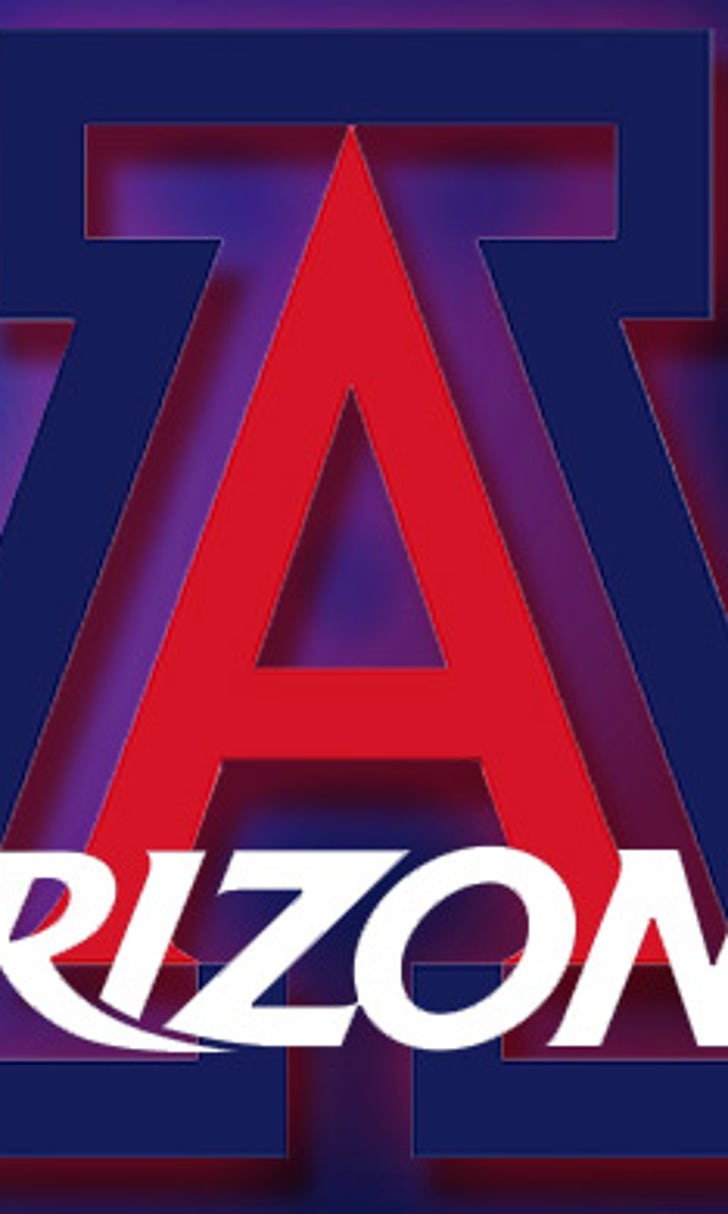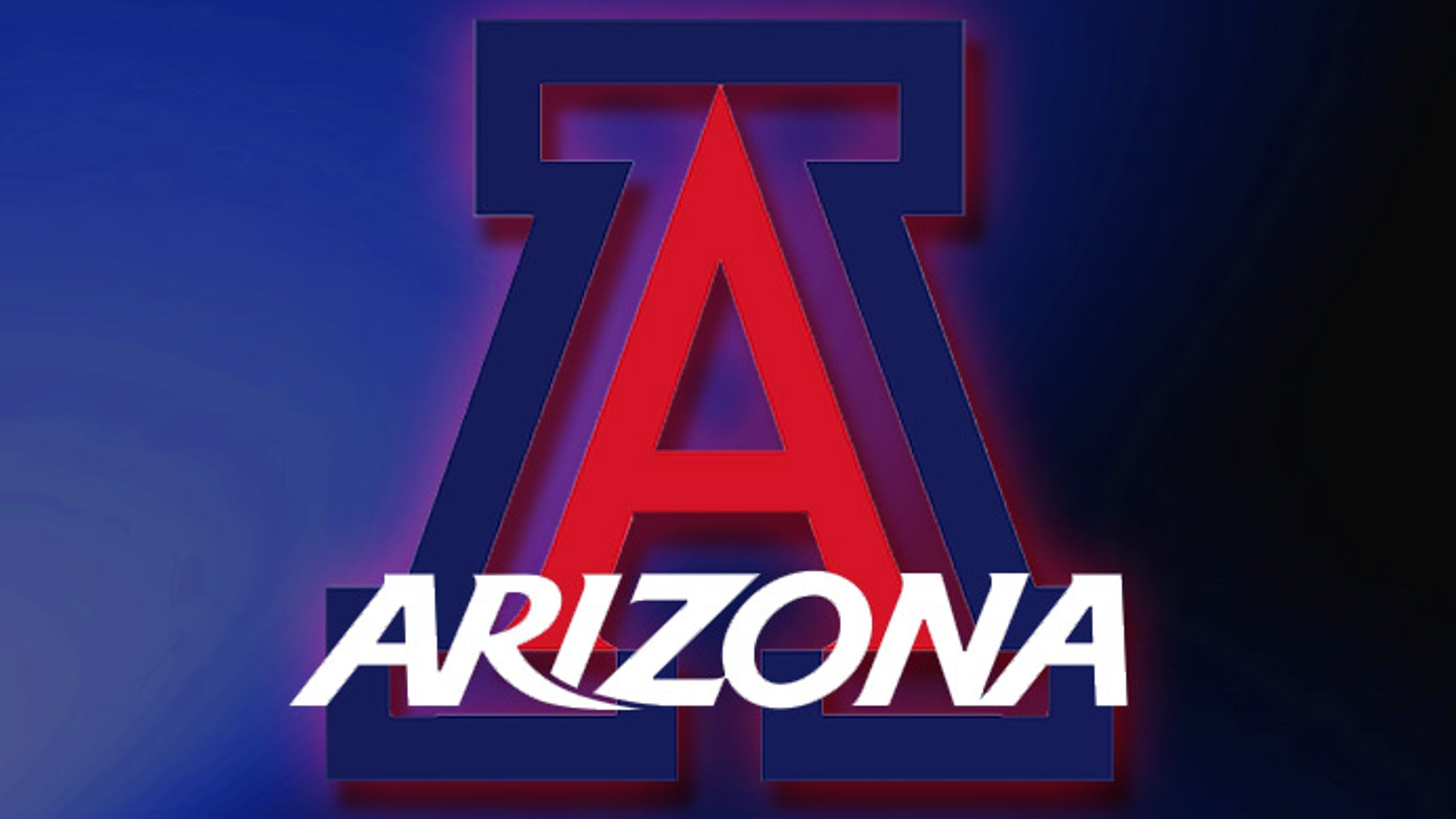 Arizona women fall to Colorado in overtime
BY foxsports • February 23, 2014
TUCSON, Ariz. -- Arizona women's basketball (5-22, 1-15) fell in an overtime heartbreaker to Colorado (15-12, 5-11), 61-56 on Sunday at McKale Center.
Freshman LaBrittney Jones led the Wildcats with 13 points and six rebounds, including four-of-four free-throws and the last six points in regulation.
Arizona's three seniors, Carissa Crutchfield, Erica Barnes and Kama Griffitts, accounted for 29 of Arizona's 56 points and 11 of the team's 32 rebounds.
Crutchfield and Griffitts each had 10 points, while Barnes finished with nine.
"It's a tough way to go out for our seniors," Arizona Head Coach Niya Butts said. "It was certainly disappointing, but I thought the game should never have gotten in the situation that it did."
All seven players on Arizona's roster scored at least two points and posted at least one steal.
The Wildcats came out blazing in the first half, hitting 16-of-28 shots for 57 percent and led, 39-23.
The second half was a different story, as the Buffaloes shot 42 percent and limited Arizona to only 2-of-20 from the field. Colorado tied the game with 3:22 left in the game, but Jones made four of her four free throw attempts to lead, 49-47 with six seconds left in the game. The Buffaloes tied it at 49 and didn't look back, outscoring Arizona, 12-7 in overtime.
Arizona will close out its regular season on the road, taking on Oregon State on Friday, Feb. 28 at 8 p.m. and Oregon on Sunday, March 2 at 2 p.m. Sunday's game will be televised live on the Pac-12 Networks.
"(We need to) play like we played in the first half," Butts said. "We need 40 minutes. We need some consistency there, some emotion, some energy, on all fronts."
---