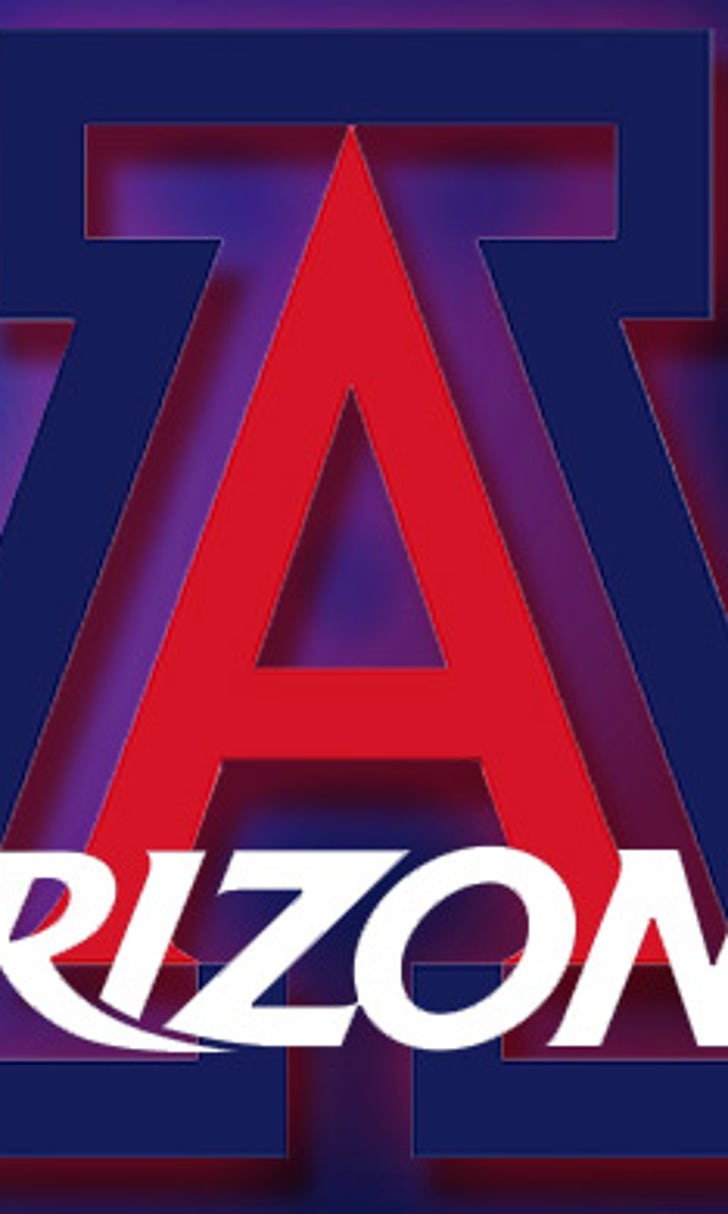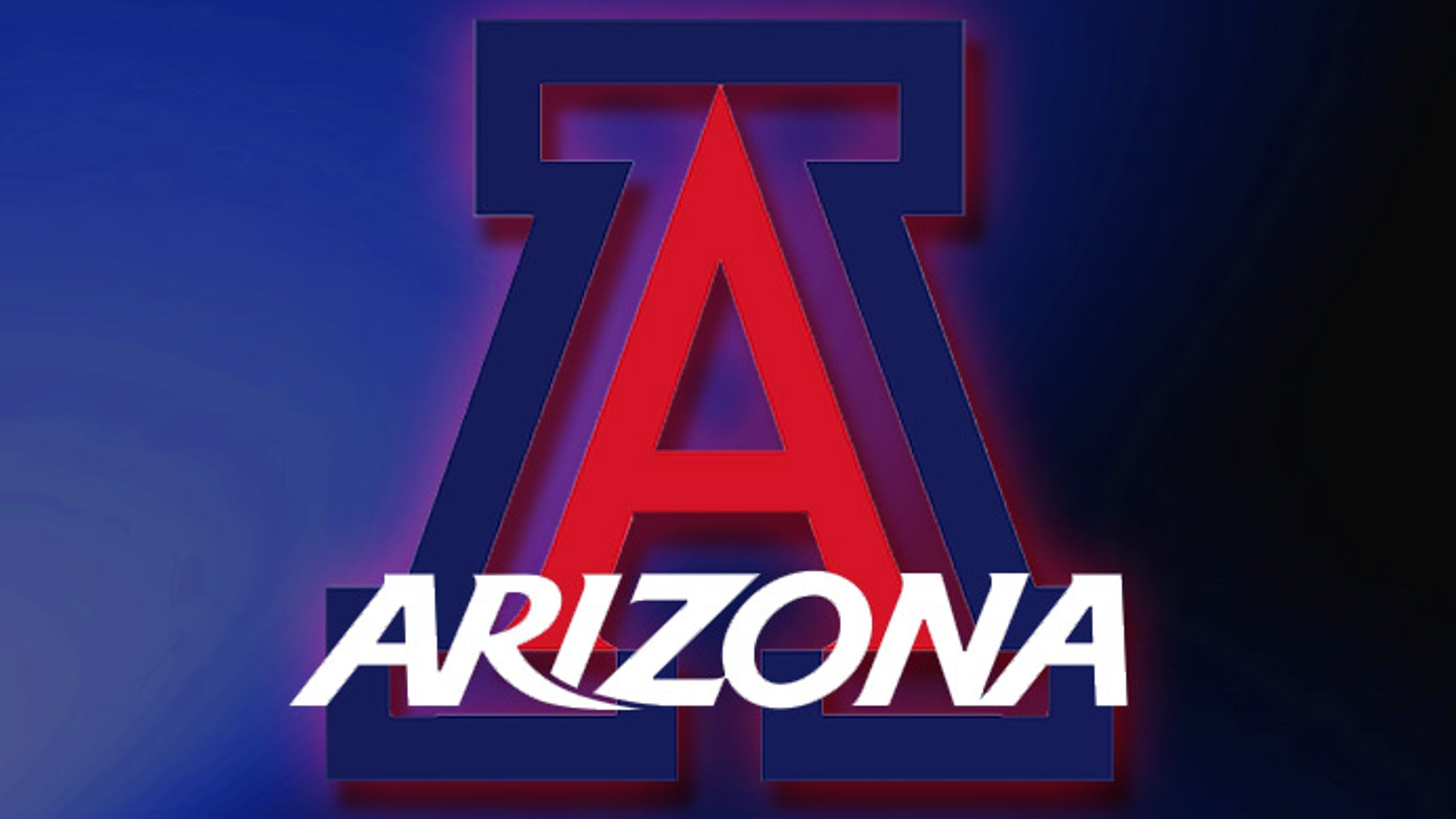 Arizona women drop heartbreaker at Texas Tech
BY foxsports • November 22, 2014
LUBBOCK, Texas. -- Freshman guard Charise Holloway recorded a game-high 14 points and pulled down six rebounds, but it wasn't quite enough, as Arizona dropped a 57-54 heartbreaker to Texas Tech, Friday night at United Supermarkets Arena.
For Holloway, the game marked her second straight double-digit scoring performance to begin her Wildcat career, while she also collected two steals for the second consecutive game.
Senior forward Alli Gloyd pulled down a team-best 10 rebounds and recorded a game-high and career-best two blocks, while junior guard Keyahndra Cannon scored nine points and grabbed a career-high equaling five rebounds on the night.
Senior guard Candice Warthen also chipped in with eight points and six rebounds.
Sophomore guard Ivonne CookTaylor led way for Texas Tech (3-0), as she scored a team-high 13 points on 5-of-11 shooting, while senior forward Kelsi Baker notched a double-double, going for 10 points and 11 rebounds.
It didn't look good early for Arizona (0-2), who fell behind 10-2 with 13:56 remaining in the first half, but the Wildcats quickly got things going, at one point scoring on three straight possessions to fuel a 15-2 run, helping to sport Arizona a 17-12 advantage with 9:24 remaining in the half.
The two squads eventually went into halftime tied at 24-24, as Arizona converted on 5-of-6 first half free throws and scored seven points off of 12 forced turnovers to keep it in the contest.
Arizona controlled the game for most the second half, as Holloway knocked down one of her two treys to give the Wildcats a 27-25 lead with 19:06 remaining. Arizona built the lead to as a high as eight points and didn't trail again until the 1:36 mark of the game, after a Texas Tech's Dayo Olabode put in a layup.
The Wildcats fell behind as many has five points with as little as 24 seconds left, but had a chance to tie the game, as they had the ball down 57-54 with nine seconds remaining, but were unable to get an attempt to go down.
It was anyone's game right until the very end, as the contest featured six lead changes and seven ties, while no team ever led by more than eight points.
Arizona won second-chance point battle for the second game in a row, outscoring Texas Tech 14-6 in that area, while the Wildcats also posted another solid night from the charity stripe, knocking down 14-of-19 free throws for 73.7 percent. Arizona also outrebounded the Lady Raiders 47-41 and recorded four blocked shots compared to Texas Tech's two.
---