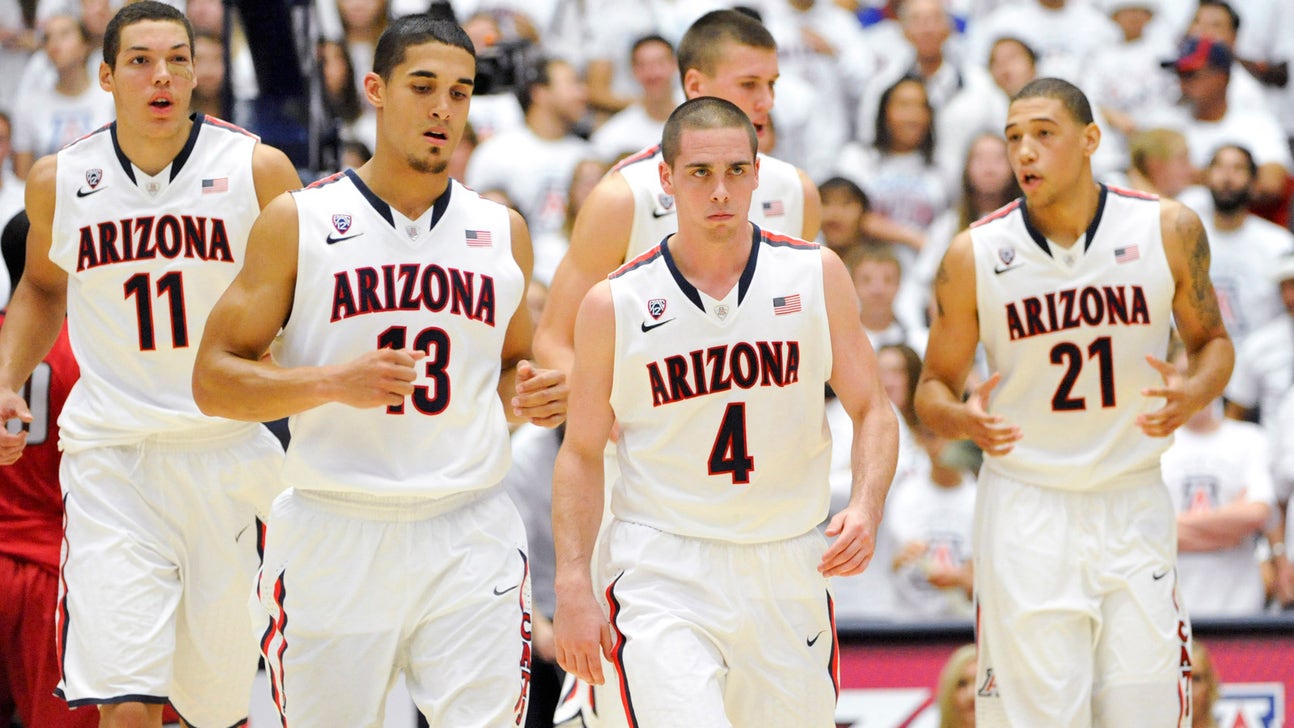 Arizona unveils new basketball uniforms
Published
Aug. 13, 2014 3:21 p.m. ET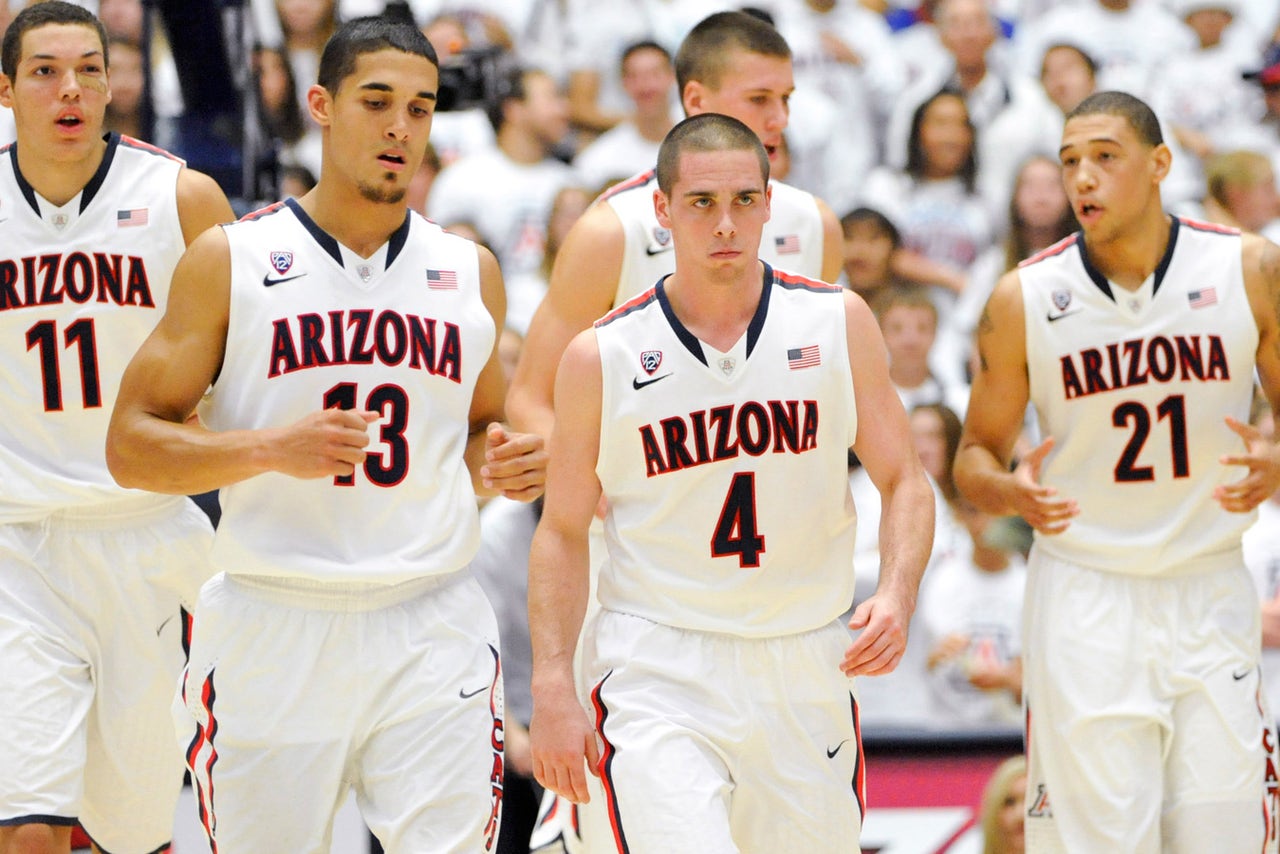 The Arizona basketball program on Wednesday unveiled new uniforms with an old-school look.
The uniforms resemble those worn by Arizona for about a decade, starting in the mid-1990s that included the program's run to the national championship in 1997. The new uniforms have the word "Cats" down the side of the shorts; last year's did, too, although this looks more like it did back in the day.
"Our entire team is excited about receiving these new uniforms," senior point guard T.J. McConnell said in a statement released as part of the unveiling.
"Not only are they going to look great, but the technology that went into making them will benefit us on the court. So many great players in Arizona history wore similar uniforms, and it's nice to be able to honor them while we try to do some of the same great things on the court."
The Nike Elite Fit 2.0 uniforms will expand what is called the existing "cactus-based aerographic" over the entire back of the jerseys.
Arizona will have several combinations of uniforms -- white trimmed with navy and red, navy trimmed with red, red trimmed with navy, and gray trimmed with navy and red.
The Wildcats were tabbed this week as the preseason No. 1 team in the country by The Sporting News.
---