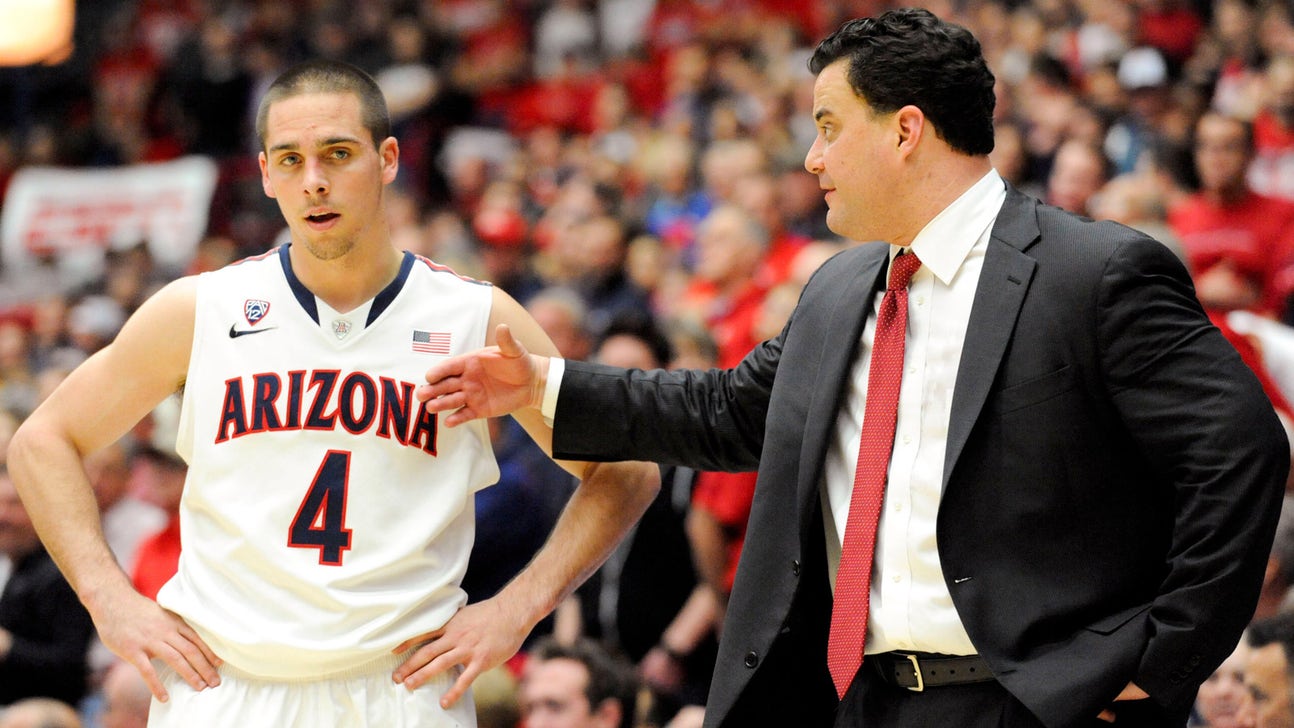 Arizona to open Maui Invitational vs. Missouri
Published
Aug. 6, 2014 8:48 p.m. ET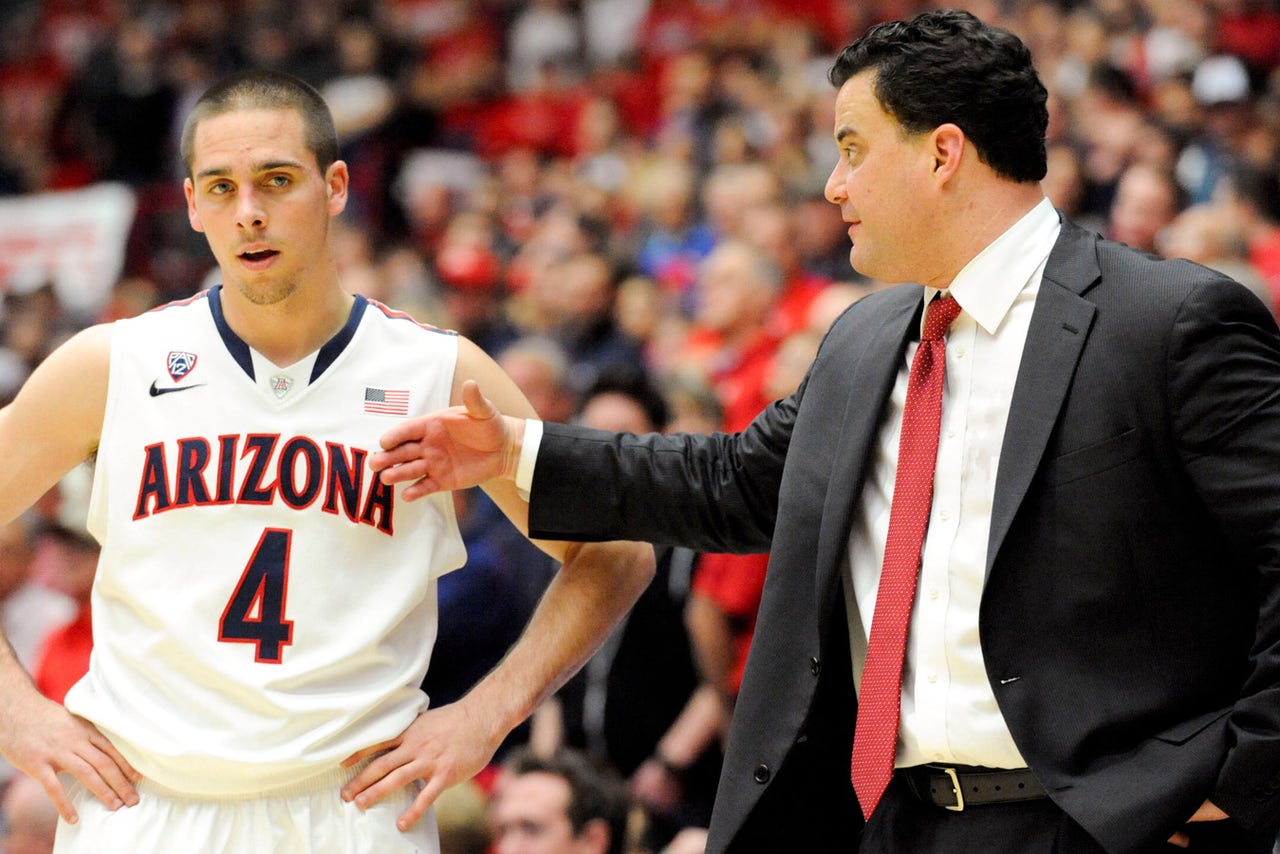 The Arizona basketball team, which figures to be highly ranked to begin the season, on Wednesday learned the identity of its first major opponent.
The Wildcats will take on Missouri on Nov. 24 in the first round of the championship bracket of the EA Sports Maui Invitational. The winner faces either Kansas State or Purdue the following day.
The four teams on the opposite side of the bracket are San Diego State, Pittsburgh, BYU and host Chaminade.
The game against Missouri will be Arizona's fourth of the season. The Wildcats open with a trio of home games -- Mount St. Mary's on Nov. 14, Cal State Northridge on Nov. 16 (in a Maui Invitational regional game) and UC Irvine on Nov. 19.
Missouri went 23-12 overall and 9-9 in the SEC last season, advancing to the postseason NIT. The Tigers lost their top three scorers from that team, and coach Frank Haith left for Tulsa.
First-year coach Kim Anderson, a former Missouri assistant and former Big 8 Player of the Year with the Tigers, brought in a solid recruiting class, including forward Jakeenan Gant and guard Namon Wright, both Top 75 recruits, according to Scout.com. Missouri also added immediately-eligible Hawaii transfer guard Keith Shamburger, who led the Big West in assists last season.
Arizona and Missouri haven't played in more than 20 years, dating to a 1994 Elite Eight game in Los Angeles, won by the Wildcats 92-72.
An Arizona-Pitt championship game in Maui -- with UA coach Sean Miller facing his alma mater -- would bring intrigue and a national storyline. An Arizona-San Diego State final would be a renewal of what has become a simmering rivalry in recent seasons.
The teams have played five times since Miller arrived for the 2009-10 season, including twice last season, when Arizona swept an early-season meeting in San Diego and a Sweet 16 game in Anaheim. Miller is 3-2 against the Aztecs, also prevailing in Hawaii in the championship game of the 2012 Diamond Head Classic, 68-67.
Other notable non-conference games for Arizona include Gonzaga (Dec. 6), Michigan (Dec. 13), at UTEP (Dec. 19) and at UNLV (Dec. 23).
The Wildcats, coming off a 33-5 season that ended in the West regional final, bring back, among others, point guard T.J. McConnell, wing Rondae Hollis-Jefferson, forward Brandon Ashley, center Kaleb Tarczewski and added a top five recruiting class, led by guard Stanley Johnson.
---