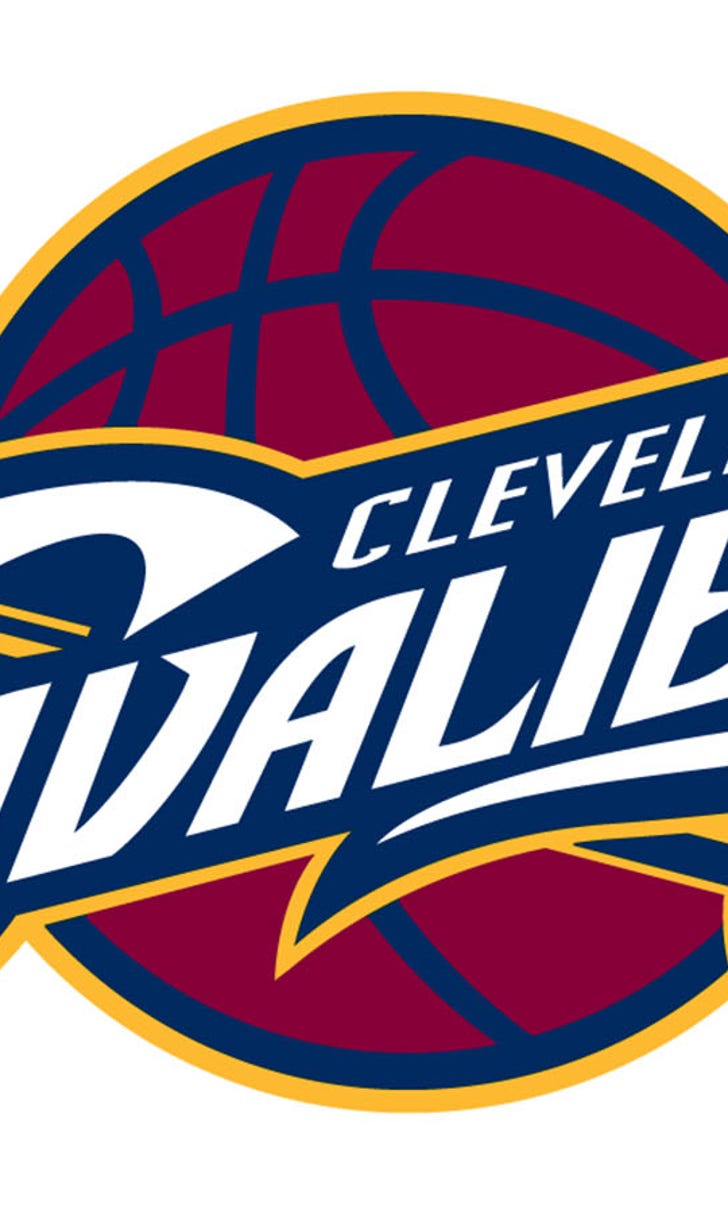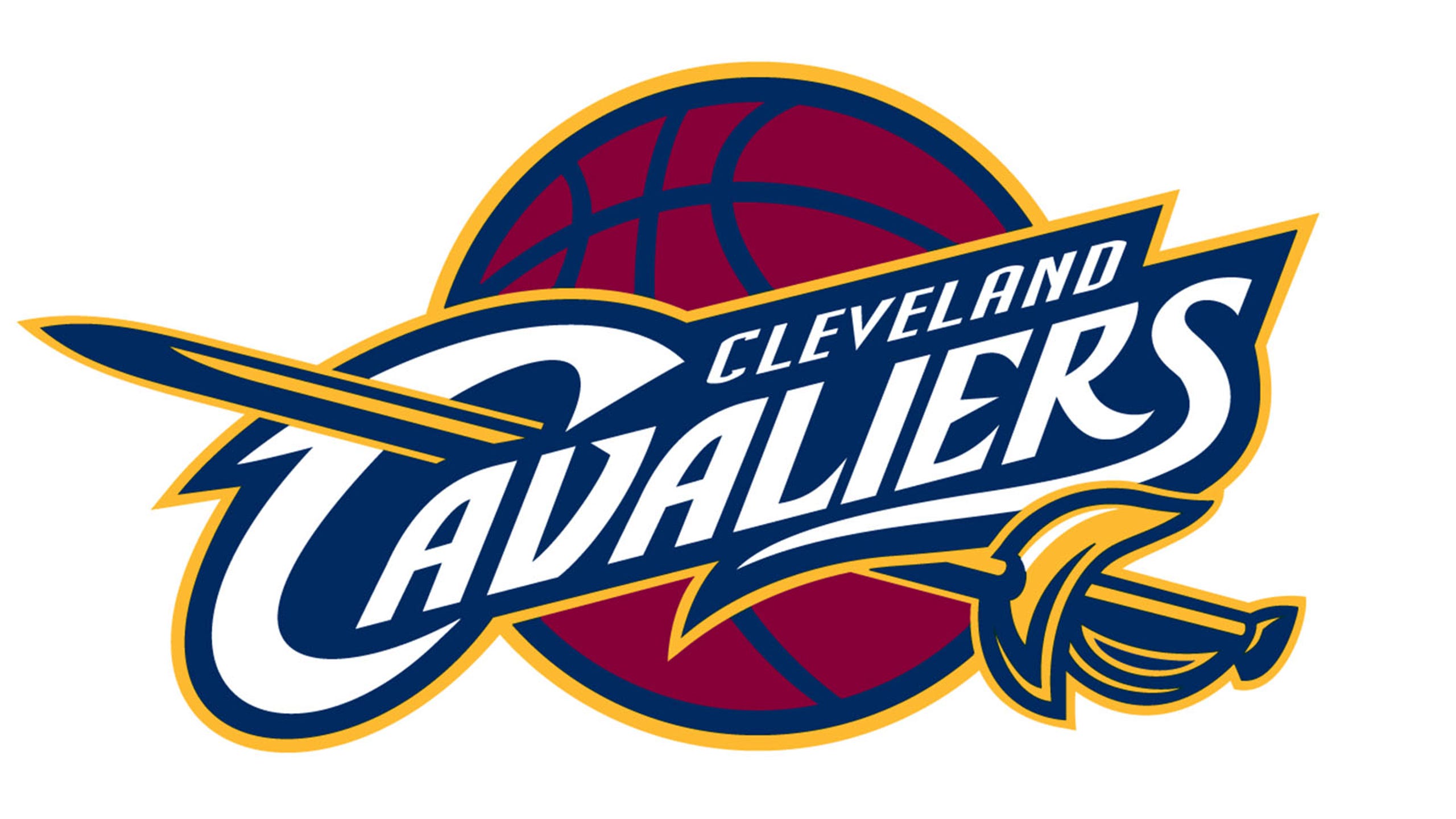 Announcing The Return Of The Cavs Fan Express
BY foxsports • December 20, 2013
FOX Sports Ohio and the Cleveland Cavaliers are calling fans "€œALL ABOARD!"€ for the return of the Cavs Fan Express. Groups can once again ride in style via FOX Sports Ohio"€™s luxury coach to watch the Cavs play at Quicken Loans Arena.
Fans won'€™t miss the giant bus with its oversized images Cavaliers players on the outside. On the inside, riders will enjoy Wifi, entertainment, snacks and beverages, and other FOX Sports Ohio and Cavs goodies.
FOX Sports Ohio'€™s Cavs Fan Express will be available on select dates from January 20th through March 30th to groups of 40-50 fans for the use of transport to and from Cavs games, as well as additional events at The Q. It can travel up to a 90-mile radius of The Q. Groups can book it by calling the Cavs group sales team at 216-420-2153.
"€œThe Fan Express has quickly become an outstanding franchise for FOX Sports Ohio,"€ said Alex Slemc, director of marketing and communications at FOX Sports Ohio. "The Cavaliers have done a great job activating the Cavs Fan Express, giving fans the opportunity to experience the excitement of Cavs basketball and the best game presentation in the NBA."€
"€œThe Cavs Fan Express is a great way to make coming to a Cavs game even more fun,"€ said Tracy Marek, Cavaliers senior vice president and chief marketing officer. "€œIt was hugely popular with fans last season and we are happy to team up with our friends at FOX Sports Ohio to get the #CavsExpress rolling again!"€   
When the Cavs are not playing at home, the Fan Express may be seen at various events throughout Cleveland. The Fan Express can be tracked on Twitter by following @FOXSportsOH and using the hashtag #CavsExpress. Fans can also check out photos and updates on the network"€™s Facebook page, Facebook.com/FOXSportsOhio.


For more specific rules and policies regarding the #CavsExpress, please call the Cavs group sales department at 216-420-2153.
---