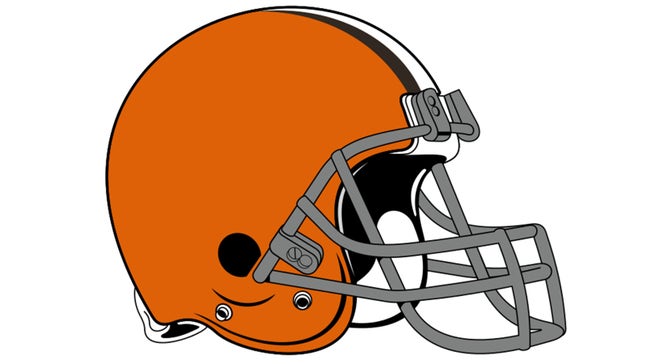 Announcing Berea Report NFL Draft Special
Updated
Mar. 4, 2020 12:26 p.m. ET

Cleveland, OH – During the 2014 NFL Draft on Thursday, May 8th, SportsTime Ohio will be LIVE inside the Cleveland Browns Field House at 7:30pm to bring fans the Berea Report NFL Draft Special, presented by Cleveland Metroparks.
Hosted by Bruce Drennan, the show will cover all the action surrounding the Cleveland Browns and the NFL Draft. Tune in for interviews with Browns General Manager Ray Farmer and Head Coach Mike Pettine. Browns experts and reporters, including Jim Donovan, Tony Grossi, Fred Greetham, Zac Jackson and others, such as national college football writer Phil Steele, will also make guest appearances. Nathan Zegura and Vic Carucci will check in from the NFL Draft headquarters in New York City while Ashley Collins will report from the Browns Draft Party at the Cleveland Convention Center. The special will additionally cover any draft night press conferences live from Berea.
Tune in to SportsTime Ohio for all your Browns and NFL Draft coverage with the Berea Report NFL Draft Special this Thursday, May 8th at 7:30pm.
---