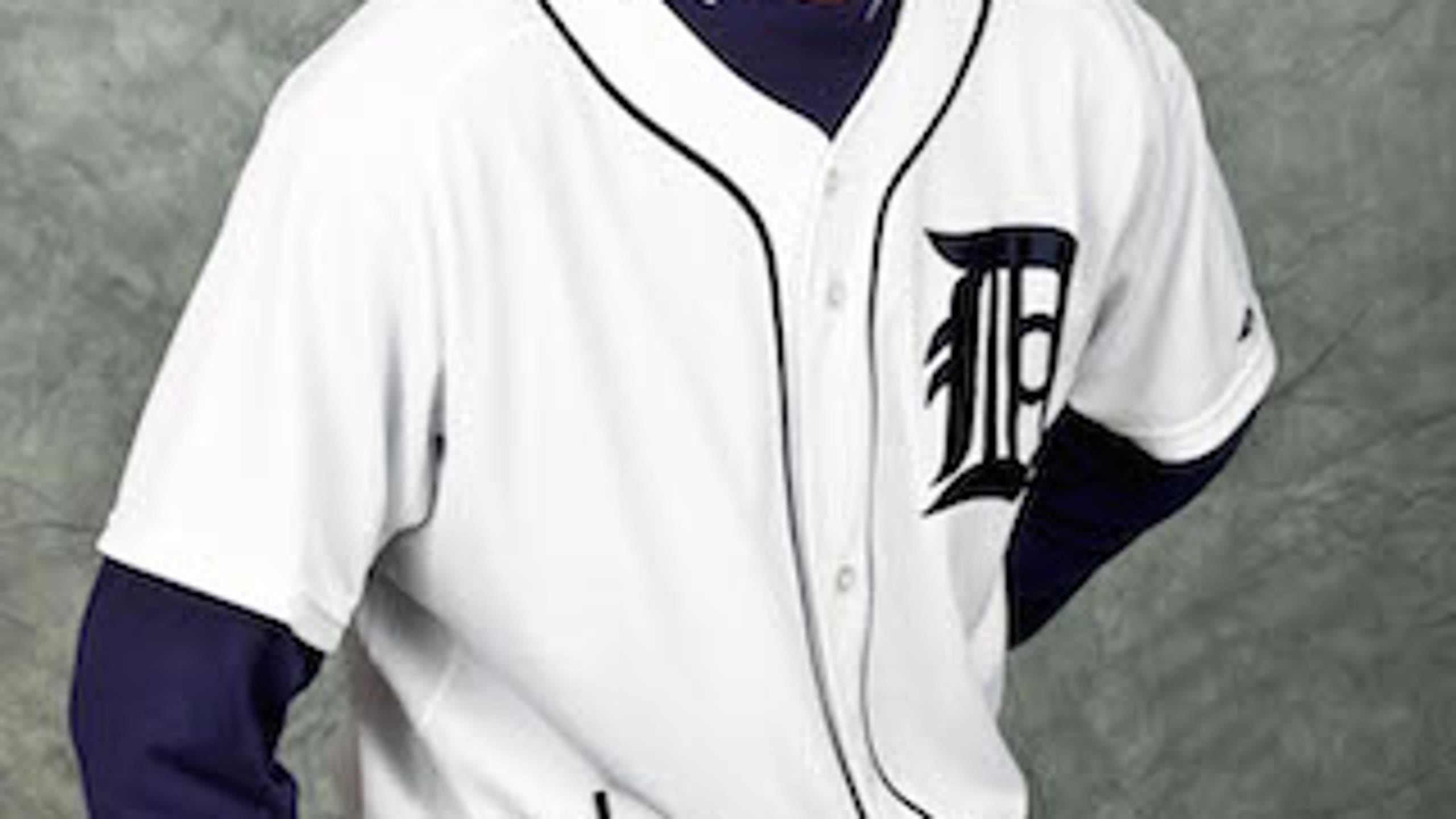 Angels invite Wilk to spring training: 'Pretty cool, to wear the hometown jersey'
BY foxsports • December 12, 2014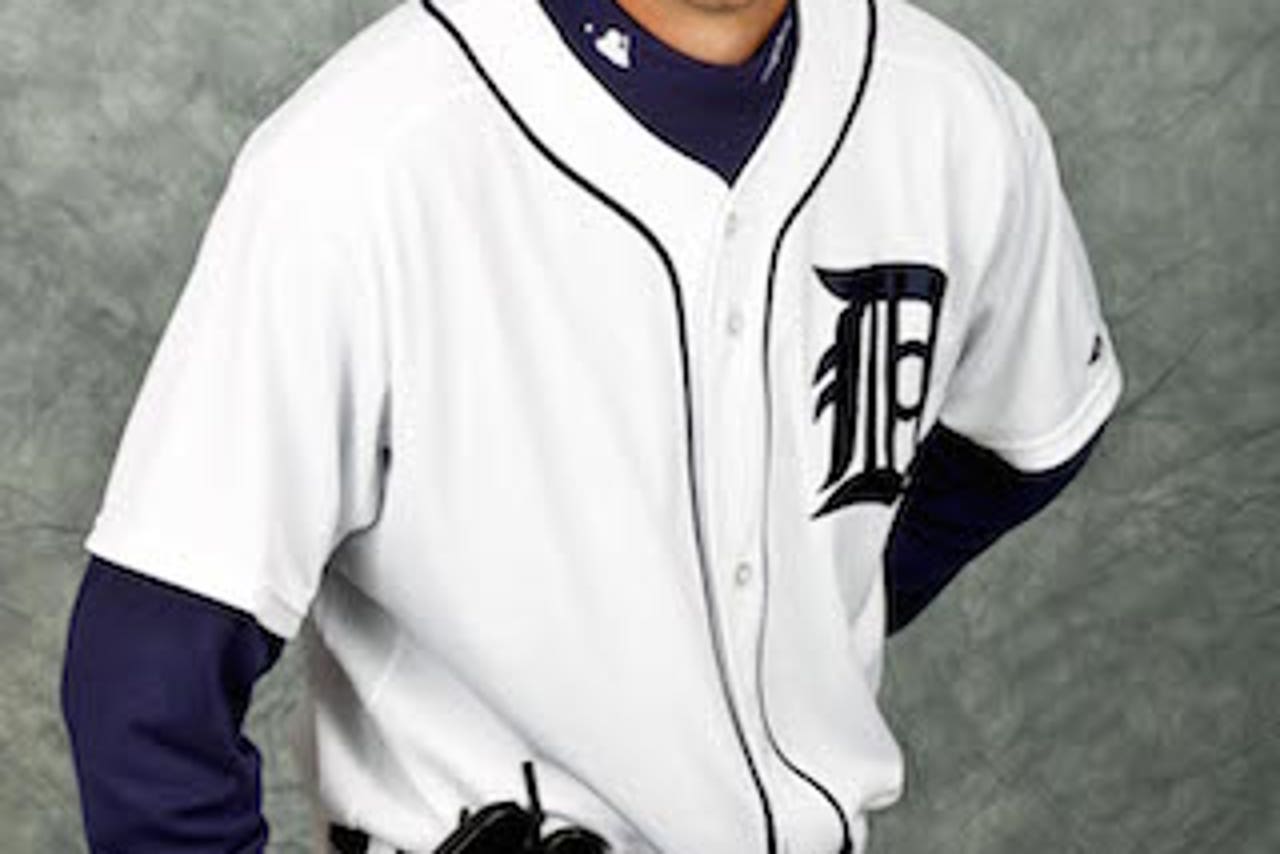 Like any kid who grew up playing baseball in Orange County, Adam Wilk always dreamed of throwing off the mound at the Big A. And the Cypress native may finally get a chance to do that next season. He'll finally be able to fulfill a little part of that dream in spring training when he puts on Angels uniform for the first time. 
But for the left-hander out of Long Beach State to be able to fully realize his dream, he'll need to regain his old form. It's the form that he was in when he was once one of the top pitching prospects in the Detroit Tigers' system. 
Angels general manager Jerry DiPoto doesn't see any reason why he can't be the same pitcher he won 11 games in 2011. 
"Adam Wilk was always an extreme strike thrower," DiPoto said. "He had nice flame to his fastball that's going to touch 92-93 but he'll pitch at 89-90. He's got a very nice changeup, he's got a breaking ball that he throws for strikes. It's a nice package."
The local product rose through the Tigers' system so quickly that the club had no choice but to call him up to the big leagues only two years after he was drafted. But suddenly, the Tigers had a wealth of pitching. Behind ace Justin Verlander emerged Max Scherzer, Doug Fister and even Drew Smyly; the Tigers traded for Anibal Sanchez. 
"It was kind of a log jam," Wilk said. "There wasn't a whole lot of solid opportunities to get some extended time up there. They had a stack of starters, bullpen guys, hard throwing guys and a lot of depth."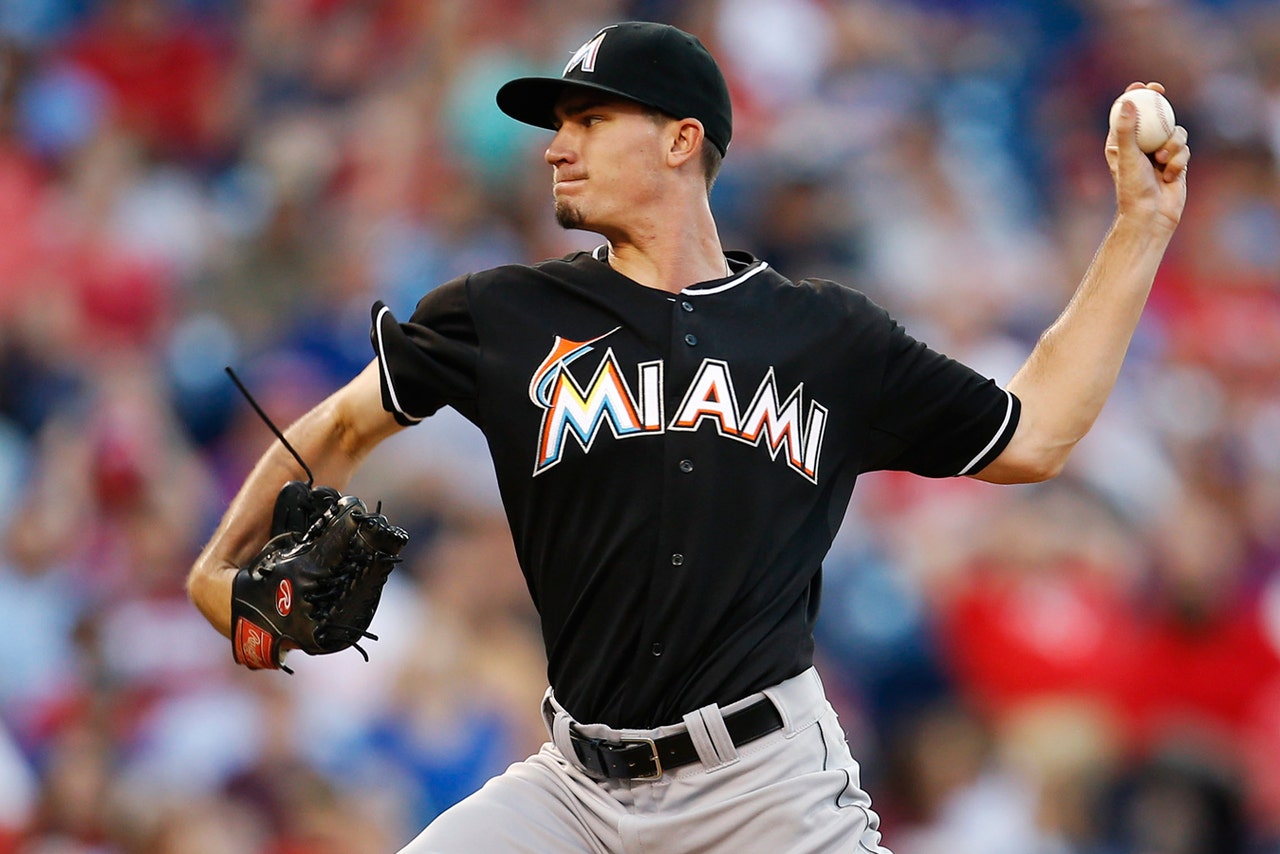 Newest Angels pitcher Heaney excited for opportunity with Halos
Unsure of how he would fit in going forward, his agent called him one day while he was on the golf course with an offer from Korea. It was during the winter meetings in 2012 and Wilk was playing a marathon 36 holes with some friends on an annual trip.
"My agent always seems to call me when I'm golfing," Wilk said. "He called me on the fourth hole and I said, 'Hey, I'm golfing. Can it wait until after?' and he said, 'No, we've got to talk right now.' So I put my phone on the ground, took a shot, and talked to him while we were driving to the next hole. That was a funny little experience."
The offer was from the NC Dinos of the Korean Baseball Organization. It was a lot of money and it was an opportunity save some and pitch in a completely different, yet beneficial, atmosphere. 
DiPoto described it as an "extreme offensive atmosphere". Wilk described it like pitching to an entire lineup of leadoff hitters. 
"The fields are a little smaller, it's a different type," Wilk said. "It's an offensive league before a pitching league. You have to learn a different way to pitch. Here in the United States, a lot of guys are power guys, 1-9 can hit the ball out of the park here. You might have a long 10- or 12-pitch at-bat once a game, maybe twice if it's just one of those days, but it seems like every start I made there, I was having three or four double-digit pitch at-bats. They're just fouling balls back. They've got quick hands, a little smaller bats and slower bat speed but they have quick hands and it seemed like that was happening a lot."
Wilk came back and signed with the Pirates and didn't have a great year in triple-A, but DiPoto liked his experience in Korea and his versatility as a left-hander.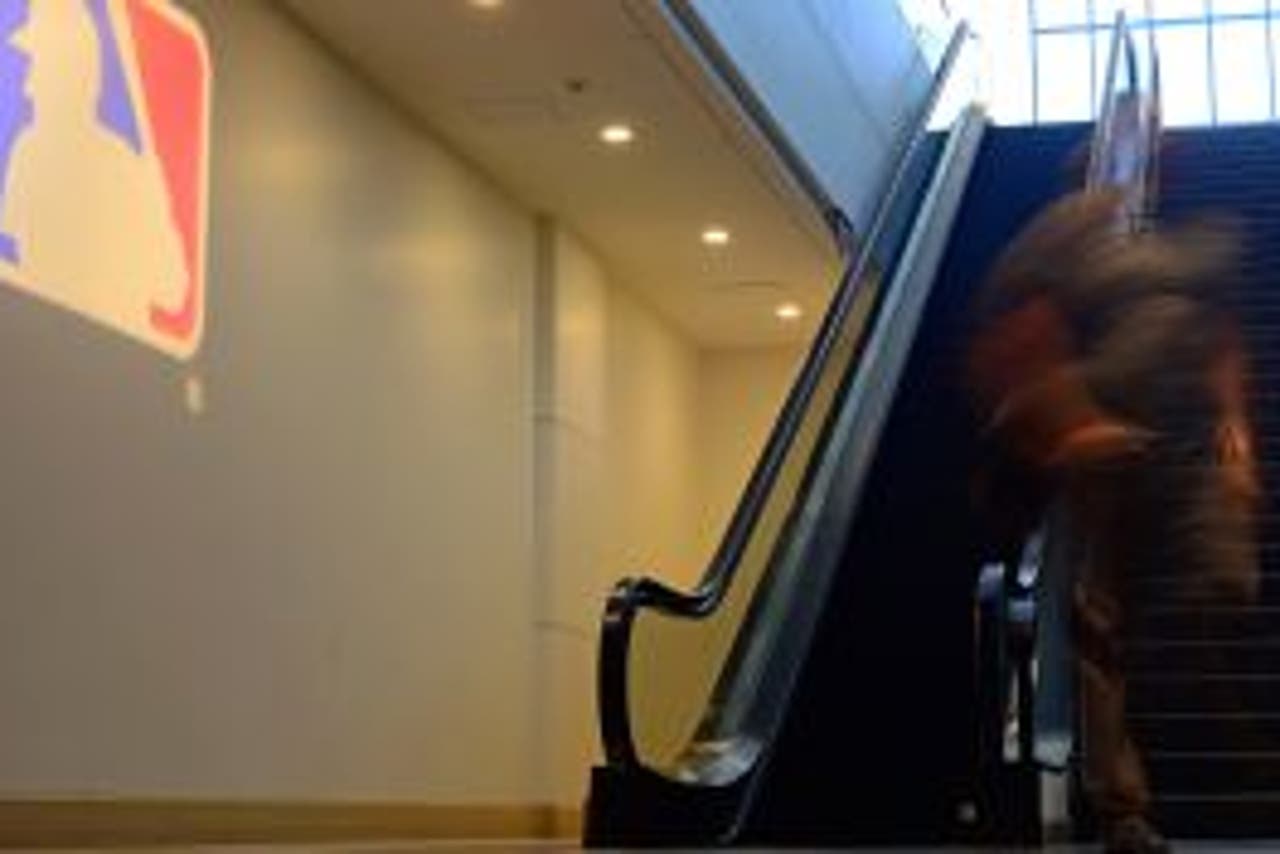 Job seekers highlight toughest part of MLB Winter Meetings
"Our thought here is that he's a good fit for us, in that he's still a manageable player and does he still have options, if the time comes and he's added to a 40-man roster it gives us options beyond that," he said. "He's pitched in a big league environment for a good team when the wins matter night after night. I think he's really wired the right way."
Wilk signed a minor league deal with an invite to big league camp at spring training. Having grown up watching the Angels, he's aware that they haven't always developed left-handed pitchers. He fits nicely into the role the Angels want him to play and nicely into his home surroundings of Orange County.
"That's pretty cool, to wear the hometown jersey," he said. "I haven't gotten to do that yet."
---