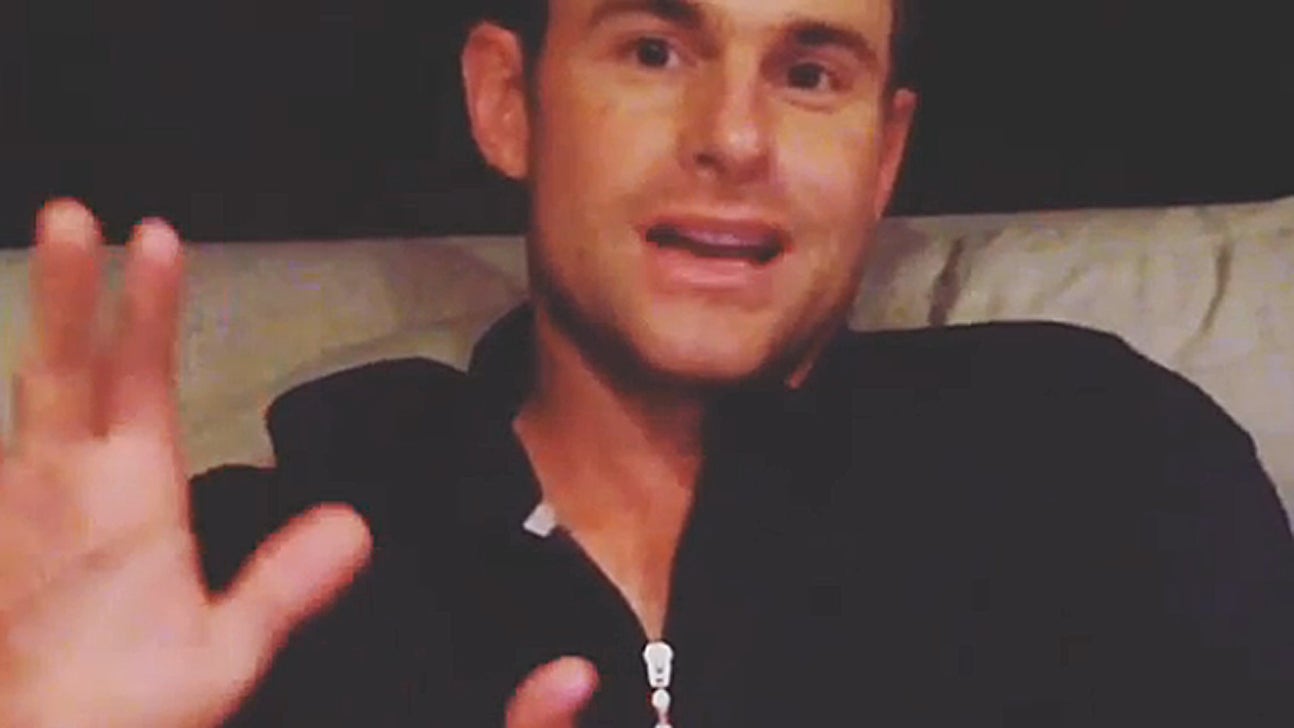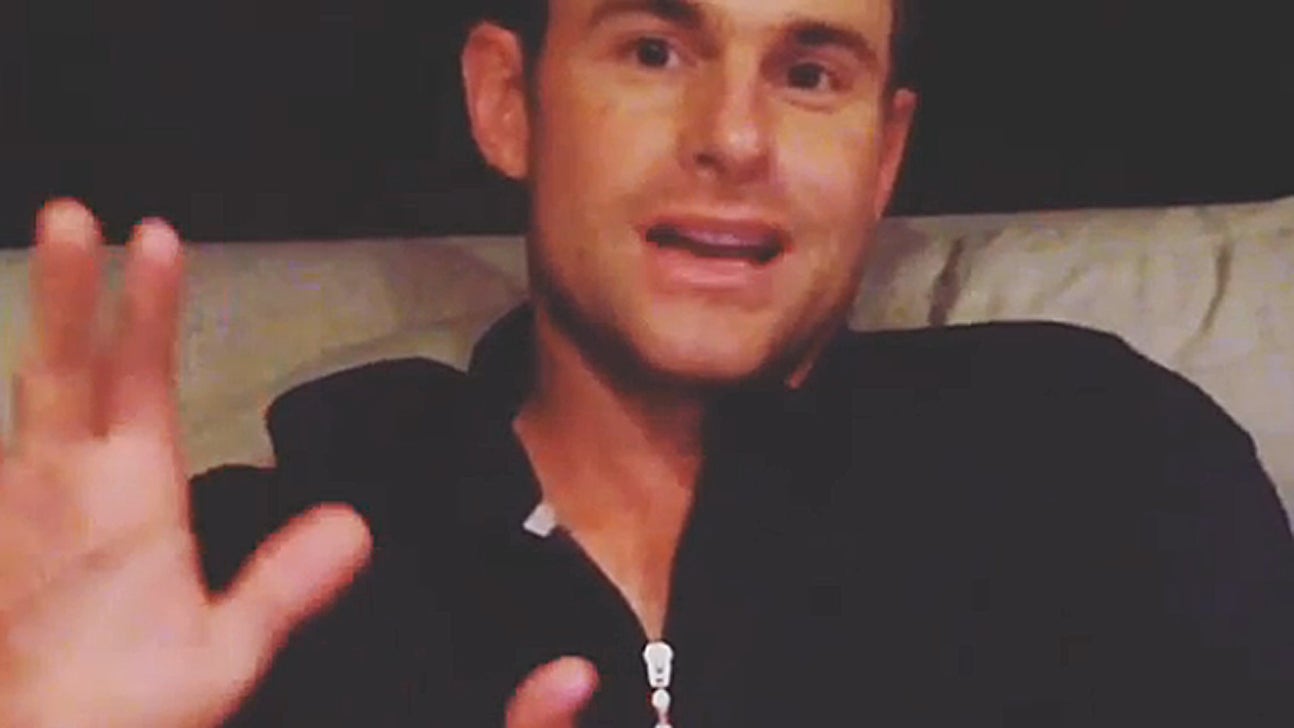 Andy Roddick spoofs Jay-Z Grammy acceptance speech
Updated
Mar. 4, 2020 9:24 p.m. ET

Jay-Z caused quite a stir at Sunday's Grammy Awards.
First, the music mogul opened the show with a steamy rendition of "Drunk in Love" with wife, Beyonce. Later, he turned a few heads when he accepted his Grammy for best collaboration for the song "Holy Grail," with Justin Timberlake.
Citing his own, more personal collaboration with Beyonce, he gave a shout-out to their daughter Blue Ivy.
"I want to tell Blue that look, Daddy got a gold sippy cup for you!" said the rap star, clearly referring to the Grammy.
Sure enough, social media took notice, including our own Andy Roddick (who married pretty well himself, eh?) when his supermodel wife Brooklyn Decker posted an Instagram video of Roddick spoofing the speech.
You can watch it below:
---