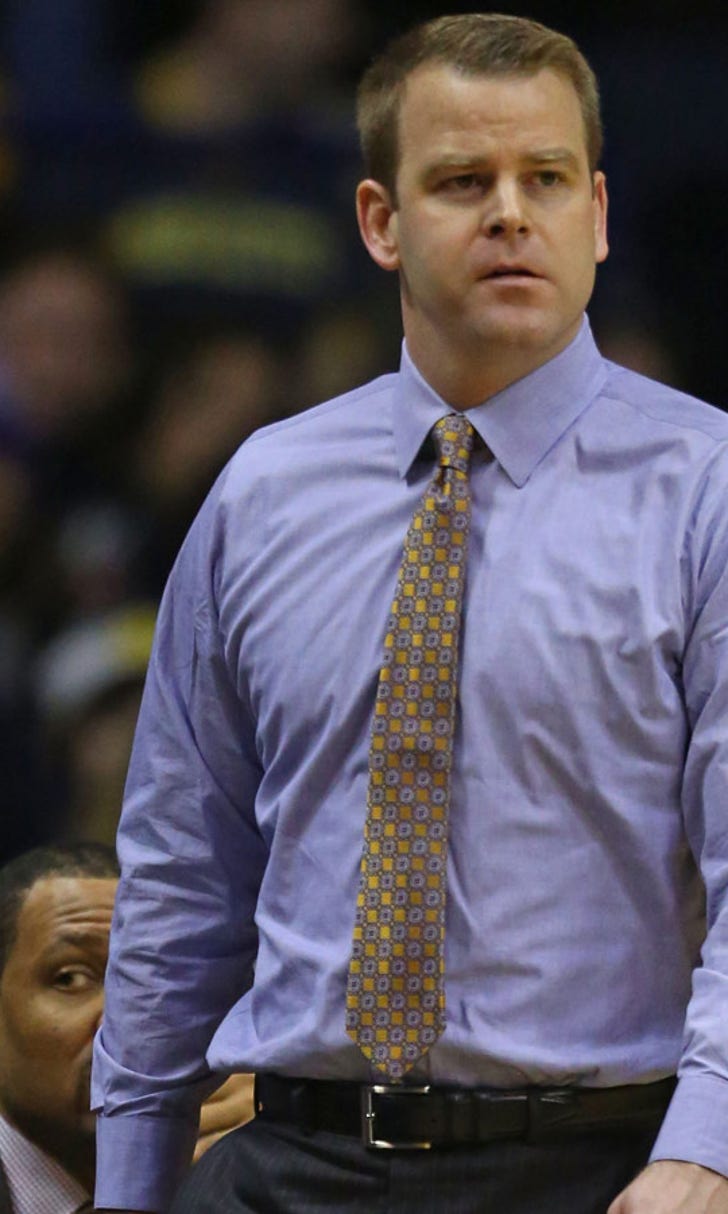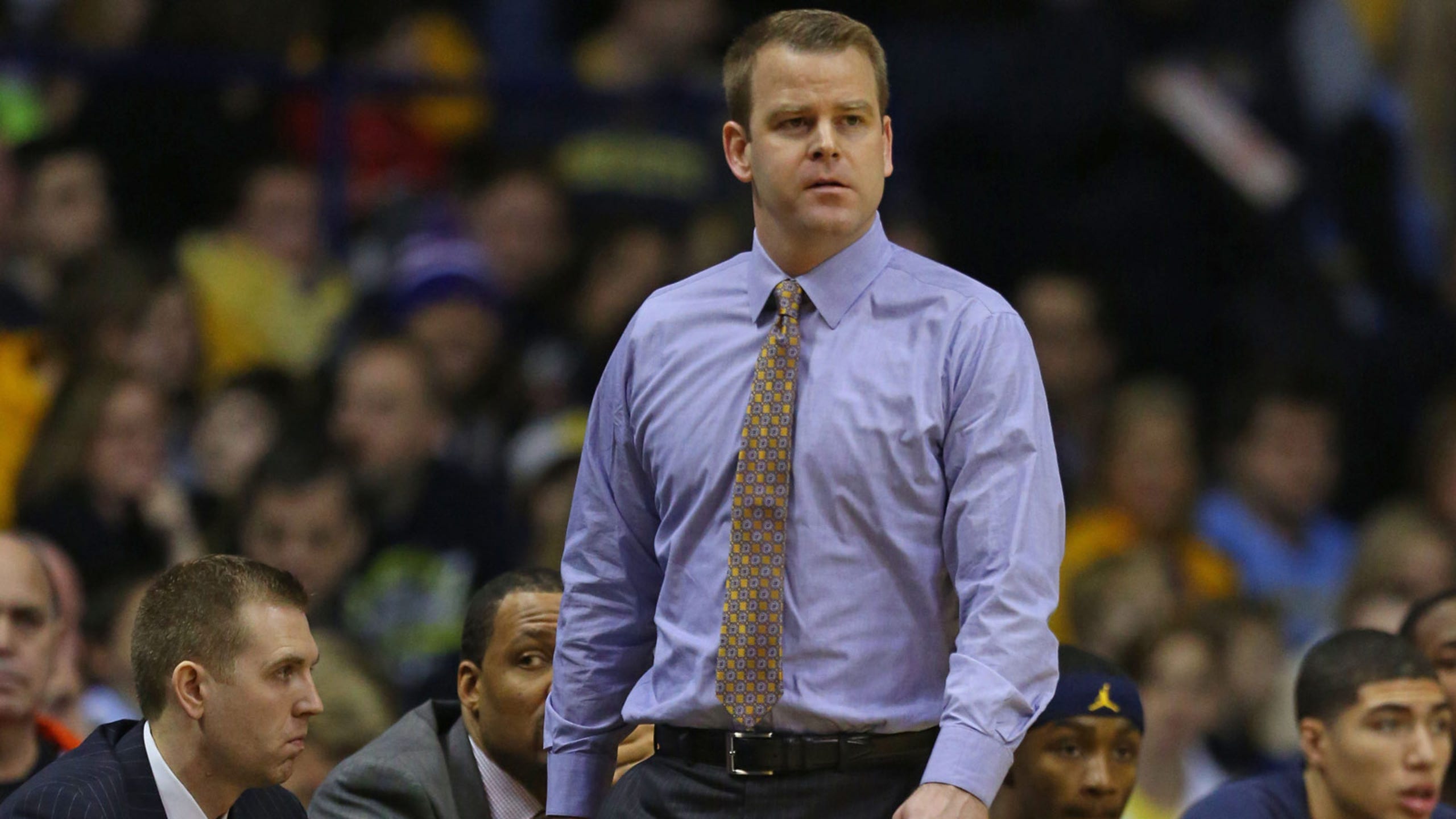 Andrew Gruman: Marquette fans need to be patient
BY foxsports • January 30, 2015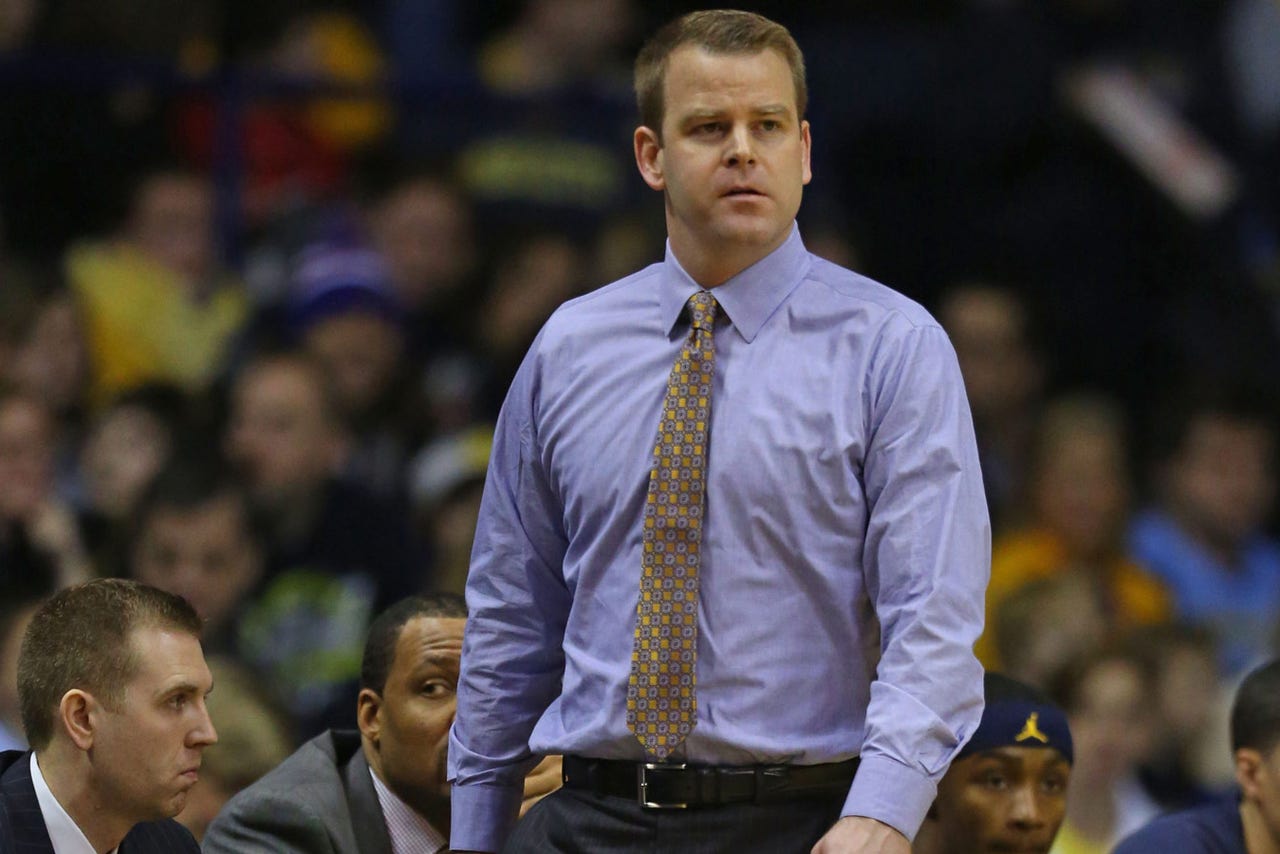 On the same night Marquette put together one of its poorer on-court efforts at the BMO Harris Bradley Center in years, the Golden Eagles' prized recruit became their first McDonald's All-American since 1982.
It is a perfect summation of the current state of the Marquette program.
With apologies to the three seniors on the roster, nobody expected much out of the Golden Eagles in Steve Wojciechowski's first year as head coach.
While Seton Hall was blitzing Marquette at the beginning of the second half Wednesday, the fan base was as restless as I can remember it being in years.
Marquette had lost just five Big East home games by double digits in regulation over its 10 years in the league. Nobody is used to watching the Golden Eagles get beat down on their home floor.
It is also hard to blame those who raised their expectations for this current Marquette team based on how it competed and how close it was in almost all of its losses.
But no matter how the remainder of the season goes or how long the current losing streak lasts, supporters of the Marquette program need to stay patient. The program is just fine, and better days are down the road.
There's no reason to change future expectations based on a 10-10 start to what was considered a transition year all along. There's still a consensus top-10 recruiting class arriving in the fall, one that still includes one of the best prep players in the nation in Henry Ellenson.
It is also unfair to judge Wojciechowski based on this season. He has eight scholarship players on game days and nine for practices. Marquette had to grab managers from the women's basketball program just to be able to practice five-on-five.
The pressure-style defense many thought he'd bring from Duke? It is impossible to play that way for 40 minutes with this roster. Wojciechowski has been forced to play more zone than he probably has wanted to, simply because he has such a short bench.
During his postgame press conference Wednesday, Seton Hall coach Kevin Willard went out of his way to talk about Wojciechowski and Marquette's current situation.
His words carry weight on this subject because he's been there. The Pirates were competitive over Willard's first four years as head coach, but the program didn't have the depth or enough experienced high-level talent to sustain success over a 30-game schedule.
"Steve is doing a heck of a job with this lineup," Willard said. "He has good players, but he doesn't have the depth right now, which is really tough. I've been in his spot. But the way these guys play and how hard they play, it is tough to do in your first year. I tell you what, he's going to have this thing revving again, unfortunately by next year."
It would be equally imbalanced to proclaim Wojciechowski will have Marquette back in the Elite Eight in two years. The verdict is still out on whether he will even reach the level of success Buzz Williams had in his six seasons on campus, but he deserves time.
Being patient is one of the hardest things for a fan to do. But if you aren't one of the elite programs, it takes time to rebuild after an abrupt coaching change.
This year still carries importance, regardless if Marquette wins enough games to have a shot at the NIT. The continued development of program building blocks Duane Wilson, Luke Fischer and Sandy Cohen III is key.
How Wojciechowski fills his three open scholarships for next season is also important. Add a junior college player or a graduate transfer capable of contributing right away, and Marquette could take a significant step forward next season.
But even with Henry Ellenson and more depth and talent in the program, next season won't be the payoff of the rebuilding project. That will likely come in 2016-17. Fischer will be a senior, while Wilson and Cohen will be juniors. Henry Ellenson, assuming he isn't a one-and-done, and the other freshmen will have had a year of college basketball under their belt.
There are many reasons to be optimistic about the future of the program if the process is allowed to play itself out. Patience, Marquette fans.
Follow Andrew Gruman on Twitter
---