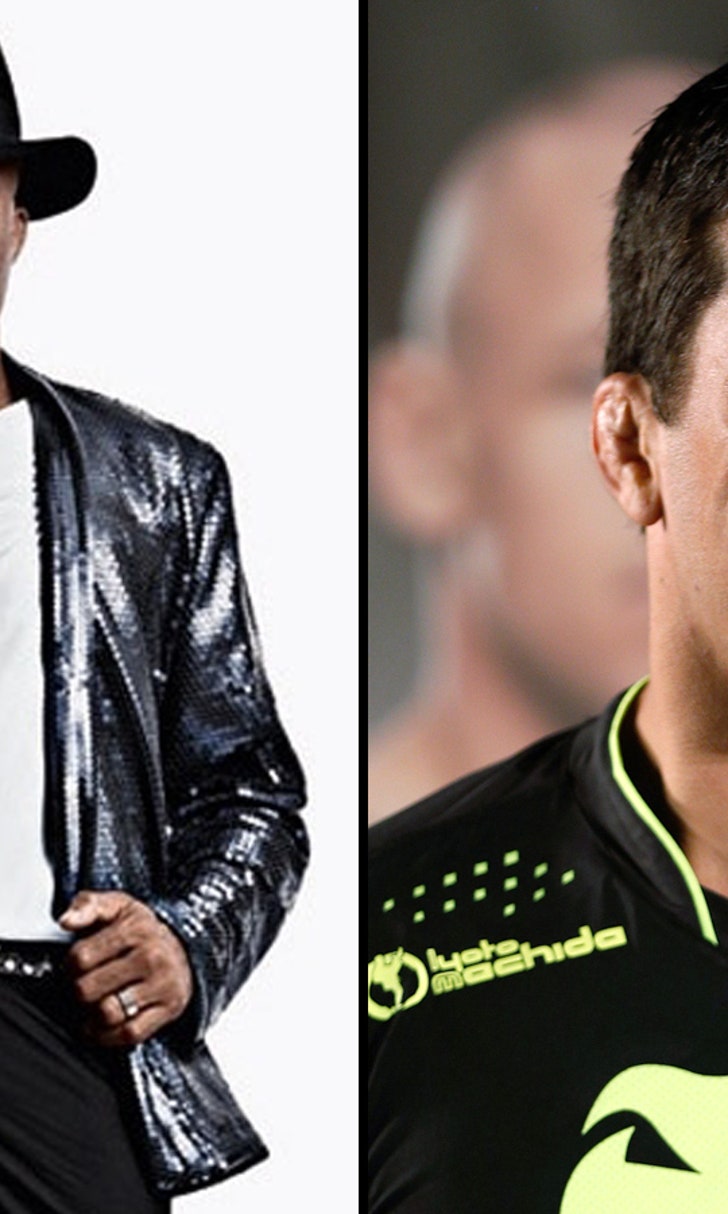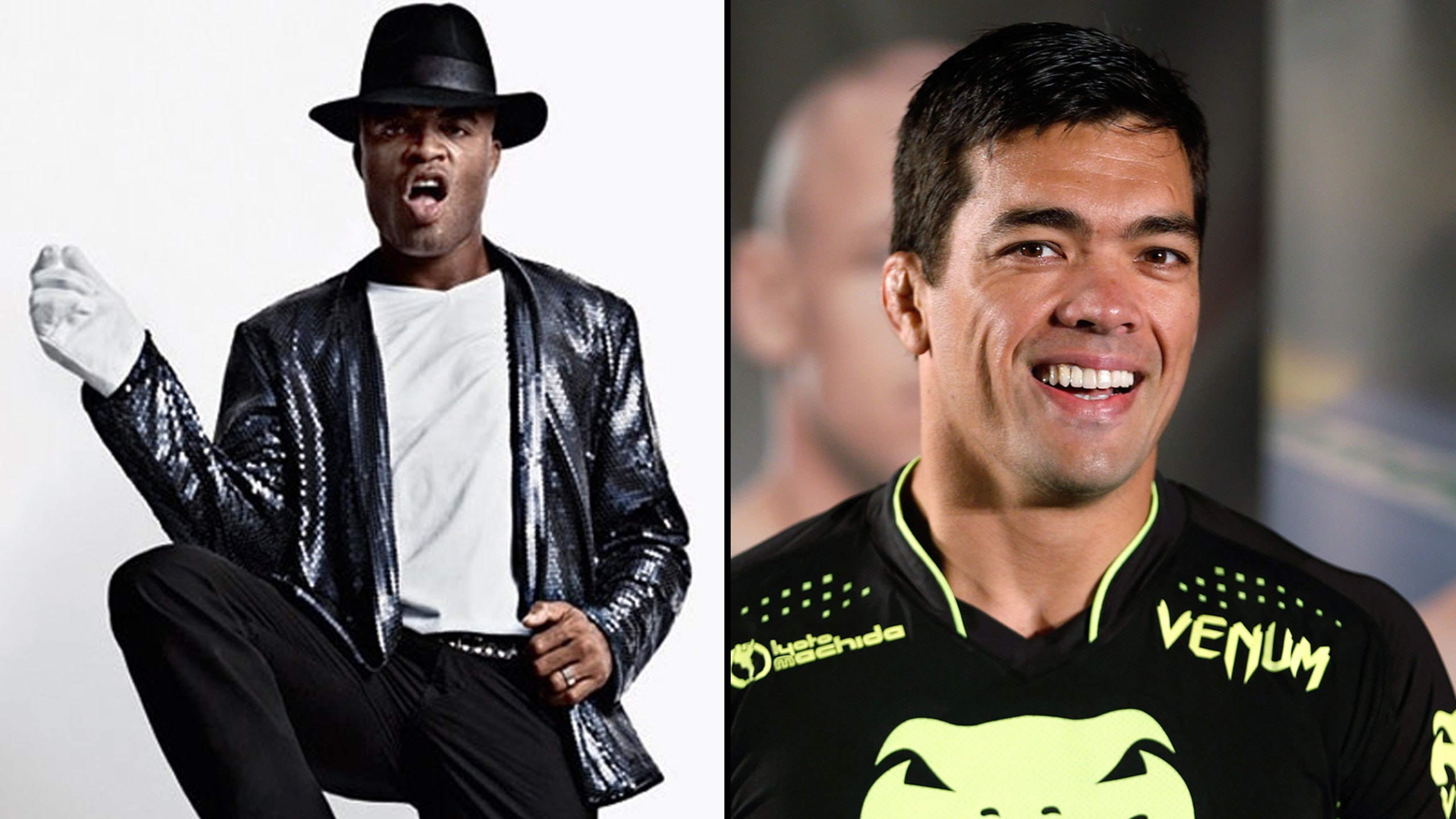 Anderson Silva vs. Lyoto Machida: Michael Jackson dance-off
BY foxsports • January 27, 2014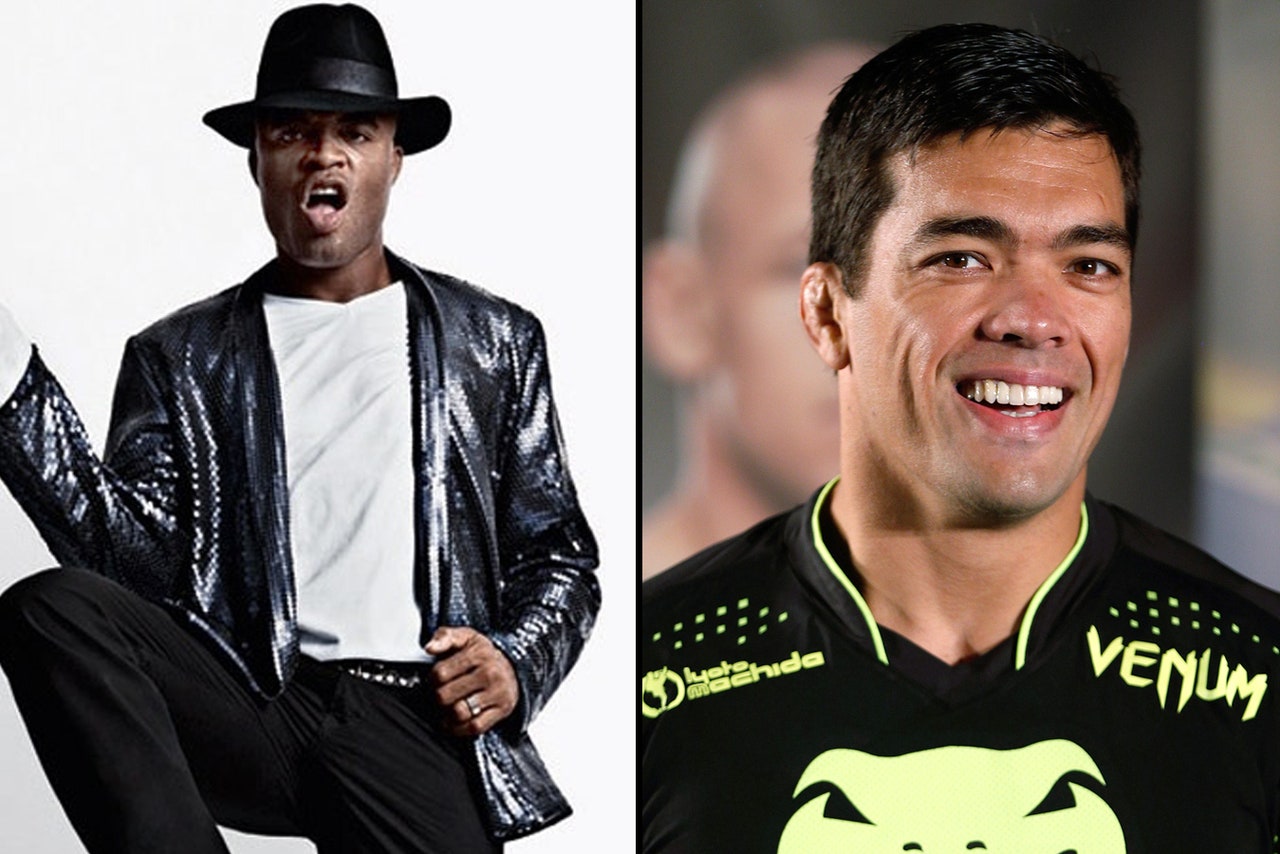 Lyoto Machida will forever be in Anderson Silva's shadow. Even when it comes to dance moves.
"The Dragon" posted an Instagram video Monday of himself and a friend busting a move to some Michael Jackson. Don't get us wrong. Machida's footwork is solid, though not as good as it is inside the Octagon. Maybe he can throw in a little Elvis crane kick to sweeten it up.
However, you must remember that Silva, Machida's longtime training partner, has already set the bar very high for MMA fighters dancing to MJ. Back in 2002, Silva shuffled his way to the ring in full Michael Jackson regalia and he completely owned it. Who knew at the time this flamboyant guy would go on to become the greatest pound-for-pound fighter ever?
Maybe Machida is trying to channel "The Spider" as much as he can. He's fighting at middleweight, Silva's division, and has a chance to be a top contender if he can beat Gegard Mousasi on Feb. 15 at UFC Fight Night in Brazil. He could be looking to avenge Silva's two losses to champion Chris Weidman very soon.
Machida might as well go all in. Shave his head, grow a little bit of facial hair and say everything is "normal."
---