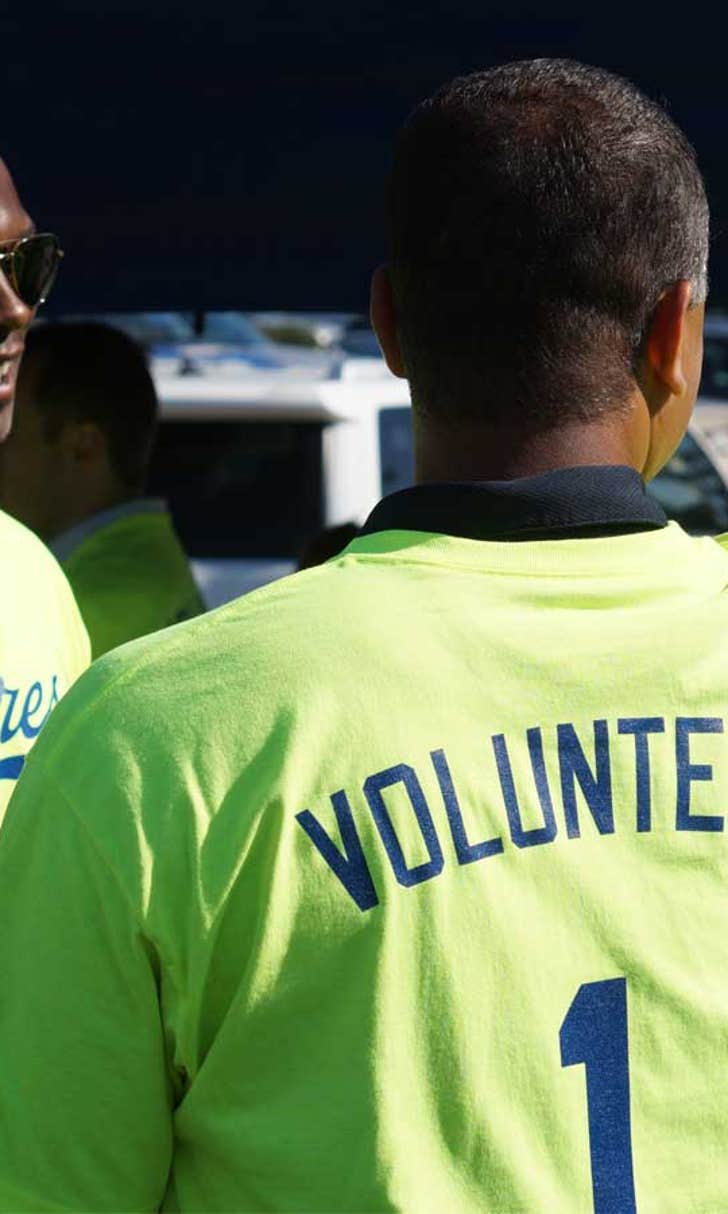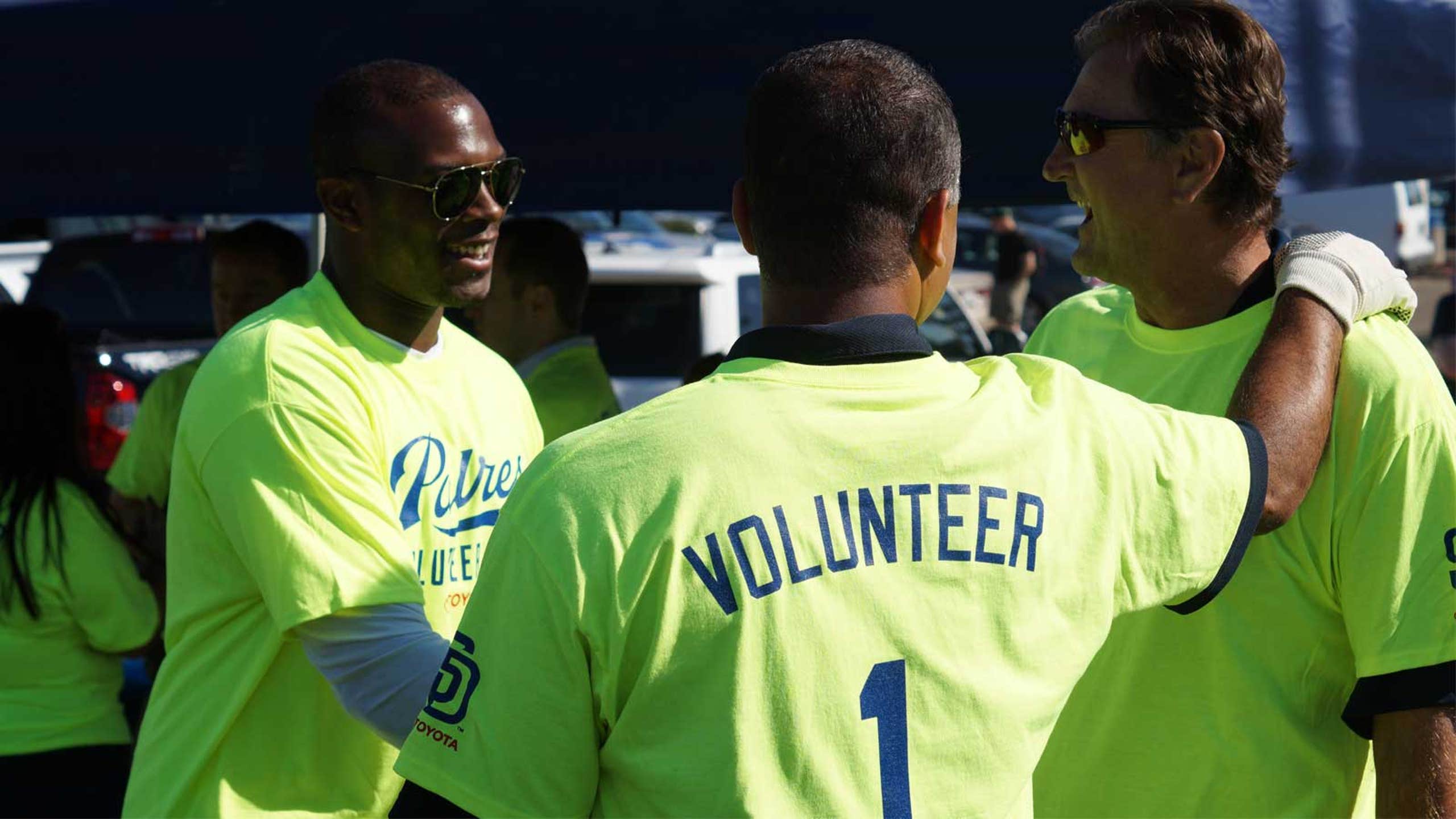 Amid Shields-Padres rumors, Myers, Upton remain excited
BY foxsports • February 6, 2015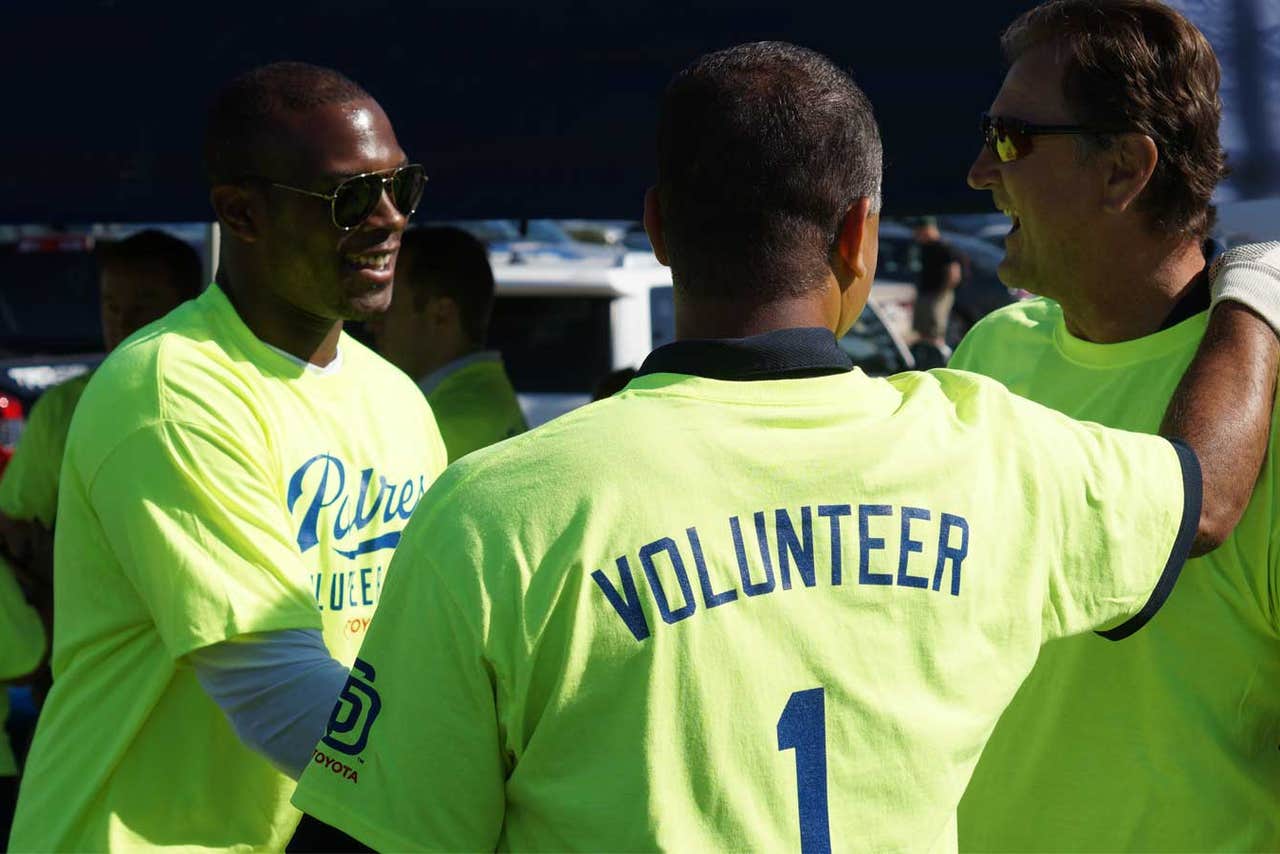 For the past 15 years, San Diego Padres fans wanted more.
There was always talk about how impressive the franchise's farm system was, often highlighting the depth it harbored in pitching prospects that could one day see the pros. But after only two playoff appearances since that magical 1998 season, it was clear something needed to change.
Cue first-year General Manager A.J. Preller and his trigger-happy approach to improving an impoverished offensive ball club.
First came the lofty but unsuccessful attempt at signing one of the biggest free agent names on the market in World Series champion third baseman Pablo Sandoval. Then came the 2014 Baseball Winter Meetings, serving as the opening act to the floodgate that would soon consume San Diego baseball for the next couple of weeks.
The Padres successfully traded for two-time All-Star outfielder Matt Kemp, All-Star catcher Derek Norris, 2013 Rookie of the Year Wil Myers and two-time All-Star outfielder Justin Upton. By the time Preller took his foot off the gas, the Padres had replaced five of their eight position players.
Cue the excitement that forced the organization to release 1,000 extra Park at the Park passes to accommodate the masses of Friar faithful who want nothing more than to be at Petco Park for the home opener against the Giants.
"I think the energy and the excitement level is probably about as high as I've seen it since I've been around the Padres and the scene around 1998 World Series," longtime Padres coach Glenn Hoffman said. "The front office has done a tremendous job at promoting it.
"I know we're excited about it. The fans are excited about."
Rumor has it, though, that Preller's looking to put his foot on the gas for at least one more move before the Padres head to Peoria, ESPN senior baseball writer Buster Olney said.
Even after the complete renovation of this team, Upton remains provisionally excited at the prospect of adding another big-league arm to a rotation that already plays host to Andrew Cashner, Tyson Ross and Ian Kennedy.
"It's hard to get excited about something that hasn't happened yet, but to hear that we're trying to get better each and every day is good," Upton said while sporting a neon-yellow T-shirt as part of the launch of the Padres Volunteer Team at Mission Beach Friday. "But until it happens, we can't really be too excited about it."
It's a potential move that would yield more than just a bit of excitement for Myers, if not a bit of irony as well.
"For me personally to get James Shields would be kind of ironic because I was traded for him back in 2012," Myers said of the transaction that sent him to the Tampa Bay Rays in 2012. "But obviously he's a great player and I think the whole team, and myself included, would be excited to have him."
Whether or not the revamped ball club and possibility of playing close to his home in Rancho Santa Fe is enough to convince Shields into donning the S-D logo on his ball cap is up in the air, really. At the end of the day, Shields or no Shields, it's about getting San Diego involved with baseball again, Upton said.
"We want people excited about this ball club," Upton said. "We've got a lot of young players, a lot of exciting players. A.J. said it, and I think everyone understands that we've gotten better as an offense and with the pitching that they've had for the past few years, I think we can combine some offense and some defense to equal some wins."
---