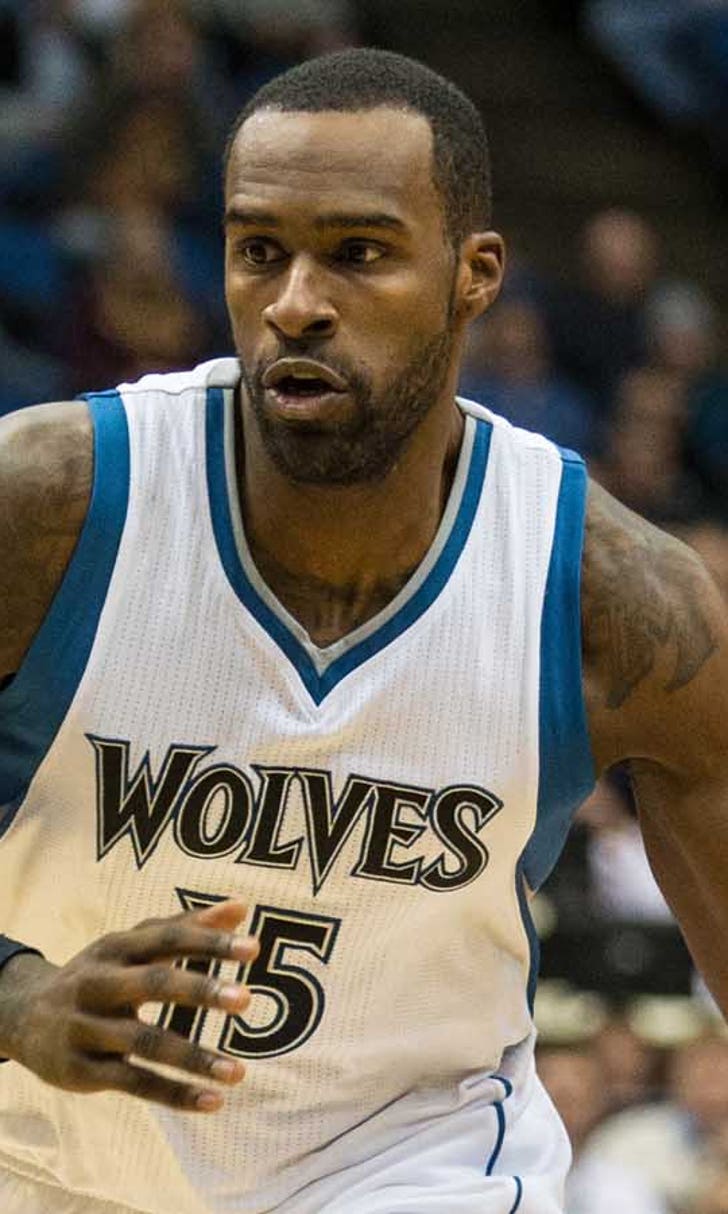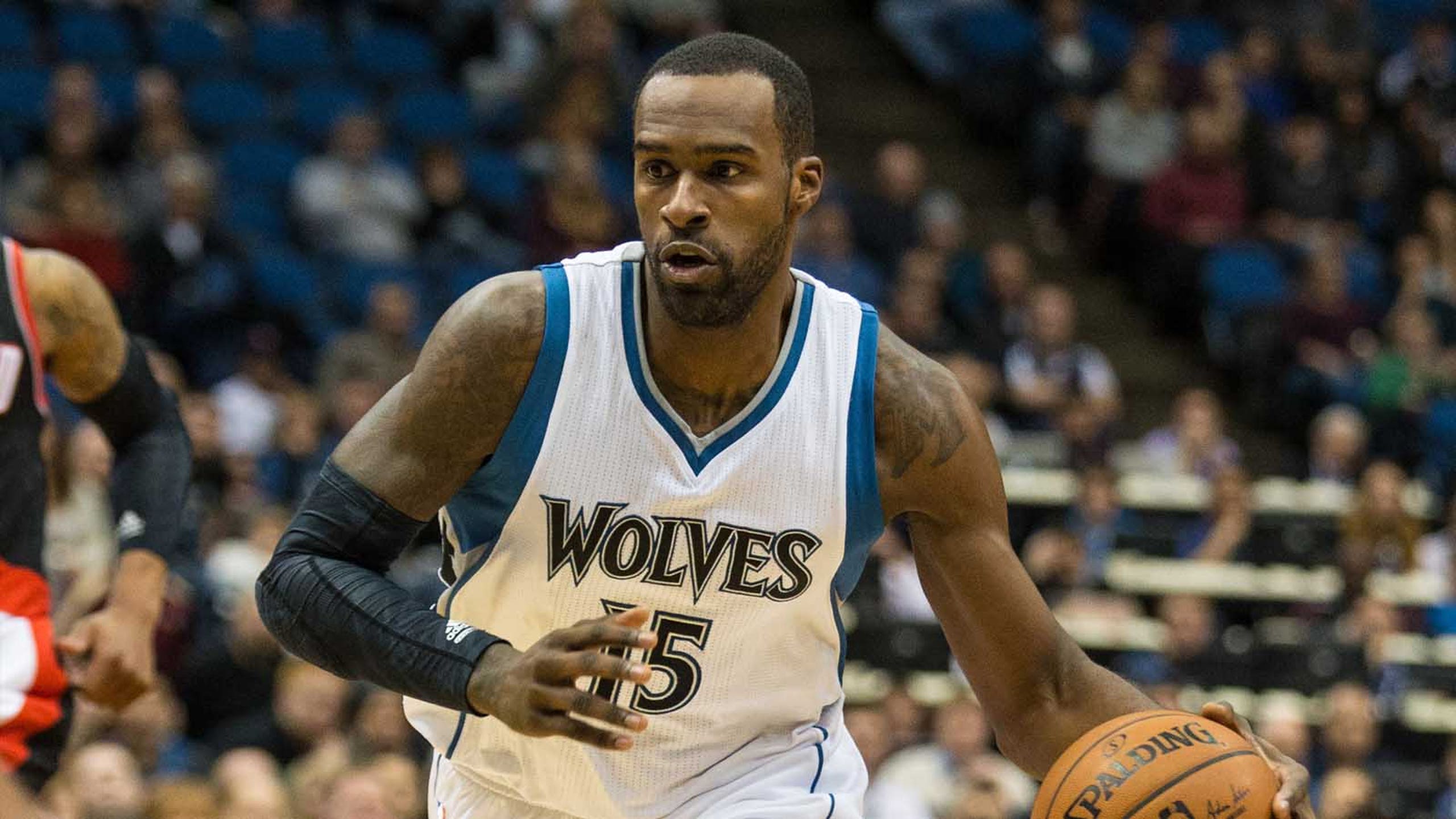 Already hurting Wolves lose Muhammad to abdominal strain
BY foxsports • January 12, 2015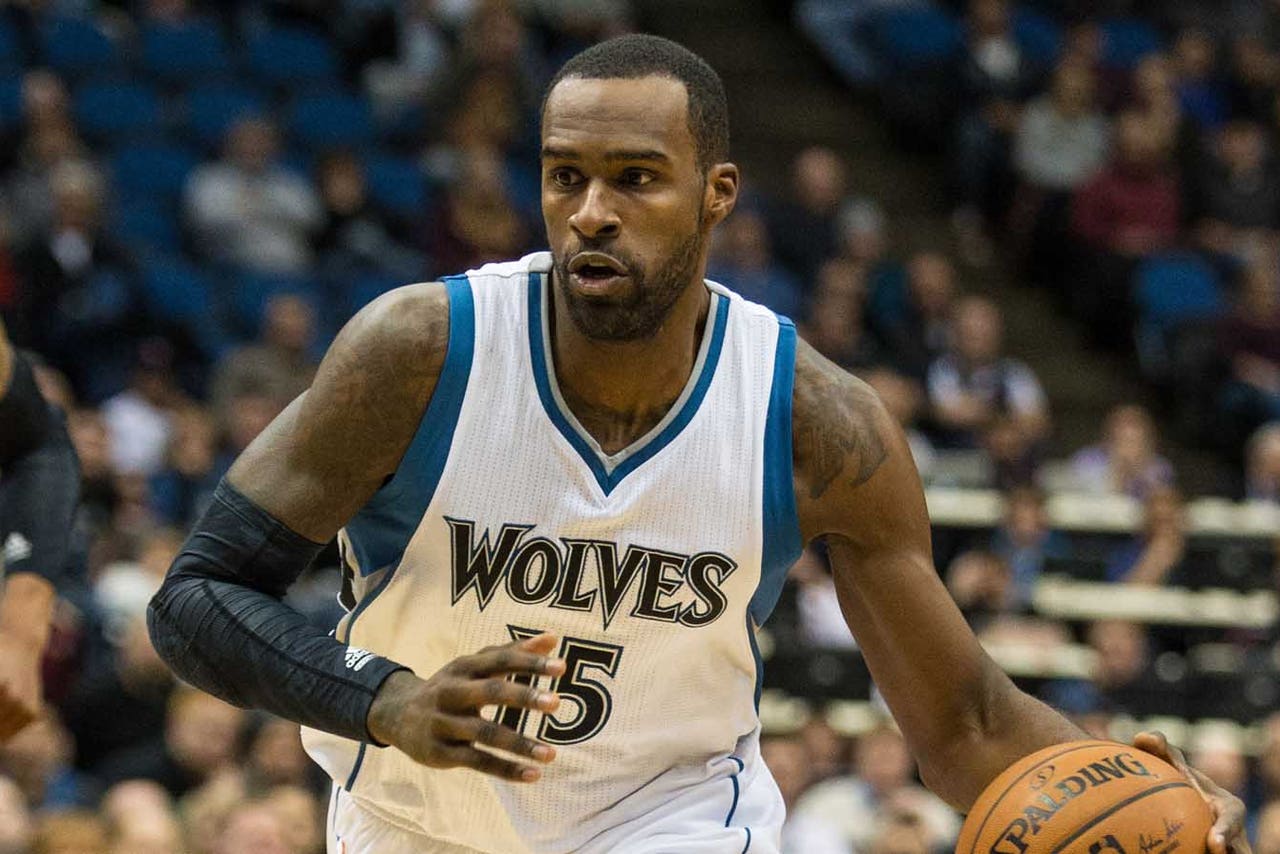 MINNEAPOLIS -- After practice Monday ahead of the Timberwolves' four-game road trip, a reporter asked Flip Saunders what a fully healthy roster would look like.
Saunders paused for a second. Truth is, he hasn't had much reason to ponder that notion.
"Will we ever have a fully healthy rotation?" the coach and president asked with a laugh.
A day that brought progress on the injury front also came with the latest dose of bad news for Minnesota: breakout swingman Shabazz Muhammad is out for at least two weeks with an outer oblique strain. An MRI on Muhammad's abdominal revealed the injury after he missed Saturday's game against San Antonio.
The 22-year-old, second-year player averages 13.7 points and four rebounds per game and has been sensational at times, even during the Wolves' current 15-game losing streak.
"Those things can be very delicate," Saunders said of injuries like Muhammad's. "You don't want it to turn into anything more serious. That's the negative."
The positive? Center Nikola Pekovic and shooting guard Kevin Martin, both out since mid-November, both practiced with no limitations Monday, enduring full contact for the first time since their injuries. Point guard and fellow starter Ricky Rubio was able to do everything but physical contact, a baby step in his own recovery.
Pekovic has missed 27 games with ankle and wrist issues. Since the start of the 2012-13 season, the 6-foot-11 Montenegrin has been sidelined for 117 of 200 Wolves contests, and in each of his four-plus seasons, Pekovic has missed at least 17 games.
"I wish I never get hurt," said Pekovic, who signed a five-year, $60 million max contract extension in 2013. "I think there's no sportsman who wants to get hurt. Hurt is bad. You hurt your body during the career, after career, probably going to be some consequences, everything. I wish I never get hurt, but it just happens sometimes. Just hopefully this time, this is kind of the end to solve these problems I've gone through the last year."
A fractured right wrist has kept Martin out of the Wolves' past 27 outings. He and Pekovic both need more practice time to regain their wind, Saunders said, ruling them out for Tuesday's game at Indiana.
The front office has tossed around the idea of sending the pair to the NBA Developmental League for a rehab stint. Pekovic said he's open to such an assignment -- "I'm a perfect soldier," he said -- but Martin isn't as enthused.
"That'll be my decision," Martin said. "I'm at the point where I don't really know how much sense that makes. I haven't been out a year, I don't have any chronic injuries. I've had this injury before. I've had other injuries. I know what it takes for me to get back."
For now, Pekovic and Martin will continue to be monitored on a day-by-day basis, Saunders said.
The same goes for Rubio, whose severely sprained right ankle suffered Nov. 7 at Orlando has cost him a 31-game chunk of what was supposed to be a stepping-stone season for him. He's moving well, Saunders said, but is taking longer than originally expected to be contact-ready at practice.
"He moved extremely well today, but he moves well because he plays so hard," Saunders said of Rubio after Monday's 1-hour, 45-minute practice. "I couldn't really gauge what his gait was like, running and everything, so we'll just have to keep on going. He's definitely moving a lot better than he was."
And so the revolving door that is the Wolves' active lineup continues to twirl. Losing as many players as Minnesota has can create a domino effect, and it may have in Muhammad's case.
With Martin out and Corey Brewer traded away, Muhammad started 13 games and averages 23.3 minutes per game, sometimes playing close to 40 minutes. That's far more than he's used to.
"If we have players, you can get him more rest," Saunders said. "It could be part of what happened. You say when you have injuries and players come (out), what happens is many times you have to play guys in bigger roles and give them more minutes.
"Maybe that happened a little bit with Bazz, just because he was playing so well. It's one of those things we didn't really have a choice."
Follow Phil Ervin on Twitter
---