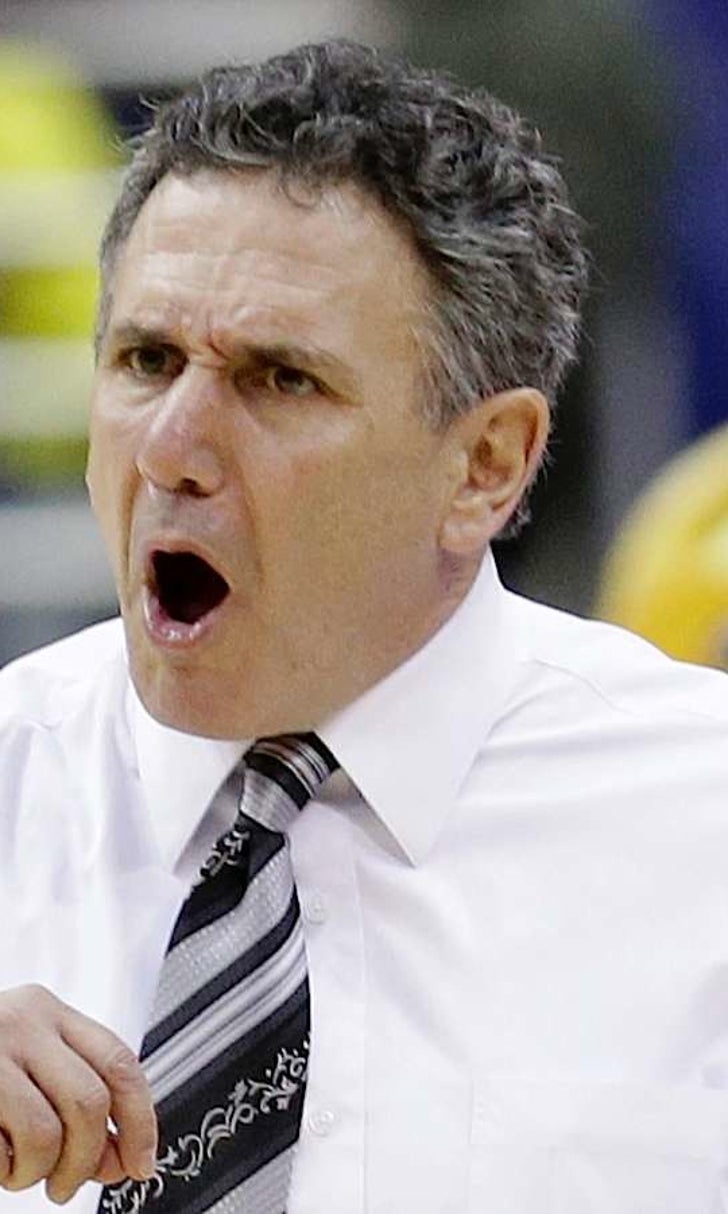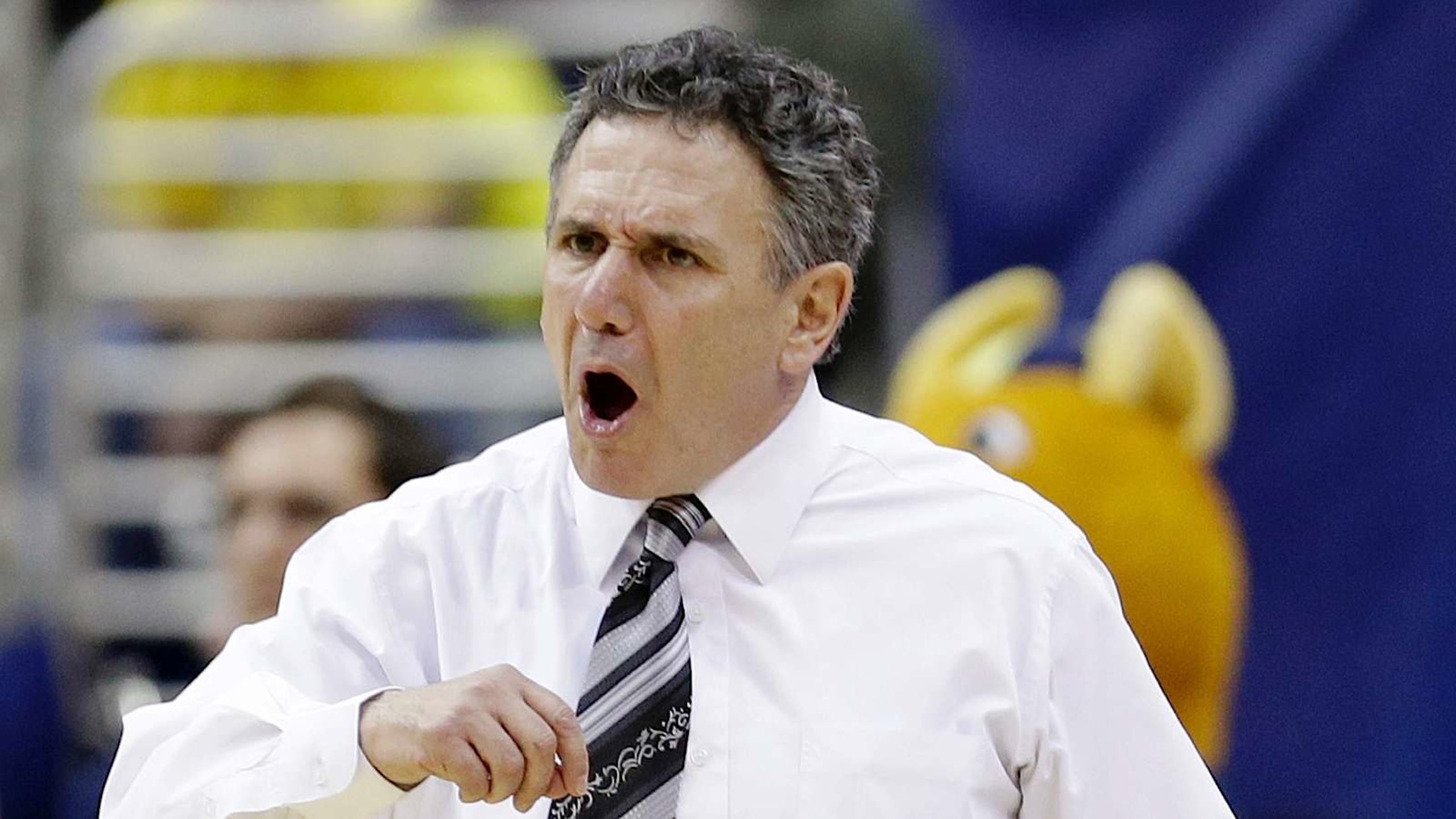 Akron has too much pop, depth for rival KSU
BY foxsports • February 10, 2015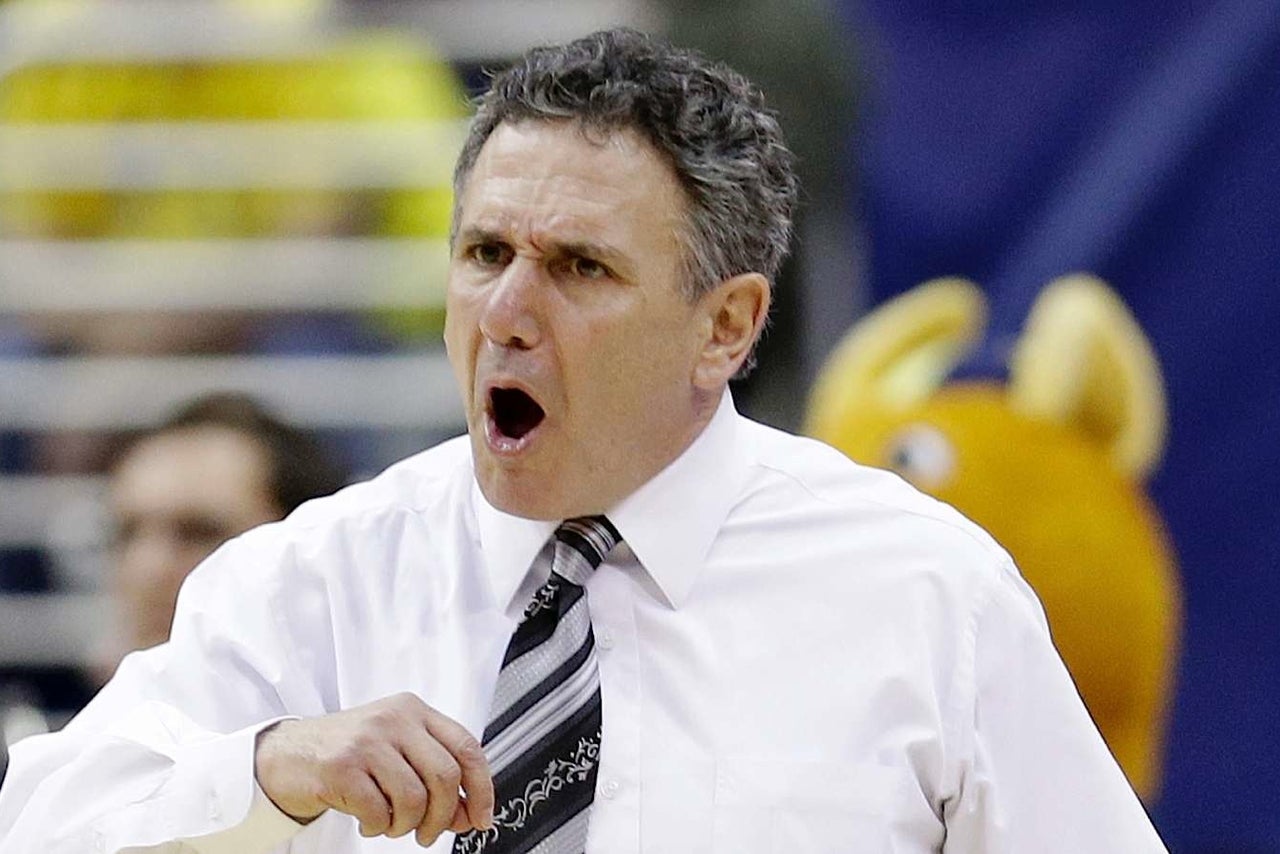 AKRON, Ohio -- Four weeks from the start of the postseason conference tournament that will determine the Mid-American Conference's only bid to the NCAA tournament, the Akron Zips are playing a pretty good brand of basketball.
Whether or not the Zips -- or anyone else from the MAC -- can be a March giant slayer remains to be seen. A 61-52 win Wednesday over Kent State, though, moved Akron to 8-3 in league play, even with Toledo and Bowling Green for the outright conference lead and it came with little drama.
Akron pulled away in the second half, stuck with its inside out gameplan and eventually wore down a Kent State team playing without skilled post player Jimmy Hall, who's battling mono. Akron 6'11 junior Pat Forsythe had 12 points and 5 rebounds and 10 different Zips scored.
Also Tuesday, Toledo scored a big road win at Buffalo and Bowling Green beat Western Michigan to keep pace in a race that's far from over yet really matters little beyond the top two finishers earning byes to the conference tournament semifinals Mar. 13 in Cleveland.
It feels like one of those years where six or even eight teams can win the MAC tournament and the league's automatic NCAA bid. Toledo probably has the strongest starting five. Akron has the deepest team. It will come down to matchups and who has the hot hand.
"You have to be able to play great defense and you have to have enough pop to score (to win the conference tournament)," Akron coach Keith Dambrot said Tuesday night. "This team potentially has a little more pop than some of our other ones.
"It didn't show tonight, but we can score a little bit. We can spread it out. I've said 70 (points) is kind of the magic number, and we've been right around there most nights. We have enough pop that we can generally get there, and we haven't had that since we had (Alex) Abreu."
The Zips have played the last two Marches without Abreu, who was removed from the team after a March 2013 drug arrest. This team has received steady point guard play from freshman Noah Robotham, the Nevada Gatorade Player of the Year last year at Bishop Gorman High School in Las Vegas.
Robotham looks like he's 21 and plays like he's 25.
"I've never seen a guy calmer than Noah is out there," Dambrot said.
With Robotham running the show, Akron generally gets good shots and can get hot in a hurry; the Zips entered the game at No. 8 nationally with 9.4 made 3-pointers per game. The Zips' 35.5 percentage shooting from deep leaves room for improvement, but the presence of Forsythe and sophomore Isaiah Johnson on the block and a variety of wing players who can score make it difficult on defenses.
Akron got 20 of its 25 first-half points in the paint Tuesday by throwing it inside to Forsythe and Johnson before it looked to do anything else.
"Good, team, simple basketball," Dambrot said.
The game turned into a runaway in the final eight minutes when Kent State's Khaliq Spicer missed a dunk, Jake Kretzer made a 3-pointer immediately at the other end to put Akron up by 10, then a Forsythe blocked shot led to another run out and two free throws for Deji Ibitayo, who finished with 11 points.
Akron had too much size and too much depth for Kent State.
"I don't think we shoot too many 3-pointers," Forsythe said. "When I throw it out there and the shots go up, I feel like most of them are going to go in."
Forsythe is a West Virginia transfer and a fourth-year player who's making the most of more action this season than he saw in the previous two. Kretzer, Ibitayo and Reggie McAdams also have big-game experience, and Robotham has a feel for when Akron wants to play fast and when it has to slow down and throw it inside.
This Akron team might be a year away from being really good. It's a month away from being a really tough out in a wide-open conference tournament.
---