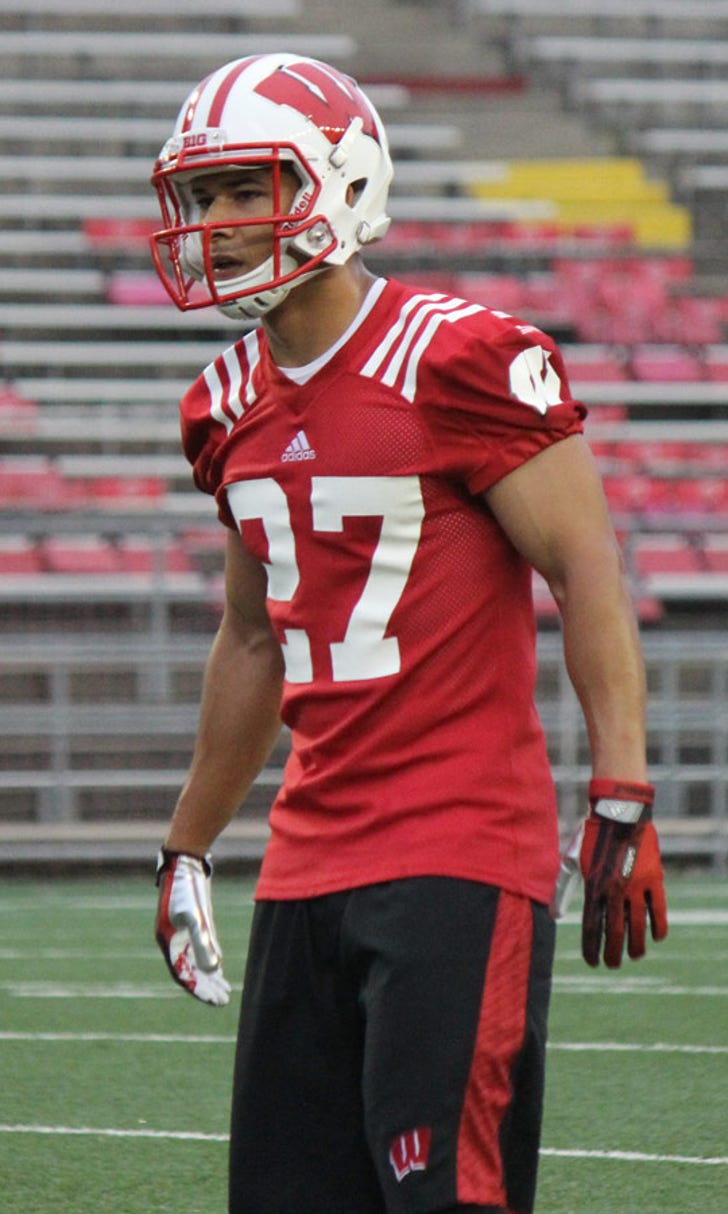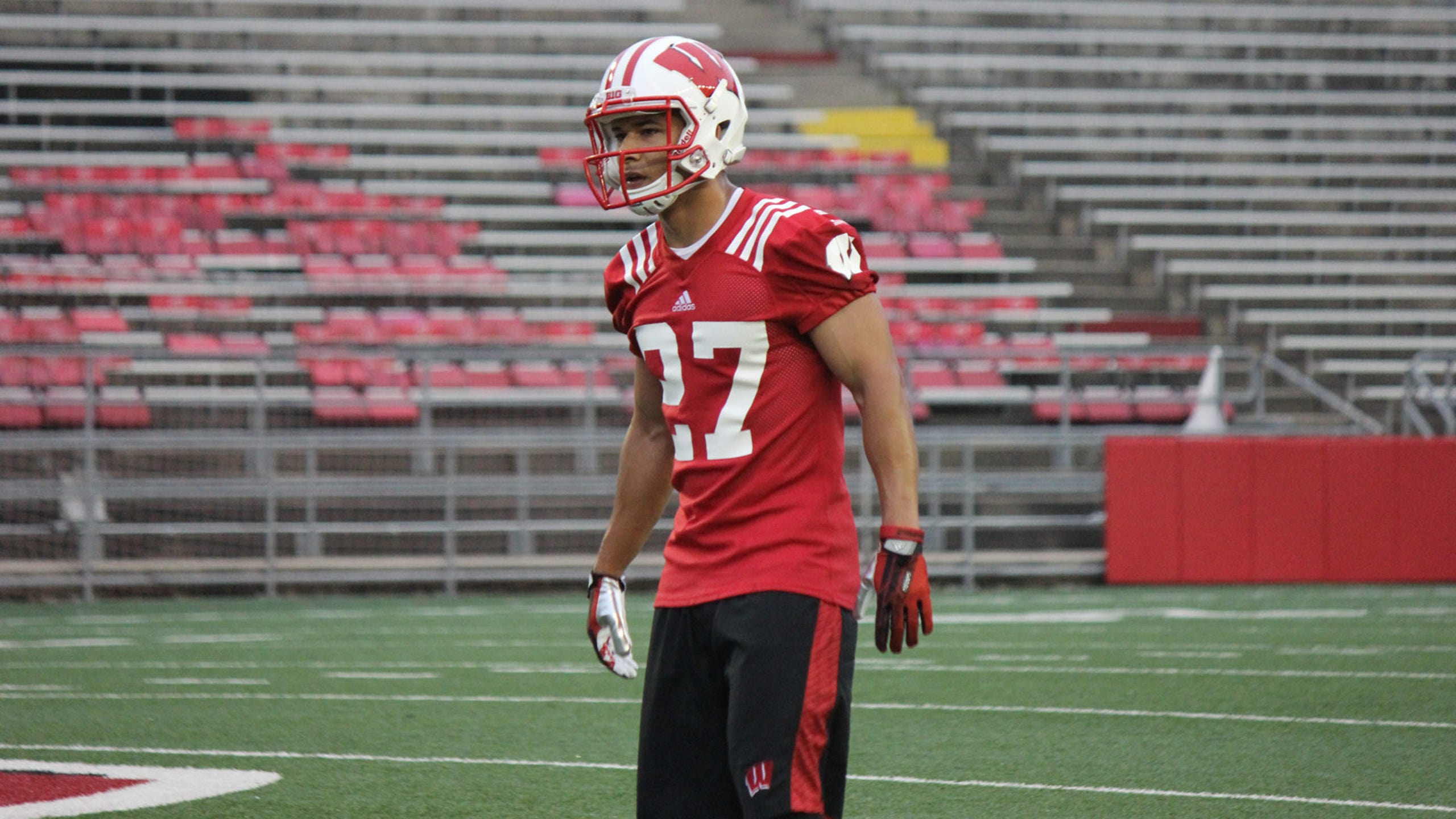 After three ACL tears, ex-RB Jackson competing for spot at safety
BY foxsports • August 7, 2014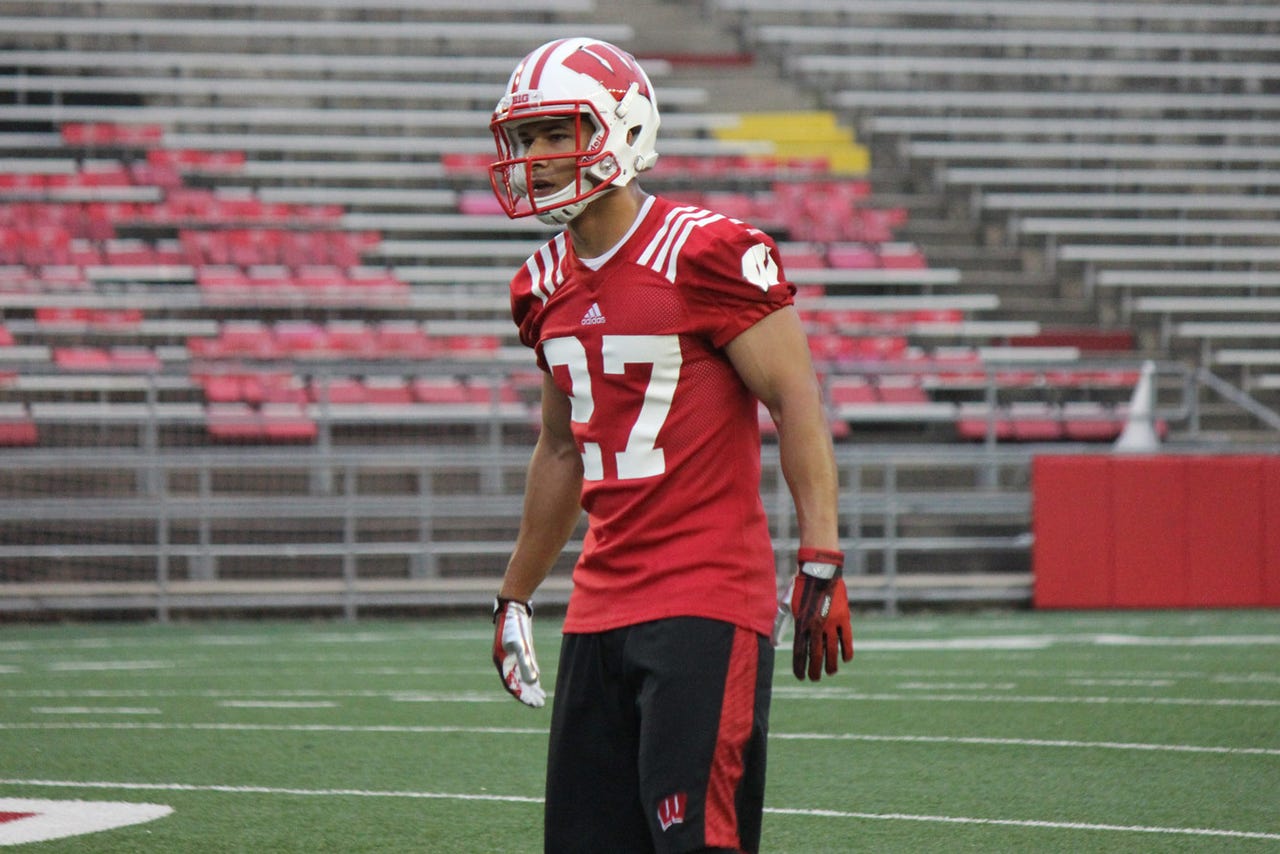 MADISON, Wis. -- When Vonte Jackson says his body feels good these days, it is a statement that should not go overlooked. For a player that hasn't made it past the first game in any of his last three football seasons, this is considered big news.
First came the tear in his left anterior cruciate ligament as a high school senior during Kenosha Bradford's season opener against Milwaukee Riverside back on Aug. 19, 2011. Then came the ACL tear in his right knee a year later in the last week of the 2012 fall camp at Wisconsin. And finally, there was the ACL tear again in the right knee during workouts last summer.
Each time, Jackson has summoned the strength to push on, to continue toiling away in the training room, enduring hours of physical therapy with no guarantees of ever appearing in a college game for the Badgers.
Why?
"I love the sport," Jackson said. "If I didn't love it, I would have been done a long time ago. Honestly, the only time I really ever think of it is when I get asked of it. I try not to think about it. It's only going to hold me back mentally."
As Wisconsin prepares to open the 2014 season, Jackson is finally injury free. And he's attempting to rise up the depth chart for the first time as a safety after being asked to switch from his natural position of running back.
That fact would prove too daunting a task for some players. But for Jackson, the possibility of simply competing is enough to drive him through the ups and downs of learning a new position.
"The other safeties have been there for two or three years," he said. "It's not going to come easy. It's all about competition and competing. It's only going to make everybody better. That's what I did when I was a running back with Melvin (Gordon), competed every day."
Whether Jackson actually cracks the rotation remains to be seen. He'll have to fend off more experienced players Leo Musso and Peniel Jean, among others, as well as freshmen Lubern Figaro and Austin Hudson -- both of whom safeties coach Bill Busch said would play this season. Still, there is an opportunity because no starter or backups have been named yet at Wisconsin's second safety spot opposite starter Michael Caputo, and Jackson, at 6-foot-1 and 200 pounds, has the build to excel.
Badgers defensive coordinator Dave Aranda said Jackson impressed during his Wednesday morning practice with the team.
"He had some success," Aranda said. "Really been pushing for him to have some success, get some confidence back. It's been a while since he's been out there. He's another one that changes us. He's different than some of the guys we've had out. He's explosive. He's got great size to him. His length is good. We'll see how it goes. It's still really early. But if he continues on that path, in some sub packages we can use someone like him."
Jackson's biggest adjustment, he said, was learning the playbook and understanding coverages more in-depth than when he did as a running back. Playing a position that requires backpedaling instead of running forward is another hurdle he has quickly tried to perfect.
No coach has spoken more highly of Jackson than Busch, his position coach, who has seen immense growth even during the first week of fall practice.
"He's done really well for us," Busch said. "He's the guy that I anticipate great things happening for him in the next two weeks. He's been out of football forever it seems like from senior year of high school to here. It's been forever. He's had a great three days. He is much further along than what I thought he would be at this time, and the knee is fine. He's moving around fine.
"That's a lot now to go from not playing football for three years to all of a sudden go from running back to safety. He works extremely hard, and he will in some fashion be a factor for us this year."
That is music to Jackson's ears because the three-year wait to see the football field on game day again could be approaching its conclusion -- even if it comes at a new position.
"I know I can still play," Jackson said. "I still have it. It's just a matter of competing for a spot out there. Obviously, it's not going to come easy. Once I get the opportunity, I've just got to take advantage of it."
Follow Jesse Temple on Twitter
---