San Diego Toreros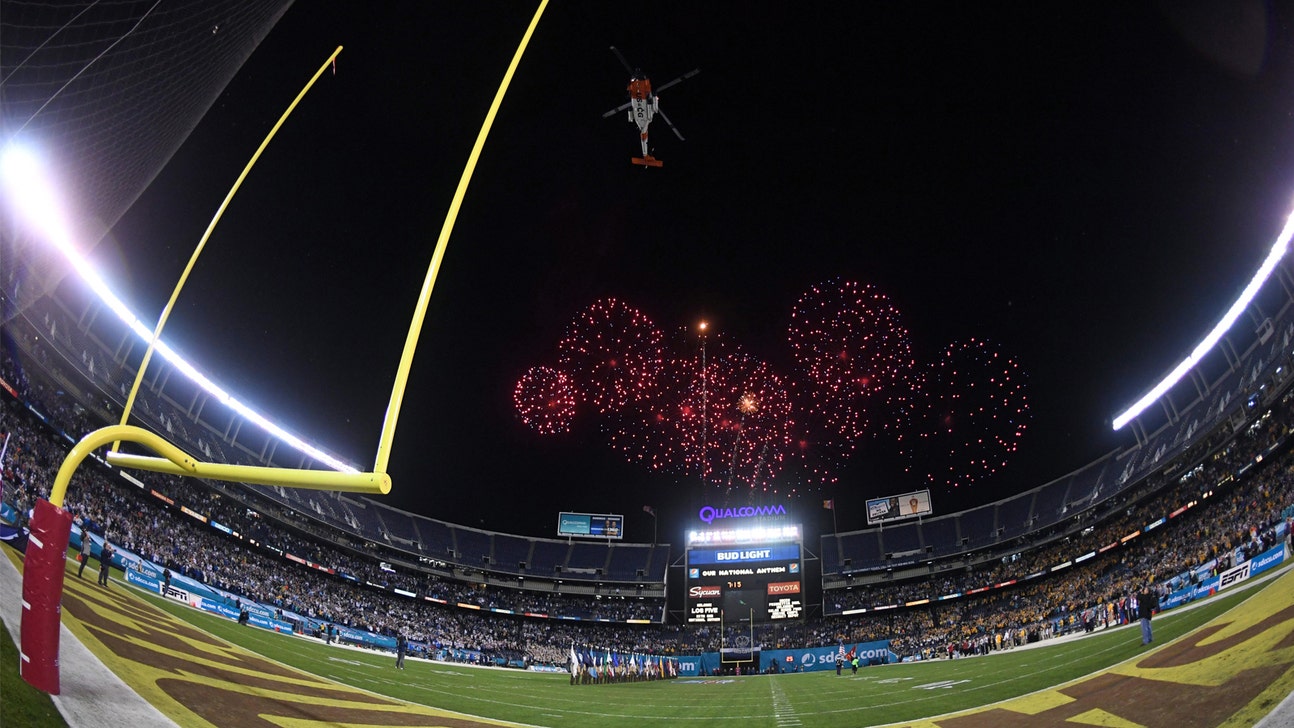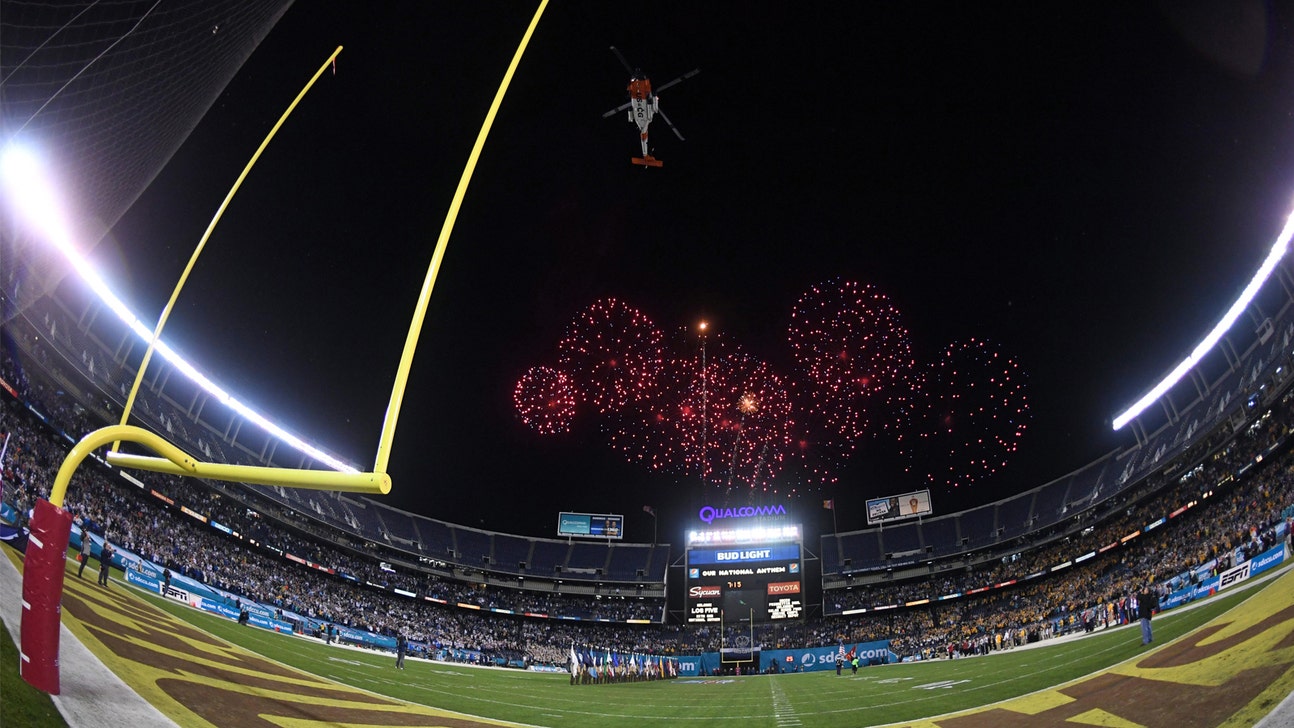 San Diego Toreros
After short boycott, Gophers focus on WSU in Holiday Bowl in San Diego
Published
Dec. 27, 2016 12:19 p.m. ET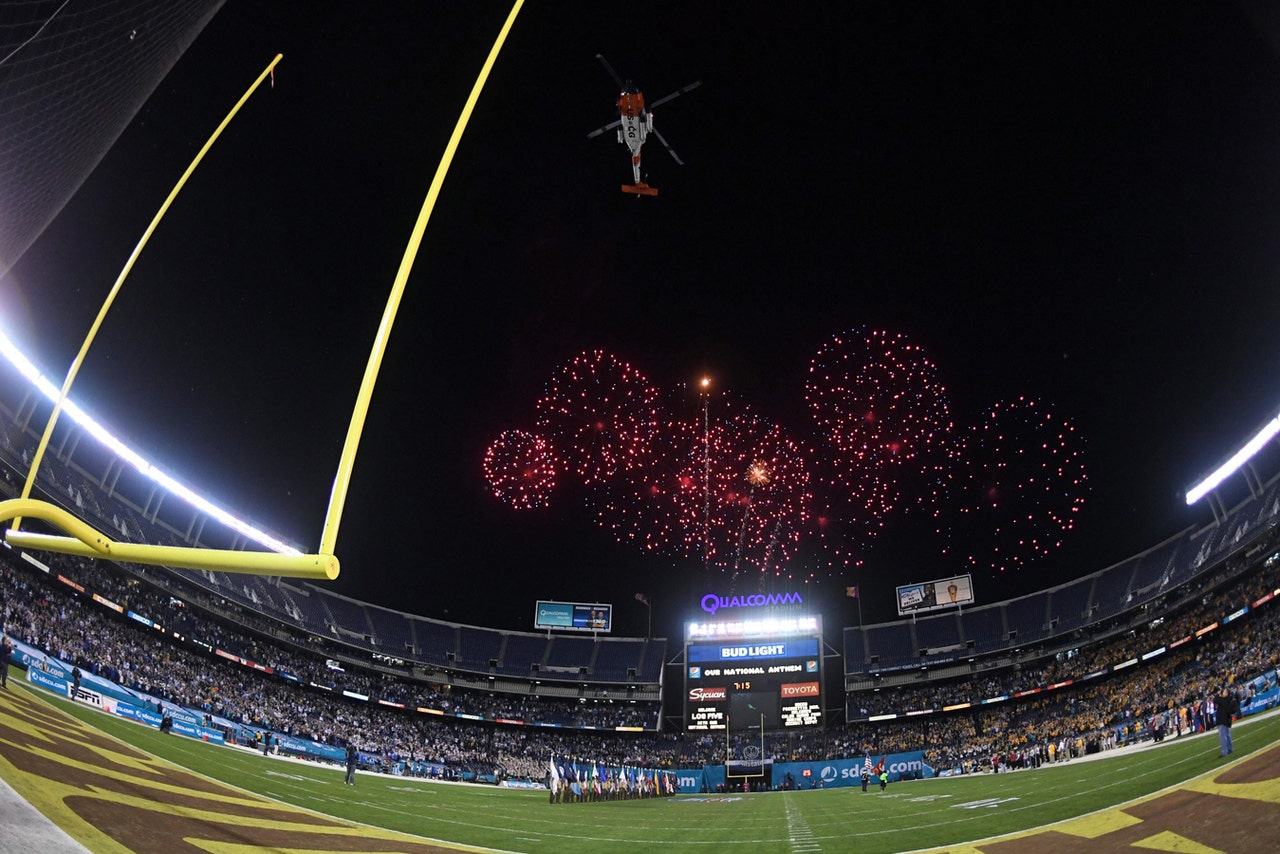 PROGRAMMING NOTE: Watch the Port of San Diego Holiday Bowl Parade at 10:00am PST on FOX Sports San Diego.

SAN DIEGO (AP) -- The Minnesota Golden Gophers are as ready as they can be to play a bowl game they considered skipping just 10 days ago.

As 10-point underdogs, the Gophers will have their hands full against Luke Falk and Washington State (8-4) in the Holiday Bowl on Tuesday night.

The Golden Gophers (8-4) are trying to regroup after backing down from their threat to skip this game if 10 teammates suspended after a sexual assault investigation weren't reinstated. Their boycott lasted less than 36 hours, with university leadership never blinking.

The players backed down amid pressure from many who read details of the allegations.

Once they arrived in San Diego, the Golden Gophers tried to put that behind them and focus on playing in a bowl that has a tradition of wild finishes.

"We have practiced well, so that hasn't been an issue," coach Tracy Claeys said Monday. "At the same time you want them to have fun and enjoy the things that are here. As a staff we just ask that when we're on football time, and those three or four hours a day, that they concentrate and do their best to prepare for the game. ... They've done a good job of separating that from the trips that we have been able to do as a team."

Here are some things to watch when the Golden Gophers play in their first California bowl game since the 1962 Rose Bowl:

TALL TASK: Among the 10 Minnesota players suspended were starting defensive backs KiAnte Hardin and Antoine Winfield Jr., and key backup Antonio Shenault. Claeys will have to rotate in new players who will face Washington State's Air Raid offense led by Falk, who completed 71 percent of his passes in throwing for 4,204 yards and 37 touchdowns. "You get a little younger and with the challenges comes opportunities for kids," Claeys said. "They've done a great job of preparing and obviously the staff just keeps preaching that we're going to work to their strengths and if you're going to go down at least you're playing to kids' strength. The worst thing we could do is ask a bunch of kids to do something they're not capable of. We have enough kids. They've worked hard and prepared hard and I'm excited to see them play."

LEACH'S TAKE: During the short-lived Minnesota boycott, Washington State coach Mike Leach said that if any of his players ever boycotted for whatever reason, he would cut them. Asked Monday to elaborate, he said: "I would. I'm not going to elaborate on it because in this setting it's just all about me trying to contradict something that Minnesota did and that's up to Minnesota how they handled that situation, and ultimately if I have a boycott I'll cross that bridge when I come to it. That's essentially how I would handle it so you can elaborate from there."

FALK TALK: Leach said Falk will be back for his senior season rather than entering the NFL draft. Asked if this would be Falk's last game, and what he has meant to the program, Leach said: "Won't be his last game. We will see what the last game does mean to the program and all the milestone stuff."

FALK TALK PART II: Minnesota is impressed with Falk. "Not many people complete over 70 percent of the footballs they throw," Claeys said. "He's extremely accurate, knows where he's going with the ball. They do a great job of attacking the different space and the different zones. It will take a great effort, and part of that when it comes to it, is that hopefully they're having a little bit of an off day and whether that's through drops, or whatever. But it's hard to rely on him to be inaccurate because he's done such a good job all year long."

ZOO NEWS: During a visit to the San Diego Zoo, WSU wide receiver Gabe Marks and guard Cody O'Connell were asked what animal resembles Leach the most. O'Connell went with a lion because it's the king of the jungle, and Marks went with a koala. "I think we're going to play Cody O'Connell more this game than we are Gabe Marks," Leach said. "I haven't given it a great deal of thought. I'll go ahead and defer to the brains of those two guys. From a personal standpoint let's stick with O'Connell.
---
---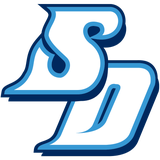 Get more from San Diego Toreros
Follow your favorites to get information about games, news and more
---