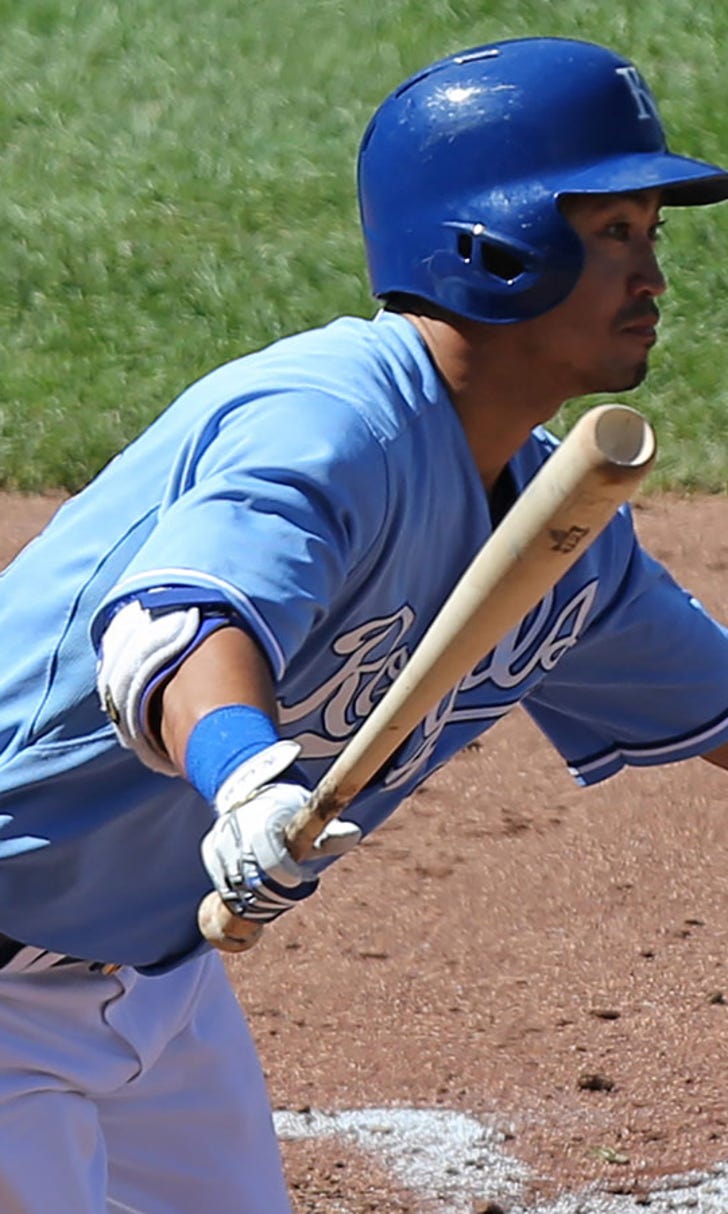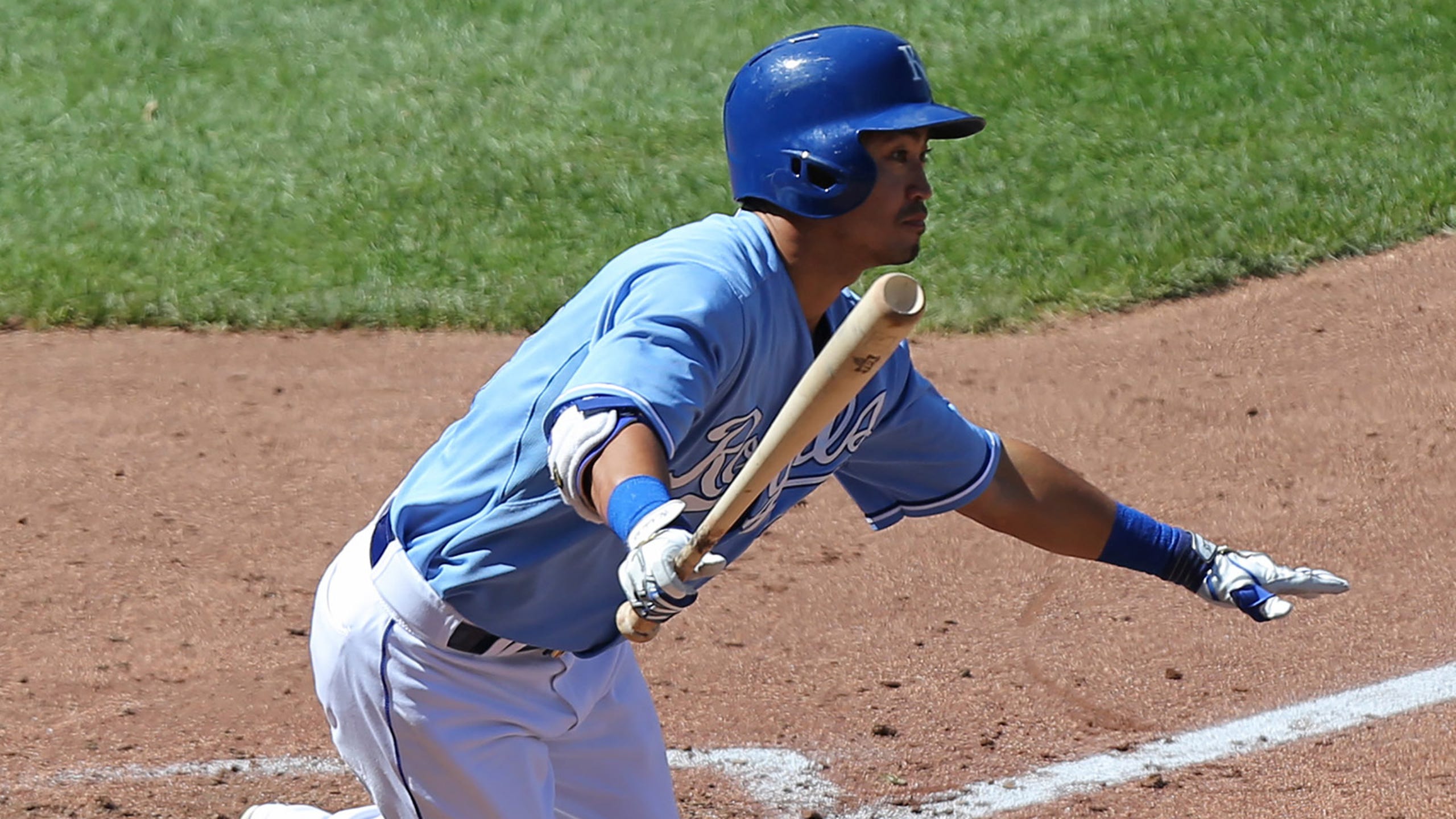 After acing 'hard' part of schedule, Royals now must handle cupcakes
BY foxsports • August 14, 2014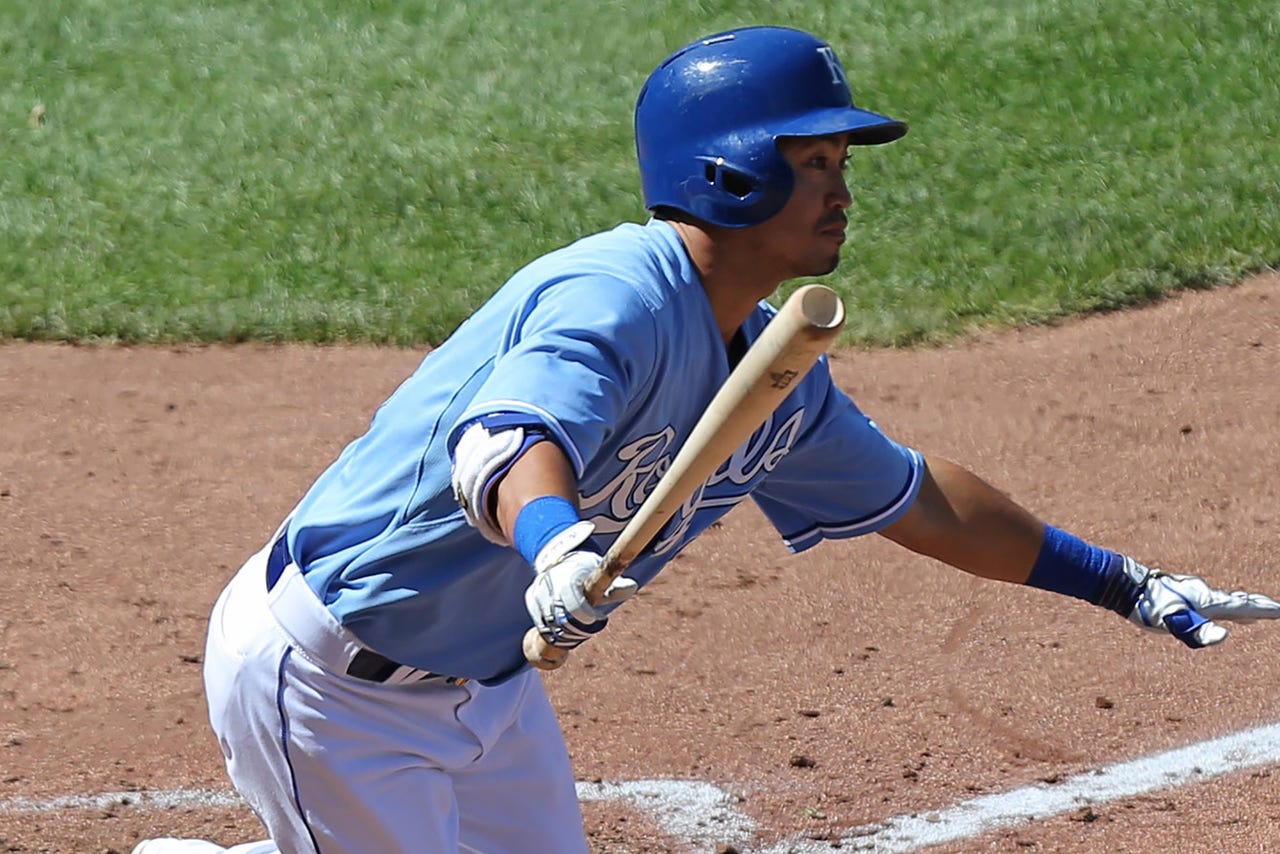 KANSAS CITY, Mo. -- Cinderella didn't just survive the gantlet. She went all medieval on its backside. The Kansas City Royals used Oakland, Arizona, San Francisco and Oakland (reprise) as a launch pad to the penthouse, a prelude toward scoreboard watching and October dreaming.
Now comes the hard part.
The cupcakes.
Rows and rows and rows of 'em.
"Suddenly, a playoff team comes, they bring their fans, all of a sudden, it's the spotlight (game) and there are going to be some highlights of the game (featured on television)," Royals pitcher Bruce Chen said, dissecting the mindset of the also-ran. "Then all of a sudden you feel more adrenaline. And you're like, 'Hey, people are cheering and everything,' and you're like, 'This is different.' For some reason, you start trying harder."
For a generation, with a few scant exceptions, the Royals were those try-harders in August, the ones looking for a reason to show up, pining for motivation during the dog days, perennial spoilers. Only now it's the ol' "Freaky Friday" switcheroo, a 2014 in which the hunters are the hunted. A summer when Kansas City is home to the catbird seat; Minneapolis, Denver and Arlington, the baseball dumpster fires.
"It's definitely different," Royals center fielder Lorenzo Cain said, chuckling. "Because we haven't been in that situation (as a franchise) for a long time. We can't change. We can't change."
Rarely has something so bad -- and by bad, we mean the Twins, Rockies and Rangers -- seemed so pivotal here. After rallying to beat the A's on Thursday afternoon, 7-3, for the fifth time in seven tries, the Fighting Neds are about to embark on a 10-day, nine-game road trip that comprises visits to the Twin Cities, the Rocky Mountains and the Metroplex, where The Local Nines on the menu were a combined 147-212 as of Thursday morning -- a collective winning percentage of .409.
The pumpkin leaves the station a carriage -- actually, more of a monster truck -- with all kinds of time still on the clock. Twins, Rockies and Rangers. The talk is that this is the time for the Royals to entrench their playoff mojo, that this is the window to build some space between themselves and their postseason-chasing peers.
Talk is one thing. Walking? Walking it is another matter entirely.
"Naw, we can't circle any games," Cain said. "Too many games. You never know what you're going to get. Baseball is such a tough sport in general, you can't really circle any games. ... You still have got to go out there and play, regardless of what teams you're facing.
"Whatever the matchup may say, in baseball, you can lose anytime; the game can change very fast. And you can see it has changed for us, as of late. If we continue to play consistent baseball down the stretch, I think we'll be fine."
And yet nothing is promised, nothing is guaranteed. The Royals are 18-8 since the All-Star Break -- but just 7-5 in that stretch against teams with losing records. This blankety-blank sport is predictable only in its unpredictability.
The last time The Neds ended a series atop the division -- June 19 at Detroit -- they lost five of their next six, and seven of their next nine. On June 18, 1 1/2 games up. On June 28, 4 1/2 games back.
Like the man said, this game can change very fast.
"I don't care," said Royals closer Greg Holland, who notched his American League-leading 36th save Thursday. "I mean, I don't think about it either way. We understand (that) it doesn't matter -- it doesn't really matter if we're up a half-game or down a half-game. You've got to go out there and play the game and perform that night. I don't think it would be any different for any other team. My mindset is, 'We need to win tonight.'"
Watch the Royals Live pregame and postgame shows before and after every Kansas City Royals game on FOX Sports Kansas City.
Calendar-circling is selective, but the good teams -- and this Royals bunch is clearly one of them, however this particular saga ends -- tend to get the felt-marker treatment more than the downtrodden. Chen said he actually noticed teams amping up their aggression against himself and his peers after the Royals had won 10 in a row to wrestle first place in the AL Central away from Detroit two months ago.
"Guys are going to see (the standings) and they're going to be like, 'Hey, you know what? We can beat these guys,'" Chen said. "'I know that our season is not going the way we want, but we can beat these guys and that can help us salvage some of our season.' I think teams are definitely going to be playing hard. They don't want to get beat.
"There (were) times where a lot of teams were like, 'Let's give this guy an extra day of rest when we're facing this team, we can use this guy against a (team) that is fighting for our division.' Now teams are going to be like, 'No -- if we do that, they're going to beat us, so we need to put out our 'A' (team).' Now they're like, 'We've got to go full-force.'"
There are televisions, multiple televisions, in every clubhouse. The other guys know who's being talked about, which teams hog the top of the hour, the primo spots on the nightly highlights package. The Royals have moved from the classifieds to the front page of the national conversation.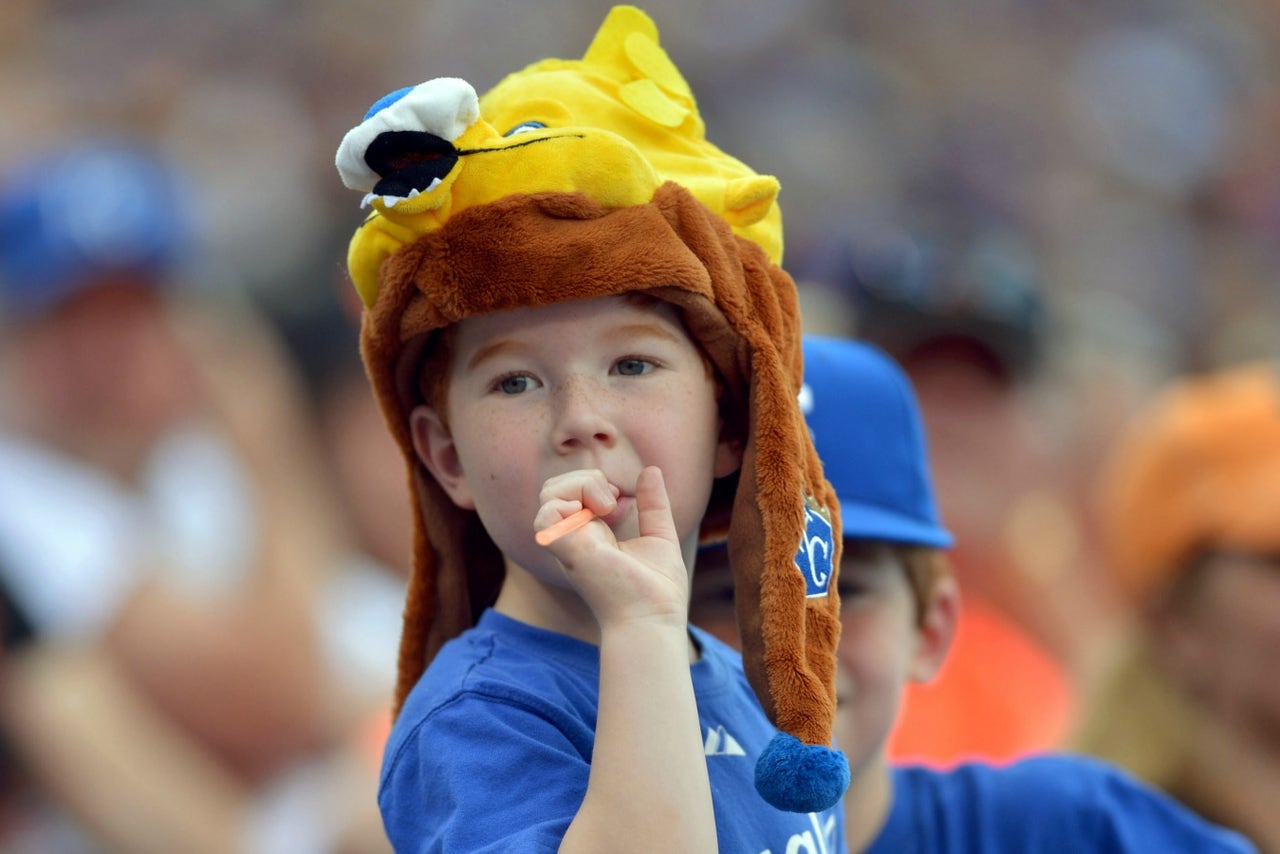 LET'S GO ROYALS: Check out these photos of fans and the excitement around Royals baseball.
 "It's good," Chen continued. "If every team plays us hard, it's going to make us a better team.
"We want to be the best team in the league. And you can't be the best team if everyone takes you soft."
Where Minnesota, Texas and Colorado are, the Royals have been, too many times to count. There will be no lying down, no slack. A beaten-down Kansas City crew in September 2011 posted a 15-10 record for the month. The next season, it rallied to string together a 17-11 mark in August.
Since 2000, the Twins have been to six postseasons; the Rangers, four. The golden slippers rest on the other feet now, finally matching the color of the gloves. It's the Royals' turn, the Royals' time. Their mission, their mantra.
"We're playing for the playoff hunt; we know what we're playing for, we know what's on the line," Cain said. "So we can't change mindsets because we're not playing the Detroit Tigers or we're not facing the Oakland A's. We've got to stay in a consistent mindset, go out there and know what we've got to do to get the job done.
"Win series. That's the main goal. If we win series, the rest of this time (forward), we should be just fine -- everything will take care of itself. But there's a difference between saying it and going out and doing it. So we've got to go out and do it."
Tick, tick, tick.
You can follow Sean Keeler on Twitter at @SeanKeeler or email him at seanmkeeler@gmail.com.
---