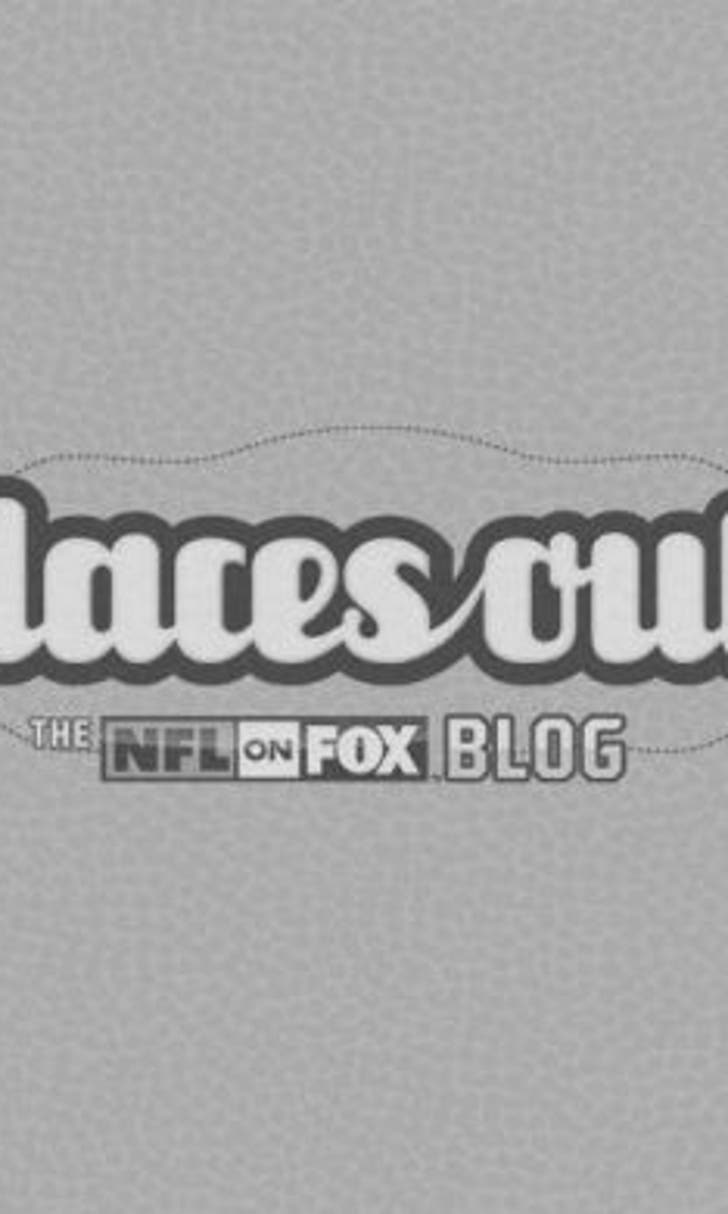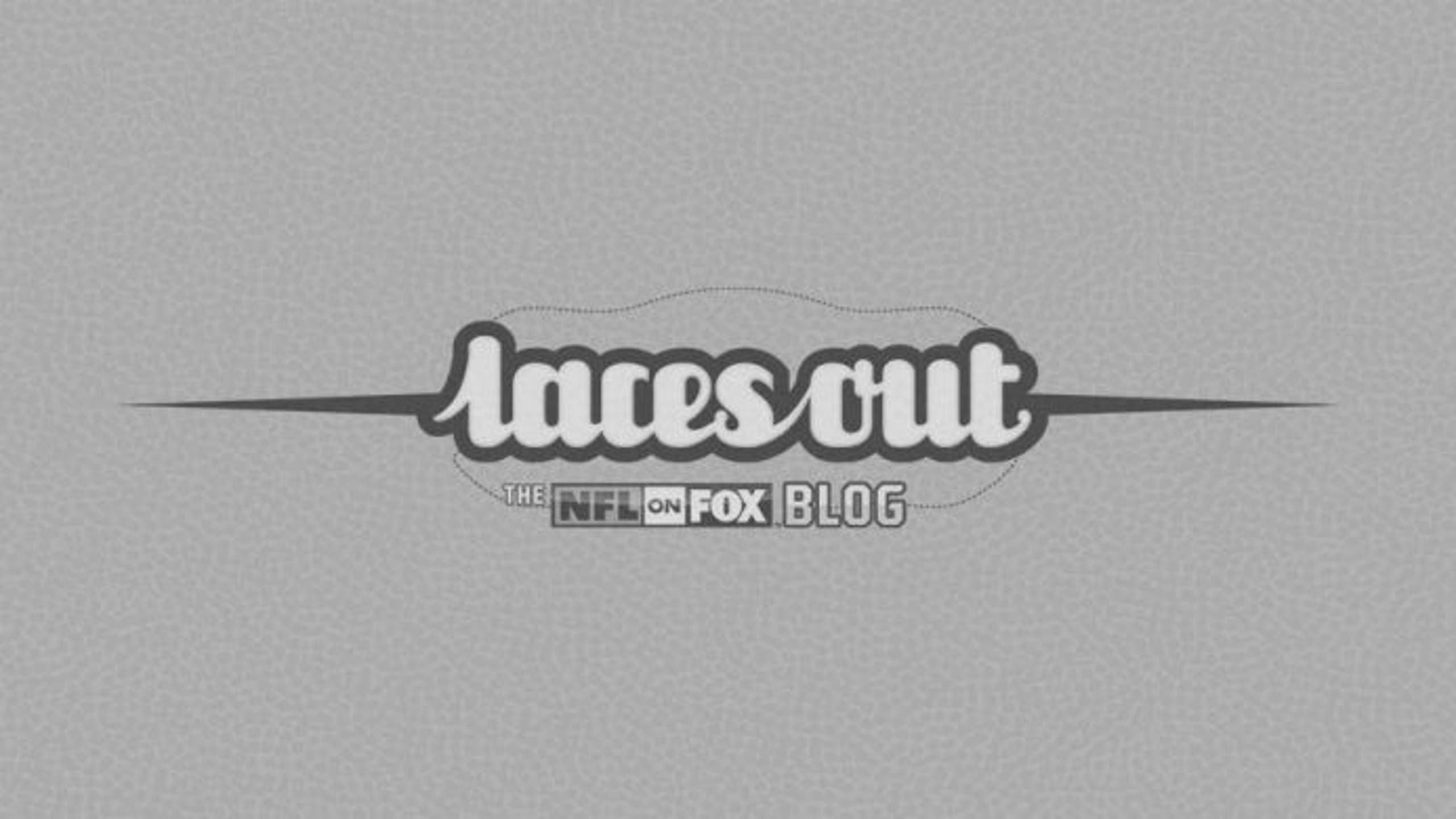 Adrian Peterson has dominated the 2013 NFL offseason
BY foxsports • July 30, 2013
If Adrian Peterson wants to run for political office someday, maybe now would be the time. The Vikings star has clearly secured the "2013 NFL Offseason Award." But why? If you need a rundown on his many good deeds and positive stories, let's get to work. 1. Peterson has ushered the next generation of NFL viewing, when he donned a helmet cam during Vikings training camp.
2. When NFL players decided to be divas and complain about being forced to wear thigh and knee pads, Peterson was the first one to stand front and center to mock them. In fact, he even called "BS" on these prissy little players. Good for you, dude! 3. He predicted that he will break Emmitt Smith's NFL career rushing record by Week 16 in 2017. Nobody has seemed to bat an eye over this. Why would you? If a guy can come back from a shattered knee and almost break the single-season rushing record, is there anything he CAN'T do? 4. He won the ESPY for best comeback. Since it's ESPN and you're on a FOX blog, who really cares about this? But it's worth mentioning anyway. 5. Then ... there's this:
The last few presidents of the United States could take a tip from that photo. Granted, the boy Peterson is kissing is his son, but STILL!. Bravo for a perfectly timed photo op. Adrian Peterson ... we salute you. Congrats on being a standup-guy. Let's just hope this delightful story doesn't end with a soul-crushing HGH scandal.
---