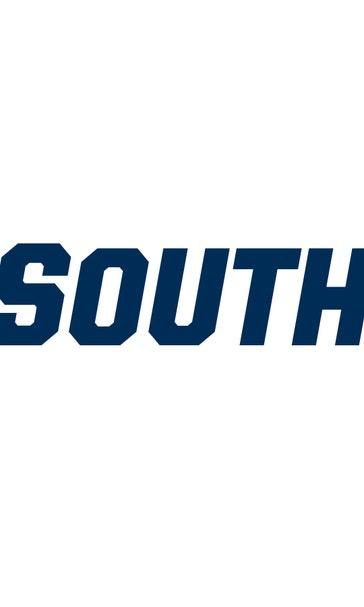 Adduci 1-for-4; Scheppers Efficient in One Inning of Work for Frisco
June 4, 2014

FRISCO, Texas -- Rangers outfielder/first baseman Jim Adduci and pitcher Tanner Scheppers each made their first rehab starts on Tuesday night at Dr Pepper Ballpark in Frisco as the Double-A RoughRiders faced the San Antonio Missions, the Double-A affiliate of the San Diego Padres.



Adduci hit second in the Frisco batting order and played first base. He finished the night 1-for-4 with his lone hit coming in the bottom of the sixth, when he drove the first pitch he saw right up the middle into center field for a single.



His last action with the Rangers came on April 18 when he sustained a fractured left middle finger in a game against the White Sox and was placed on the 15-day disabled list the following day.



In the top of the sixth, Adduci also committed an error when he dropped a fly ball by San Antonio first baseman Cody Overbeck.



Scheppers, who has been sidelined since mid-April with right elbow inflammation, pitched the eighth for the RoughRiders. He faced four batters, retiring three while allowing one hit and throwing just six pitches.



The first batter Scheppers faced was Missions left fielder Rymer Liriano, currently rated as the Padres' No. 6 prospect. And after throwing Liriano a first-pitch strike, he grounded out to Frisco third baseman Ryan Rua.



Scheppers' second batter was San Antonio DH Jason Hagerty and he knocked the first pitch down the first-base line, but Adduci came up with it and flipped the ball to Scheppers, who covered first for the second out.



Next up for San Antonio was catcher Austin Hedges, currently San Diego's No. 1 prospect according to Baseball America. After taking a first-pitch ball, Hedges lined a single to left field.



However, Scheppers quickly ended the inning when Overbeck lined the first pitch right up the middle, a smash Scheppers played perfectly for the third out.



Scheppers threw a total of six pitches to the four batters he faced, five of which went for strikes. It was a solid, efficient and brief outing from a guy who last pitched on April 17 against Seattle, when he allowed six hits and six runs in just 2 1/3 innings of work.



San Antonio won game one of the four-game series, 3-1.




---