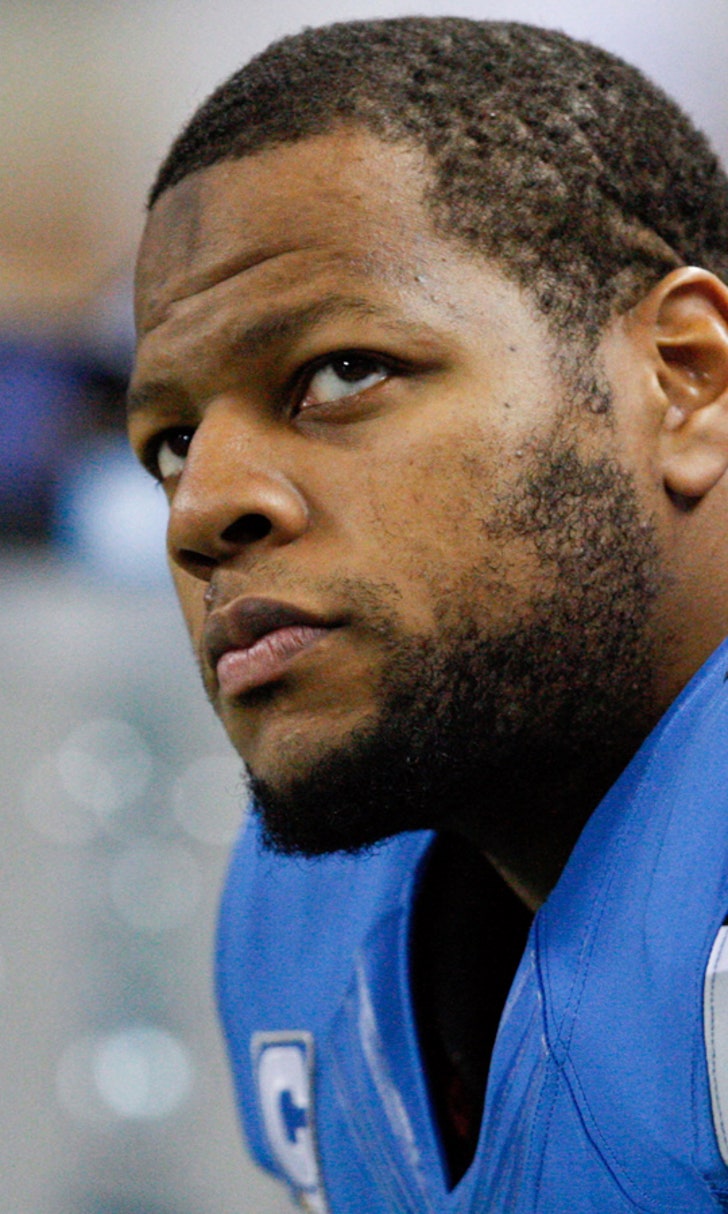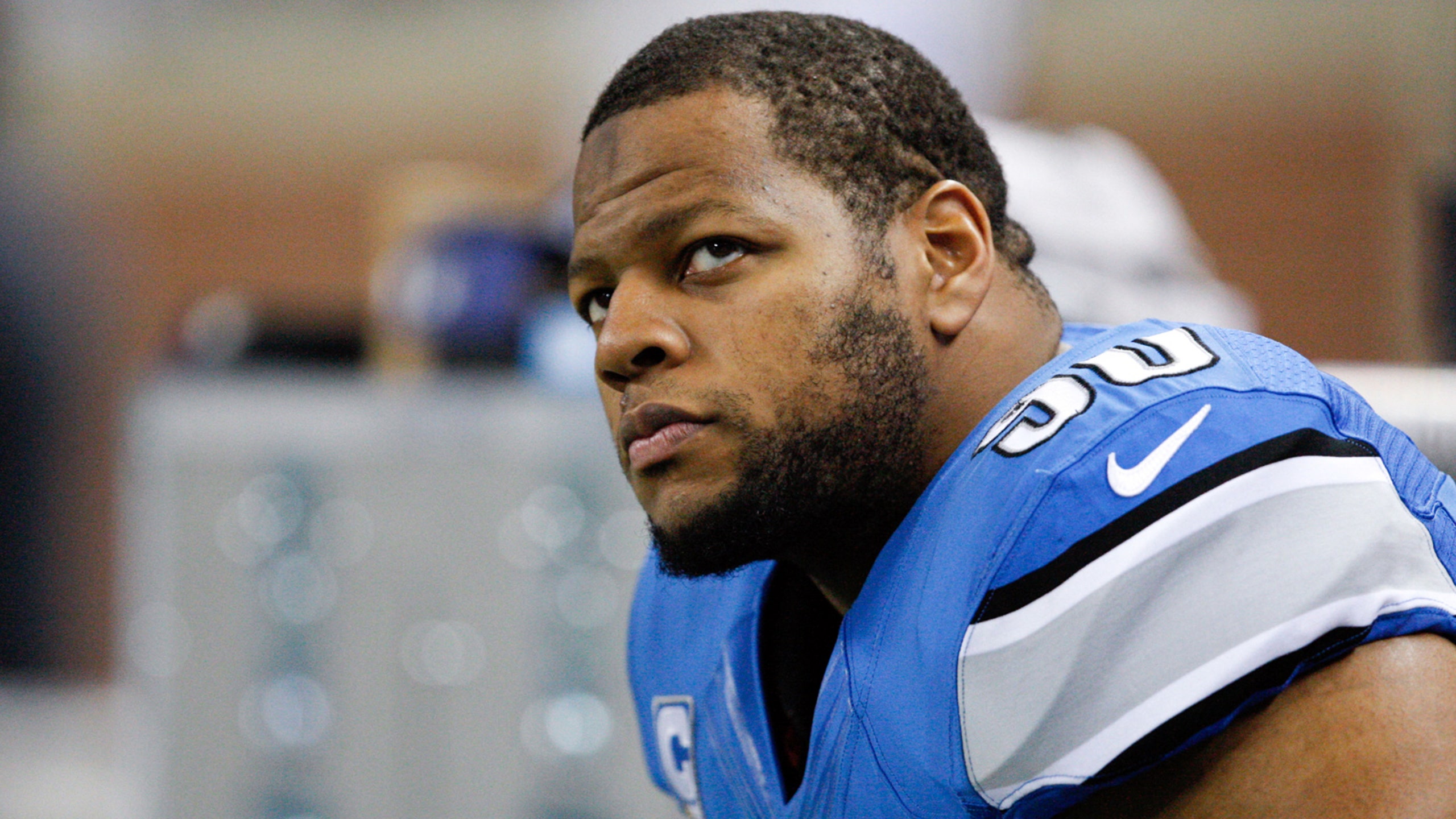 Addressing The Cowboys-Suh Trade Rumor
BY foxsports • August 15, 2014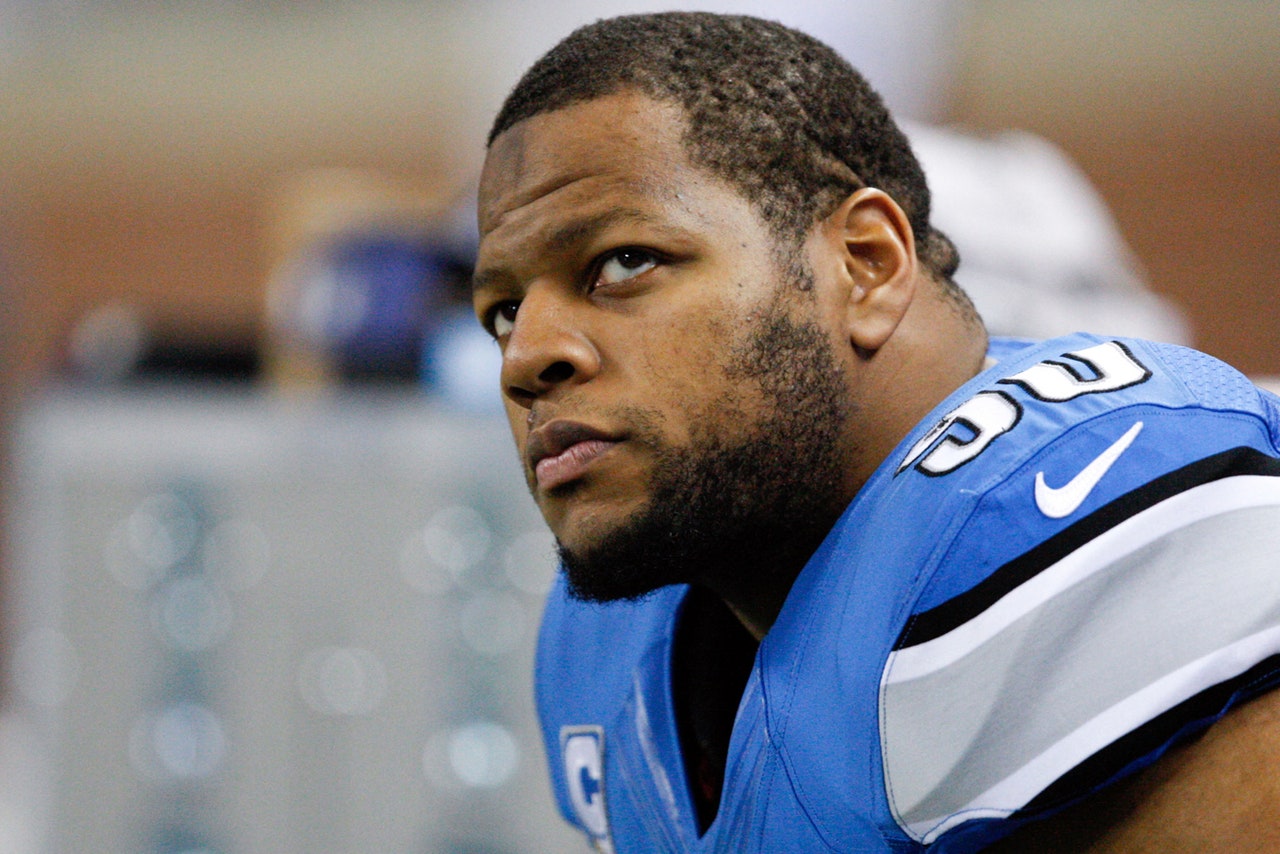 Combine speculation that the Lions might be looking to move defensive tackle Ndamukong Suh in a trade with the Cowboys' obvious need for defensive help and you have the core of an internet rumor. 
There are a number of obstacles here, though.
One, the Cowboys continued search for defensive line help has them trying to get existing talent healthy (Pro Bowlers Henry Melton and Anthony Spencer among them) and other talent mined (the clearing of Amobi Okoye's one-in-a-million "brain fog'' illness and the signing of former undrafted Bears tackle Zach Minter.) There is cap money presently available to do more -- Dallas is currently $9.56 million under the 2014 salary cap, the 11th highest total in the league -- but that is largely earmarked for a Dez Bryant extension.
Sources tell FOX Sports Southwest that Dallas' exploration of a Suh trade is far less intense than the public's interest in the marriage of a "name'' player with a "name'' franchise. 
But for the record, even though Suh is scheduled to take up $22.4 million against the Detroit team's cap (over 1/6th of the club's 2014 base salary cap of $133 million and a justifiable reason for the Lions to look for an escape) there are ways for Dallas to finagle the finances.
One method, as detailed by KD Drummond at www.CowboysHQ.com: Dallas could sign Suh to an extension, and convert his base salary to signing bonus. As a fifth-year vet, the lowest Dallas could convert Suh's base salary to would be $730,000. At a minimum, Dallas would need to convert the remaining $11.8 million into a prorated signing bonus. To maximize the amortization (allocation over multiple years), Dallas would have to give Suh an extra four years on the new deal ($2.36 million each year). 
That would make Suh's new cap hit: $730k (base) + $2.36 (prorated bonus) = $3.09 million. (All in addition to the aforementioned $12.8 mil signing bonus.) Very manageable should Dallas choose to give up Detroit's required compensation.
But as Drummond points out, there are issues:
*Suh probably figures he can do much, much better than a $12.8 million signing bonus once he hits free agency in 2015.
*What if the compensation for the trade is, say, two No. 1 picks. Would Suh help this year's Dallas team enough to  mortgage its draft future?
*Guaranteed money in the $12 mil range severely handcuffs what Dallas will be capable of doing next offseason ... and again, clogs what they wish to do with Bryant.
So this is more "rumor'' than "fact.'' But worth nothing because it's more financially doable that most such internet silliness.
---