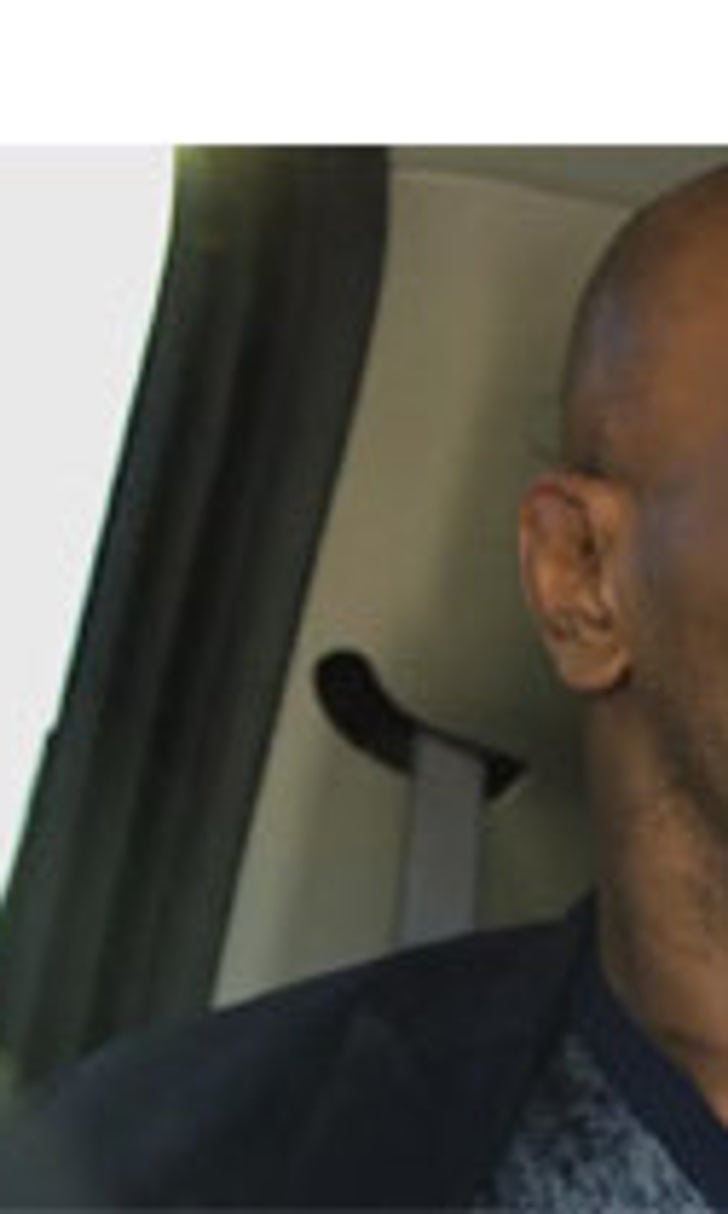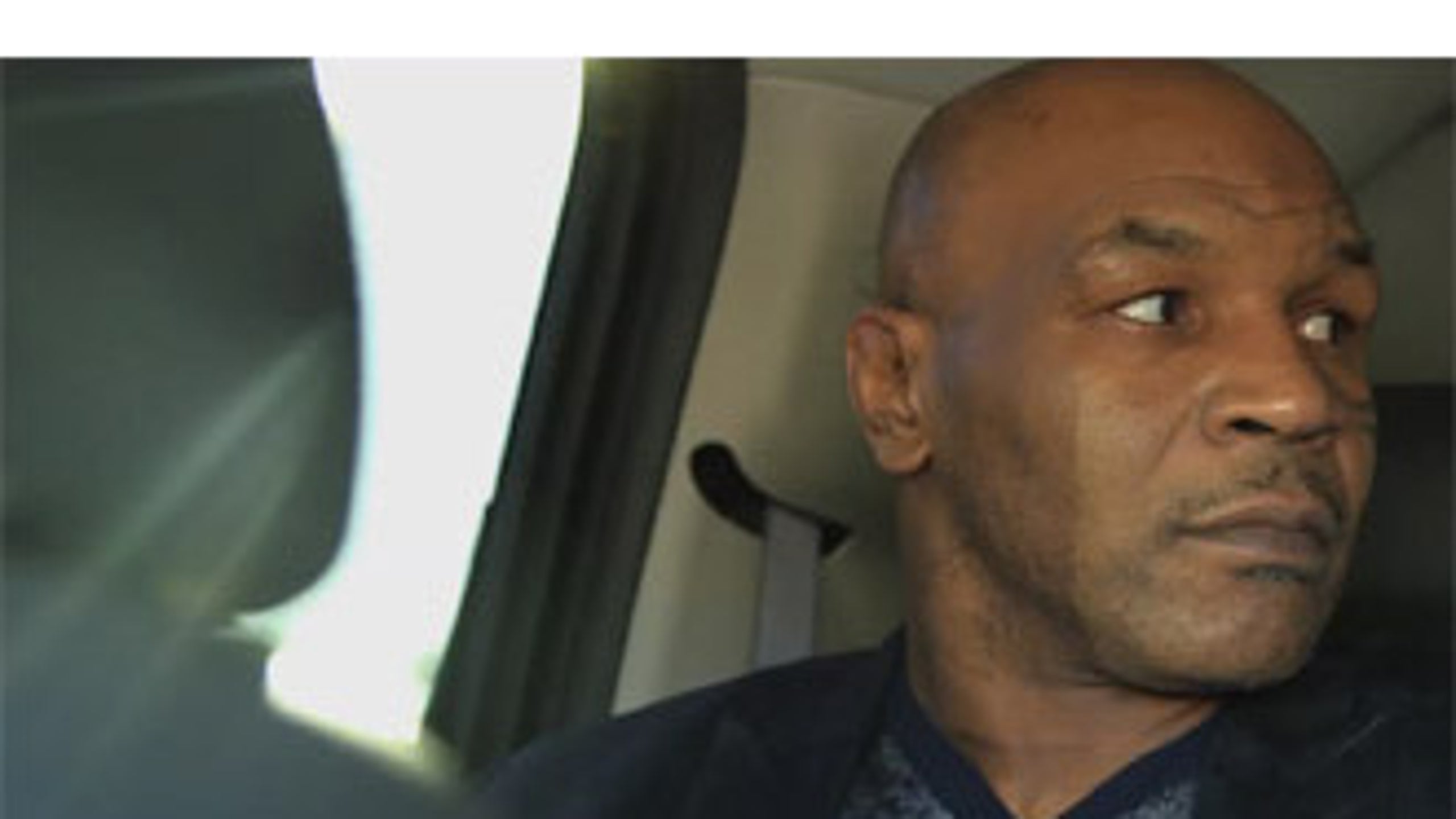 About Mike
BY foxsports • August 30, 2013
Mike Tyson is a larger-than-life legend both in and out of the ring. Tenacious, talented, and thrilling to watch, Tyson embodies the grit and electrifying excitement of the sport.
With nicknames such as "Iron" Mike, Kid Dynamite, and The Baddest Man on the Planet, it's no surprise that Tyson's legacy is the stuff of a legend. Tyson was one of the most feared boxers in the ring -- and one look at his resume proves he is one of boxing's greats: Aside from having been the undisputed heavyweight champion, Tyson holds the record as the youngest boxer to win the WBC, WBA and IBF world heavyweight titles. He was the first heavyweight boxer to hold the WBA, WBC and IBF titles simultaneously. In 2011 Tyson was also inducted into the Boxing Hall of Fame.
Tyson's enduring mass appeal owes not only to his incomparable athleticism, but to his huge personality and unrivaled showmanship.  And his ability to work a crowd extends far beyond the ring- Tyson's career in entertainment spans blockbuster movies (The Hangover and The Hangover 2), television (the Animal Planet's "Taking on Tyson"), and his own clothing company (shirts are available on his website). Tyson is also the CEO of his own production company, Tyrannic Productions, and currently has a few film projects in development.
He is currently retired from boxing and is based in Las Vegas -- the city that he helped electrify on so many fight-nights over the past two decades. Now dedicated to giving back to the community, Mike launched his very own charity, The Mike Tyson Cares Foundation in 2012. The Foundation's mission is to "give kids a fighting chance" by providing innovative centers that provide for the comprehensive needs of kids from broken homes.
A devoted husband and loving father, Tyson lives with his wife Kiki and their children.
---