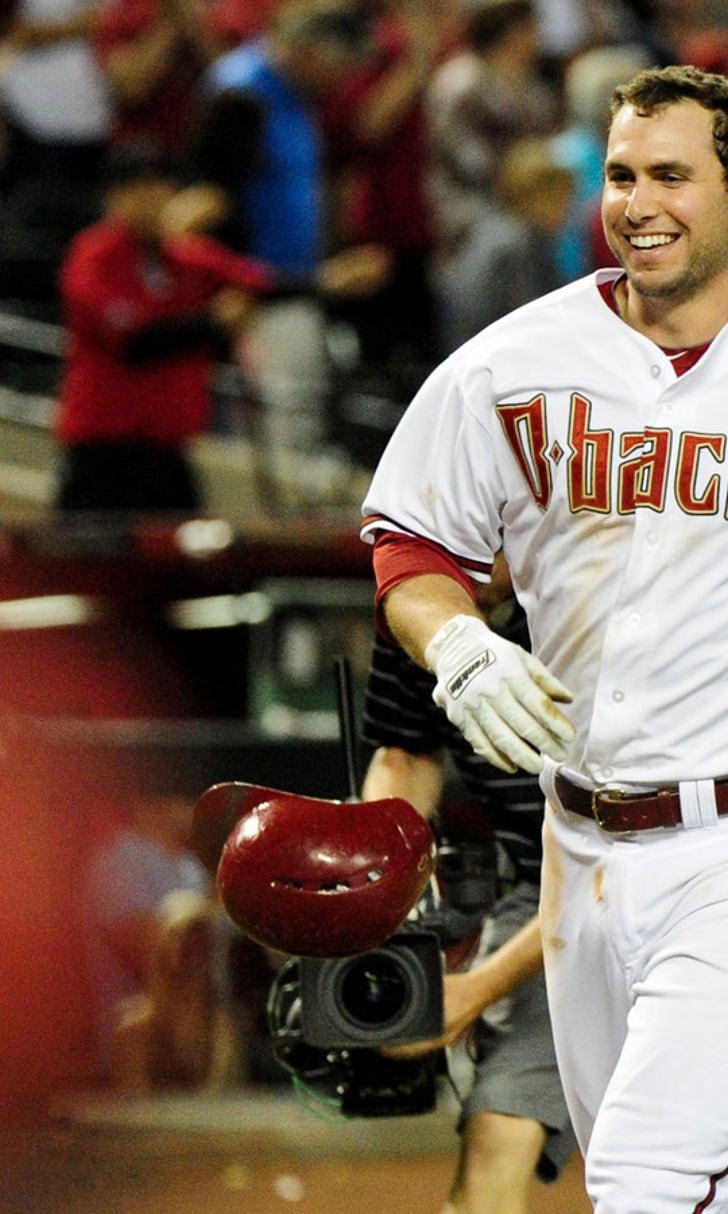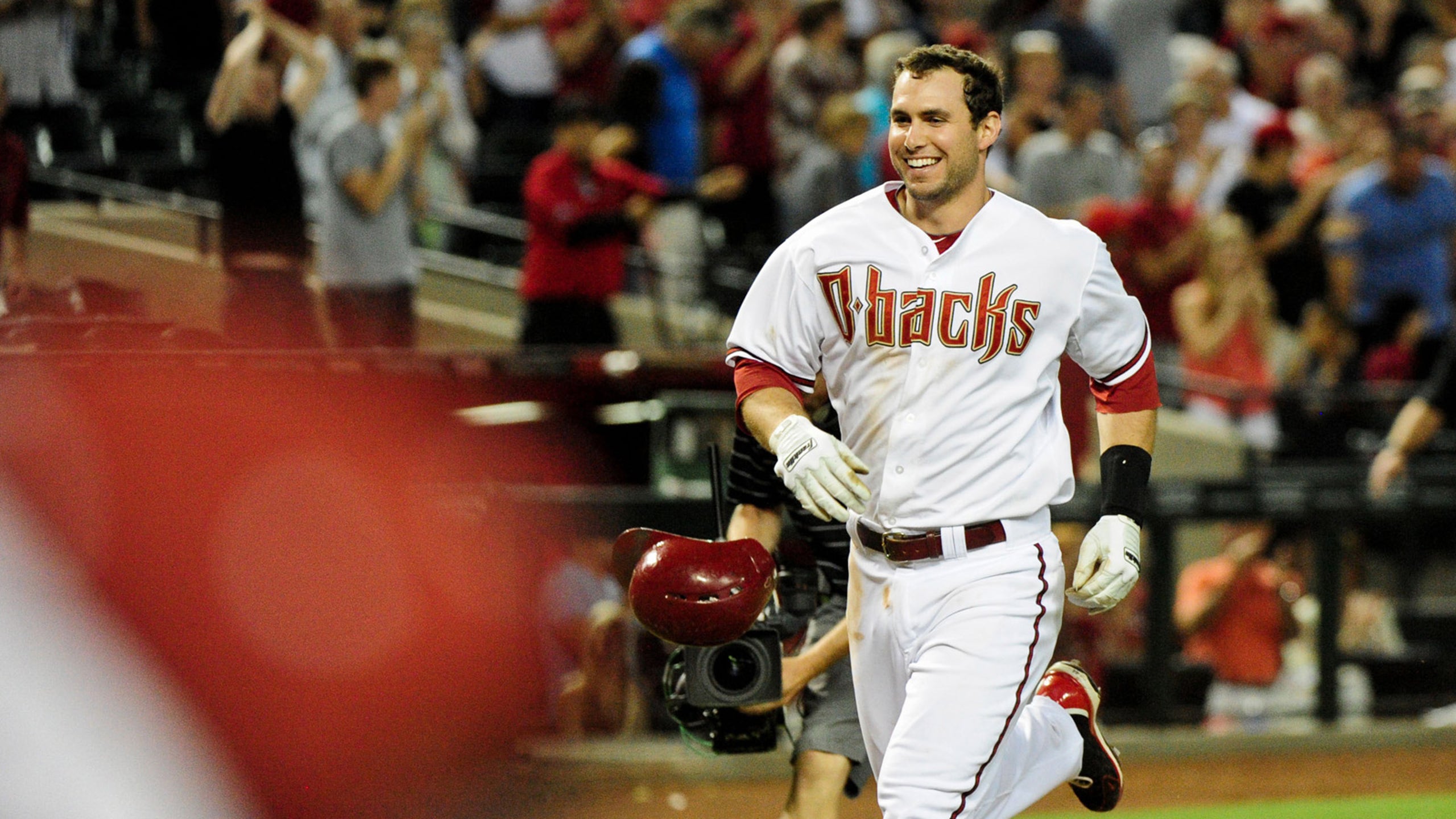 2014 Fantasy Baseball: Who to draft at No. 3?
BY John Halpin • February 27, 2014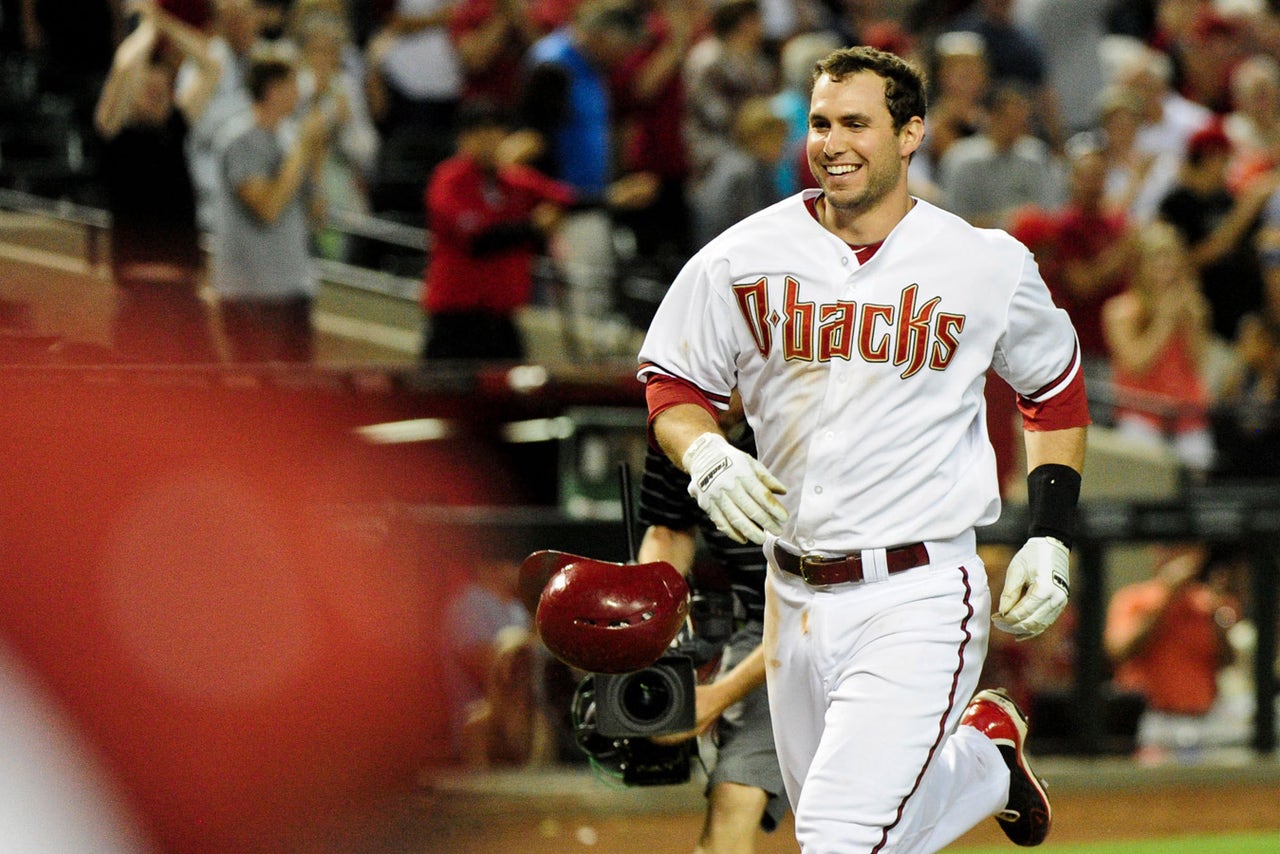 Fantasy owners and analysts have locked into Mike Trout and Miguel Cabrera as the top two overall picks, but who's third? The apparent candidates are:
Paul Goldschmidt
Andrew McCutchen
Clayton Kershaw
Carlos Gonzalez
Kershaw? Yep. Since 2009, he's posted an MLB-best 2.43 ERA; Felix Hernandez 2.85 is his closest competitor. His 1.05 WHIP over that five-year span is challenged only by Cliff Lee (1.08). Oh, and Kershaw is 26 years old, so he's probably entering his prime. He's SO reliably excellent that he has to be considered when starting a roster. But third? Maybe not quite that high.
I'm not in on CarGo, though some of my colleagues (Ryan Fowler, Joel Beall) have him ranked fourth overall. Power, speed and Coors Field make for some tempting fantasy possibilities, but CarGo has averaged 124 games over the last three seasons. Maybe I'd take him later in the first round, but not third.
The 27-year-old McCutchen is becoming a better hitter all the time. I'm pretty sure he's going to bat .300 with 25 homers, 25 stolen bases, around 100 runs and 90 RBI. There is literally nothing to dislike about the reigning National League MVP.
However, I'm going with Goldschmidt. Five-tool first basemen are as rare as unicorns, UFOs and Cubs' championships. He's got huge power – 40 homers could be next – and plays in a hitter's park. Add good speed, a nice BA, and an OBP that will result in plenty of runs scored, and you've got yourself a fantasy stud. The gap between McCutchen and Goldschmidt isn't big – and McCutchen might be safer due to his track record – but I'll take the D-Backs' star in the third spot on draft day.
---