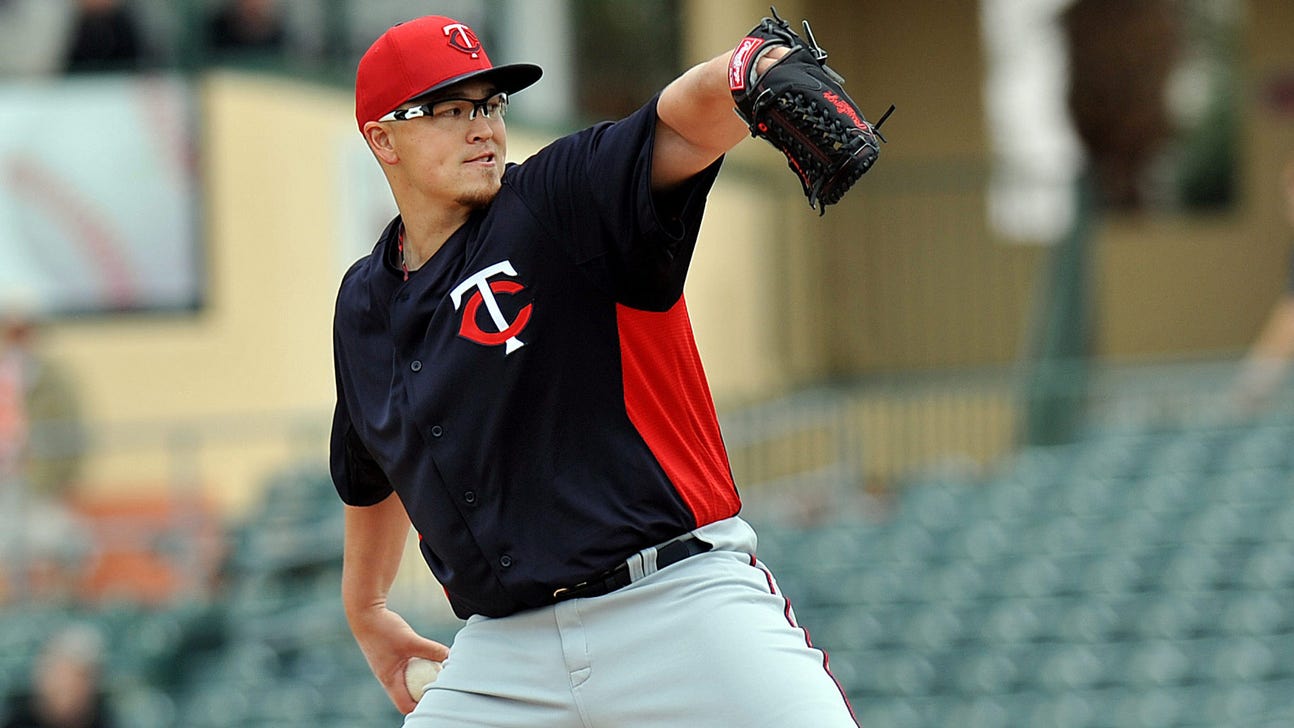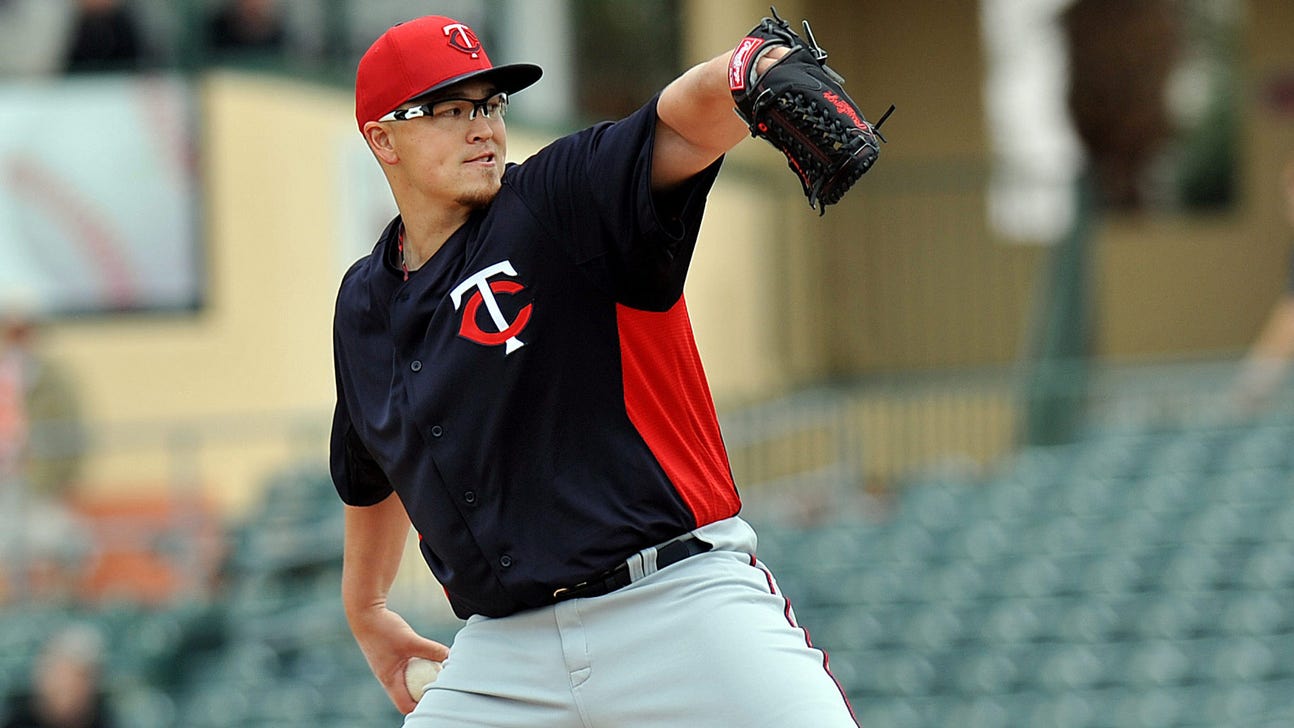 2013 Opening Day starter Worley optioned to minors
Published
Mar. 21, 2014 5:25 p.m. ET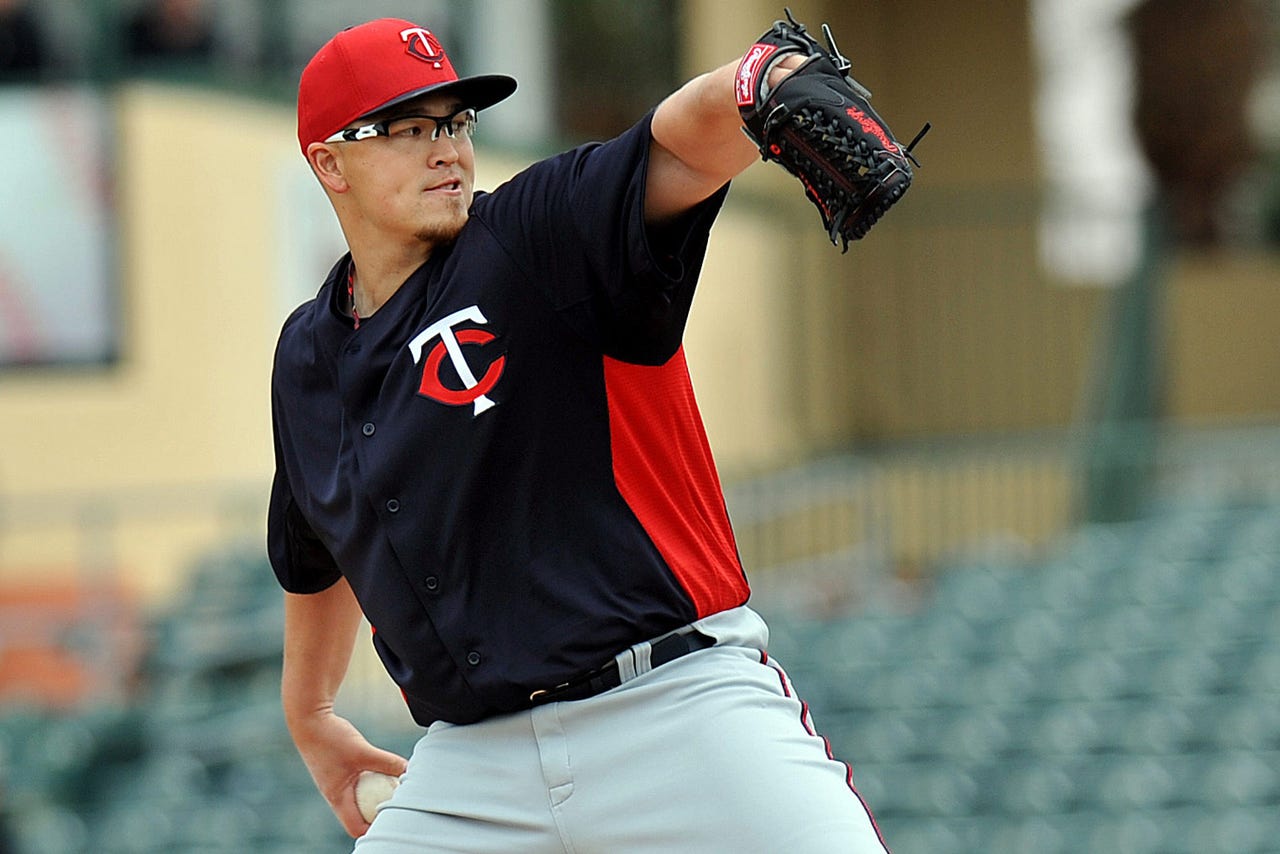 A brutal spring has earned Vance Worley a trip to the minor leagues.
The Minnesota Twins announced Friday that Worley cleared waivers and was optioned to Triple-A Rochester. Worley, 26, was fighting for a roster spot this spring but posted a 13.50 ERA in four games (three starts). He allowed 16 earned runs in 10 2/3  innings.
The Twins acquired Worley last offseason from Philadelphia in a trade that sent outfielder Ben Revere to the Phillies. Minnesota also got minor-league right-hander Trevor May in that deal. Worley began the 2013 season as the Twins' Opening Day starter but spent most of the season in Rochester after going 1-5 with a 7.21 ERA in 10 starts.
Minnesota was hoping that Worley could help bolster the starting rotation last year. He finished third in the National League Rookie of the Year voting in 2011 after he went 11-3 with a 3.01 ERA with the Phillies. But he hasn't had anywhere close to the same results with the Twins, which was made even clearer by Friday's news.
Following the move to send Worley to Rochester, the Twins now have 39 players in major league camp. The 40-man roster is also at 39 players.
Follow Tyler Mason on Twitter
---