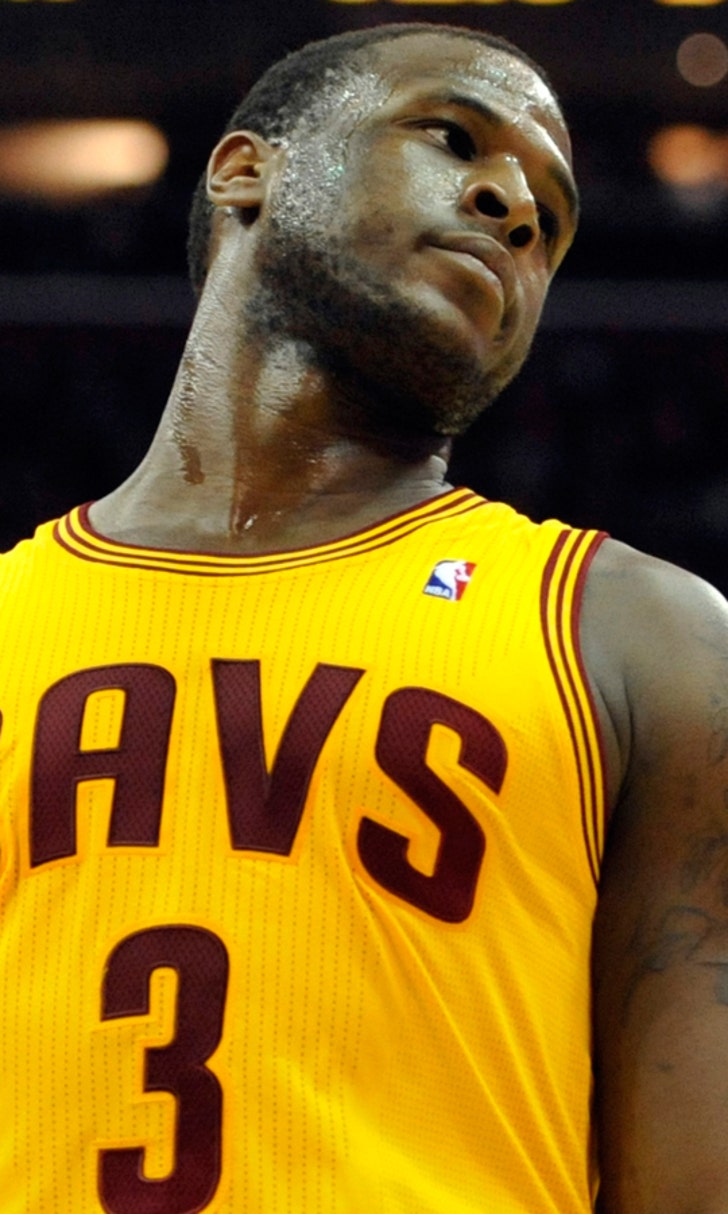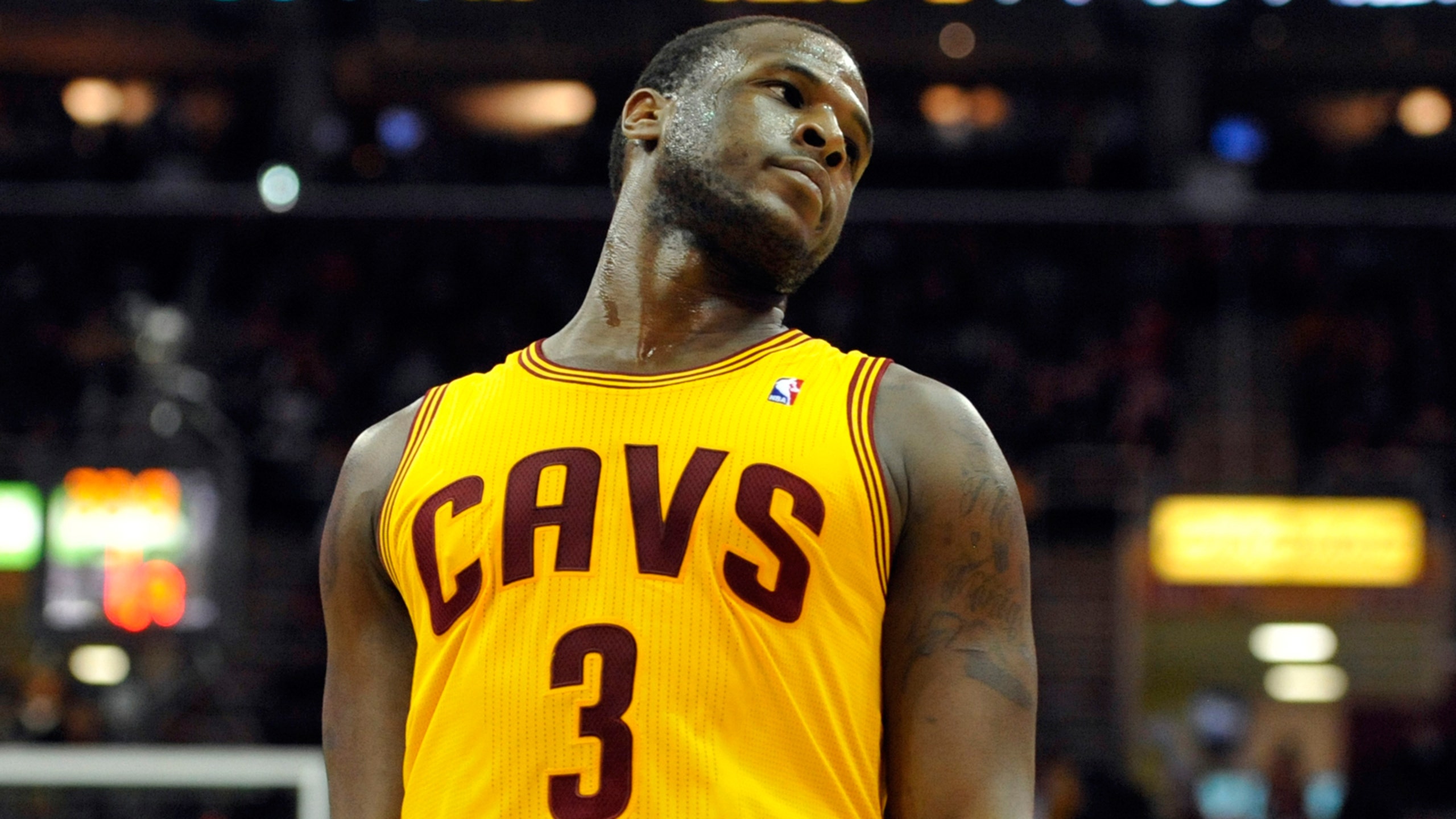 10 things we've learned about the Cavs after 10 games
BY foxsports • November 20, 2014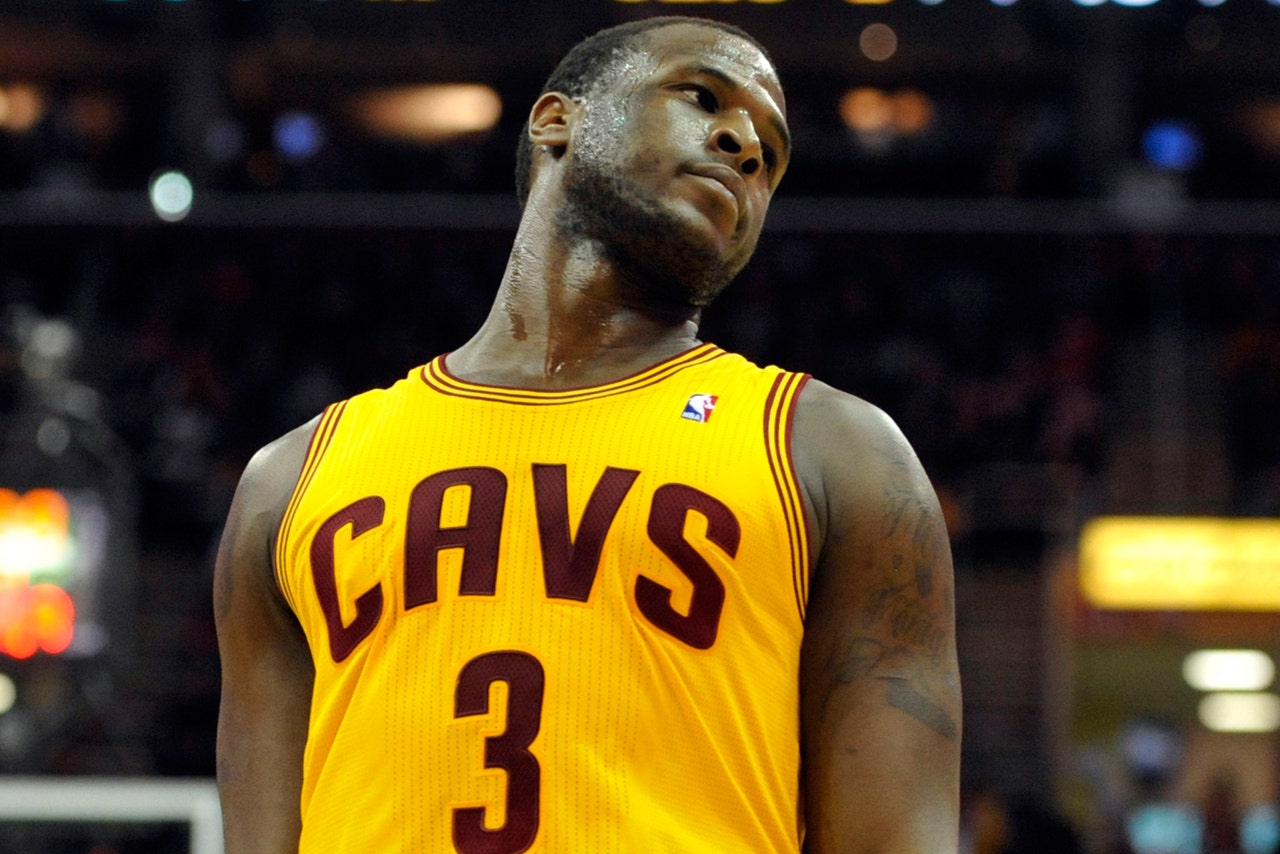 Here are 10 things we know, or maybe just think we know, about the Cleveland Cavaliers after 10 games:
1. The Cavs aren't very good defensively. Maybe this shouldn't be the first point, but it does go a long way in explaining why they're 5-5. They are giving up 103.1 points per game -- 23rd in the NBA. They also are allowing opponents to shoot 48 percent from the floor. That's way too high.
2. So it's understandable if the Cavs are looking for a defensive presence at nearly every position. You may already have heard the rumors about Minnesota Timberwolves swingman Corey Brewer. He's a wiry defender who can shoot bombs off the fast break. A deal there appears unlikely. But the Cavs also may have an interest in players such as Miami Heat center Chris Andersen, Los Angeles Clippers center Ekpe Udoh and even talented Denver shooting guard Arron Afflalo.
3. The Cavs are fifth in the league in scoring (105.1 ppg). Some games the ball really moves, some games it barely does. This is not a major issue. With LeBron James, Kevin Love, Kyrie Irving and others, even a bad night is likely to result in around 100 points. Maybe not now, but very soon.
4. Would you believe the Cavs aren't even in the top 10 in the league in rebounding? Would you believe they're not even in the top 20? They're actually 23rd. For a team with Love, Anderson Varejao, Tristan Thompson and James, that is unacceptable. LeBron himself said the Cavs should win the war of the boards every night -- and he's right on. As of today, they are averaging 41.0 rebounds a night. The Portland Trail Blazers are first at 46.8.
5. David Blatt's rotation is clunky. Again, this isn't a reason for panic. Blatt is in his first season as an NBA coach. Not just a head coach, an NBA coach. He understands James and a few others may be playing too many minutes (but mostly just James). Blatt is trying to do something about it. Right now, it seems as if he's managing games on the fly. I'm not really sure of the plan against the Spurs, when rookie Joe Harris played 19 straight minutes to finish the game. But I don't need to understand. The bottom line is this new Cavs team almost beat the defending champs. Had the Cavs won, nobody would be talking about players' minutes.
6. What to do with Dion Waiters remains a mystery. Some fans consider Waiters to be a problem. Know this: The Cavs don't think he is. His teammates like him, his coaches like him, and everyone in the organization appreciates his ability. But Waiters also is what he is: a guy who can fill it up and score 20 off the bench. Then he can score six the next night. He still dribbles too much and still needs to work on his shot selection. At some point, the Cavs need to make a firm decision on Waiters. I am guessing (with the emphasis on "guessing") they still have not.
7. Shawn Marion was a valuable offseason veteran acquisition -- but as for Mike Miller, James Jones and Brendan Haywood, we still do not know. All four of those guys are at the end of their careers, no doubt about it. Marion went from being a guy who could back up three spots (including LeBron's) to the starting shooting guard. That leads me to believe the Cavs really didn't like Waiters as a starter, because they lost a versatile and valuable reserve in Marion. Meanwhile, Miller barely has gotten a chance and hasn't done much with the one he has. Jones and Haywood are buried at the end of the bench. Is that why they were brought here? I don't really know.
8. Harris has been a second-round steal. It's very early, but the ultra-hyped 2014 NBA Draft class has yet to come close to expectations. Harris was barely mentioned as a top prospect. He's been fantastic when you consider what the Cavs were hoping to get from him (read: not much at this point). Yet another reason I hate the draft and all the buzz and so-called experts surrounding it.
9. Cavs fans don't know how to handle this. They had the worst team in the NBA over the past four seasons. Yet this version isn't good enough for them. Too many have a "sky-is-falling" mentality about the start of the season. LeBron has said it, Charles Barkley has said it, and I know I've sure said it: Relax. Breathe deep. Give it a minute. Or don't and act all miserable. It's your life. I just know when it comes to being anxious and upset, or trying to enjoy the game of basketball, I'll pick the latter every time. But that's just me. I get it. Not everyone's so cool.
10. These Cavs have drawn plenty of comparisons to the 2010 Miami Heat, and that makes sense. Those Heat started 9-8 under a young coach in Erik Spoelstra. These Cavs are 5-5 under Blatt. Those Heat had huge expectations. These Cavs are about the same in that department. Those Heat, with LeBron as their centerpiece, needed time. These Cavs, also with LeBron as their centerpiece, probably do, too. So let's give it to them.
---