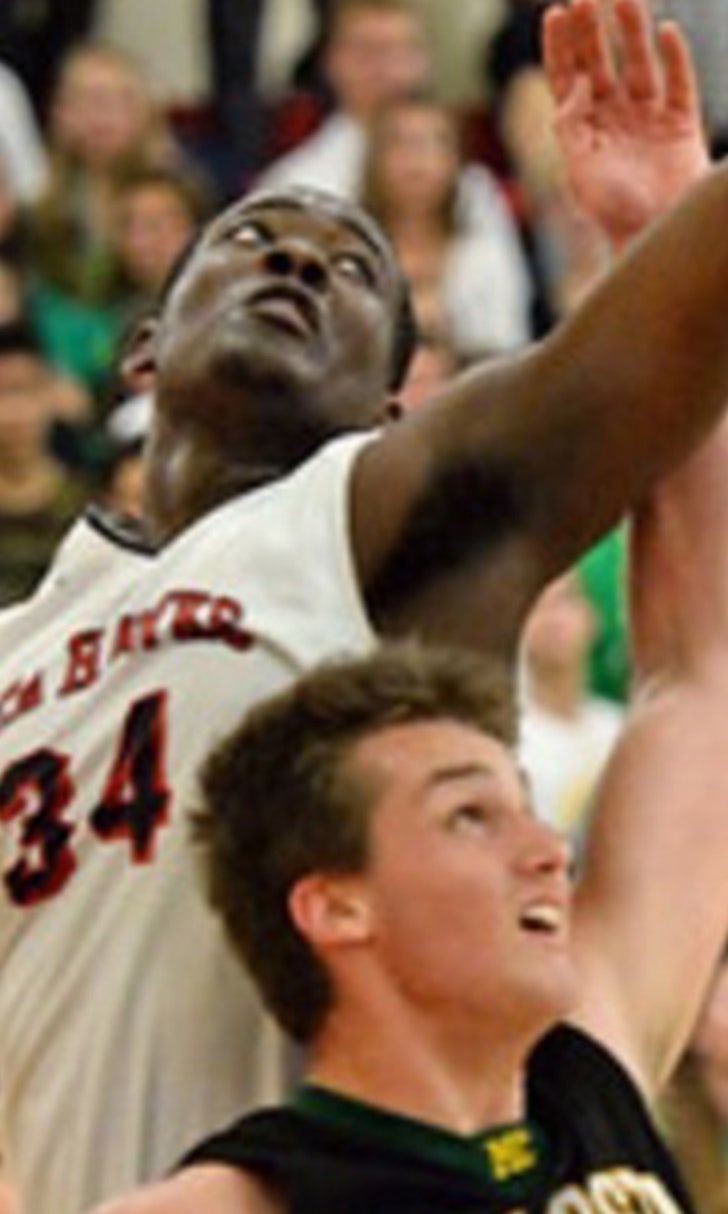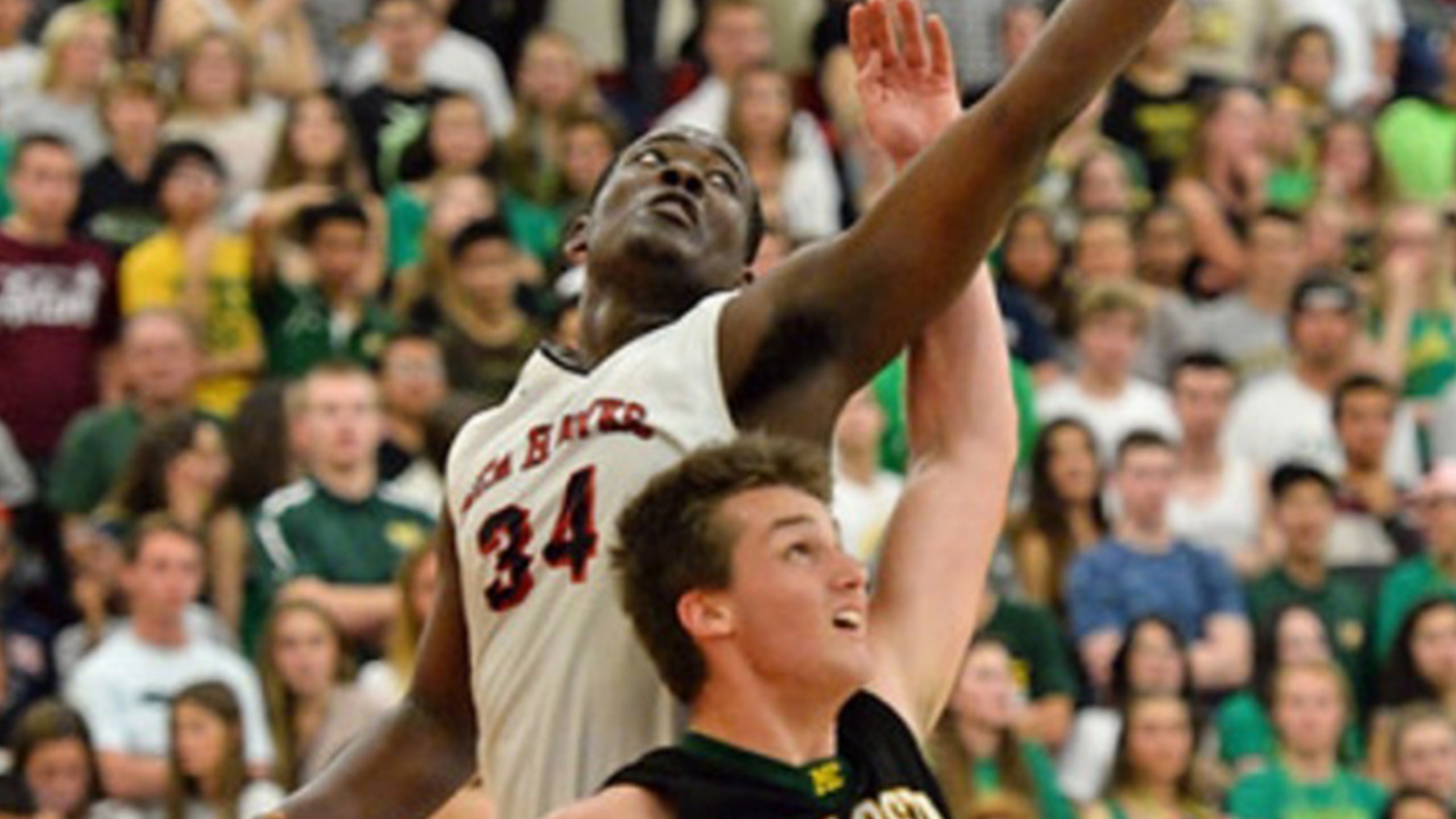 10 things to know: Redondo Union senior Terrell Carter
BY foxsports • January 22, 2014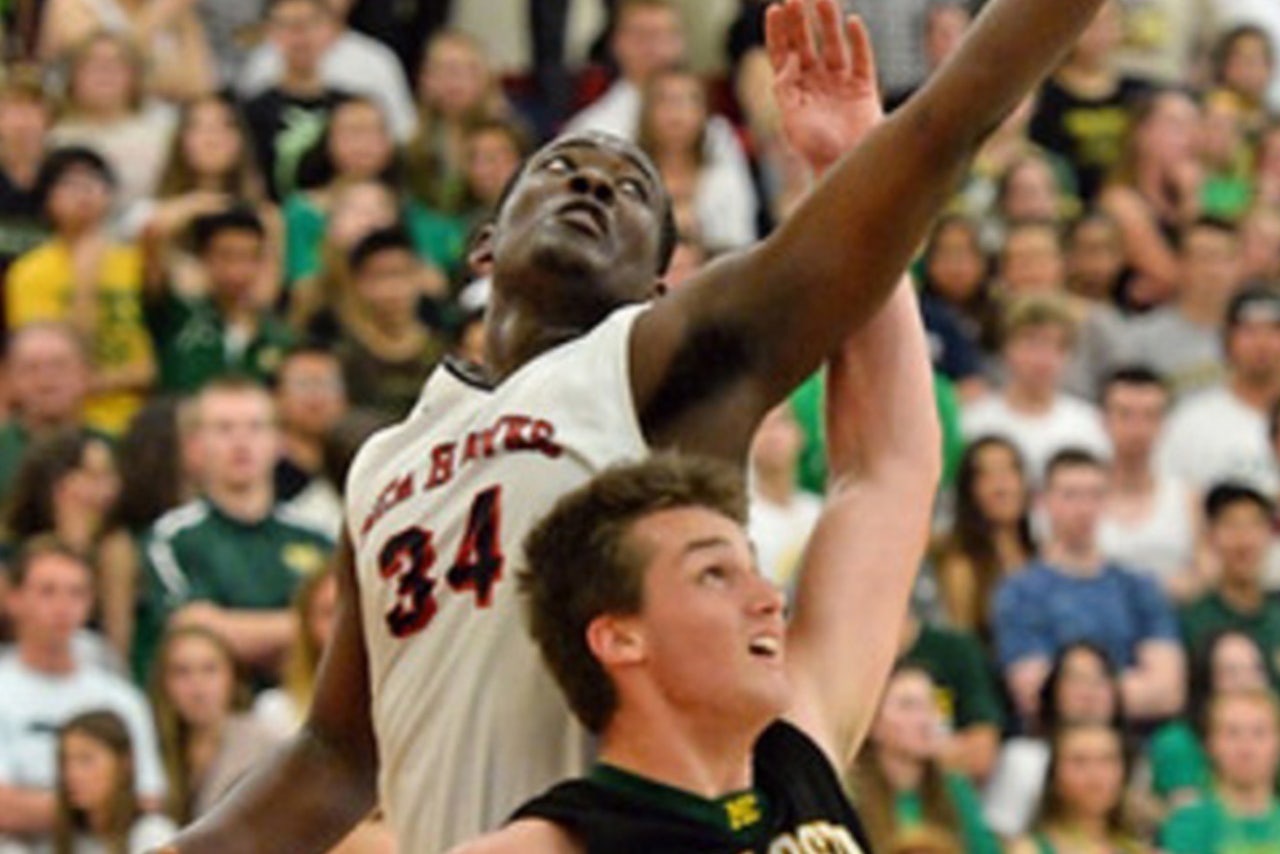 The defending Division II state champion Redondo Union Sea Hawks received a huge boost when Terrell Carter joined them before the start of the season.
Literally.
The 6-foot-9, 270-pound senior provides Redondo Union, under second-year head coach Reggie Morris Jr., a skilled big man who can finish with both hands around the basket. Earlier this week, Carter showed those skills against his old mates at West Torrance in a 30-point win in Bay League play.
Carter was an unstoppable force in the middle, finishing with 16 points all in the first half. Carter's offers include Cal State Northridge, Loyola Marymount and Northern Arizona.
Meanwhile, here's 10 things you may not know about the Redondo big man:
Baby Shaq
"T-Carter" is a name Carter goes by. He's also been called "Baby Shaq" since he was a sixth grader.
Hobbies
Carter admits the majority of his time is spent playing basketball. If he's not on the court, he could be found working out, but that doesn't include any running on the beach.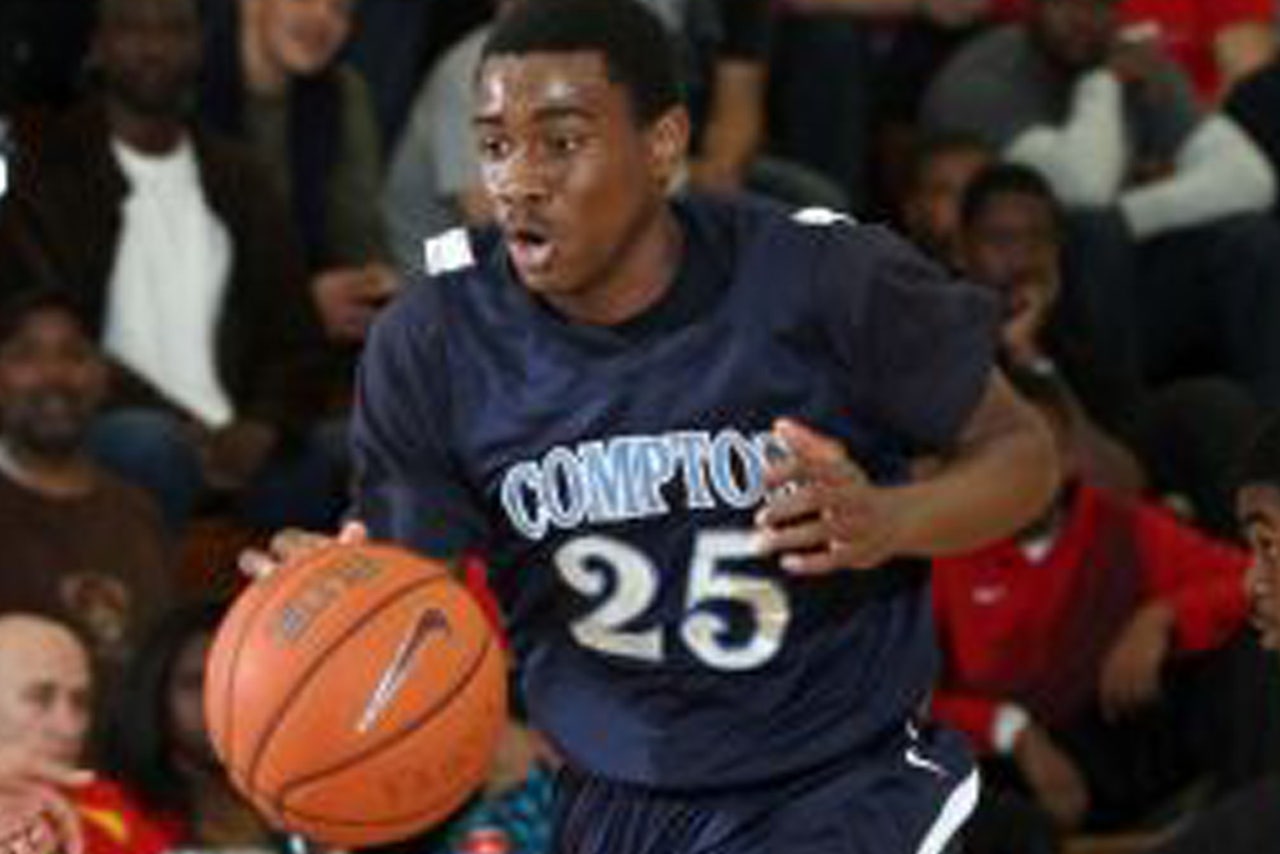 Compton senior Kyron Cartwright is one of the top floor generals on the West Coast. But here are some things you didn't know about him.
READ MORE

"No not beach running," Carter exclaimed. "Coach Morris made me hate beach running."
Late night snack
If it's late, Carter is reaching for a bag of chips. More than likely, it will be Cheetos but not the crunchy ones.
"The puffs," he said.
Favorite team
As with most Lakers fans, it's been a rough season for Carter. But his faith in the Purple and Gold has not wavered.
"I got to stick with them," Carter said.
Favorite movie
For that, Carter chooses the 1996 film "Don't Be a Menace to South Central While Drinking Your Juice in the Hood."  
"It's so funny," he said of the film. "Every scene is just funny. I like laughing at that movie."
Who would play you in a movie?
If people are going to call you Baby Shaq, it's only right the four-time champion play you in a movie about your life.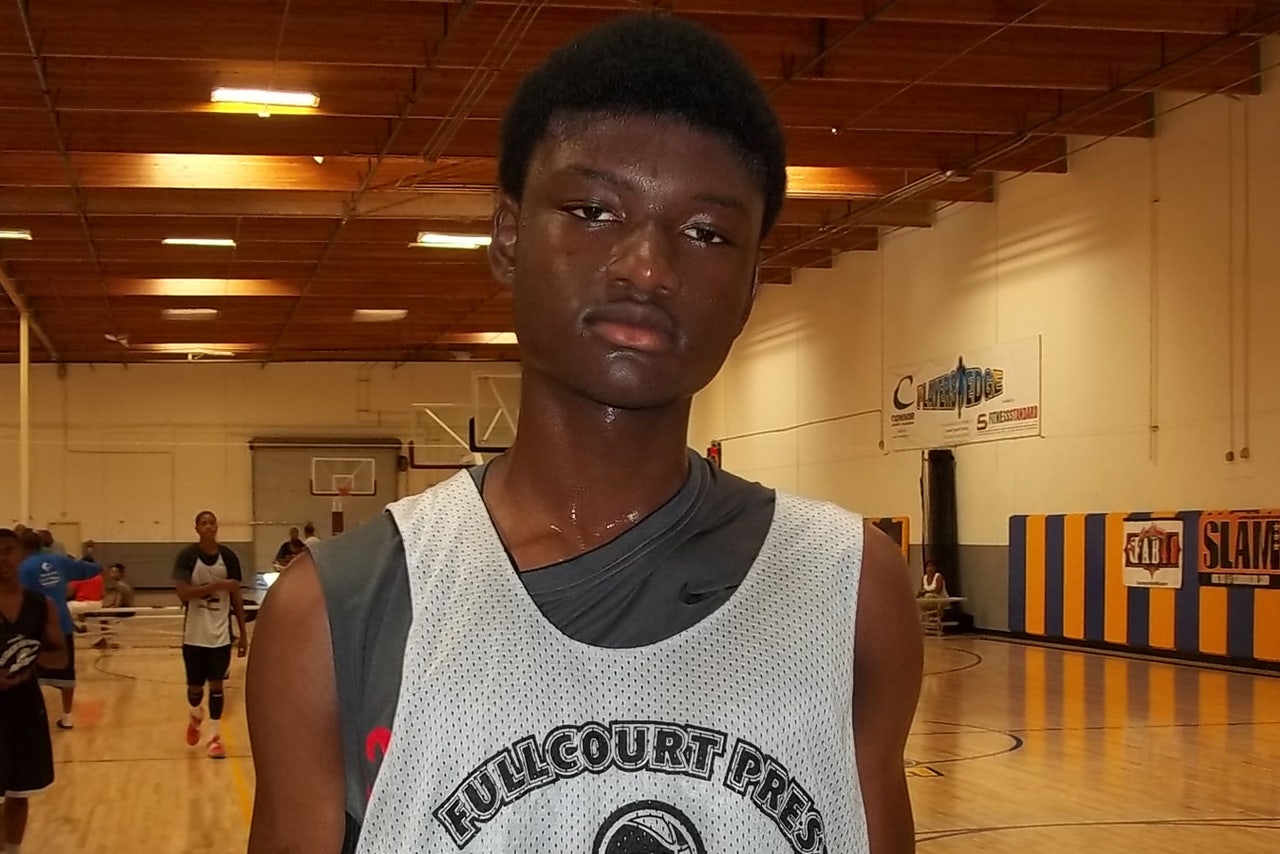 Lawndale junior Chimezie Metu is quickly rising into one of the top players on the West Coast.
GET TO KNOW CHIMEZIE

"Probably Shaq because he's so goofy," Carter said. "That's me."
No. 34
Shaquille O'Neal's No. 34 is one of nine numbers retired by the Lakers. Because of that, Carter sports No. 34.
"All my life people have been telling me I play like Shaq, so aggressive, (and I've) always been big so that kind of just followed me," Carter said.
Biggest fear
Carter has aspirations of going to college and continuing his basketball career. "Not making it...in life in general," he says is his biggest fear.
Favorite meal
When it comes  to eating, Carter doesn't pick favorites. His mom can never go wrong.
"I just eat whatever mom cooks," he said.  
Celebrity crush
Meagan Good.
---