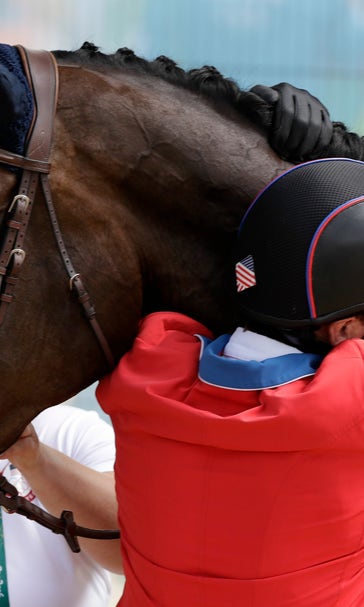 USA's oldest Olympian wins equestrian medal at age 52
BY Allyssa Lee • November 15, 2016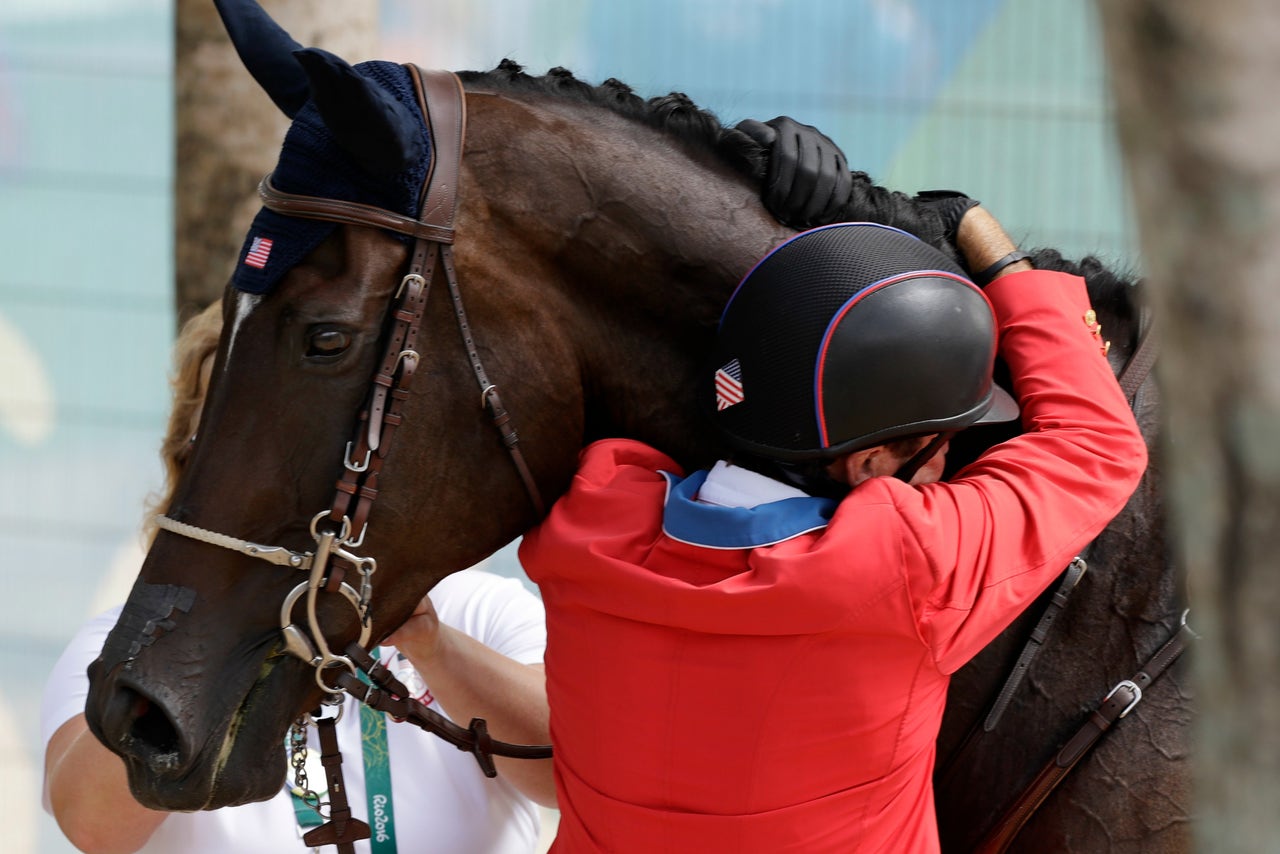 Equestrian rider Phillip Dutton won his first individual Olympic medal on Tuesday at the ripe old age of 52.
Team USA's oldest Olympian, who turns 53 in September, finished behind Michael Jung of Germany and Astier Nicolas of France in Rio to secure the bronze medal in individual eventing.
Dutton represented his native Australia in three Games (winning two golds in team eventing in 1996 and 2000) before becoming a naturalized United States citizen in 2006. This is his sixth Olympics.
Dutton is not only the oldest U.S. Olympian at the Rio Games, he is also said to be the oldest American Olympic medalist since 1952.
And the horse he rode to the platform? Mighty Nice.
Indeed.
---