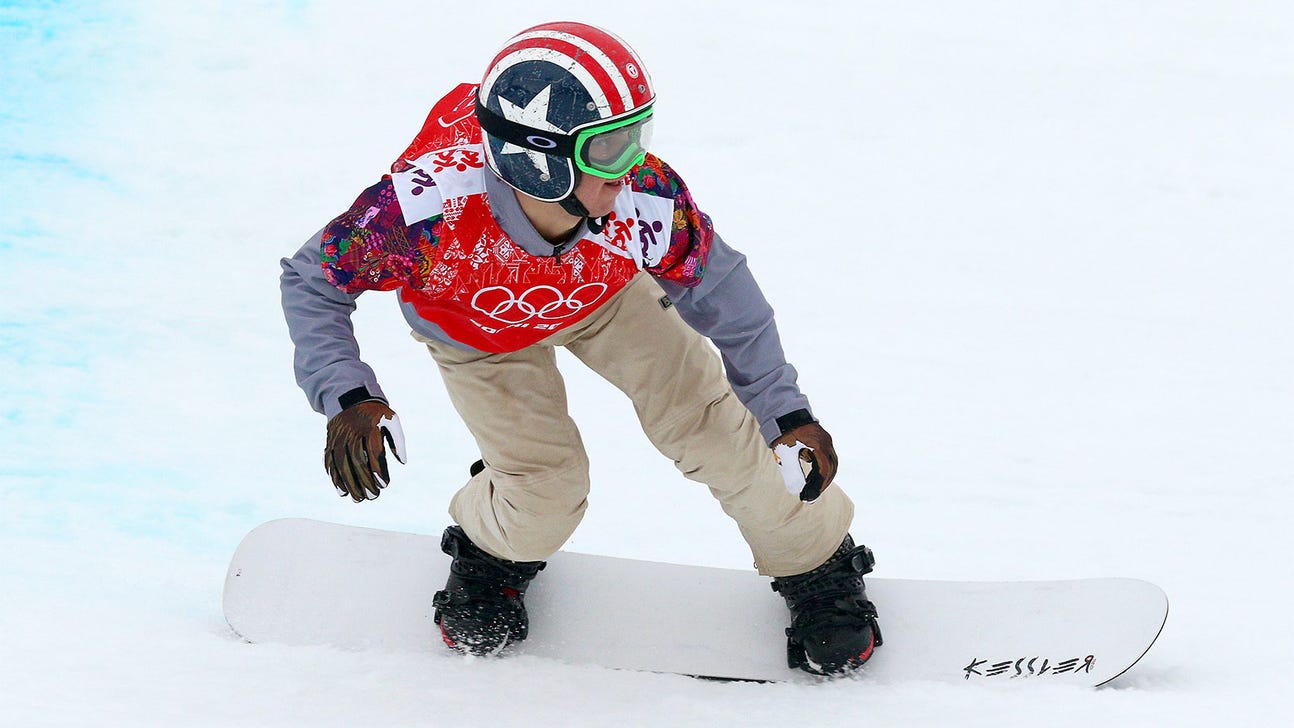 US snowboarder races on 'shredded' ankle
Published
Feb. 18, 2014 4:20 p.m. ET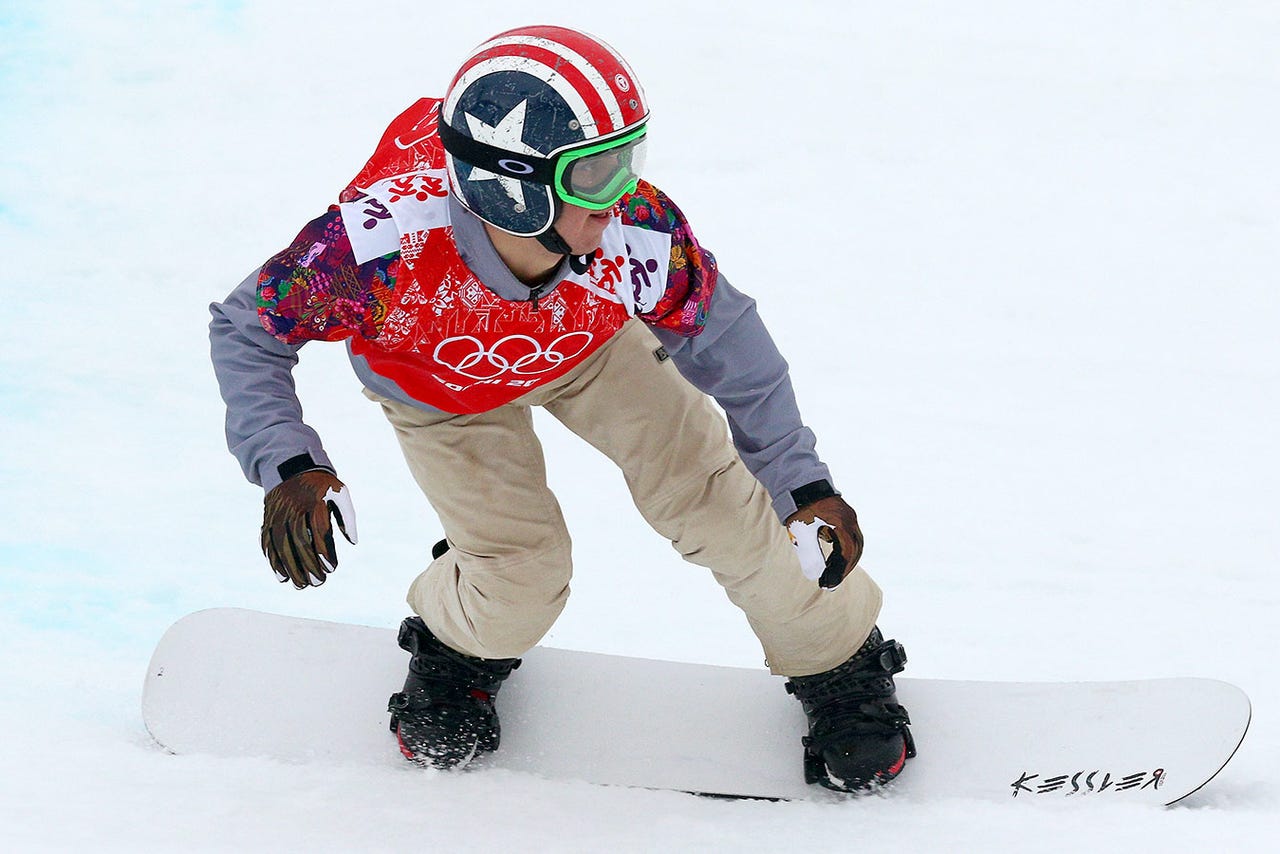 He didn't make the podium or even make it to the final, but US snowboardcross racer Trevor Jacob should win a medal just for making it across the finish line.
Jacob knew he was nursing an injured right ankle but is pretty sure he raced two full runs on a broken one.
Jacob said he heard a pop when he landed the first jump in his semifinal heat and continued to finish that race and then compete in the small final that determines places six through 12. He came in ninth overall.
At the end of the race, the 20-year-old had yet to take off his boot and have his foot and ankle examined by a doctor.
"Now it'€™s officially broken. I can tell," Jacob told USA Today.
While doing post-race interviews, he rated his suffering on what he called his "shredded" ankle on a scale of 1 to 10.
"I'€™d say it was at about a 1. Now at about a 5. And in 15 minutes, it'€™ll be at a 10," Jacob said. "That's alright, I'll be fine."
It's true, Jacob will probably be fine. He is likely to be a long-term member of Team USA. At 20, he is the youngest guy on the snowboard team.

---