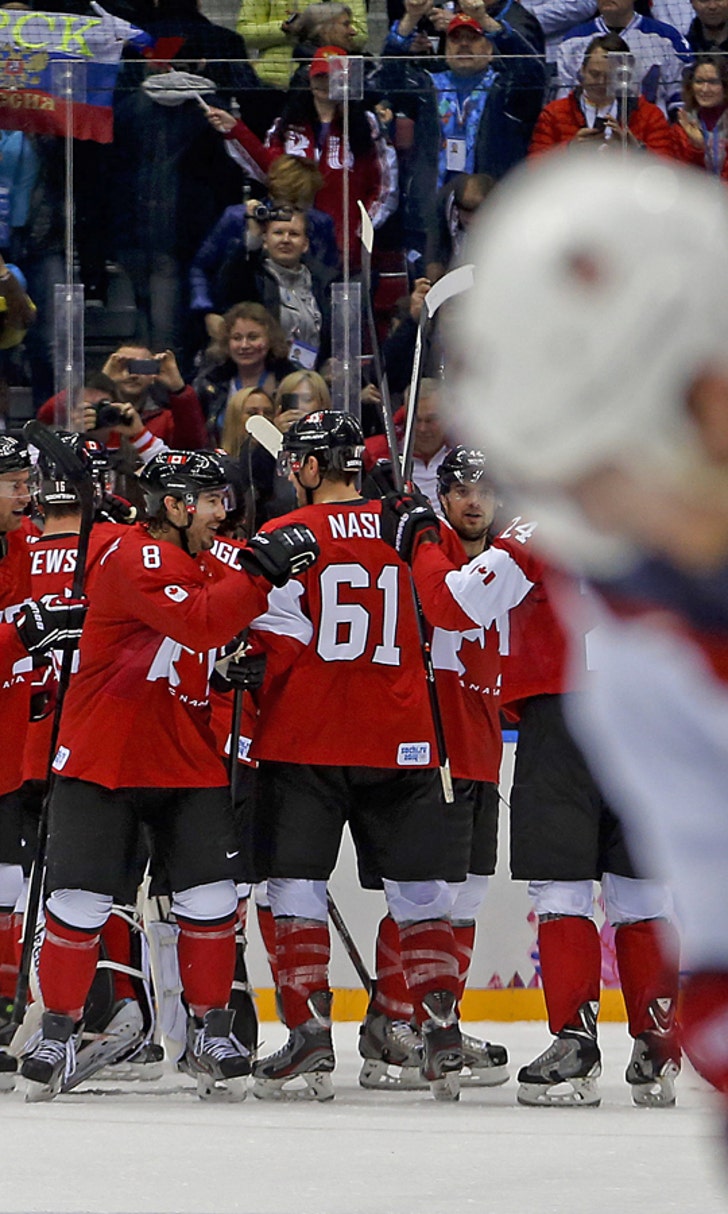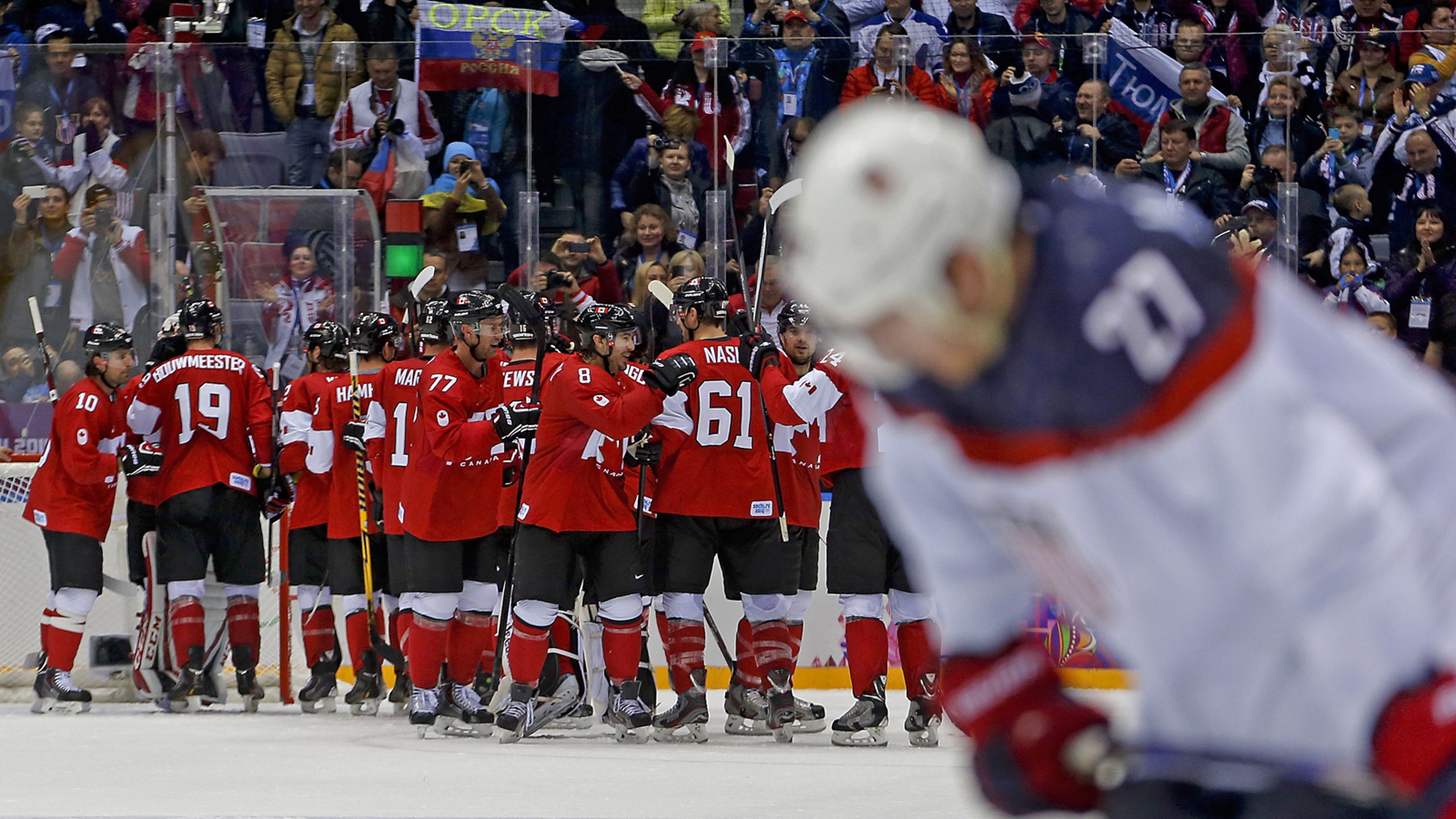 UPDATE on USA vs. Canada: US loses beer, is stuck with the Bieb
BY foxsports • February 20, 2014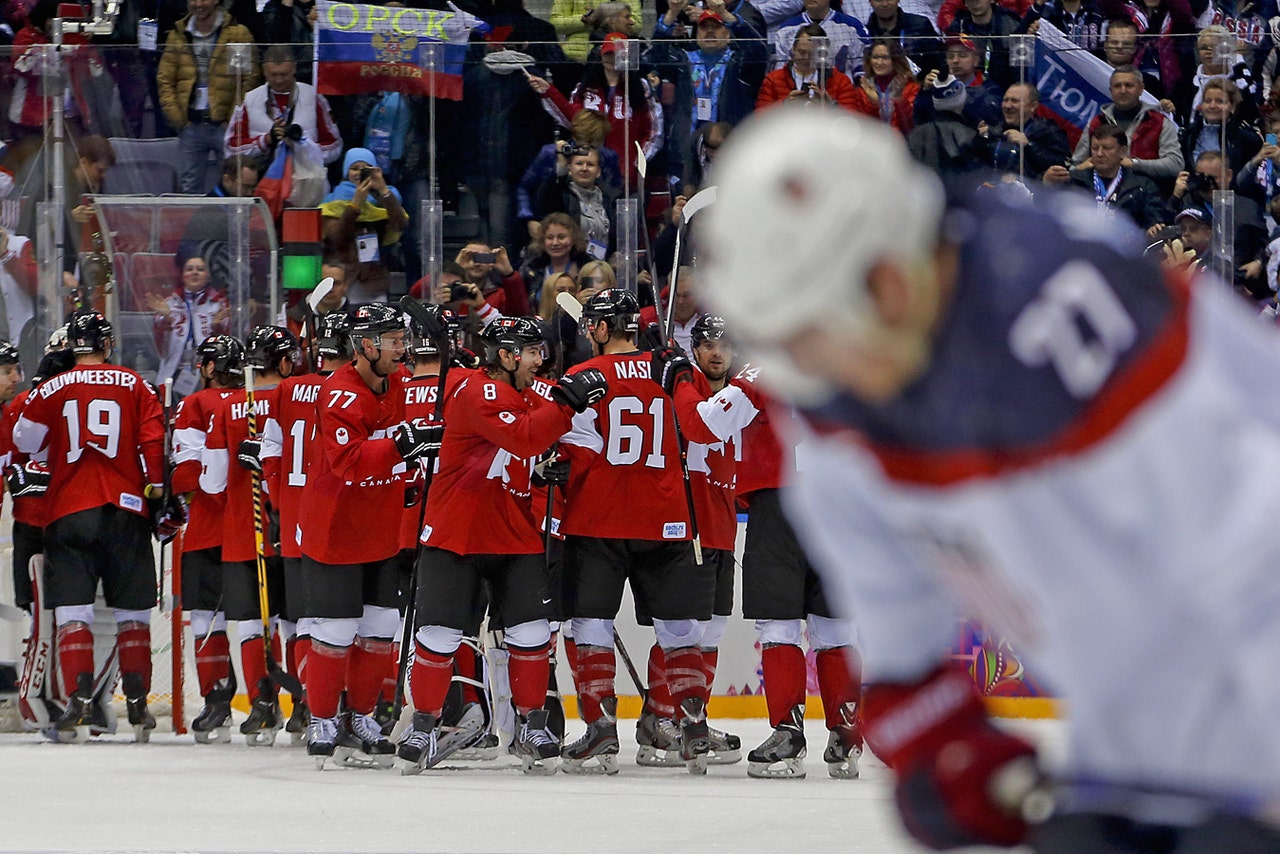 UPDATE: The outcomes of both hockey matches have been determined, to the glee of the US' neighbors to the north.
Canadian Prime Minister Stephen Harper tweeted that he is looking forward to his brew.
And as for the Bieb, well...
This, from the company that came up with the original billboard:
Pyeongchang in 2018 can't come fast enough. 
Prior to their men's and women's hockey games, the already-heated ice hockey rivalry between USA and Canada had reached Olympic proportions.
Epic Olympic proportions.
With the US and Canadian women's hockey teams fiercely battling it out for the Olympic gold medal Thursday and the men facing off in the semifinals Friday, the leaders of both countries have wagered a friendly bet for both games. 
This, from Canadian Prime Minister Stephen Harper: 
This tweeted billboard picture, however, just took those stakes to a whole new level. 
Things just got real, yo.
---