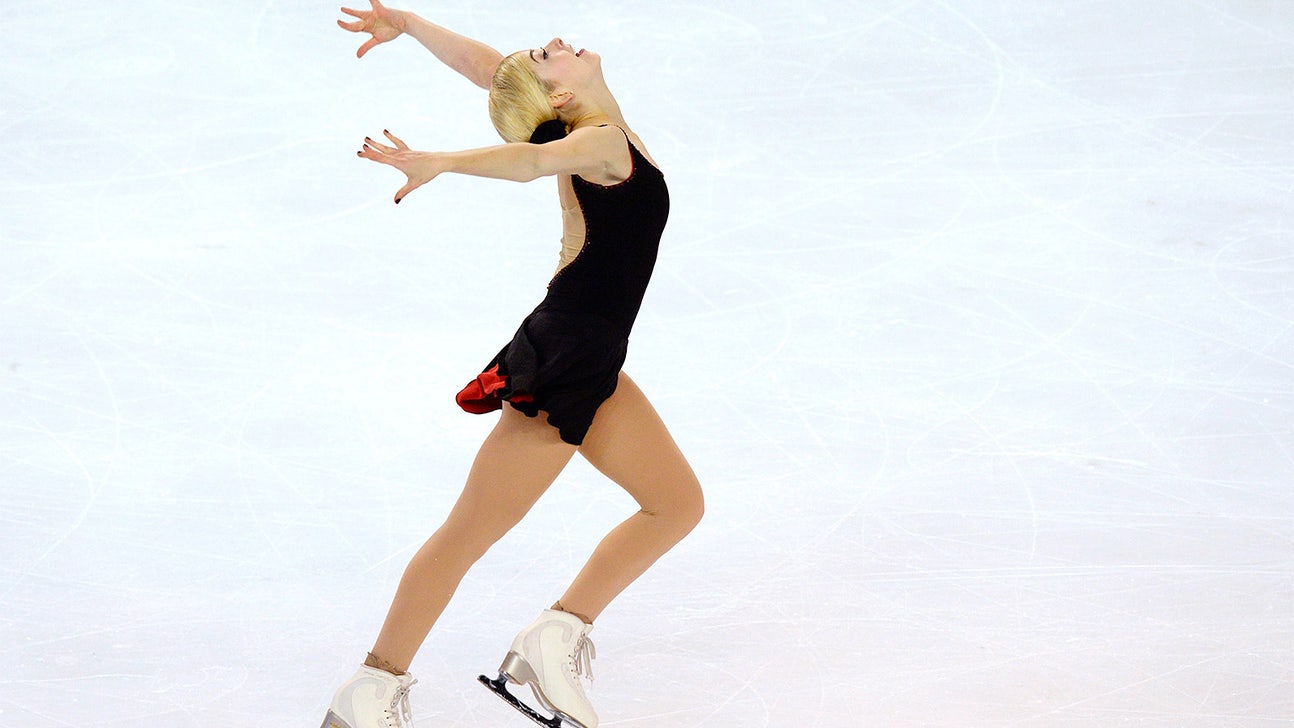 Trophee Bompard figure skating competition canceled after terror attacks in Paris
Published
Nov. 14, 2015 1:28 p.m. ET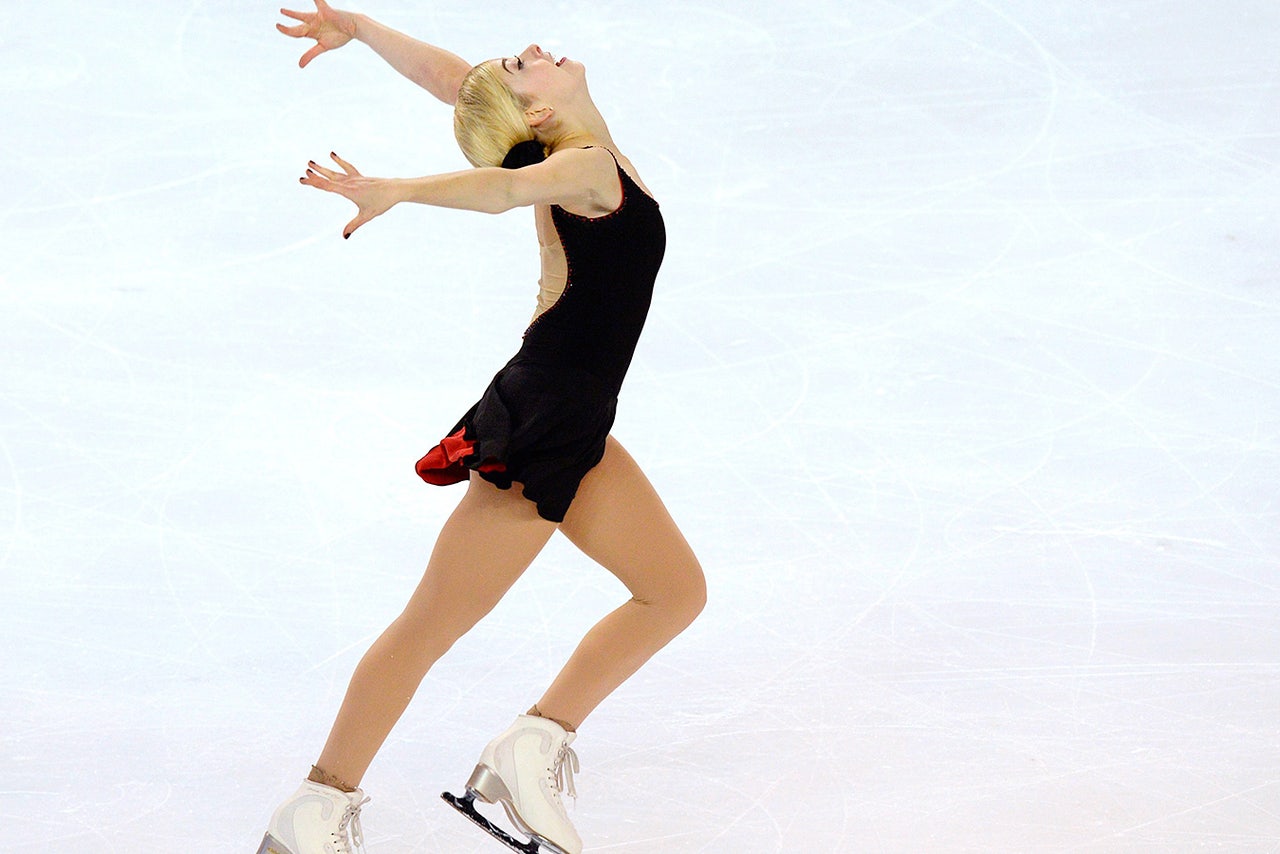 PARIS -- French authorities canceled the rest of the Trophee Bompard figure skating competition on Saturday because of the terror attacks that killed at least 127 people in Paris.
The International Skating Union said in a statement that the Grand Prix event was canceled because of ''the state of emergency and national mourning days in France.''
The ISU said it has ''acknowledged the decision'' and expressed its ''deepest sympathy to the victims of the despicable terrorist attacks.''
The Trophee Bompard was organized in the southwestern city of Bordeaux.
In a separate statement, U.S. Figure Skating said it fully supported the move, adding it is working with local authorities to ''to ensure the quick and safe return of Team USA.''
American Gracie Gold took was leading the field in the ladies' event after scoring a personal best 73.32 points in an almost flawless short program on Friday. In the ice dance, Americans Madison Hubbell and Zachary Donohue were also first.
U.S. Figure Skating said it ''is deeply saddened by Friday's tragic events in Paris. Our thoughts and deepest sympathies are with the victims, their families and the people of France.''
---