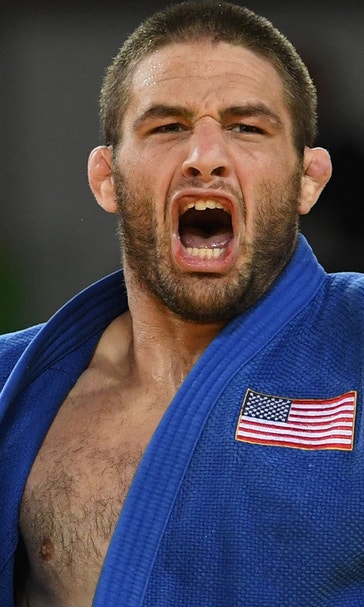 Travis Stevens wins rare Olympic silver medal for United States in judo
BY Damon Martin • November 15, 2016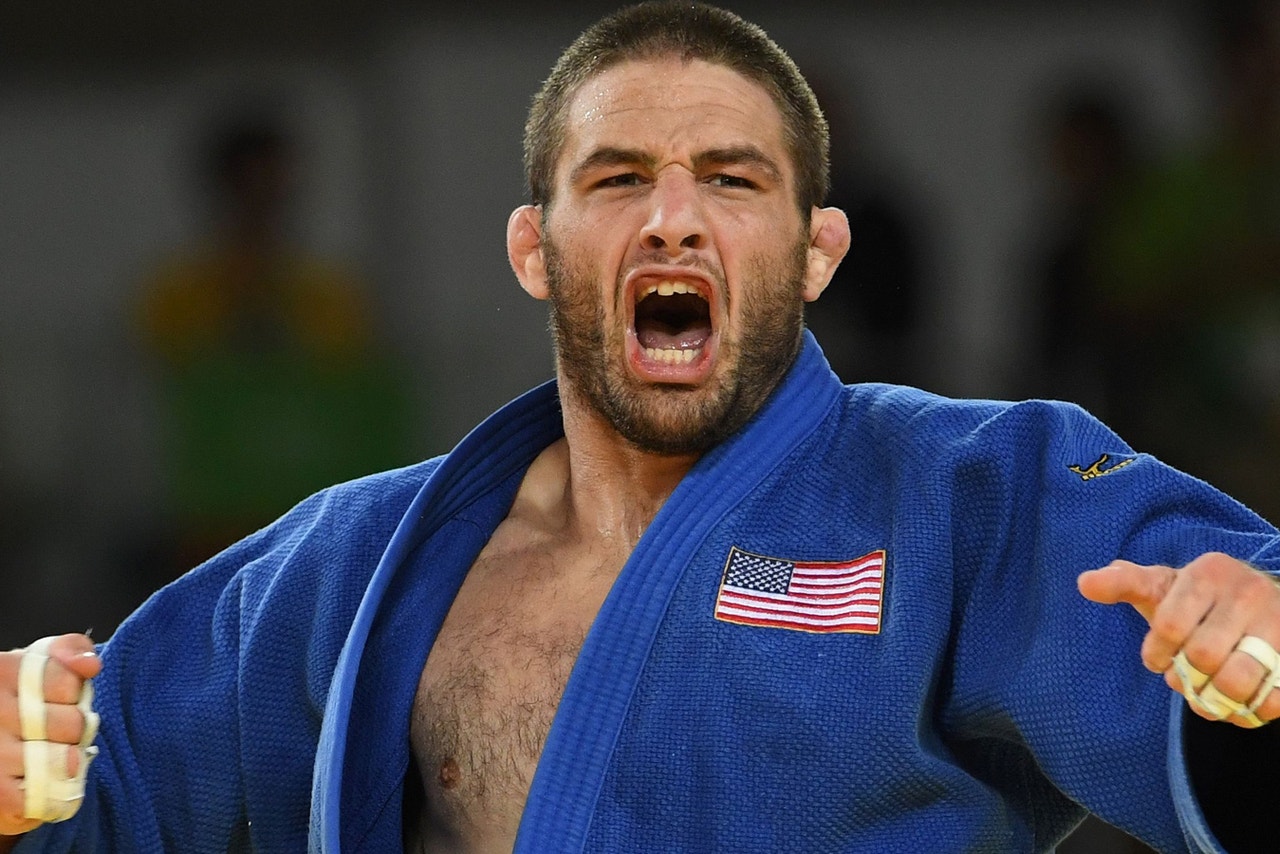 Americans dominate many of the competitions at the Olympic Games, but judo typically isn't one of them.
Travis Stevens very nearly brought home the first ever gold medal for the American men in judo on Tuesday but came up just short in his final match against Russian Khasan Khalmaurzaev and will leave Rio with a silver medal instead.
It's the first silver medal for the American men in judo since Jason Morris accomplished the same feat at the 1992 games in Barcelona. Stevens becomes only the fourth male from the United States to win silver in judo in the history of the Olympic games.
Stevens, who is also a black belt in Brazilian jiu-jitsu under famed Renzo Gracie student John Danaher, was on his third Olympic run having come up just short from winning a bronze medal in the 2012 games.
This time around, Stevens entered as the No. 5 seed overall and ended up making an incredible run through the tournament where he knocked off world No. 1 seed Avtandili Tchrikishvili in the semifinals.
Stevens came within inches of beating Khalmaurzaev in the finals after dragging the Russian to the mat and looking for a series of submissions, but he couldn't lock up the hold before they were put back on the feet.
From there, Khalmaurzaev scored an ippon, which happened with a throw where he was able to take Stevens to the mat, bringing an end to the match as the Russian earned the gold medal.
Stevens stayed on the mat for several seconds, clearly heartbroken after coming so close to earning a gold medal in what is likely his final Olympic games.
Kayla Harrison remains the only American to ever win gold in judo in the Olympics after she won in 2012.
---