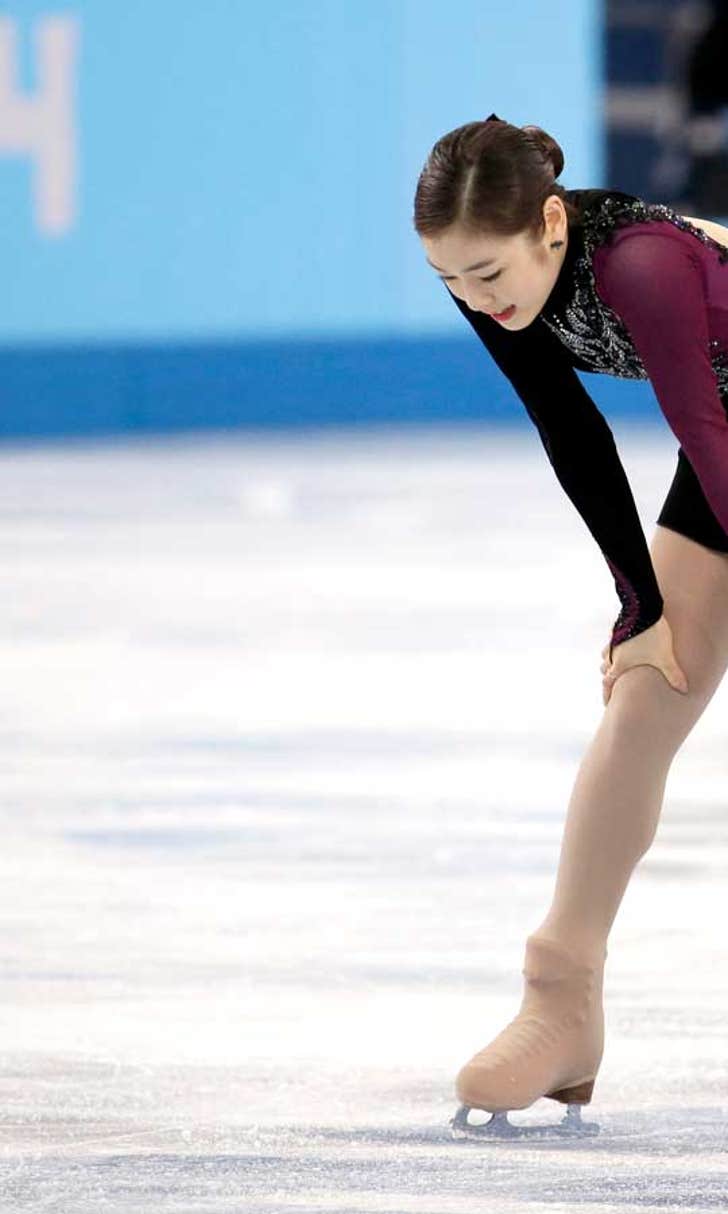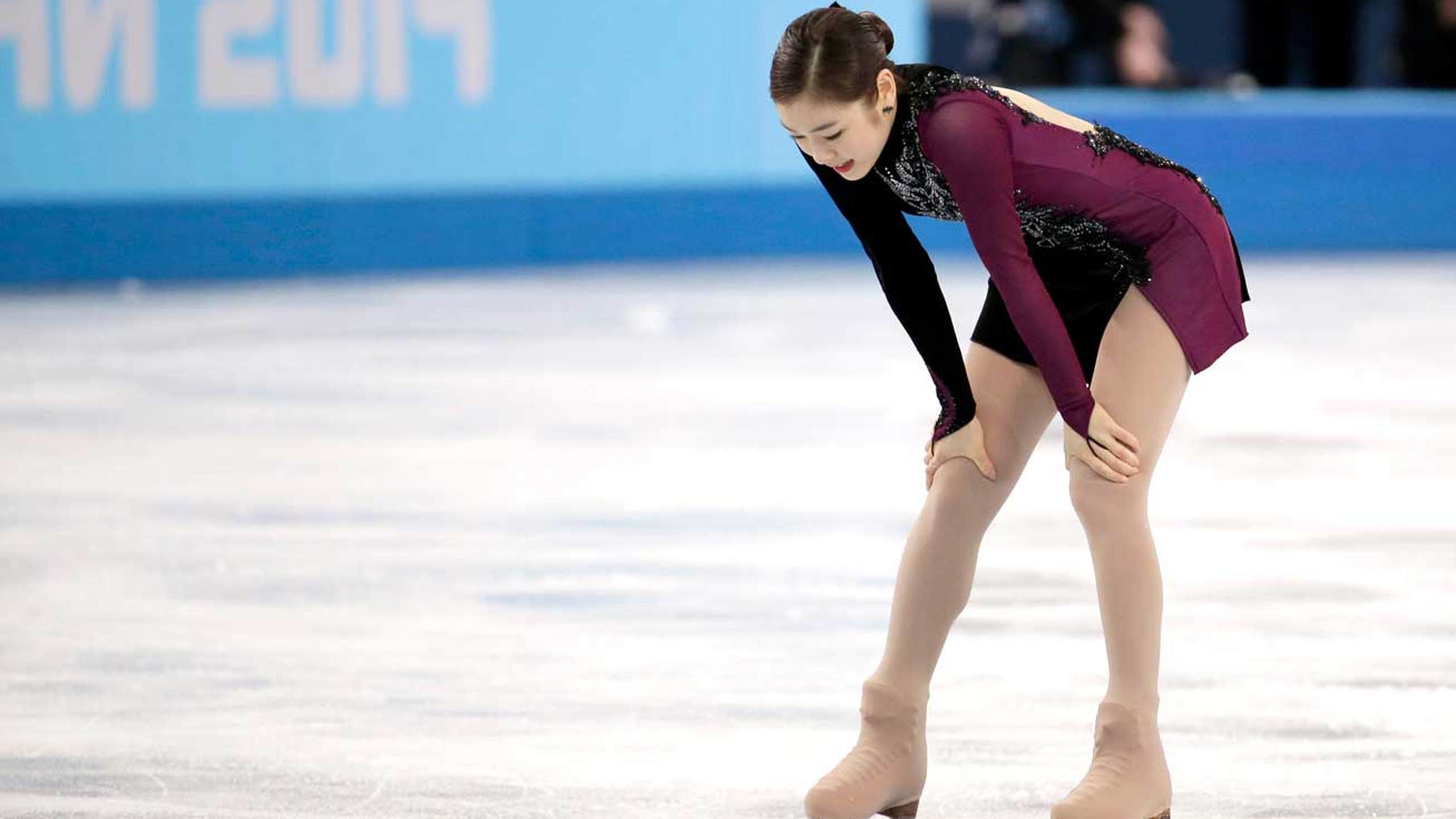 South Koreans feel Kim is still golden at Olympics
BY foxsports • February 21, 2014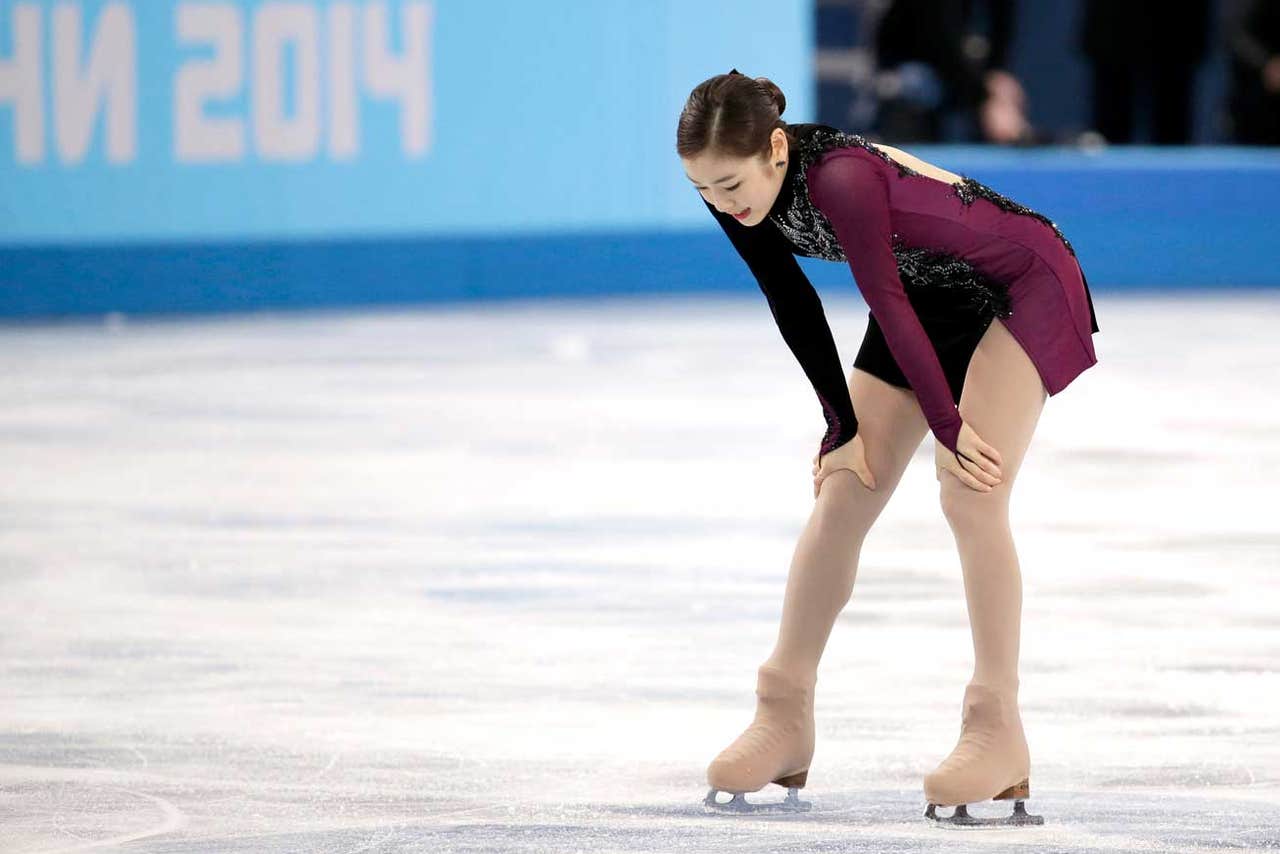 SEOUL, South Korea -- South Koreans still love Yuna Kim. The judges, however, are another matter.
Kim, known as the ''Queen'' in South Korea, finished with the figure skating silver medal at the Sochi Olympics behind gold medalist Adelina Sotnikova of Russia.
That left many South Koreans furious over what they saw as questionable judging. Local TV replayed her performance repeatedly, likening Kim's performance Thursday with that of Sotnikova's. Commentary was shown in several languages, including some that had predicted gold for Kim.
''I was angry,'' Bang Sang-ah, a skating commentator for South Korea's SBS television station, said in a local radio interview. ''I had expected something like this ... but the home-side advantage (in Russia) was too much.''
Most South Korean newspaper front pages focused on Kim's performance over other news items, like tearful reunions of war-divided families from the Koreas.
Kim was trying to become the first to win back-to-back Olympic figure skating golds since Katarina Witt in 1988. The 23-year-old Kim is now retiring, saying she is relieved the Olympics are over and she wants to rest.
The headline in the Maeil Business Newspaper read: ''Goodbye, `Figure Queen' ... We've been happy because you've been with us.''
Kim barely won the short program Wednesday but lost to Sotnikova by more than five points in the free skate the next day. Many in Seoul believed the Queen did enough to keep her crown.
''Sports competition is something that has to be fair and square,'' said Kim Choong-nam, 70, a retired professor, in Seoul. ''If it's felt that the judging is unfair, I believe that it goes against the principles of the Olympics.''
Allegations of unfair judging in Sochi were among the most popular searches on major portal sites in South Korea, one of the world's most wired nations.
After winning gold in Vancouver four years ago, Kim left competitive skating for a year, prompting speculation she would not attempt to skate in Sochi. But Kim returned for the 2012-13 season and won her second world title.
Kim will skate in a show in South Korea in May but otherwise has no plans. She will skip next month's world championships in Saitama, Japan.
Kim has said that her mindset was such in Vancouver that she would ''die for gold.'' That passion was missing in Sochi.
''The motivation was a problem, I think,'' she said.
Still, she remains South Korea's only Olympic champion in figure skating.
''I actually expected her to win the gold medal because her performance was clean,'' said Yun Hyo-jung, a 22-year-old university student. But, whatever the medal, Yun takes a longer look.
She ''made us really happy,'' Yun said. ''And I am thankful for that.''
---