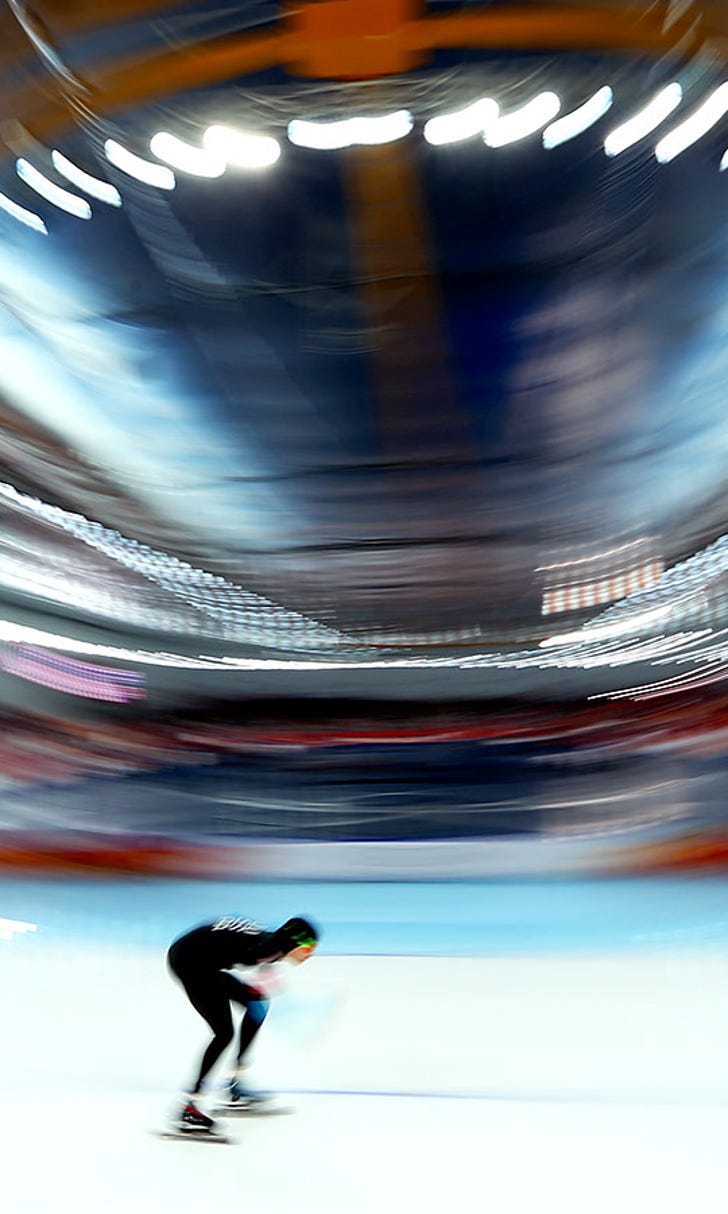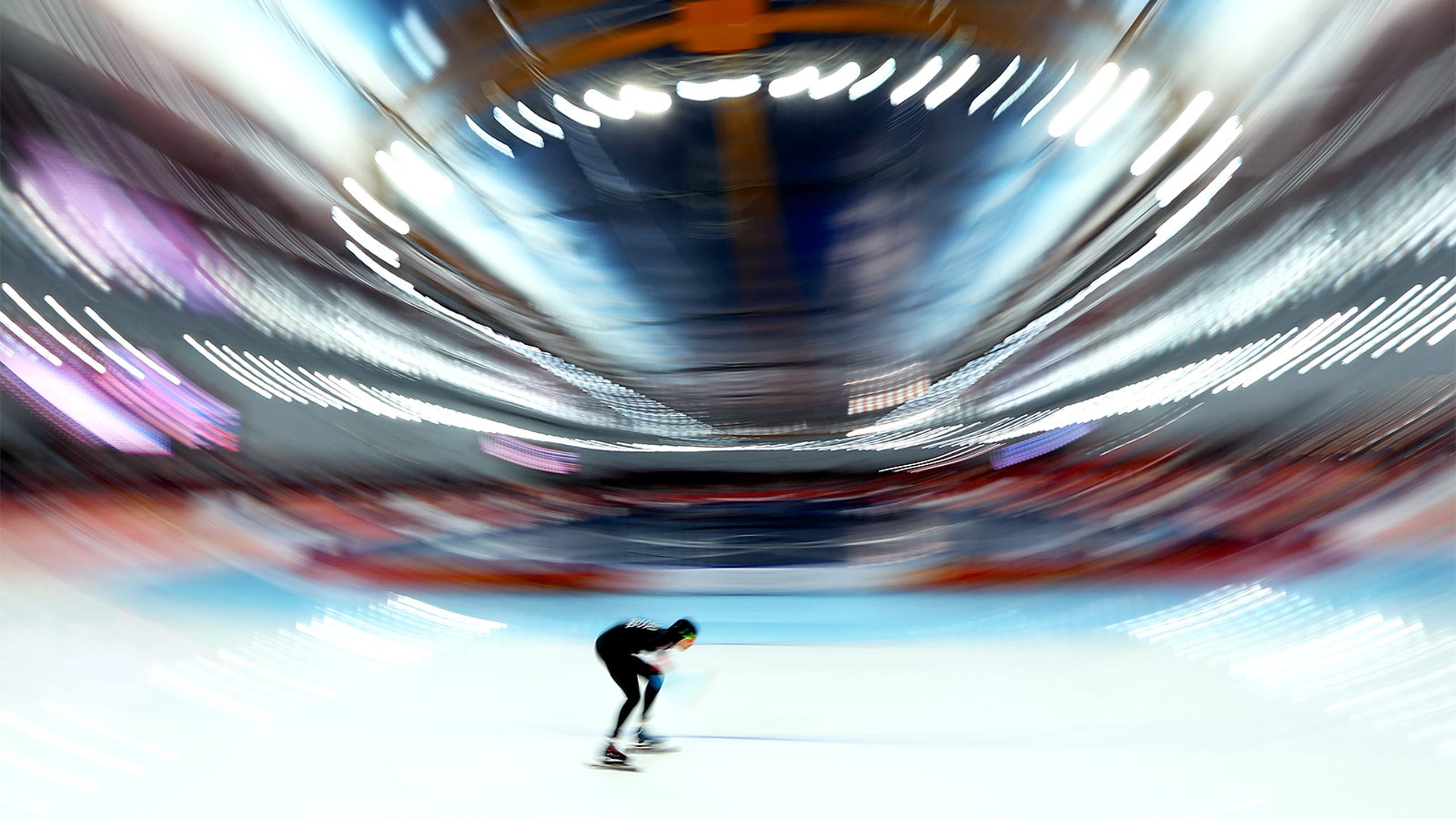 Skater finishes last in 5,000m, rips into US Speedskating
BY foxsports • February 19, 2014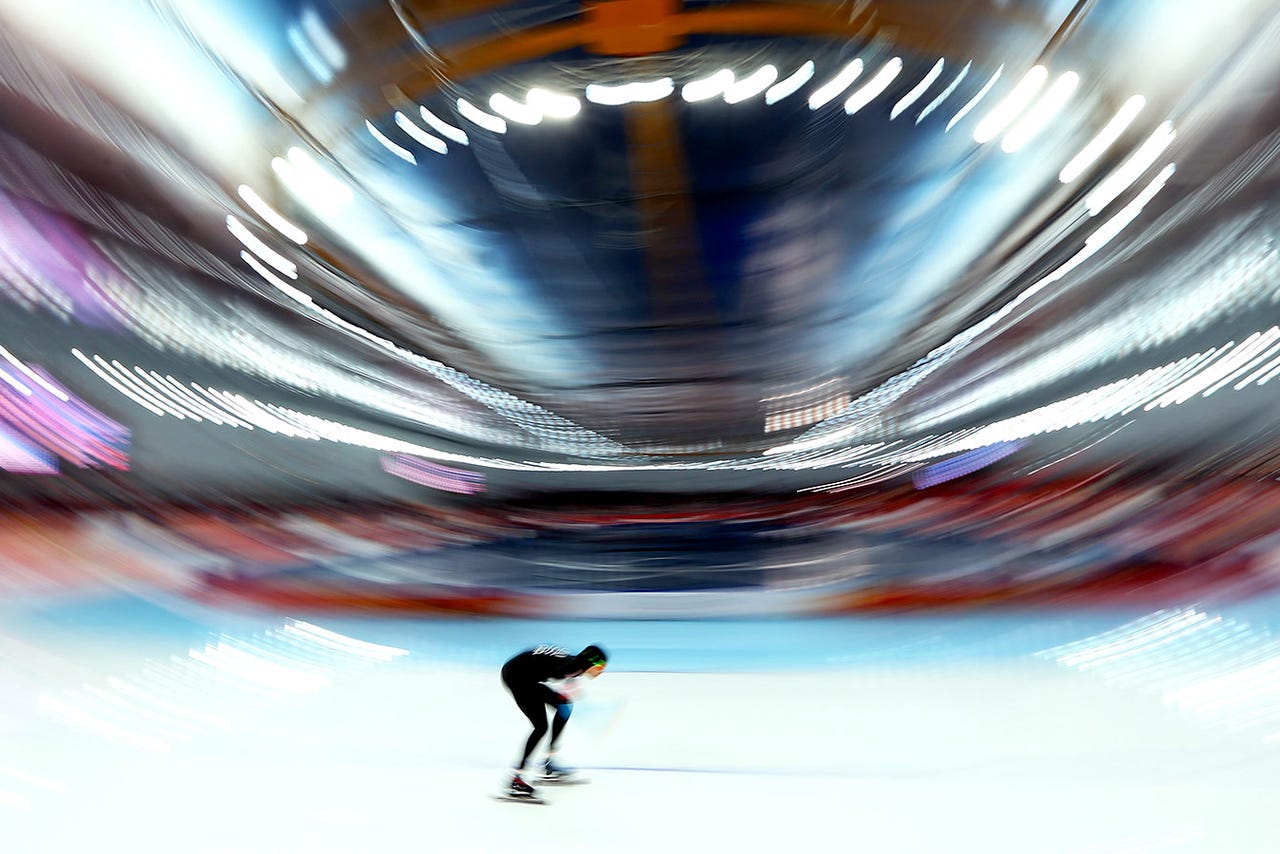 Maria Lamb ripped into US Speedskating leadership after finishing last in Wednesday's 5,000-meter speed skate. 
In a press conference on Wednesday, Lamb began by saying she was disappointed with her finish, and mentioned she had not been feeling well since arriving in Sochi. 
The skater from Park City, Utah, was then asked if she was feeling sick during the race, reported the Pioneer Press. 
"No, I'm sure you're aware of the skin suit issue," Lamb was quoted as saying, referring to skaters' complaints about the new Under Armour skinsuits that were supposed to be the fastest in the world. 
"Honestly, that's really just the tip of the iceberg," she continued. "We came here as a team with incredible results, and I know that we're all capable of so much more than the Games have shown.
"And it's tough to watch and be defeated not so much by the fact that they're not capable of more, but by some of the leadership in the organization. It's really heartbreaking to me. It's been really difficult to watch, and it's affected me and my training and my recovery."
In recent years, the speed skating team have been plagued by issues of training conditions before the Olympics and allegations of mismanagement by the organization's staff, according to a Chicago Tribune report. 
"That [expletive] adds up over the years and unfortunately it came to a head that we could no longer perform well under here," Lamb said in the Tribune. 
Lamb, 28, also competed in Torino in 2006 and Vancouver in 2010 was vocal about wanting to place in the top 10 at the Sochi Winter Olympics.
Hers is only the latest disappointment to Team USA's speed skating medal dearth in Sochi, where the Americans have yet to win any medals in the event. 
The US Olympic Committee issued a statement on Tuesday saying it would "leave no stone unturned" in analyzing the US team's disappointing performance. 
---