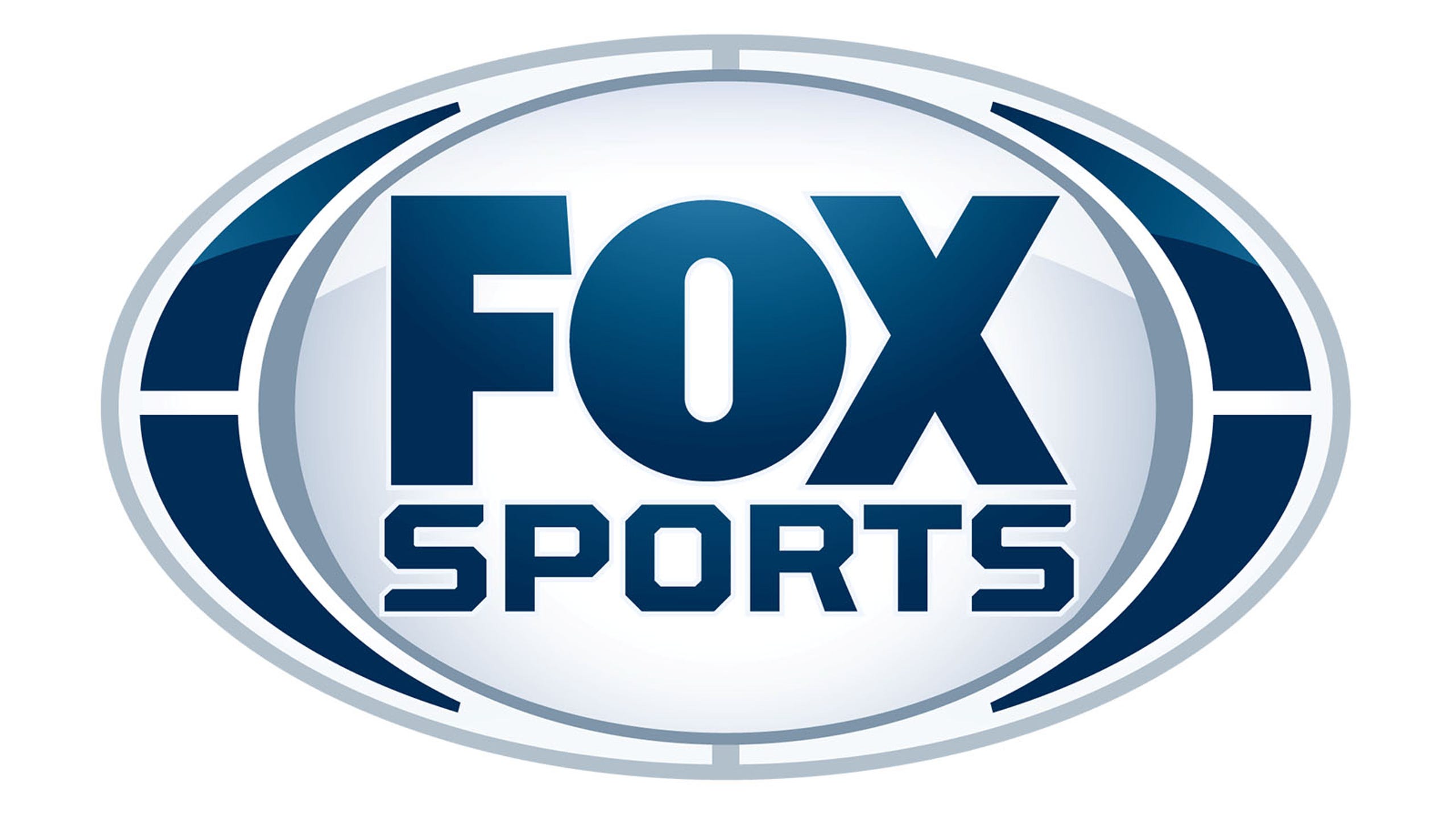 Reichelt wins men's World Cup downhill; Miller third for US
BY foxsports • January 25, 2014
KITZBUEHEL, Austria -- Hannes Reichelt became the first Austrian winner of the classic Hahnenkamm downhill in eight years on Saturday, beating pre-race favorites Aksel Lund Svindal and Bode Miller.
Watched by the likes of Arnold Schwarzenegger and Formula One boss Bernie Ecclestone, Reichelt avoided the mistakes his rivals had made earlier and was loudly cheered by 50,000 spectators when the green light for the fastest time appeared on the time table in the finish area.
"This is like dream," said Reichelt, and admitted he had "little tears in my eyes" during the flower ceremony.
"Being an Austrian, coming down this course and winning here in front of all these fans, is a huge present," he said. "This is a real highlight of my career. If you win here, you are a legend."
Michael Walchhofer was the last Austrian to win in Kitzbuehel in 2006, and Reichelt's victory will be a big boost to the Austrian men's team two weeks before the start of the Sochi Olympics. The former "Wunderteam" left Vancouver without a single medal four years ago and is poised to improve next month.
The last starter from the top group, Reichelt mastered the 3.5-kilometer Streif course in 2 minutes, 3.38 seconds. Overall World Cup leader Svindal trailed by 0.21 in second, and Miller came 0.34 behind in third.
"It's incredible," Reichelt said. "Before the start I saw the runs of these two guys and I knew it would be hard to beat them."
Until 15 minutes before the race, Reichelt wasn't even sure he was going to start. Suffering from persistent back problem, the 33-year-old Austrian did some free skiing to find out whether he would be able to compete without unbearable pain.
"I wasn't feeling too well yesterday," Reichelt said. "But I don't want to talk too much about my back problems. If you win a race, it can't be too bad."
Reichelt celebrated his seventh career win but only second in the discipline. Reichelt was also the last Austrian to win a World Cup downhill, in Bormio, Italy, in 2012.
By finishing runner-up, Svindal extended his lead in the overall standings to 102 points over second-place Marcel Hirscher of Austria, who doesn't compete in downhill.
Svindal also tops the downhill standings, leading Reichelt by 440-360 points.
The Norwegian, who won a super-G here last year, is still chasing his first downhill win at the Streif.
"Coming second in Kitzbuehel isn't too bad for a result," Svindal said. "Bode had a mistake, otherwise he would have been unbeatable. I was happy that I was ahead of him when I finished, but I knew you could be faster. And Hannes showed just that."
It was the first downhill podium for Miller in almost two years. The American returned to the circuit this season after sitting out the complete 2012-13 campaign following micro-fracture surgery on his left knee.
Miller had dominated the only training session two days ago but had a costly mistake during the race when he came off the race line at the Seidalm section halfway down the course.
"Winning training runs doesn't do it for you," Miller said. "You've got to execute on race day. It's too many times that I've made these stupid mistakes that aren't really forced. They are not forced errors. It's not on a tough part of the course, it's just a real basic part. So, it's pretty heartbreaking."
Miller said he picked today's race as the right time to peak before the Olympics. The American worked closely on his setup with technician Chris Krause, who was Didier Cuche's serviceman when the Swiss standout won three years in a row from 2010-12.
"Today I think was my day," said Miller, who like Svindal is lacking a downhill triumph in Kitzbuehel. "I've been skiing well and I had good confidence and knew what I had to do. It's just execution, and in downhill skiing execution is what matters. "
The Hahnenkamm weekend is concluded by two World Cup events Sunday, with a super-G race that also counts as the first portion of a super-combined, followed by one floodlit slalom run.
---